4. Minimize your liquid intake at night.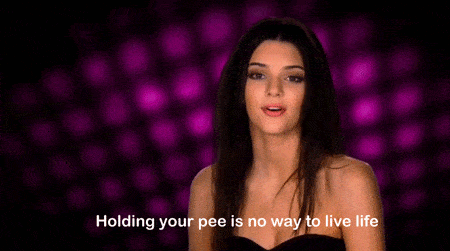 via yahoo.com
The last thing you want is to have your sweet, precious slumber interrupted by frequent trips to the bathroom. Prevent that from happening by minimizing your liquid-intake in the evening.
3. Avoid big and fatty dinners.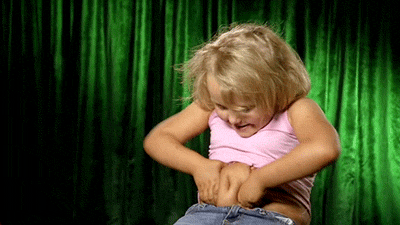 via herecoffee.com
Digestion of heavy dinners filled with fatty food requires a lot of internal body work, which will keep you up. Go for a light and healthy plate instead.
2. Shutdown bright screens at least two hours before bedtime.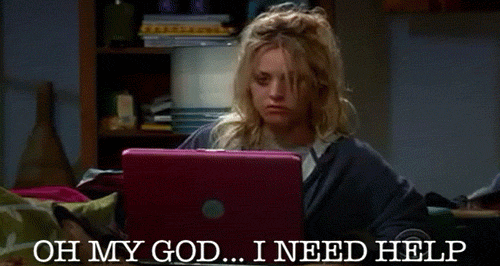 via galmour.com
It's time to stop your habits of watching TV, playing Clash of Clans and texting until you fall asleep. These activities make it harder for your body to feel sleepy, thus making you miss your scheduled healthy bedtime.
1. Keep your bed sacred.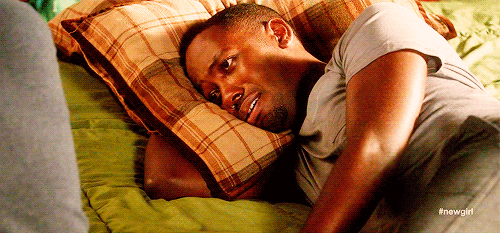 via herecampus.com
Laptops, phones, plates and books should be banned on your bed. Reserve your bed only for sleeping (and probably sex) to rid distractions that will make it harder for you to sleep easily and to rest well.
Got other tips for great-quality sleep? Share your own hacks below!