Try out the Pomodoro Technique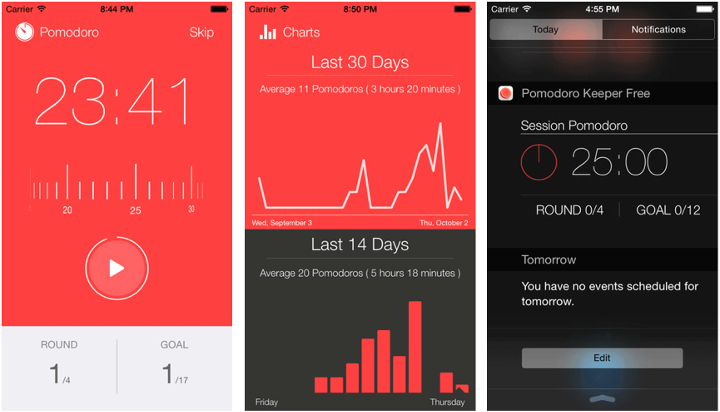 You know you can't force yourself to complete all your tasks in one sitting. The Pomodoro Technique, conceptualized in the early 90s by entrepreneur and author Francesco Cirillo, follows the mentality that every person requires short breaks in between bursts of work.
It is simply a method of tackling large and heavy tasks by breaking them down into smaller tasks ("Pomodoros") with short breaks in between. This technique is said to benefit developers and those in the creative industry the most — those who consistently produce high amounts of work that take the whole day to do — because it improves focus and productivity while controlling the threat of them burning out from a sustained period of working nonstop.
Try out this technique and see if you'll produce better results than before!
Take merienda break seriously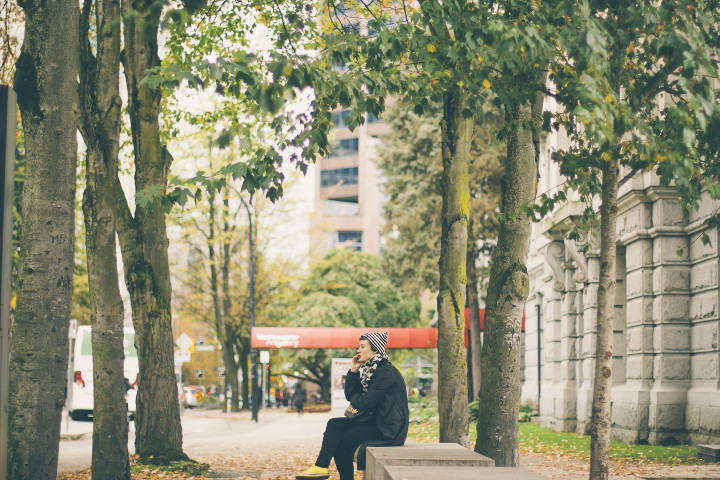 Aside from those quick in-between breaks, you deserve to go on a "merienda" break (or a long break) too. Don't feel bad about taking a little time off in the afternoon to make a Starbucks run, or to meditate at the nearby park, or to give your significant other a call. Give yourself 45 minutes to an hour before returning to your desk. This will ensure that your mind has cleared and you've recharged enough to take on your work again.
Frame a photo of the thing you're saving up for at your desk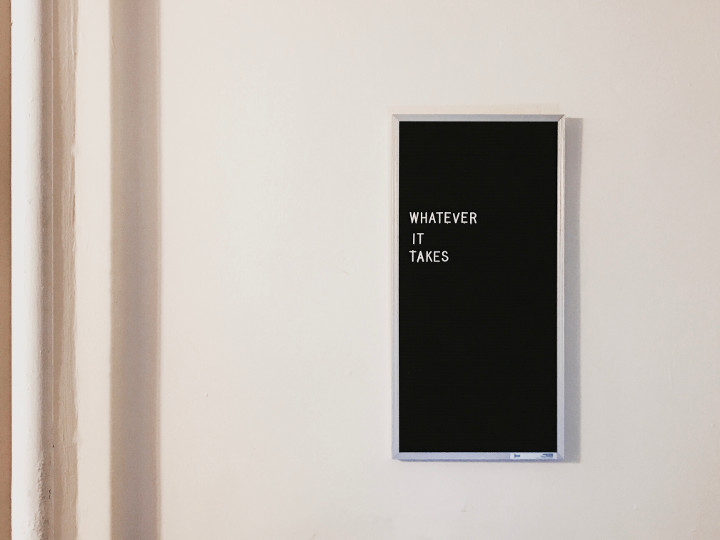 Just kidding! But we can't deny that our motivation to work will sometimes be driven by money, and that's perfectly fine. No one loves their job 100% of the time. We're allowed to motivate ourselves not to quit by reminding ourselves that we need money, by having a reward waiting for us at the end — whether it's a trip abroad, a new pair of shoes, or an upgraded camera.
It helps to reward yourself for goals you've achieved too, like getting an ice cream cone after finishing an article or milk tea after a client meeting. Treat yourself for a job well done no matter how small!
Find a new hobby or a side-hustle
"All work and no play makes Jack a dull boy" — that is, all work and no time for things you're passionate about will turn you into a mindless robot. Find something you'll want to focus your weekend energy on, like a new hobby or a solo business, where you can pour all your creativity and spontaneity into so that you won't ever feel like your life revolves solely around your day job.
Why not take up knitting, or give tarot reading a go? How about starting an online buy-and-sell store or a pastry business? Whatever you choose to take up, it will help you to find pleasant distractions for your otherwise routinary lives and maybe even an extra source of income!
Do you have your own tips to share? Sound off in the comments section below!