4. Be the big spoon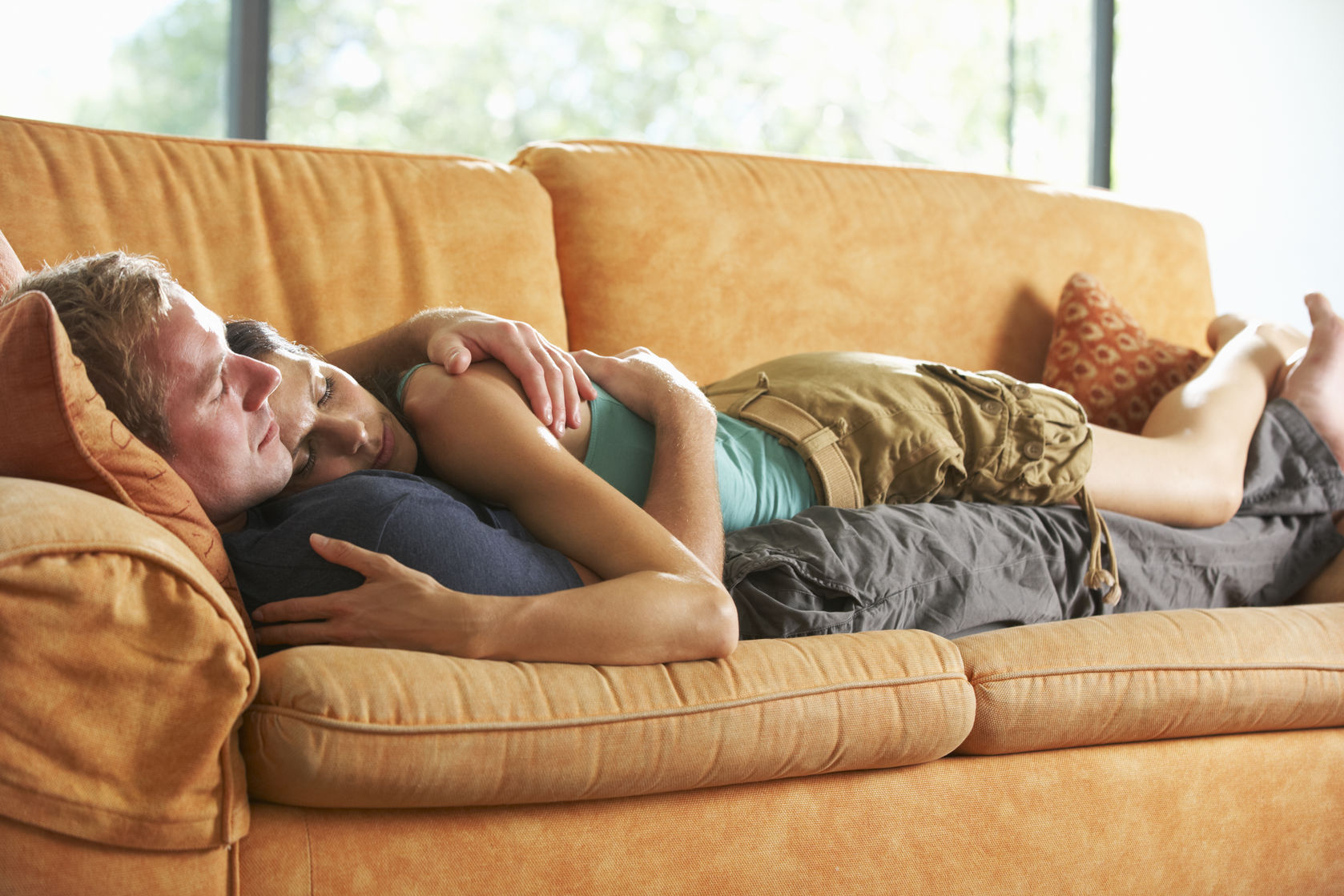 Contrary to popular belief, men love a good cuddling session. There's nothing better than coming home from a long day at work to a ready-to-cuddle girlfriend. On our off days, it's nice to have someone else be the big spoon to comfort us.
3. Hold your tongue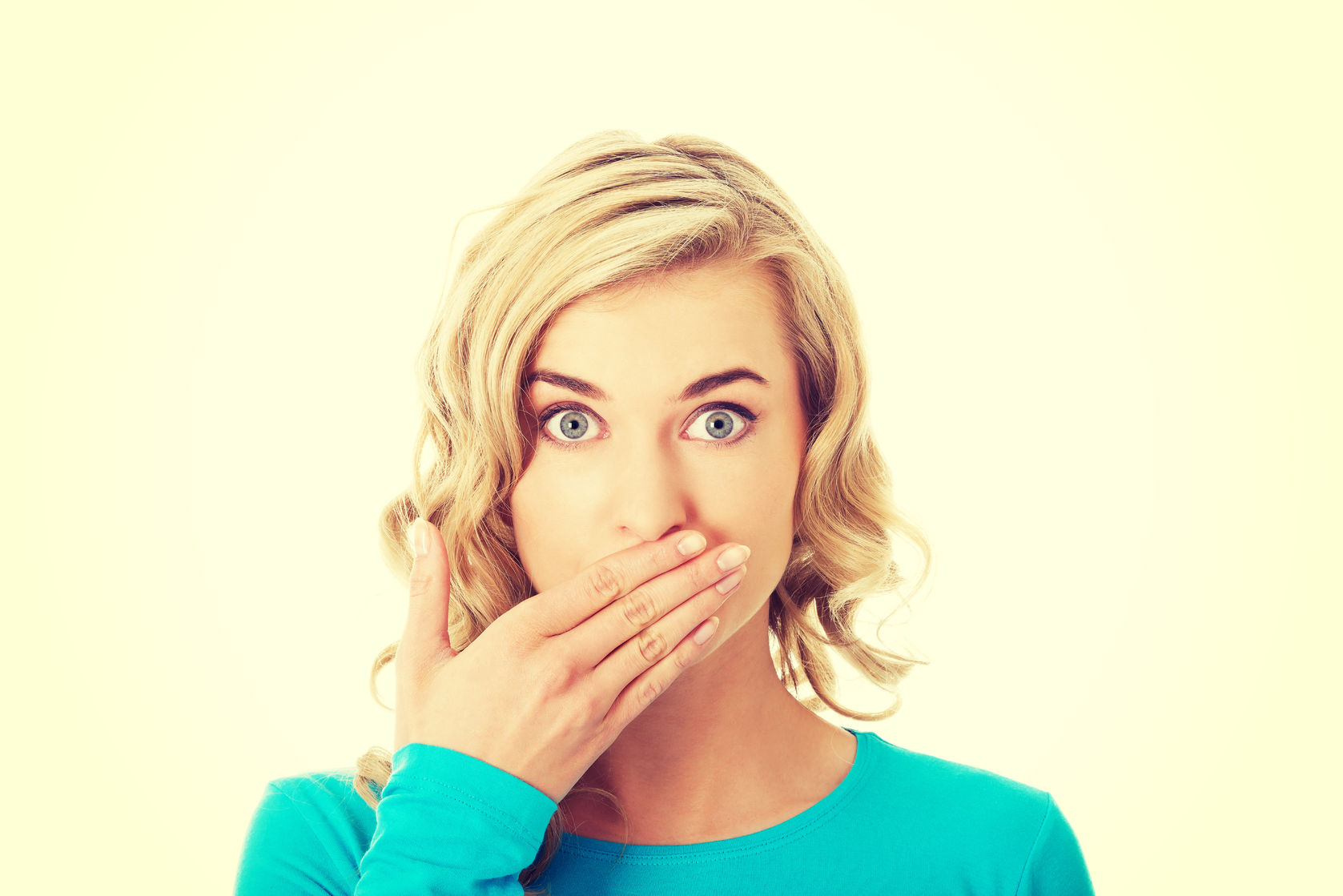 Be the person who lifts his spirit whenever he's down or frustrated; don't add to the fire by getting frustrated yourself. It may take us a while to realize how understanding and patient and kind you're being, but when we do, be prepared to have the world thrown at your feet.
2. Play games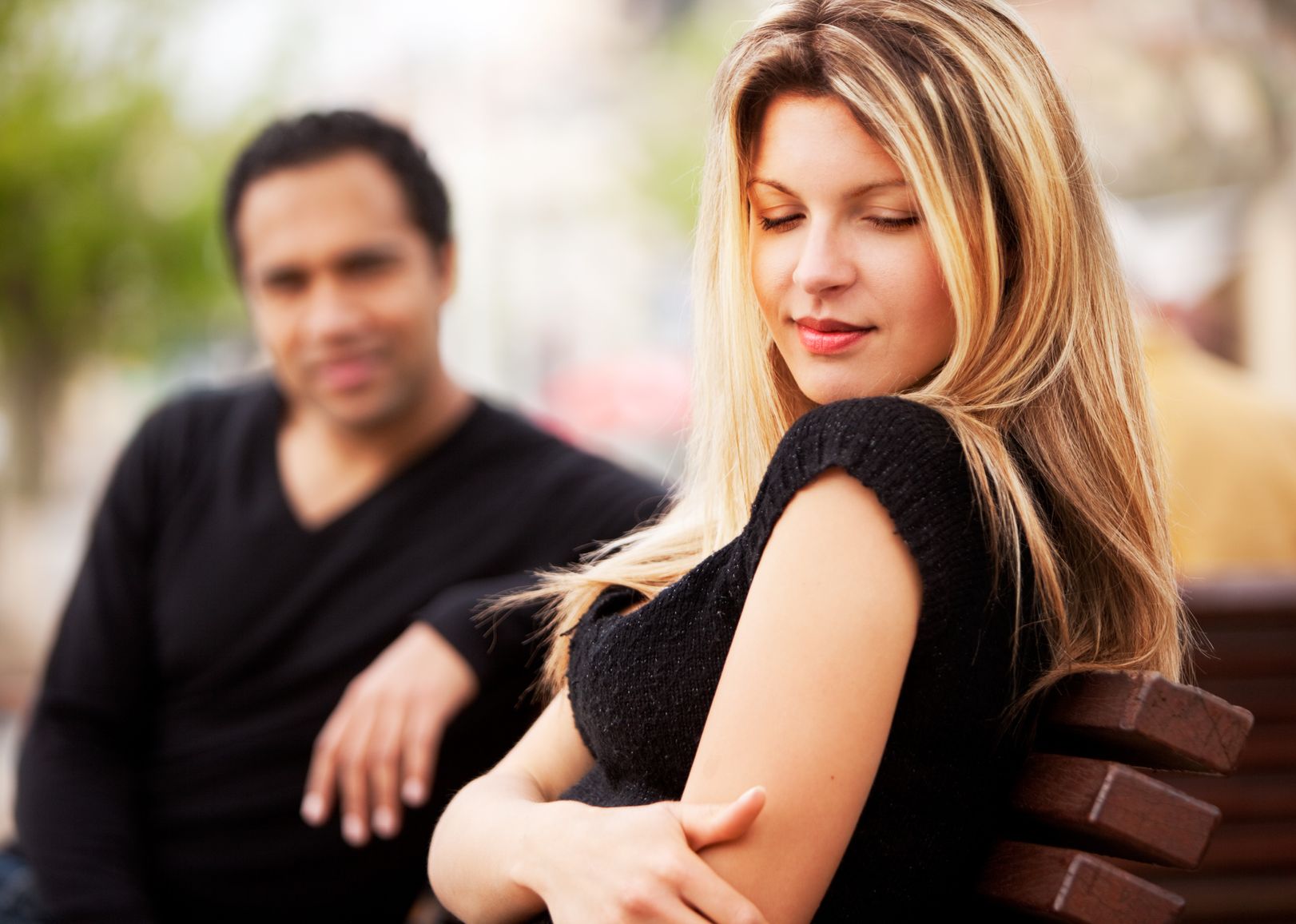 We always say we hate it when girls play games but the fact is that we love a challenge. If you're going to unravel at the first instance, then the excitement isn't really there. It's a tricky line to tread between having things come easy and making us work for it, but playing even just a little hard to get can make any guy hustle to prove himself to you.
1. Ditch your fake face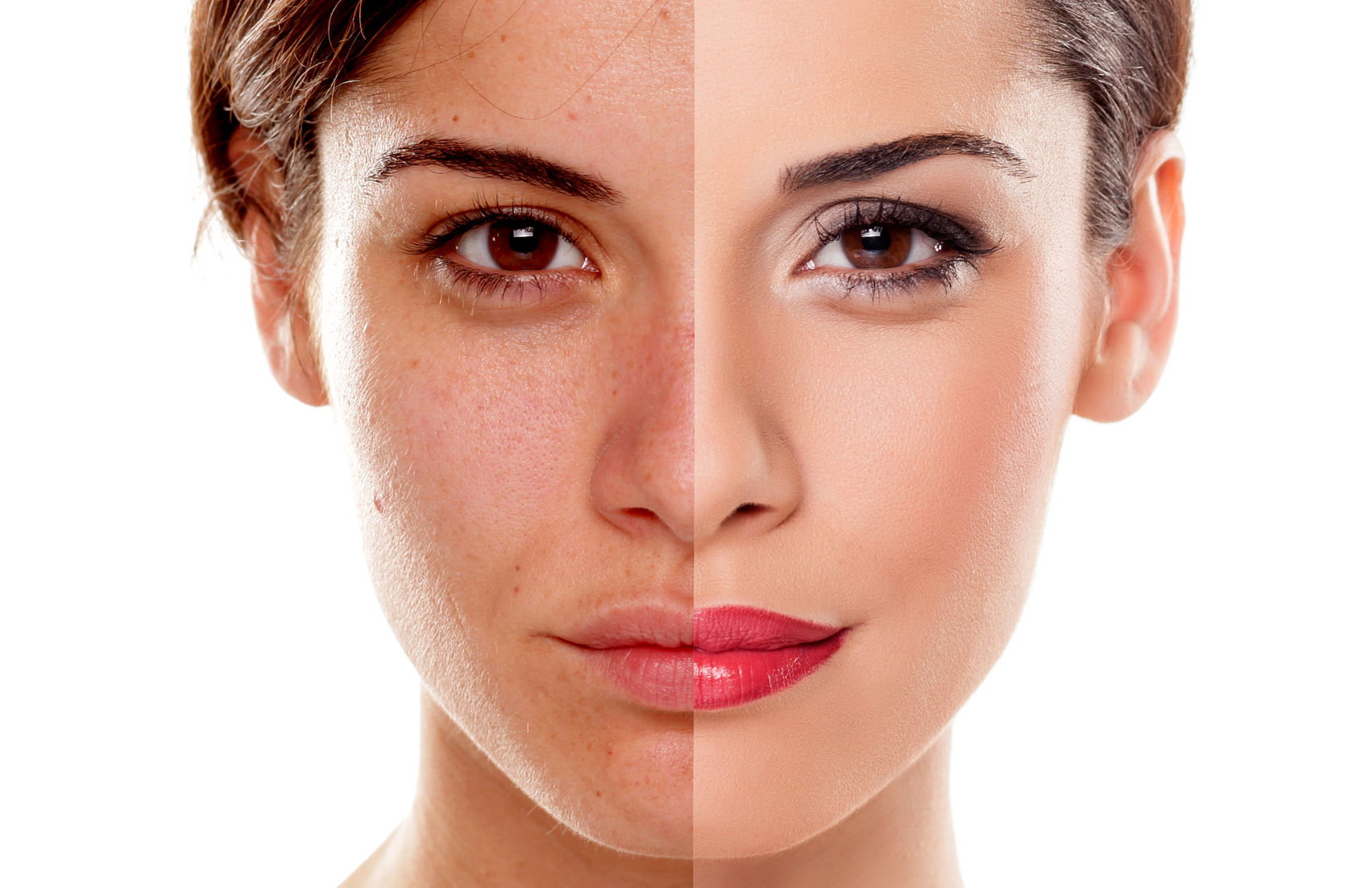 No guy wants to go to the beach with you for the first time and see someone completely different. Ditch the make up—we'll like you in the morning without anything on just as much as we do when we're on a night out. And honestly, we don't really notice it anyway. If you're scared to let someone see you as you really are, then you're going to have problems one way or another. So don't try too hard and let us see you as you really are, minus the make-up and posturing and everything else. There's nothing more attractive than someone who trusts you.
Know any other ways to a man's heart? Share your secrets in the comments below!