8 Food Items to Help Your Anxiety
Mar 2, 2016 &nbsp • &nbsp Shen Mascariñas
Stress, jitters, paranoia, or generally terrible moods—these are things that the world would be so much better without. Don't you agree? Your bae sure will. For some, these are just fleeting emotions, but for others dealing with an anxiety disorder, these are actually huge demons they fight every day.
Whether you're part of the former or latter, it's time you take control of those bad vibes in the most delicious way possible. Stock up on these food items for an easy and enjoyable way to keep your anxiety in check.
Chamomile & Green Tea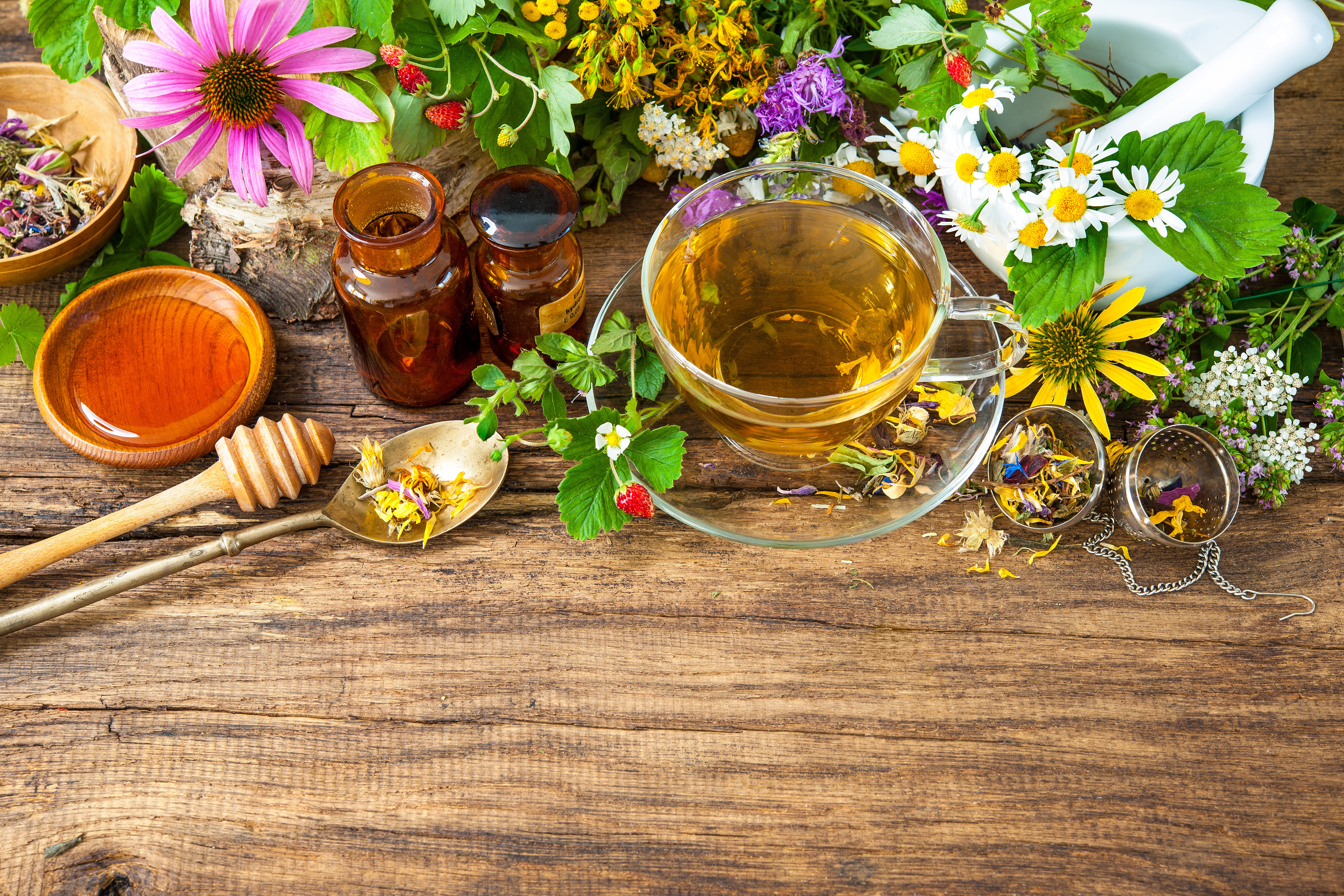 Sit down, smell the aroma, and enjoy a warm cup of tea. You'll be relaxed in no time. Why?
Chamomile has a compound called matricaria recutita that produces similar effects when you take Valium. On the other hand, green tea is a favorite among Japanese Buddhist monks because the warm drink keeps them both alert and relaxed, perfect for hours of meditation.
Turkey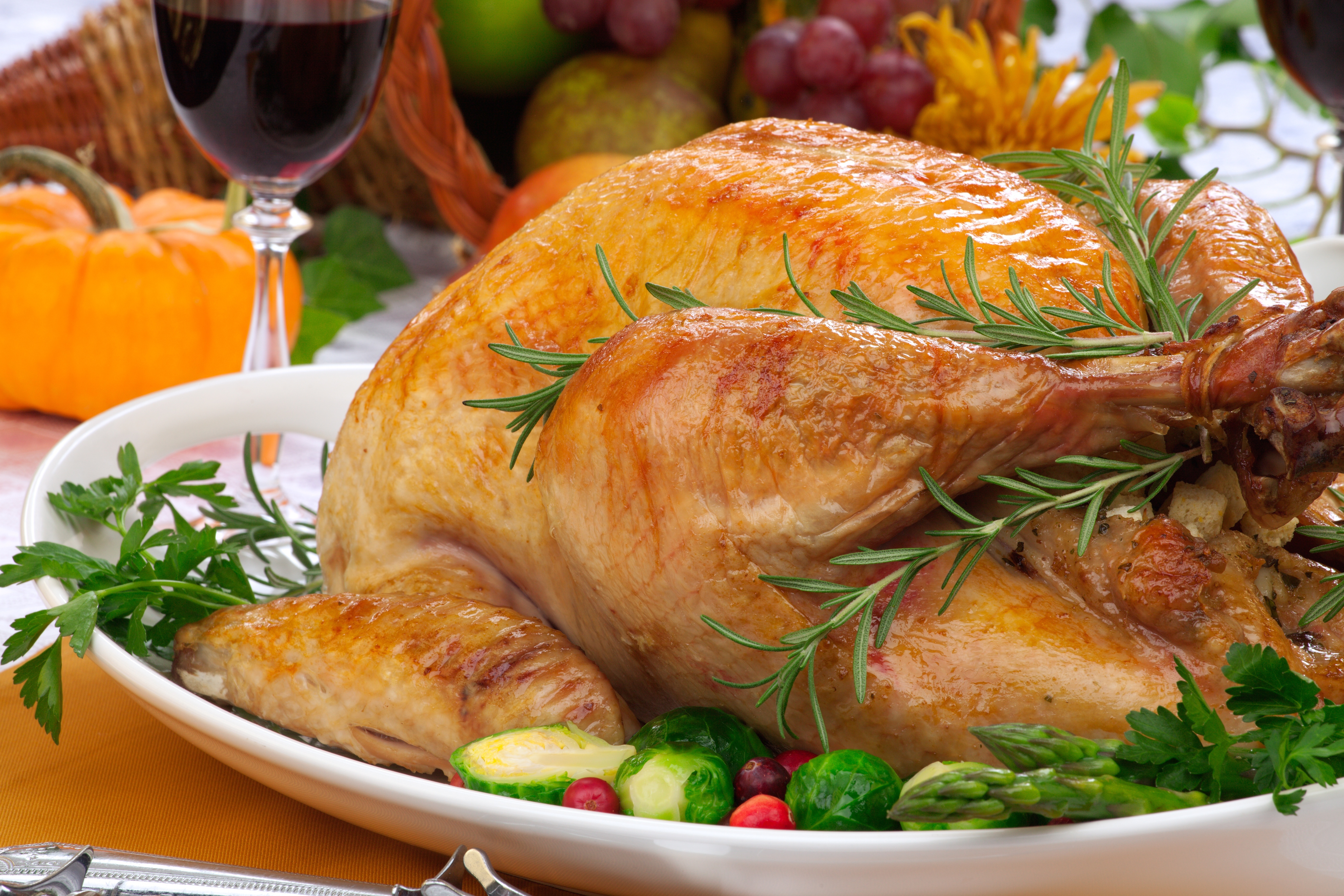 It turns out that there's actually some science backing up the tradition of having turkey on the cheerful holiday of Thanksgiving. Tryptophan, an amino acid found in Turkey, signals the brain to release a feel-good chemical called serotonin. That chemical also causes calmness.
Whole Grains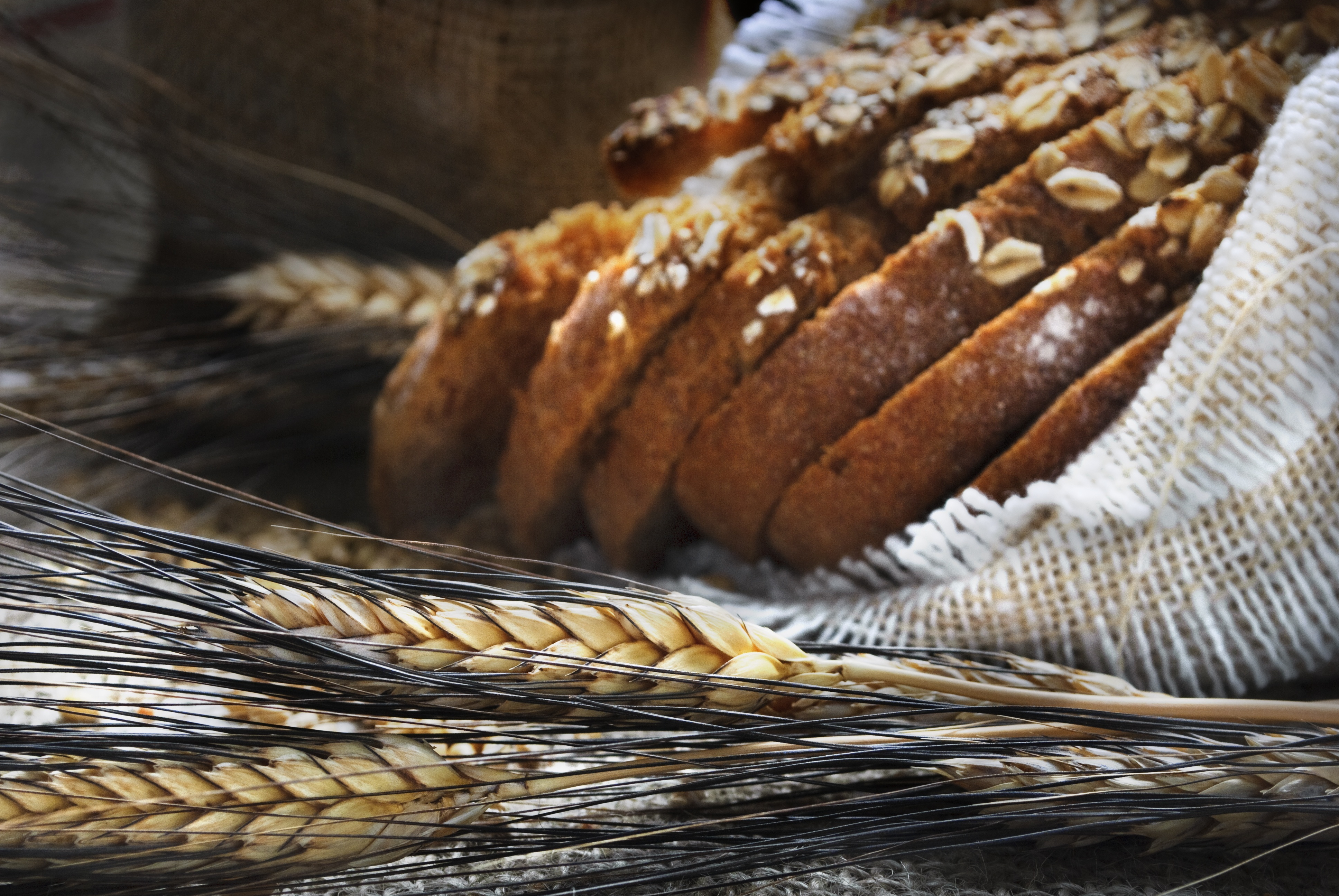 This type of carbs increases the production of serotonin as well. For a fast mood-makeover, go for whole wheat bread, brown rice and the like.
Greek Yoghurt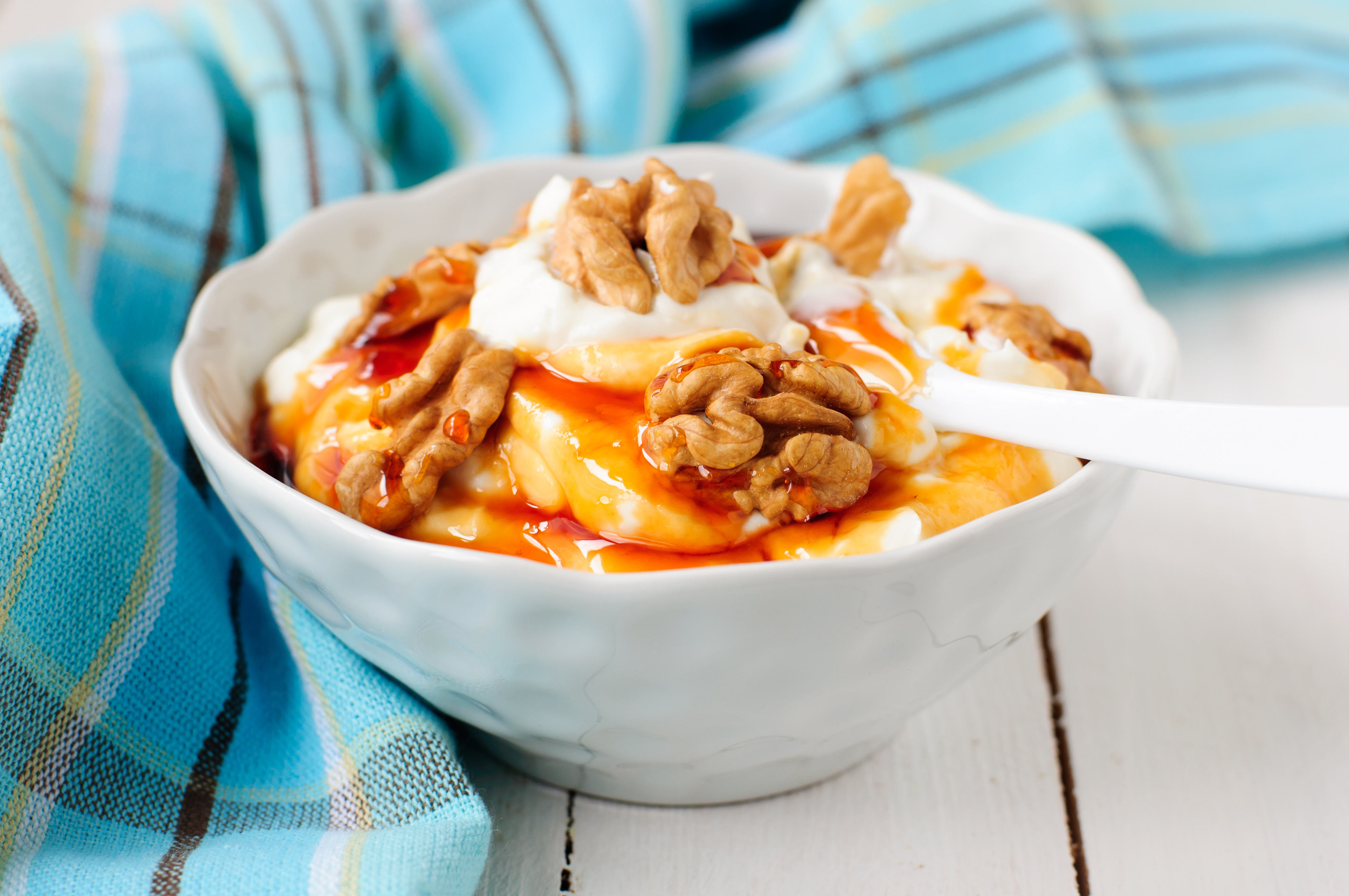 Heads up, protein-loving gym buffs! Protein stimulates brain chemicals that improve alertness, mental energy and reaction time. Greek yogurt is loaded with protein, so consider this your signal to go crazy with it.
Avocado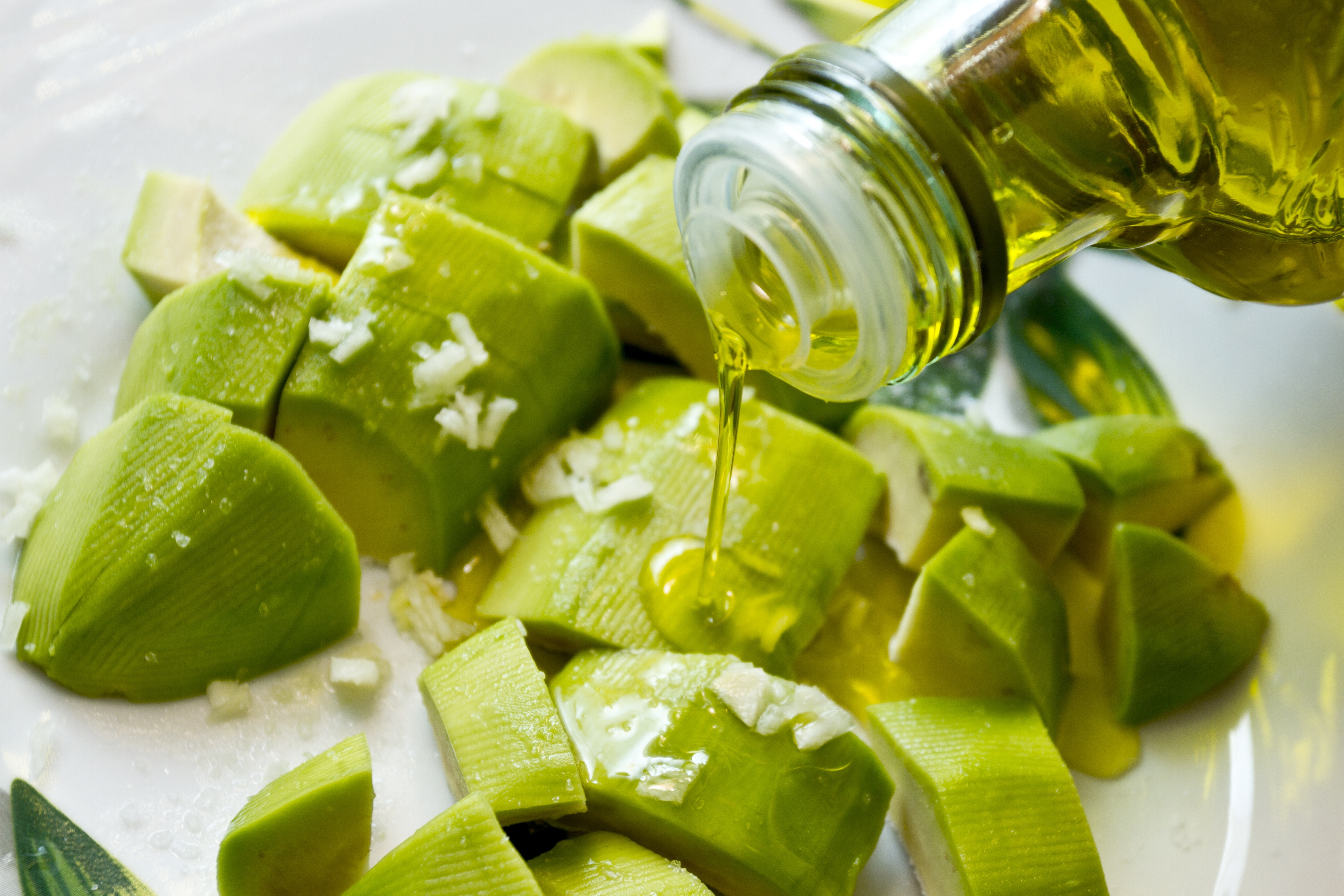 When you're low on vitamin B, feelings of anxiety may be emphasized. Don't let that happen by chilling out with avocados, which are rich in stress-relieving B vitamins along with monounsaturated fat and potassium.
Oranges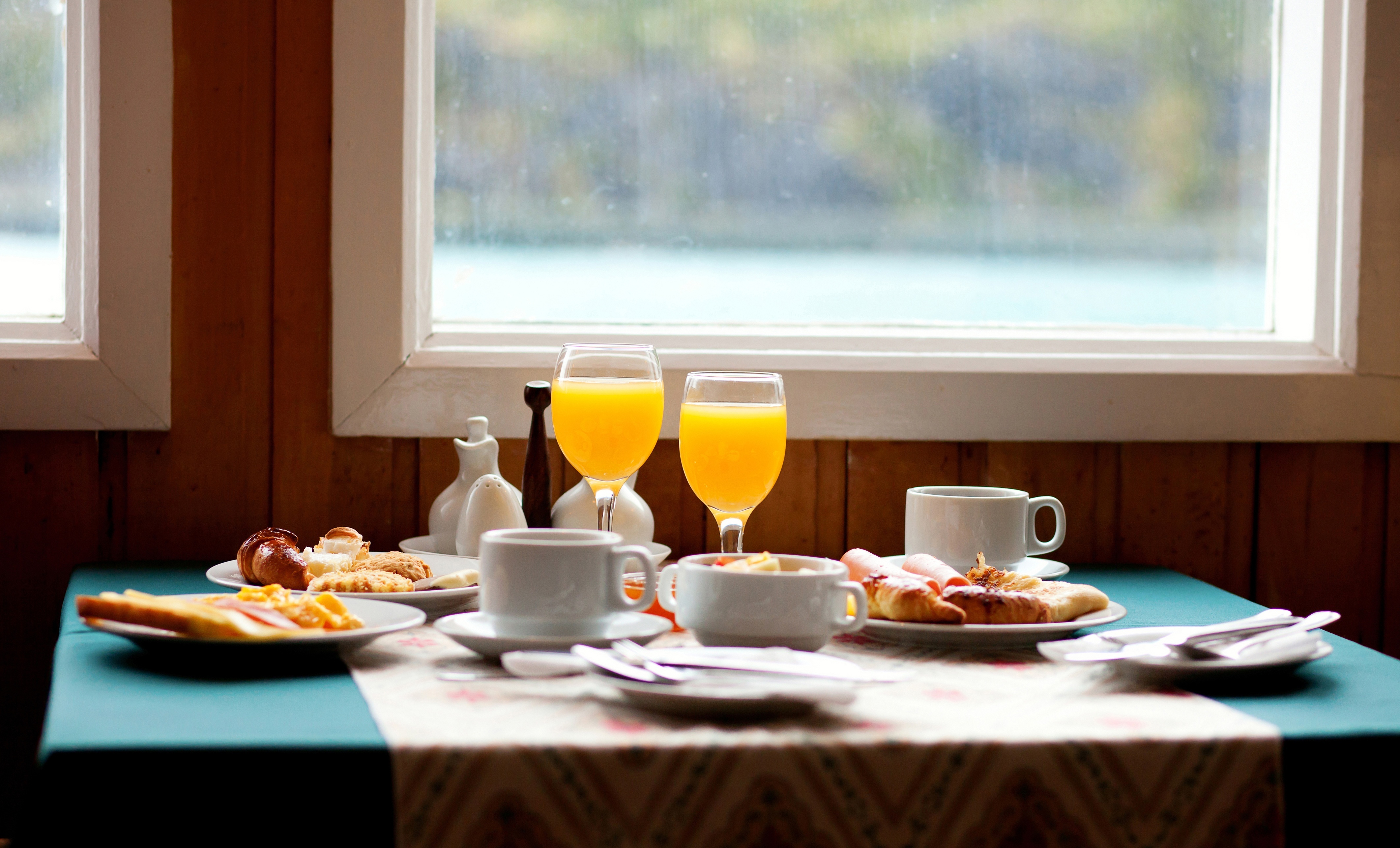 Ever wondered why orange juice is a breakfast staple? Oranges are definitely part of the breakfast of champions because it's packed with vitamin C, which lowers blood pressure and the stress hormone cortisol. Start your day or liven it up with a whole orange or with unsweetened freshly-squeezed orange juice.
Spinach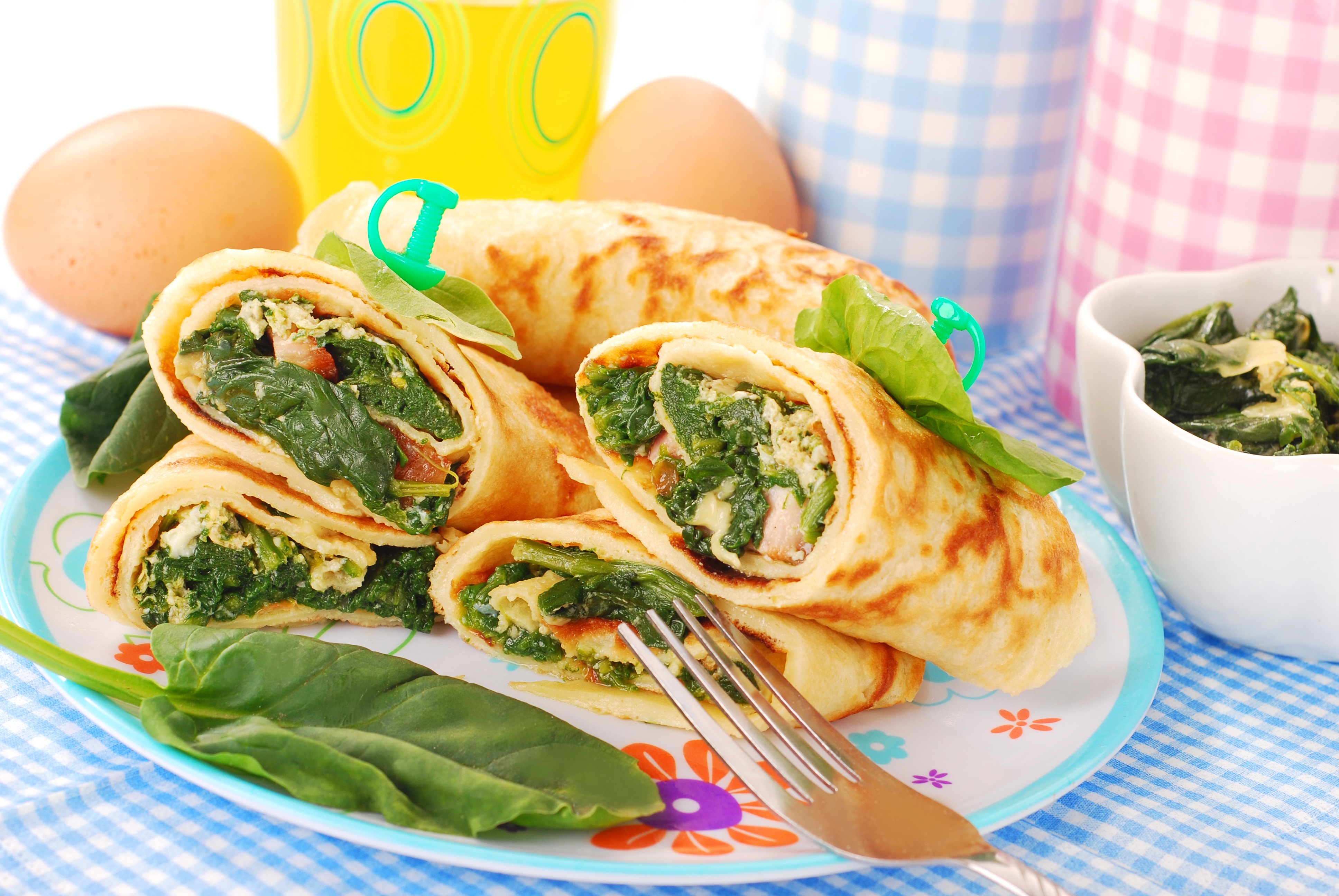 Popeye was a very smart cartoon for eating spinach on the regular. This leafy-green has a comforting effect because its high magnesium content regulates stress hormones and increases feelings of wellbeing.
Salmon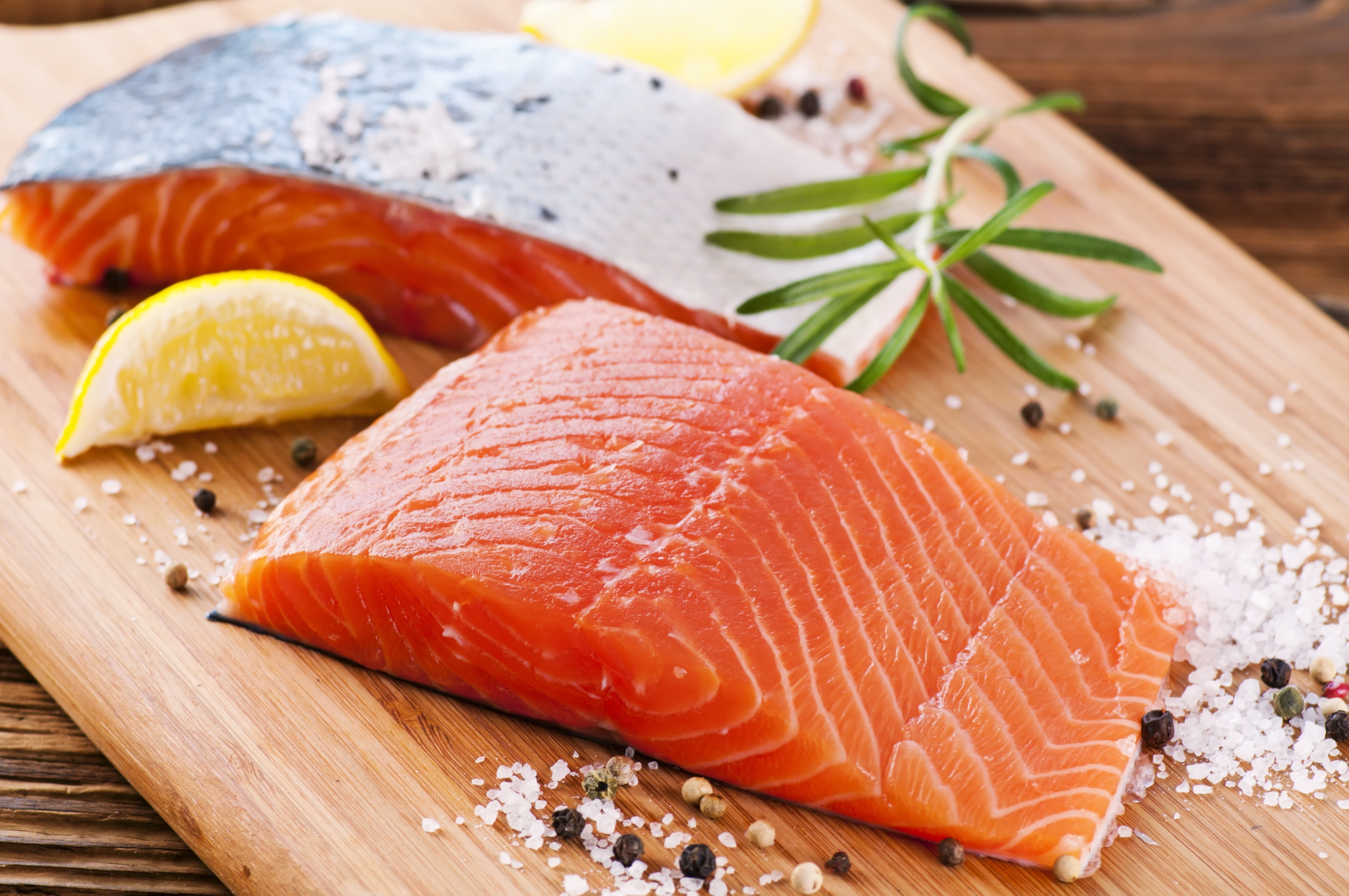 Do the people around you a favor, and be on a good mood more often by consuming more omega-3 fatty acids. With salmon in your fridge (then your belly), that's going to be very easy to do. For a solid bonus, those omega-3s also reduce the risk of heart disease.
How else do you deal with your anxiety? Get someone else in a good mood by sounding off with suggestions below!