4. Sarcastic emojis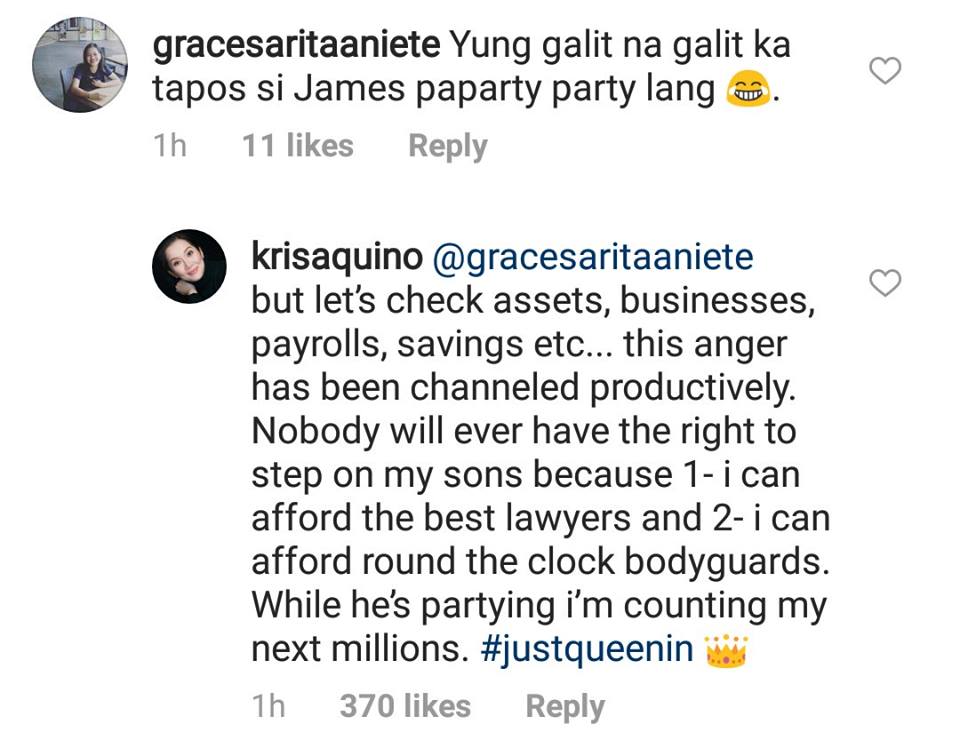 One of the best ways to burn down your haters? A sweet emoji after shutting them down.
3. Upload a video with a Taylor Swift background
The fire ain't burning yet?  Give them a show they can't resist watching—with complete visuals and killer background music.
2. Show them that you're #blessedt
Show them that no matter how much they send you hate comments, you're still living the best life. After all, they hate you 'cause they ain't you. #blessedt
1. Don't forget to plug your sponsors!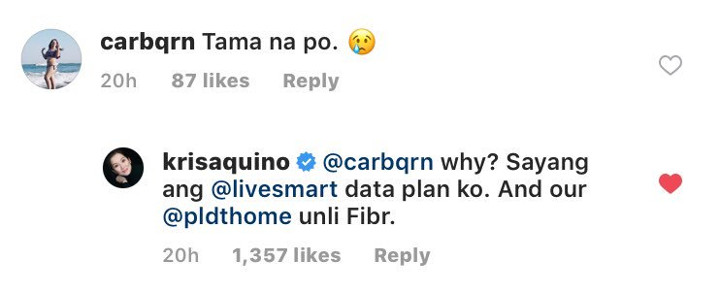 As one tweet said, "The devil works hard, but Kris Aquino works harder."
What do you think of Kris Aquino's clap backs? Share your thoughts in the comments section below!