8 Ways to Survive Being Broke Until the Next Payday
Jul 10, 2015 &nbsp • &nbsp 8List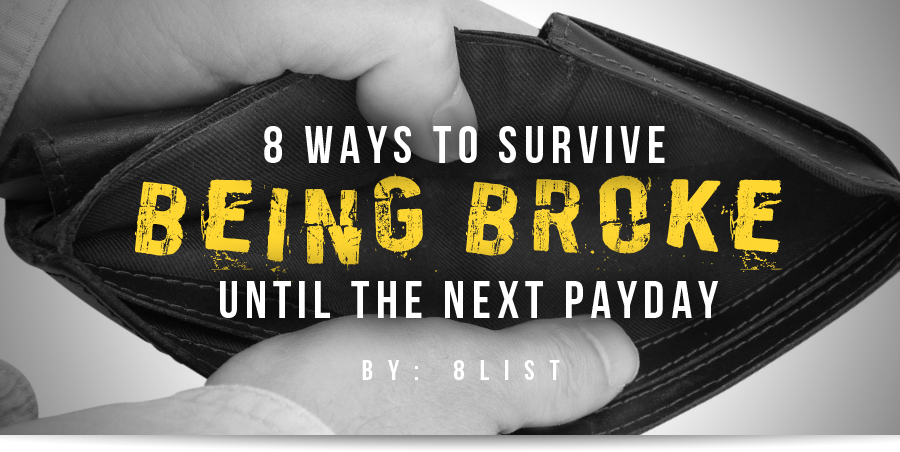 We've all been there: running out of cash fast and payday seems like an eternity away. How will you survive? Well, as long as you got your life to live and all your love to give, you'll survive, hey hey!
Here are a few tips to help you live large while on a budget!
8. Instant Noodles Are Your Friend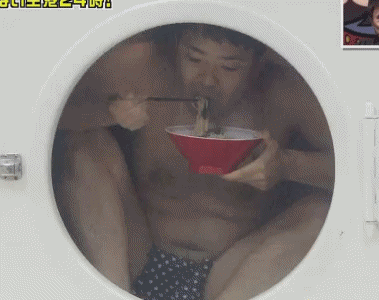 Instant noodles are one of the quickest, cheapest, and easiest foods to prepare. It's not exactly one of the healthiest things in the world, so just eat them in moderation.
With a little imagination, you can make a mouthwatering dish fit for a (broke) king! Check out some recipes here.
7. Make Your Own Baon!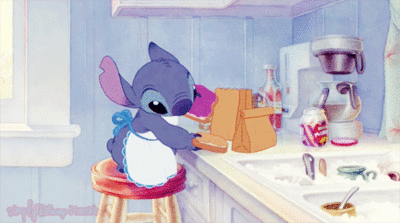 Instead of going out to buy lunch, why not make your own baon? You'll be amazed with the amount you'll save in the long run.
Easy meals for the kids and kids-at-heart here. Who knows, you might even amaze yourself with some undiscovered mad cooking skillz!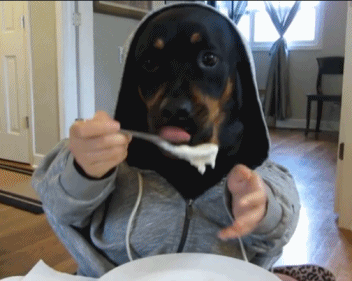 6. Recycle old devices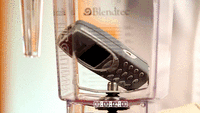 How much do old cellphones and gadgets sell for? You'll be pleasantly surprised! Try listing them on Olx and other selling sites. Just make sure you hold on to your old Nokia 3310. Those things practically double as self-defense weapons.
5. Contribute your photos!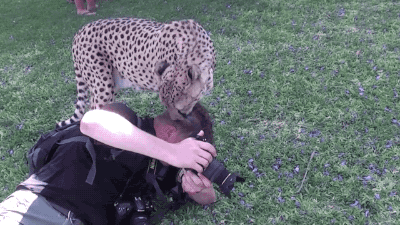 Whether you have a bunch of photos lying around, got decent skills with a camera, or have an actual decent camera, why not contribute your photos? Agencies are willing to pay for your photos, and some even give royalties!
4. Become a freelance writer
If you like to write and/or happen to have a good writing portfolio, writing could be the answer for you. Send out your portfolio and contribute to websites! The money you earn will help tide you over til your dayjob earnings come through.
3. Join a focus group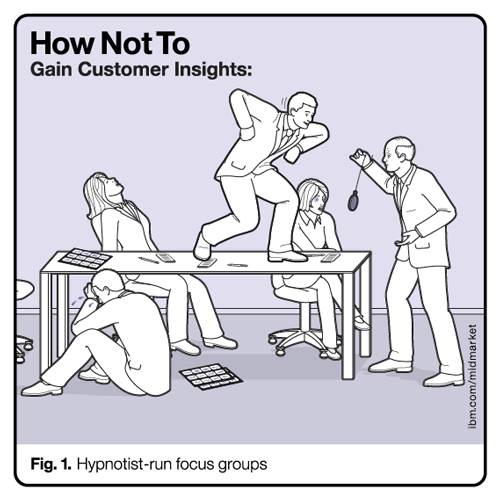 Brands are always on the lookout for customer insights. Heck, it's how they fine-tune their products and get ideas for their next campaigns. Earn money on the side by just talking about different consumer products!
2. Become an extra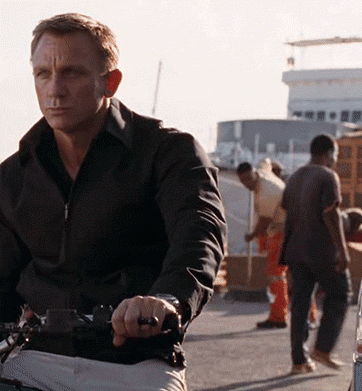 1. DON'T GO SHOPPING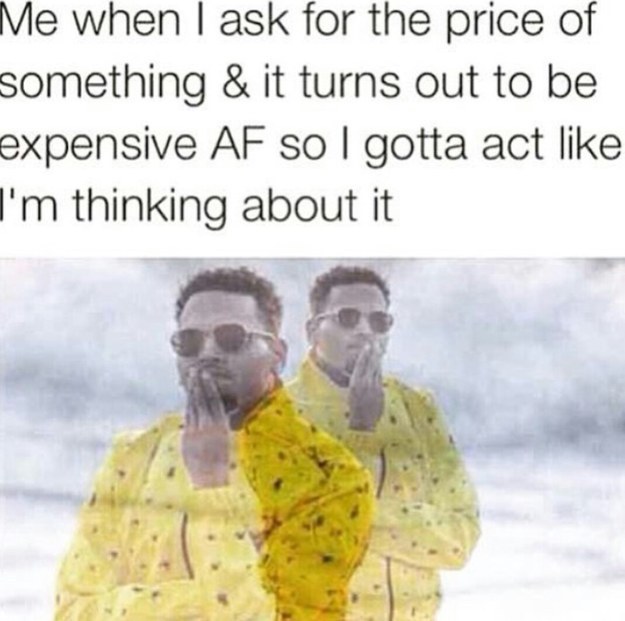 Seriously. Not even window shopping. Just don't.

How about you guys? How do you survive being broke? Share your tips and tricks with us in the comments section!