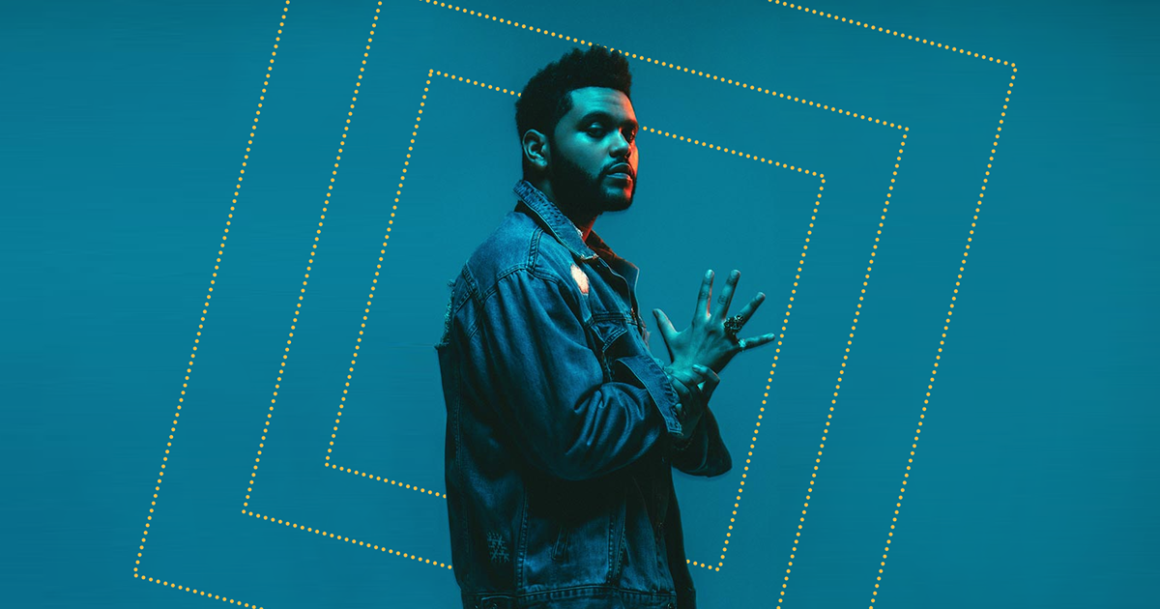 One of the things that fans love most is when a singer vulnerably presents himself through his lyrics. Starboy a.k.a. The Weeknd is one of those singers that have been very open about his sappy feelings, not only through his words, but also through his raw singing. My Dear Melancholy, his latest EP, is full of lovelorn tracks allegedly written about his exes.
Yes, The Weeknd gave us a lot of hugot songs, but he also gave us some sick verses that we can use as our Instagram captions.
"But at least we'll both be beautiful and stay forever young"

One of The Weeknd's most popular songs, "Can't Feel My Face" is the song that really put the singer in the pop culture consciousness.
"You don't know what's in store, but you know what you're here for"
"High For This" was one of The Weeknd's earliest song that was included on his debut mixtape, House of Balloons. Fans of the singer pre-pop culture fame were introduced to him thanks to this song.
"Just tell me you love me even though you don't love me"
Right from the opening lyrics of "Wicked Games", you'll just know that the song will be one that's full of emotions, particularly heartache.
"You gave me comfort but falling for you was my mistake"
"Call Out My Name", off of his latest EP, is reportedly about the singer's ex-girlfriend Selena Gomez, who was publicly battling lupus. In the song, The Weeknd cries "I almost cut a piece of myself for your life," which means that the singer almost donated his kidney to Gomez who was in dire need of a new one. Gomez famously went back to her ex, Justin Bieber, after the end of their relationship.
"And even though you put my life through hell I can't seem to forget about you"
Another song from his latest EP, Wasted Times is reportedly about another famous ex, going by the name Bella Hadid. The singer publicly declares his undying love for the model and that he wants her back. Guess the song worked and now they're back together again!
"And now I know relationship's my enemy, so stay away from me"
The Weeknd shows us that he's experienced being on both sides of the fence. In "Hurt You", he tells a woman who's still in love with him that he doesn't want to have a relationship and that he'll just hurt her. Talk about honesty.
"So I love when you call unexpected, 'cause I hate when the moment's expected"
The Fifty Shades of Grey  movie was a smash hit thanks to the help of its accompanying soundtrack. "Earned It" was one of the standout tracks of the soundtrack, even getting nominated for an Academy Award.
"I can see it in your eyes, 'cause they never tell me lies"
"I Feel It Coming" is another standout song from Starboy wherein he collaborated with the French duo Daft Punk. Let's just say we want more collabs from the two!
The Weeknd Live in Manila will be on December 7, 2018 at the Mall of Asia Arena. Get your tickets now at SM Tickets. For more information, check out MMI Live on Facebook.