The year 2017 was a great year for fashion, but of course, there are some trends that made us raise our eyebrows. Let's leave them behind and welcome the new year with better fashion inspos! Here are some 2017 trends that we'd like to retire:
8. Supreme shirt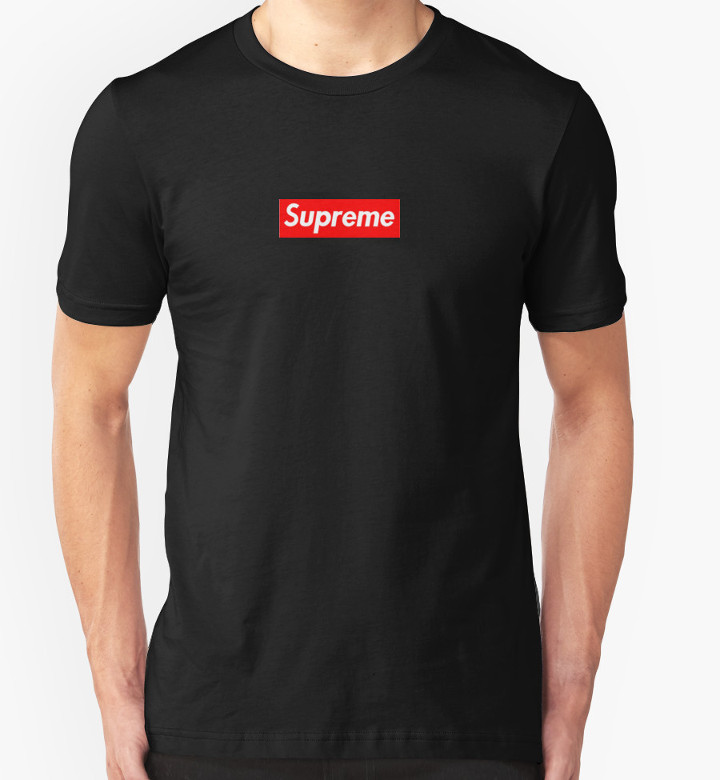 This overly priced shirt that got lots of undue attention. And following.
7. Jogger pants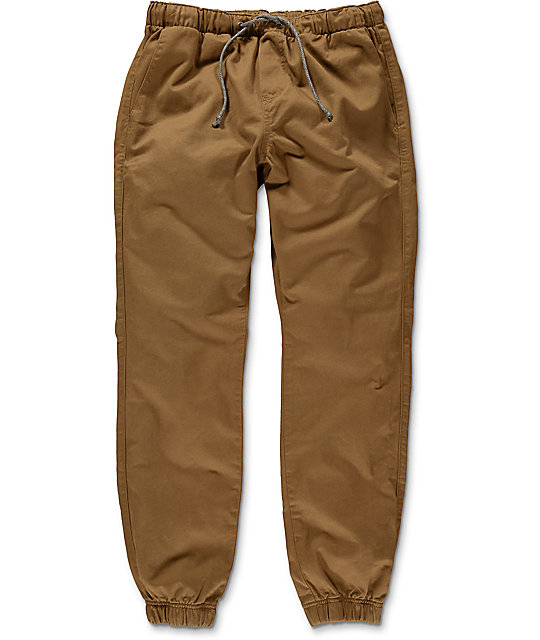 One word: hypebeast.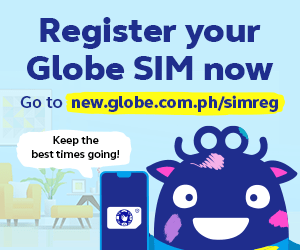 6. Ripped jeans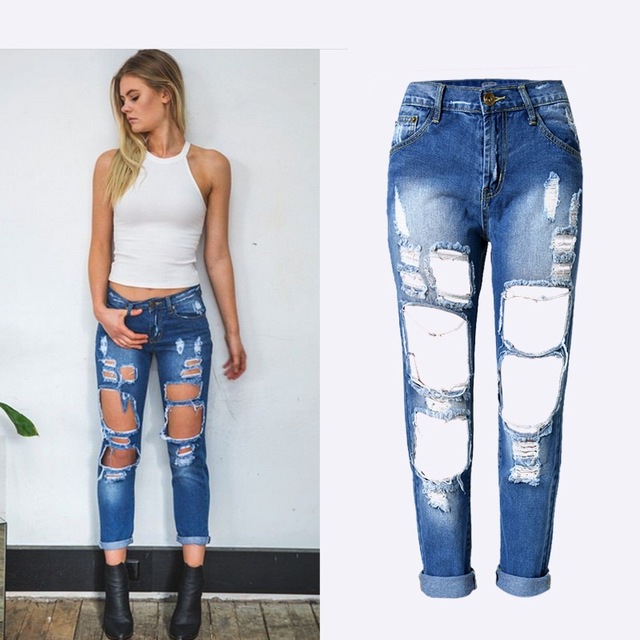 It looked cool before, until it became everyone's uniform jeans.
5. Branded sneakers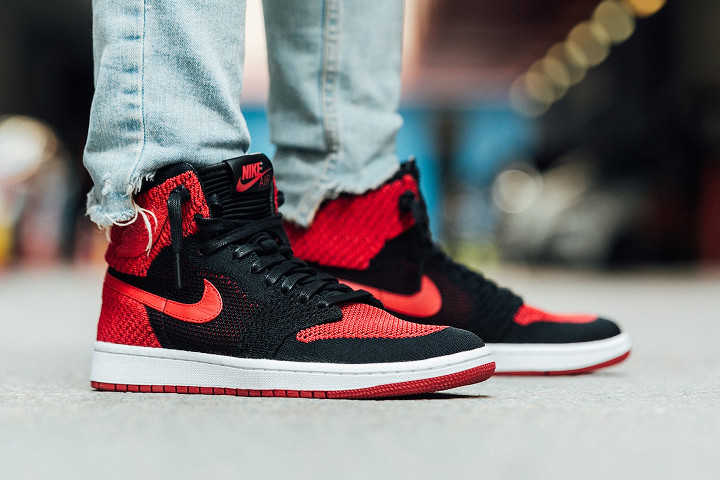 A.k.a. the sneakers that hypebeasts wear every single day.
4. Anti Social Social Club shirt
It comes in different shirt colors and RTW (and it's making our eyes sore up).
3. Tassel earrings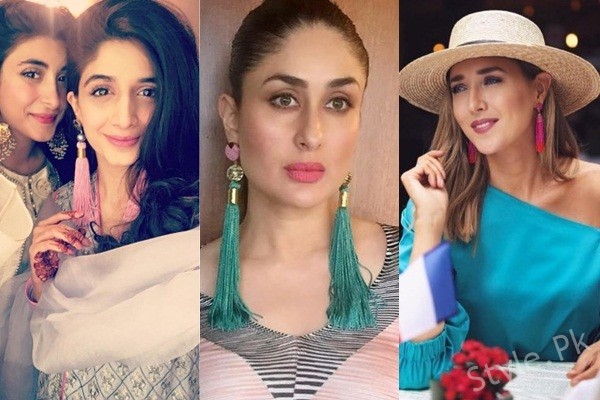 They only looked great during the first few months. After a while, we want to sweep the floors with them.
2. Denim leggings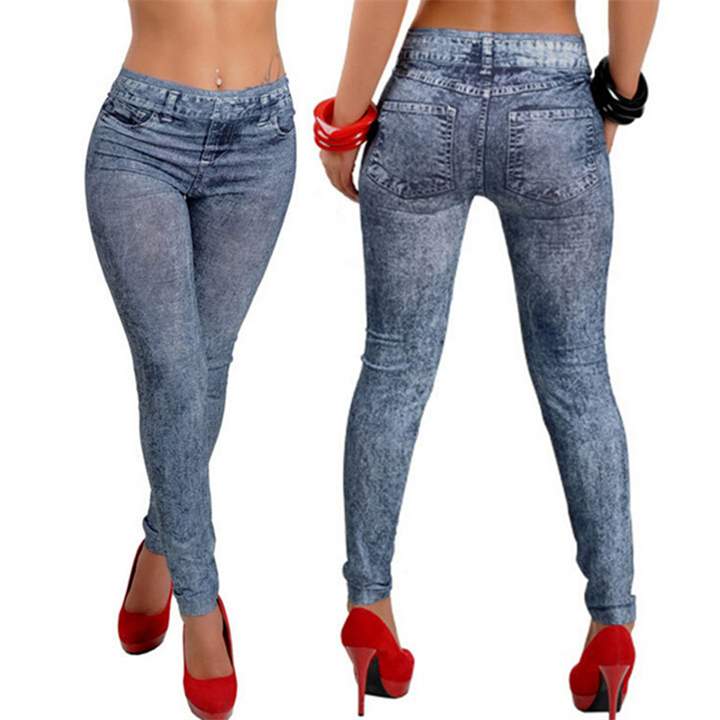 Made us look twice every. single. time.
1. Fishnets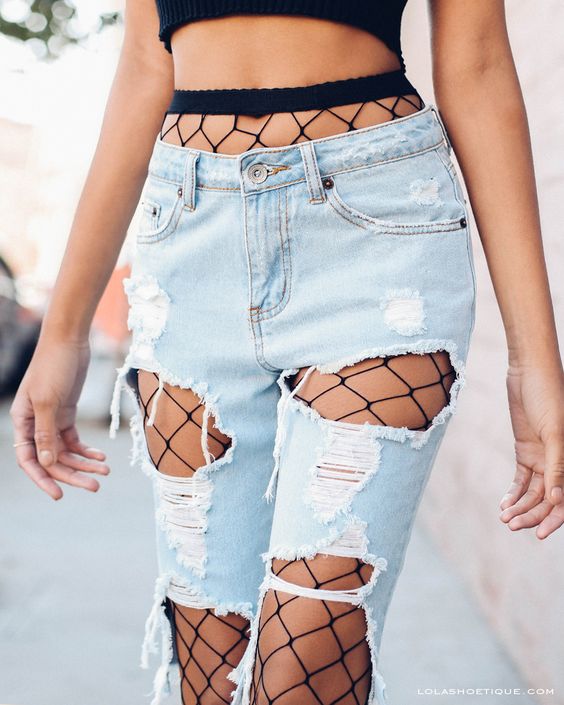 Sometimes it suits an outfit, but there are more instances when it looked too… inappropriate.
What other trends you'd like to bid goodbye to? Tell us in the comments section below!