8 Imaginary Conversations Between President Duterte and President Trump (If They Hung Out)

By Tim Henares


The people have spoken, and in what must have been a shocker to every single person who listened only to mainstream media, the 45th president of the United States of America is none other than Donald Trump. Depending on how dark your complexion is, you are either cheering or dreading this decision right now.
That being said, it's done, and unlike other people we know who can't take a loss (*cough*BBM*cough*), the transition of power from Obama to Trump will probably go off without incident. Nonetheless, a lot of us might say, and rightly so, that America was insane for having elected a racist, narcissistic, sexist, bigoted egomaniac as their president.
Boy, aren't we glad we live in the Philippines instead?
What would happen if our president Duterte and America's presumptive president Trump ended up being text buddies in the near future, though? I guess that's what we're here to imagine today.
8. On China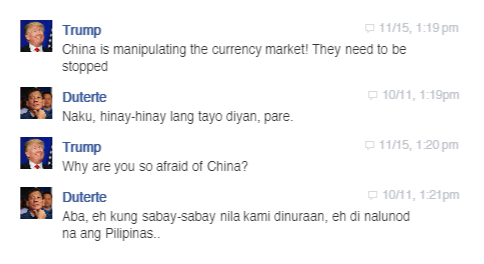 7. On Obama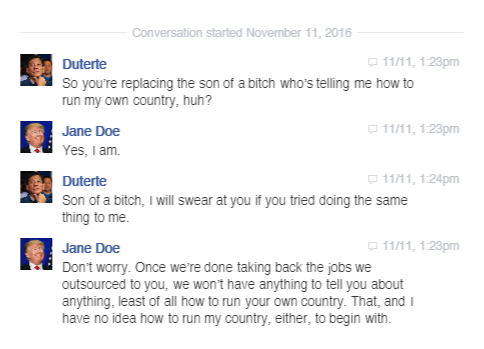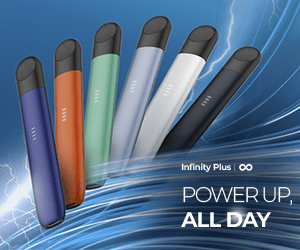 6. On the Marcoses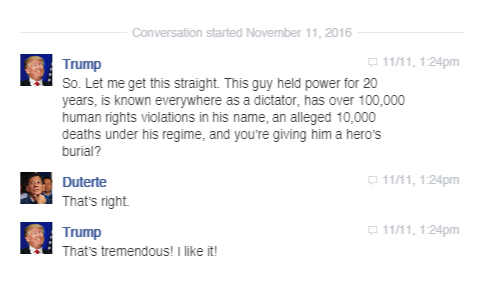 5. On the Media