8 Moments from


FUSION 2016


that Will Make You Regret Missing it





In its second year, Fusion, the first Philippine music festival, has once again produced nine hours of non-stop partying and history-making collaborations between current original Pinoy music scene legends and future legends. At six in the afternoon last Friday, January 29, OPM fans flocked to the Mall of Asia Open Grounds, anxious to get their OPM fix from the biggest names on the local scene. Concert-goes were pleasantly surprised to find that the next nine hours of their lives were going to be more epic than they expected.
Here are 8 of the best moments from Fusion 2016 that will make you regret that you didn't go. But if you were there, reminisce about one of the best nights you've ever had.
8. Aegis: The Party-Starters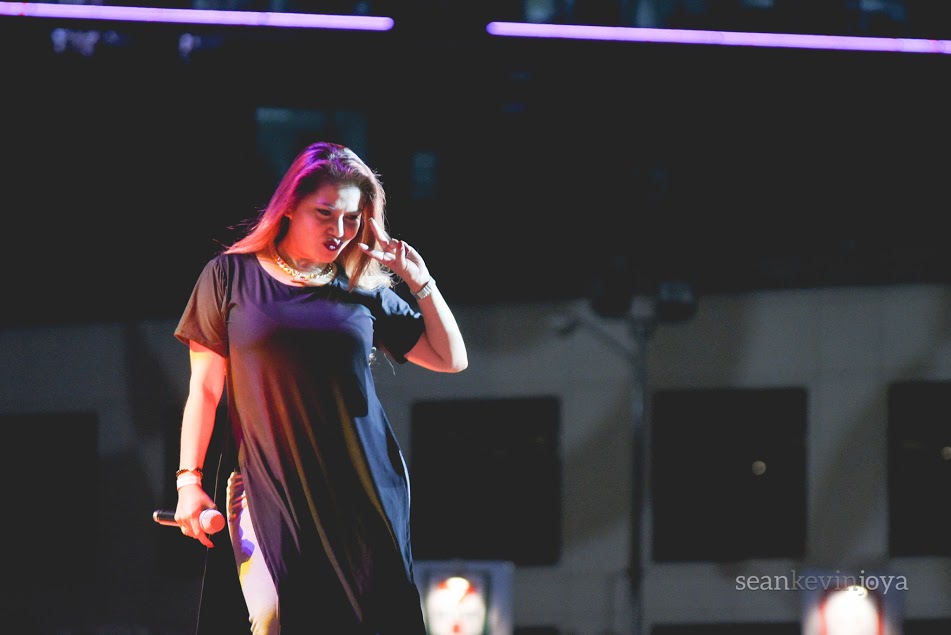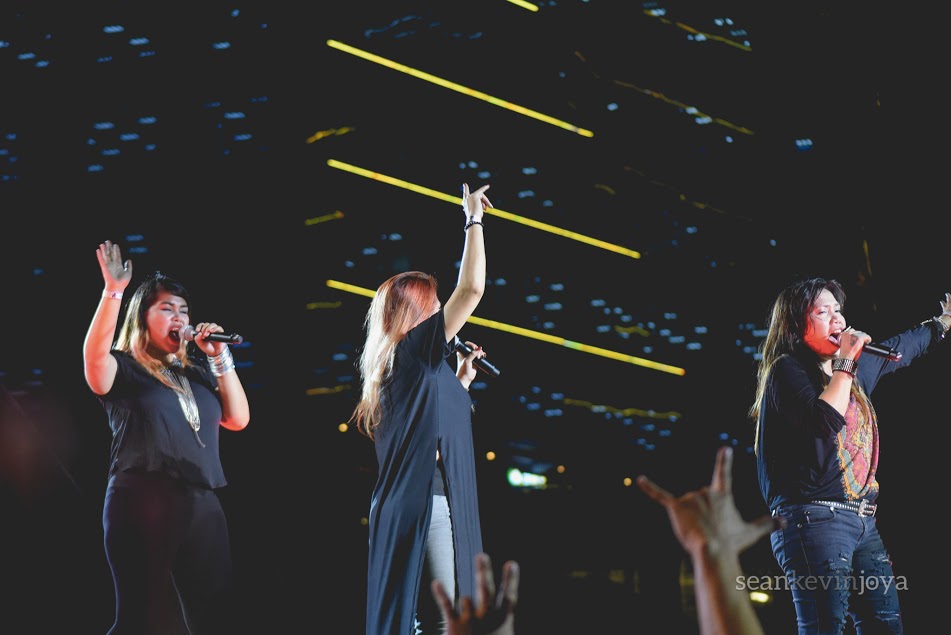 Forget the schedule. The real party starter at Fusion 2016 was when Aegis walked onstage with the cast of Rak of Aegis. Their classics Luha, Halik and of course, Ulan woke the audience up and gave them fuel for the wild night of hugots that awaited them.
7. The kilig-inducing serenades of Janno Gibbs and Ogie Alcasid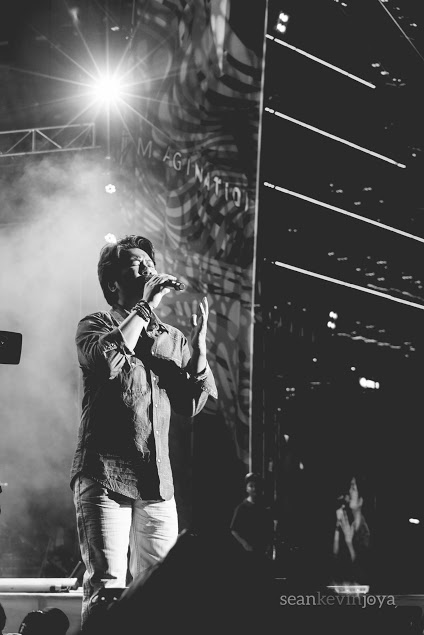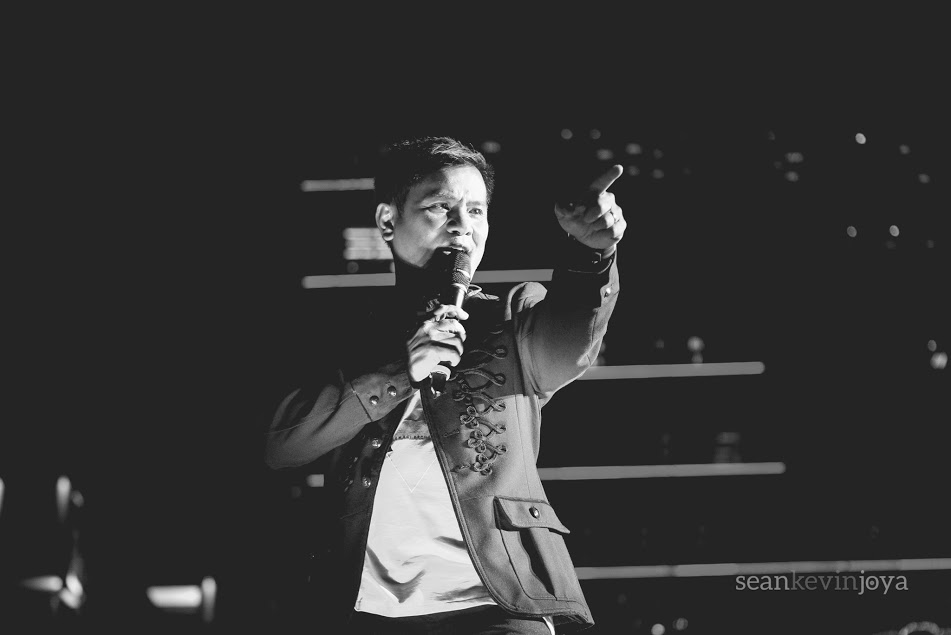 There was one thing we've all secretly wanted to experience, and it's to receive a harana of classic songs from Janno Gibbs and Ogie Alcasid. Their performances in Fusion made this desire a reality.
Gibbs sang Fallin' which made everyone miss the days when we would rush home to watch Full House. Alcasid then sang Kailangan Ko'y Ikaw, which made us thankful to Regine Velasquez for being the muse to one of the country's best singer-songwriters.
6. Ebe Dancel, KZ Tandingan and Noel Cabangon's perfect fusion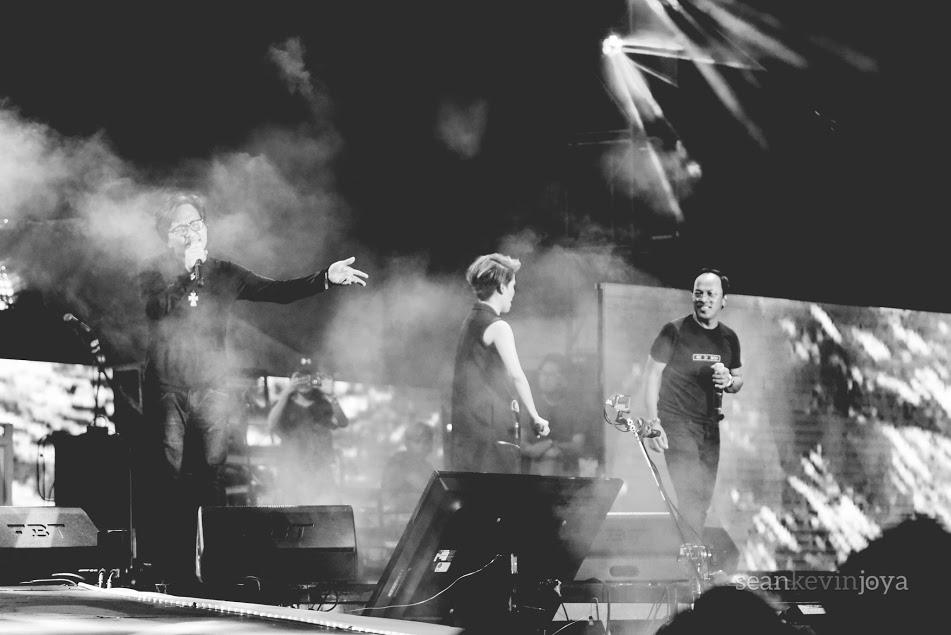 Although Ebe Dancel's set was plagued by a mic problem (his singing was barely heard), he was still able to give great performances of Kanlungan, Tulog Na and Mahal Ko O Mahal Ako with KZ Tandingan and Noel Cabangon. It didn't even matter that the three of them had different styles and sounds–their performances of iconic songs slashed through their differences and gave the crowd goosebumps.
5. Sarah Geronimo, Bamboo and Gloc9's intense number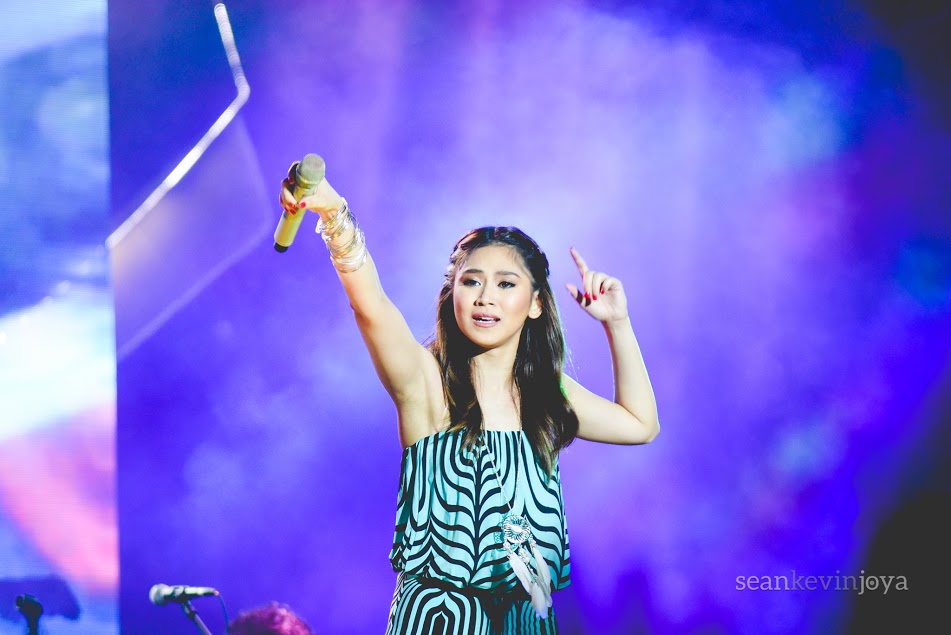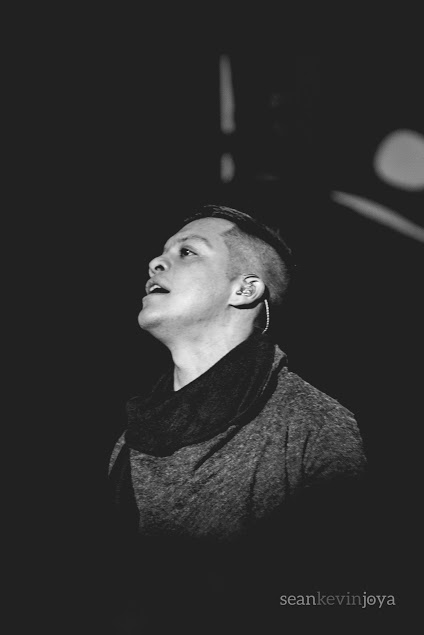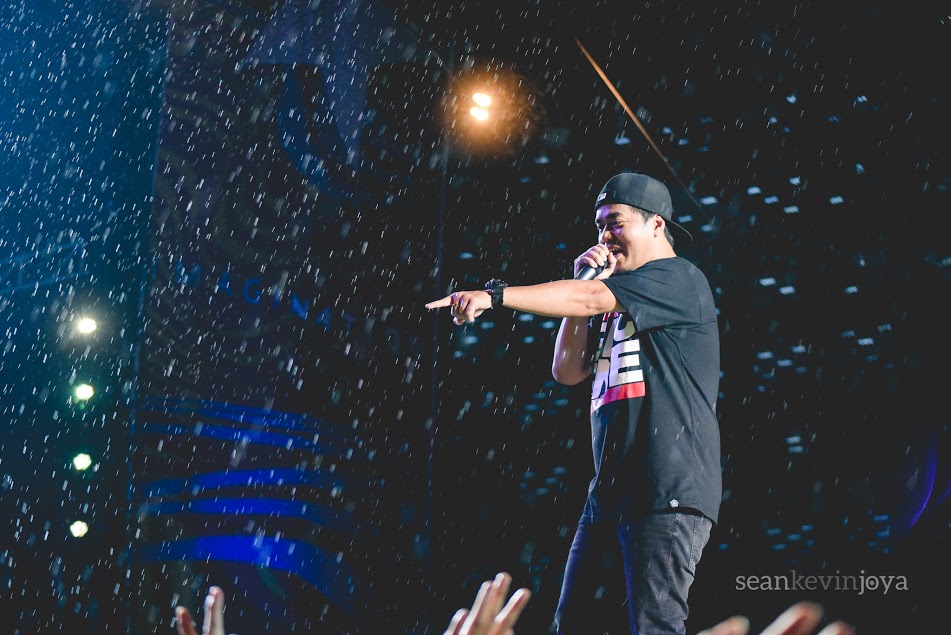 People were still recovering from the intensity of Sarah Geronimo's acoustic rendition of Ikot-Ikot when she started singing James Bay's Let It Go. Cue Bamboo (who gave an intense performance of Firepower) and Gloc9 (who didn't fail to liven up the party with Sumayaw Ka) to join Geronimo onstage. Geronimo and Bamboo giving the audience life was epic enough, but Gloc9's Filipino verses that became more and more intense as he rapped was nothing short of hair-raising.
4. Chicosci and Parokya ni Edgar reawakening our teenage selves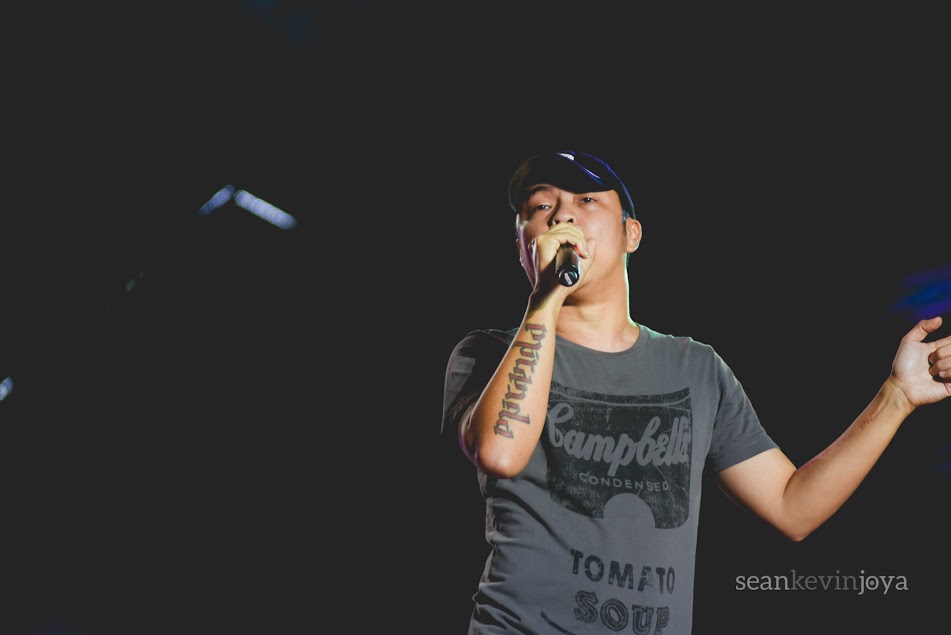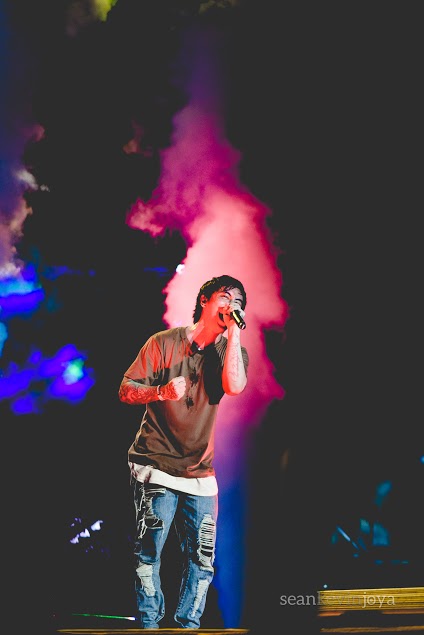 Everyone was thinking and waiting for it, but the night had gone on for too long that people were actually wondering when it would happen. An OPM festival wouldn't be complete without an Eraserheads song, but finally Chicosci decided to perform a tribute to the OPM band that made puberty a more fun in the Philippines. As Miguel Chavez sang, "Nakita kita sa isang magasin," the crown went wild and the trip down memory lane officially began.
Parokya ni Edgar also helped in fueled the nostalgia more as they performed Buloy.
3. Gary V. making everyone doubt that he's 51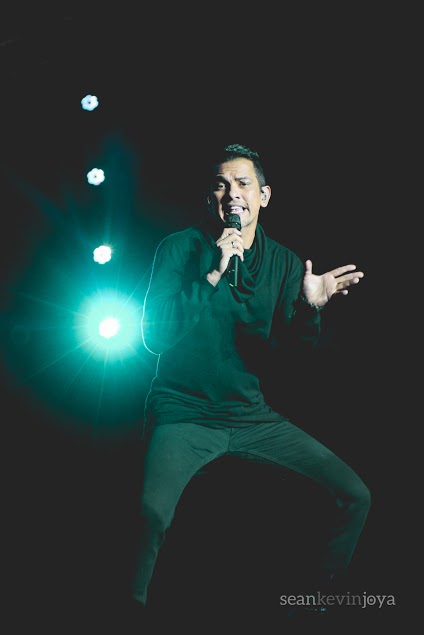 Seriously, the guy probably injected 20 cups of black coffee into his system before going onstage.
2. Abra's disappearing act during Bagsakan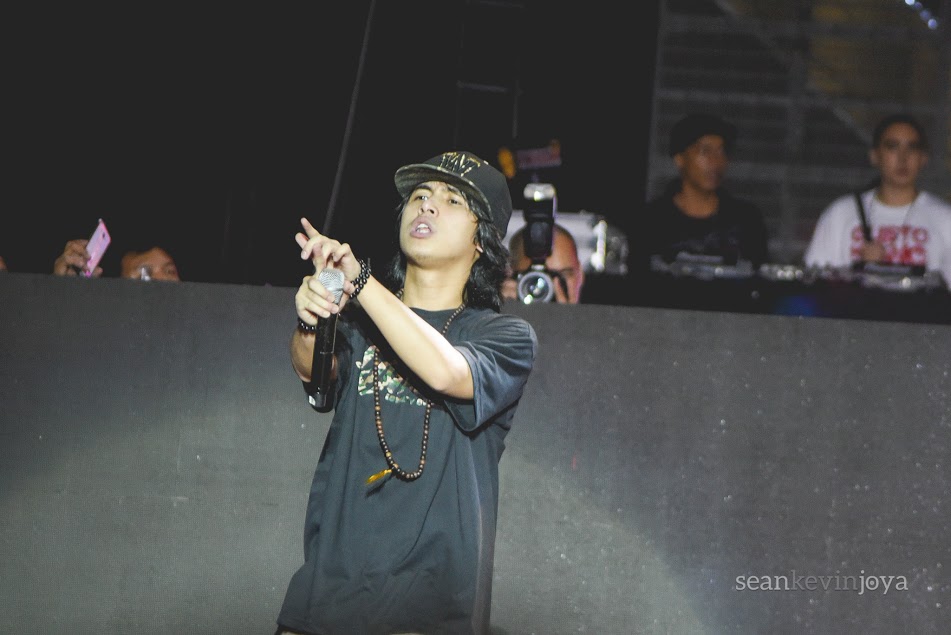 It was epic enough that Parokya ni Edgar, Gloc9 and Abra performed Bagsakan, but Abra had to take "bagsakan" in the most literal sense when he fell from the stage ala James Reid. Good thing he was fine and even continued the performance. To worrying fans, nothing happened to his face (thankfully).
1. Everything about Andrew E.'s performance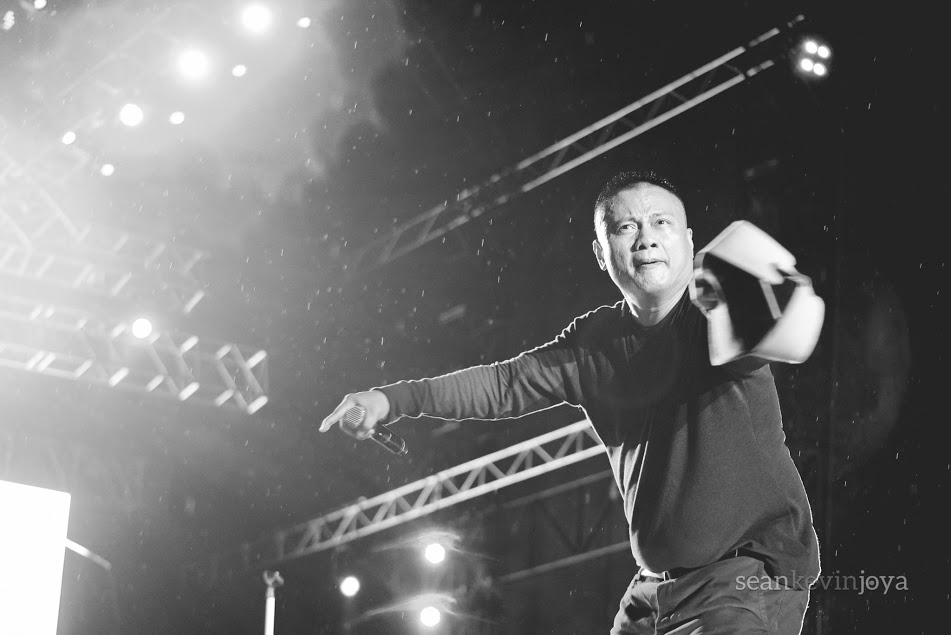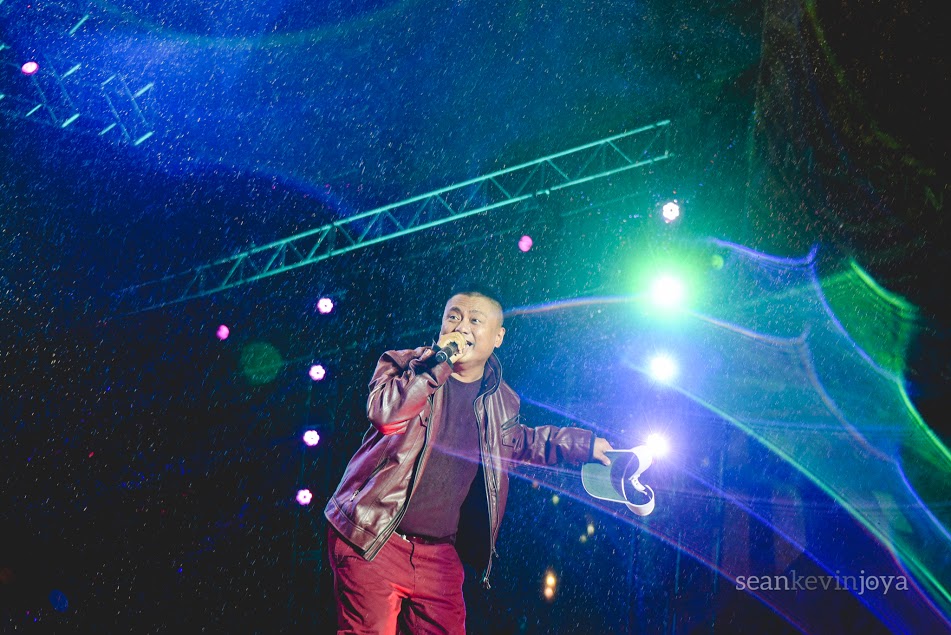 The crowd went into a frenzy when legendary rapper Andrew E. finally graced the stage with his classic songs. Of course, Humanap Ka Ng Panget had to be on his set list! His comedic prowess made us wish he stayed much longer. From a noise contest between the left and right side of the audience, acting cool with his mic stand but failing because the mic fell, shouting "Hindi pa bayad 'to!!" when the audience asked for his jacket, Andrew E. turned the night around. His set was also the only time that no phones were up in the air–only hands pumping up and down as everyone rapped along with his iconic songs.
What were your favorite moments from CaratPlay's Imagination Fusion 2016? Sound off in the comments below!