Instaglam and Instasham at Oscars 2015
Feb 24, 2015 &nbsp • &nbsp Larry Leviste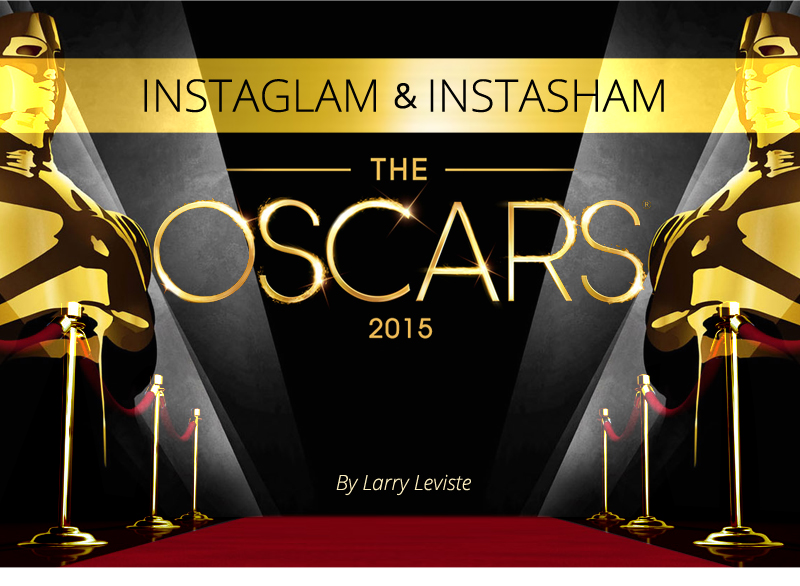 The recetly-concluded 87th Academy Awards harvested a bumper crop of the bold and the boring! This show being the climax of all film award presentation, you'd think the stars by now nailed it. No, I don't think so. Wanting so hard to be "best dressed," the celebs choices bordered on the theory of numbness.
I prefer the WORST Dressed brigade, they had fun, and were empowered by embracing their full figures with fashion chutzpah and personal satisfaction.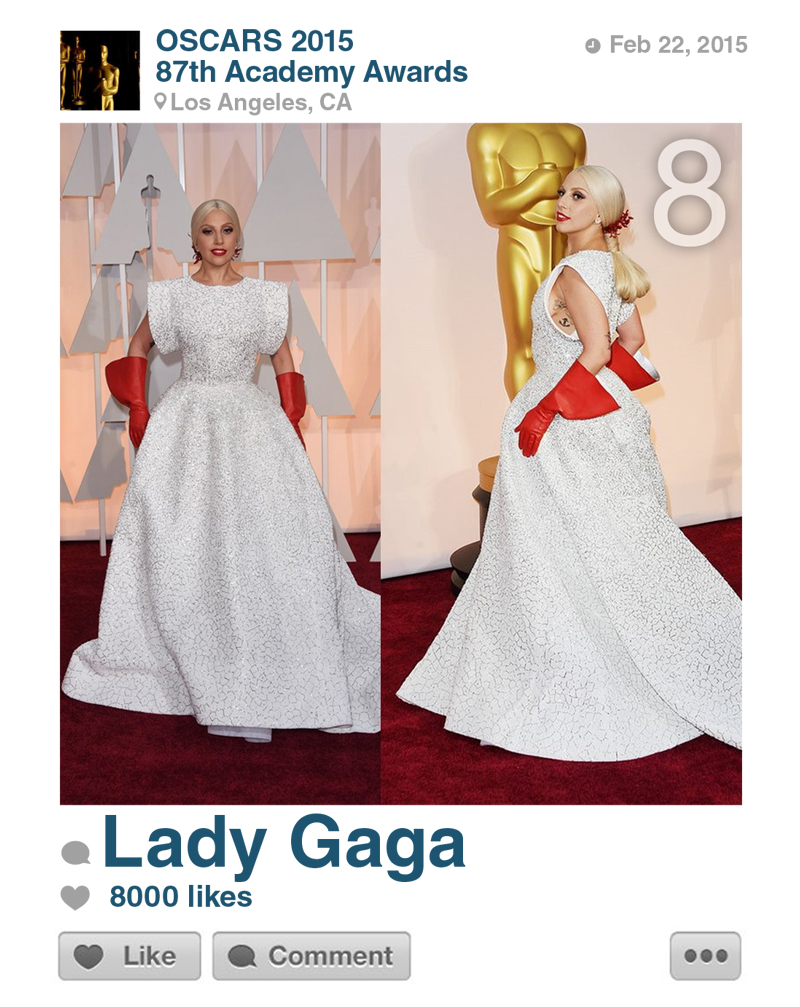 Hit all the high notes signing the "Sound of Music" songs but this monstrous Azzedine Alaia white gown drowned her. Those red gloves went viral natch. This is pretty tame, if you ask me.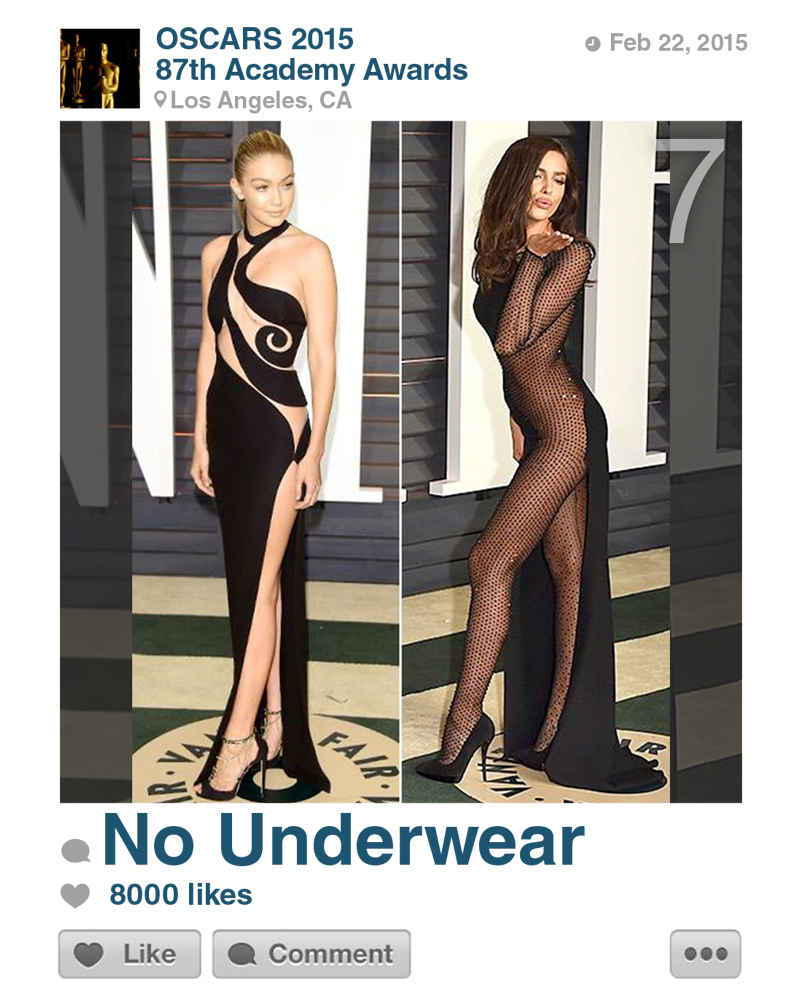 Versace clad models Gigi Hadid and Irina Shayk blatantly bares that porno culture, as long as there are nubile bodies to flaunt it, will not go away anytime soon.


Should know better to hire a stylist who is not on crack. This red hot disaster begs to be buried and forgotten in an unmarked grave for fashion victims.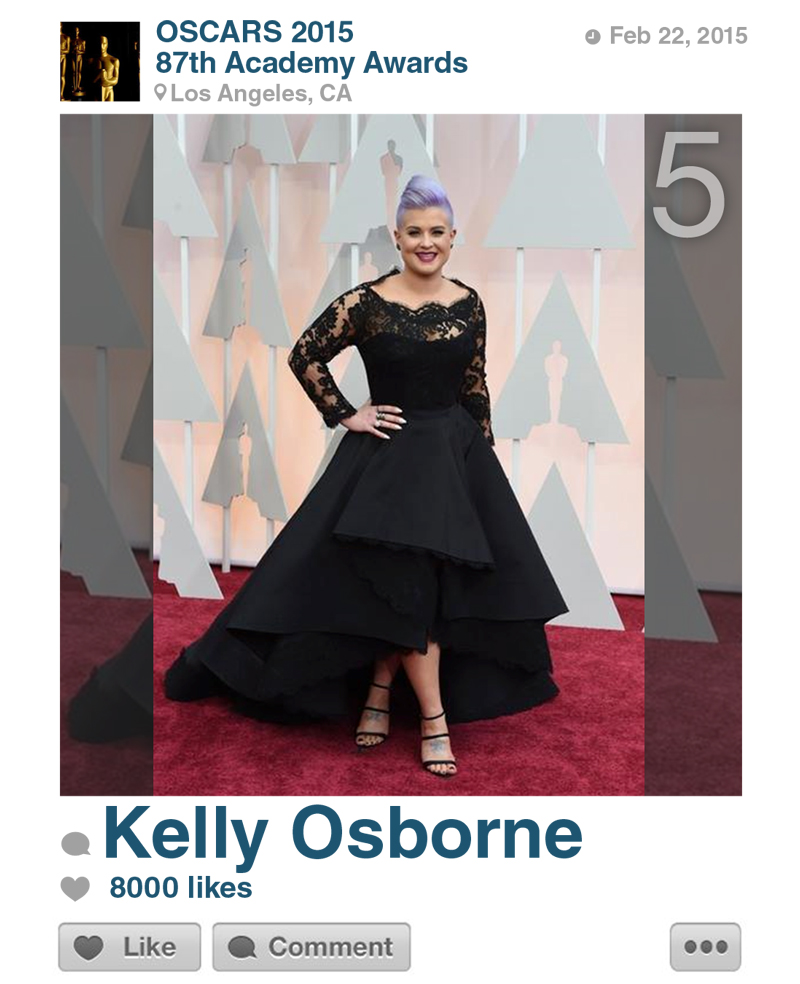 Member of the E! Fashion Police should be arrested, locked up and throw away the key. Why does she hold on to this punk hair color and frightening hairdos?! Her hair is so '80s fugly.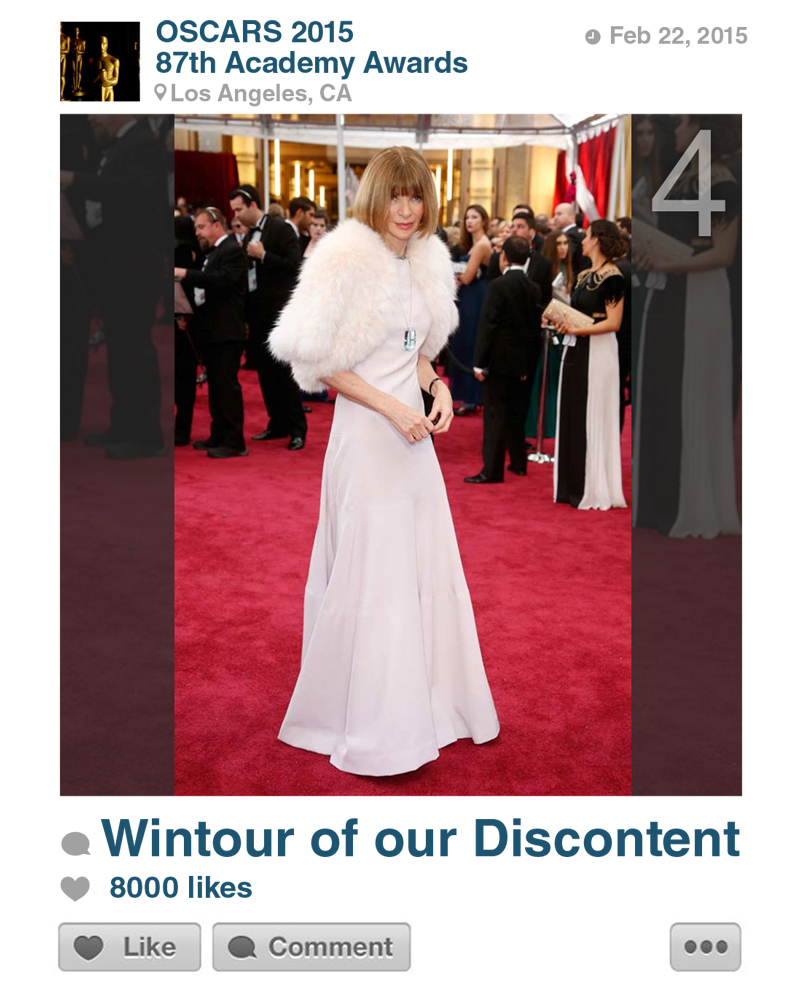 Anna Wintour, Empress of Fashion, looks dowdy, washed-out, and BORING.


Severe sheath with Mexican tourist turquiose necklace, velvet frock by John Galliano for Martin Margiela Couture.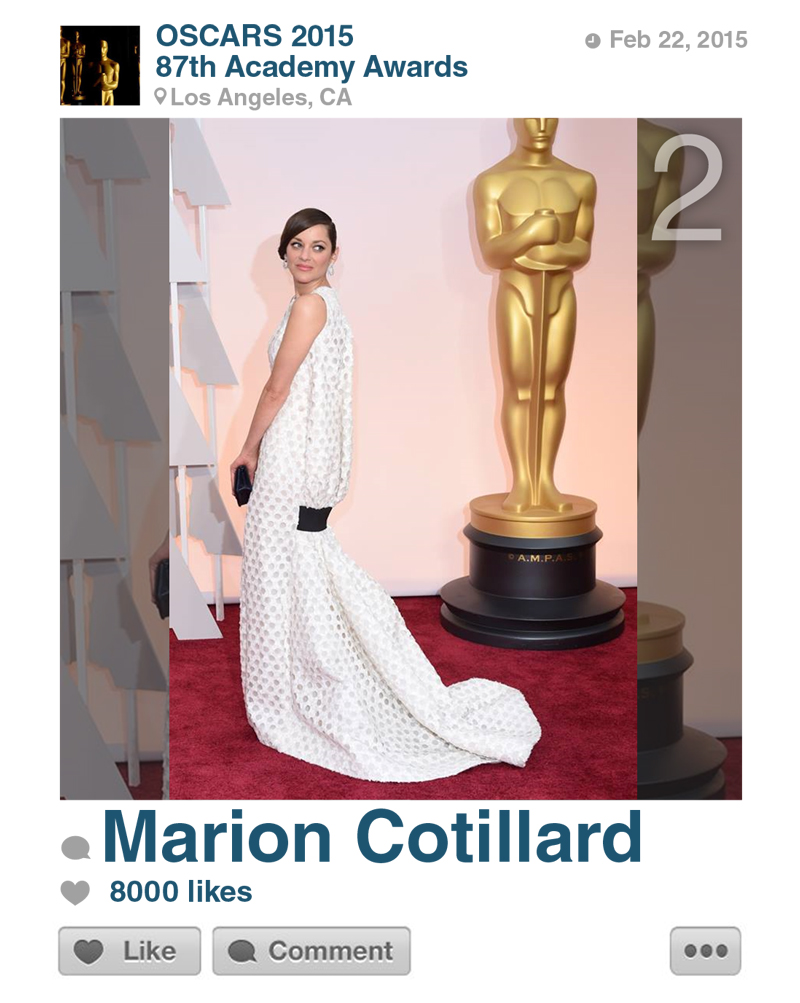 Christian Dior Couture by Raf Simons. Loveliness!


Citrene or yellow green is the new black, tasteful yet full on glamour by Elie Saab. Now, THIS is an Oscar gown!
What do you think about this year's Oscars fashion? Share your thoughts in the comments below!