4. Get yourself one of these trashy babies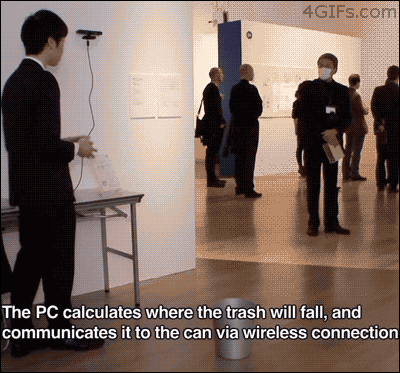 Cleaning up will never be the same again.
3. Go down every set of stairs…
…like so. So much time and effort saved!
2. Become an expert in the Prone Eating style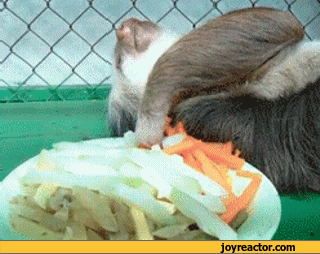 Why bother even sitting up? It'll go where it's supposed to…in the end.
1. Throw a partey!
A Lazy People Party, that is.
How do you plan on celebrating Lazy Day this year?