International Restaurants to Get Excited About this 2018
Jan 28, 2018 &nbsp • &nbsp Shen Mascariñas
Brace your bellies, people. Manila's dining scene is about to get even better with an awesome set of global food concepts arriving this year. From Michelin-starred restaurants to a shoe brand-turned-café, look forward to exciting new eats setting up base in our turf.
Be on the lookout for these 8 upcoming restaurants from around the world!
%Arabica Coffee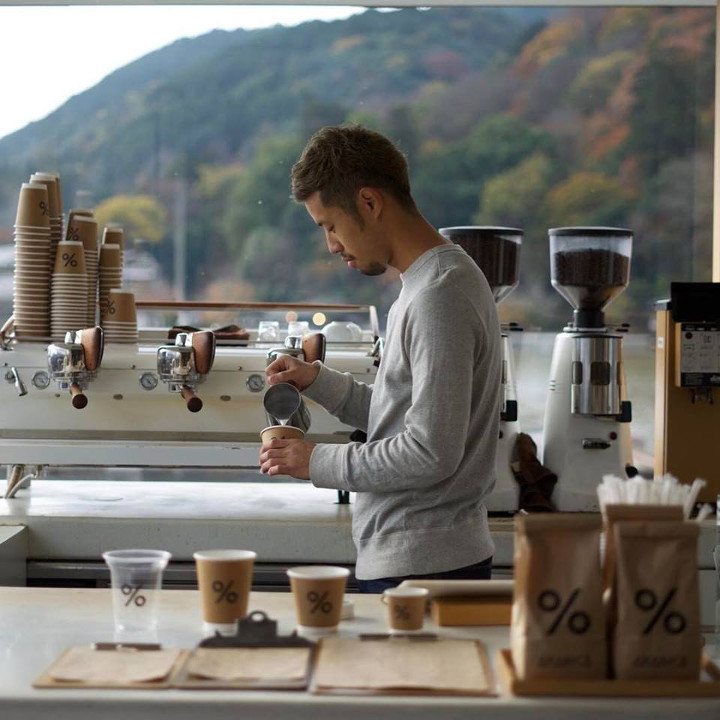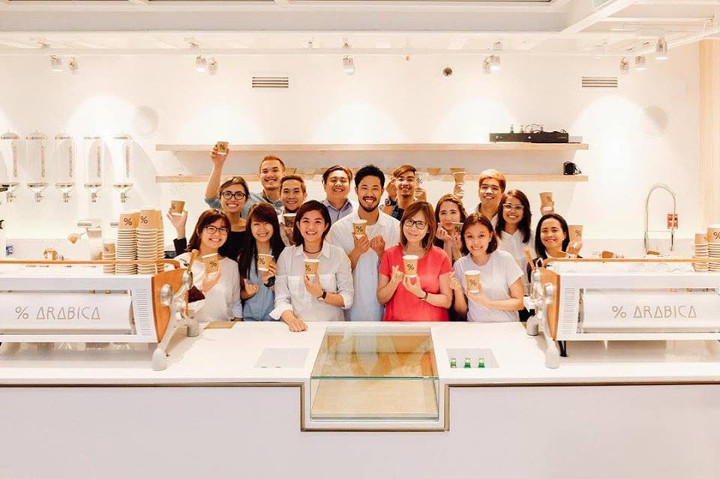 GF W City Center, 7th Ave. cor. 30th St., BGC, Taguig
Facebook | Website
Open Monday to Friday from 6am to 10pm | Saturday & Sunday from 10am to 5pm
Budget for two – P500
Coffeeholics, rejoice! A world-renowned café from Kyoto is now on soft opening in BGC, and foodies are raving not only about its coffee. %Arabica's bright, minimalist interiors is incredibly refreshing to the eye—the perfect background as you get your expertly extracted caffeine fix and as you munch on some tasty snacks. Plus, the rumor is their cookies are pretty addicting.
Roll'd
Here's one that won't be dangerous for your health resolutions. Hailing from Australia, Roll'd offers innovative Vietnamese street food, featuring fresh ingredients and a whole lot of flavor. Get ready to try their versions of banh mi, spring rolls, pho, buns, coffee and more.
Pizza Express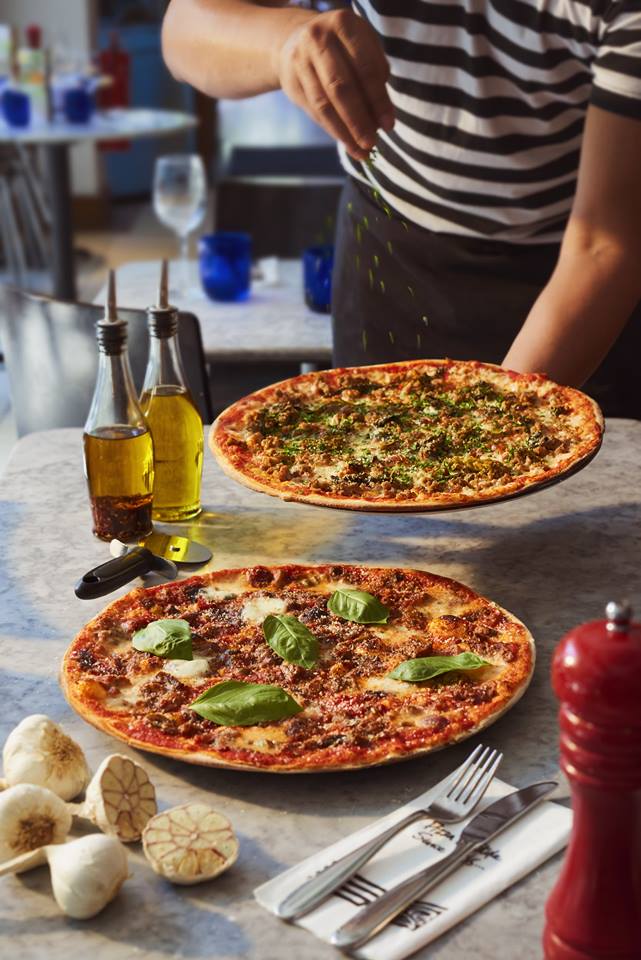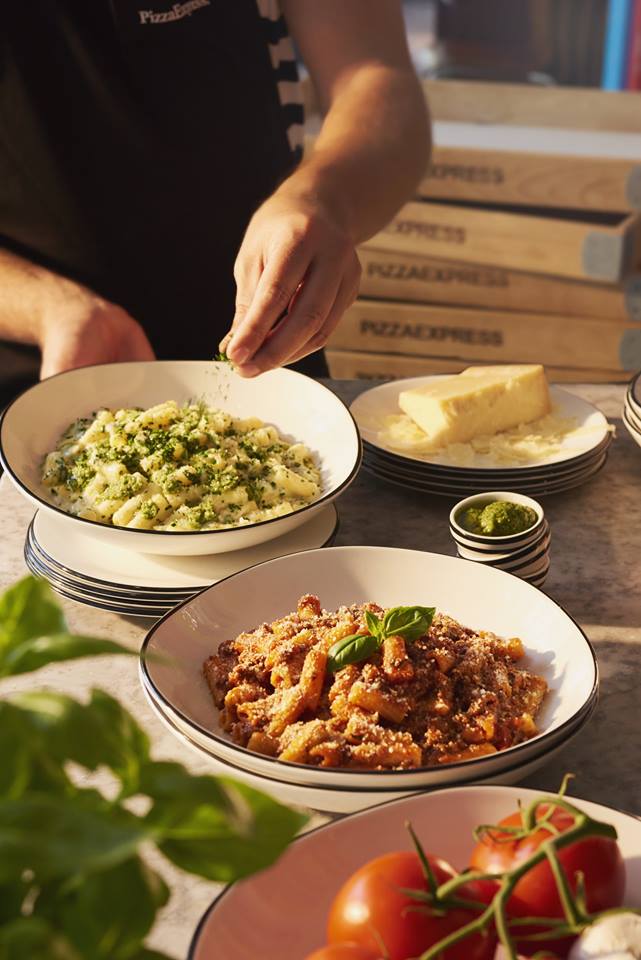 There's a new pizza parlor coming to town, and word from its home base is it has an extensive Italian menu. The UK's Pizza Express has four different types of pizza crust—the thinner Romana, the 1965 Classic, the low-calorie Legerra and the rectangular Calabrese. Each of these comes in a plethora of delicious, customizable flavors that make deciding on just one frankly difficult AF.  There are also great options for starters, mains, sides, and booze.
Liao Fan Hawker Chan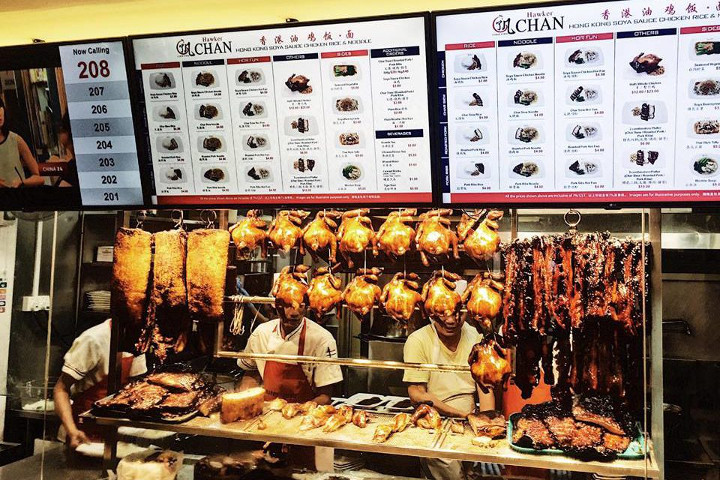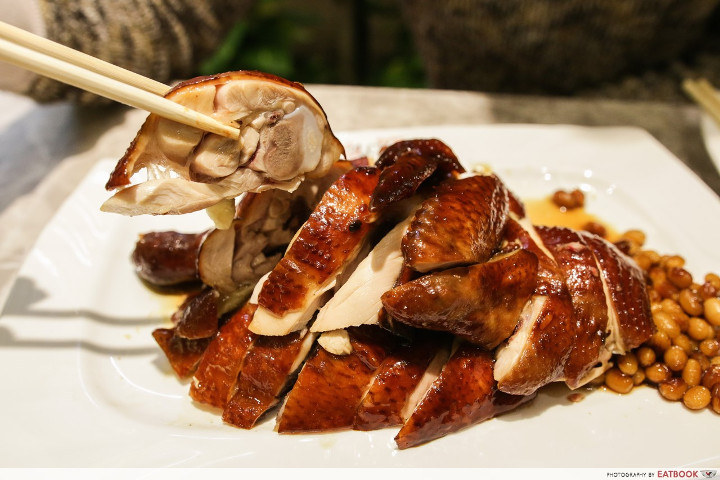 Hawker Chan is the world's cheapest Michelin-starred food spot, bumping off then most affordable Tim Ho Wan. This Singaporean food stall is acclaimed for its Soya Sauce Chicken Rice meal—something that's sure to be a hit for the Pinoy palate. When it arrives this 2018, don't forget to order the Soya Sauce Chicken Noodles and Combination Platter featuring pork rib, char siew, and roasted pork as well.
Kam's Roast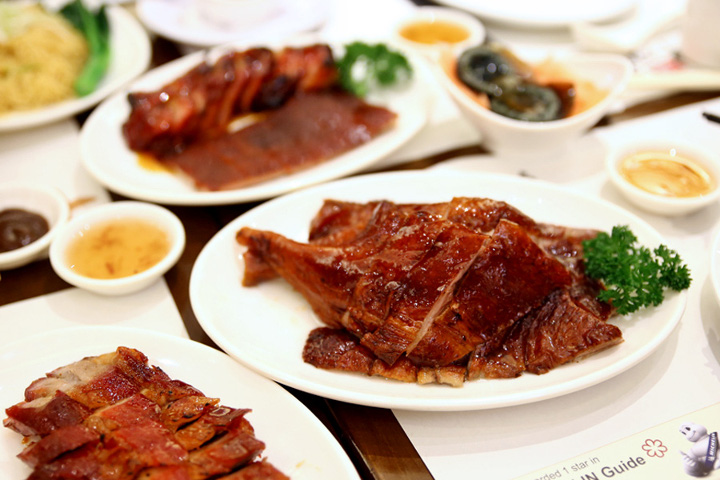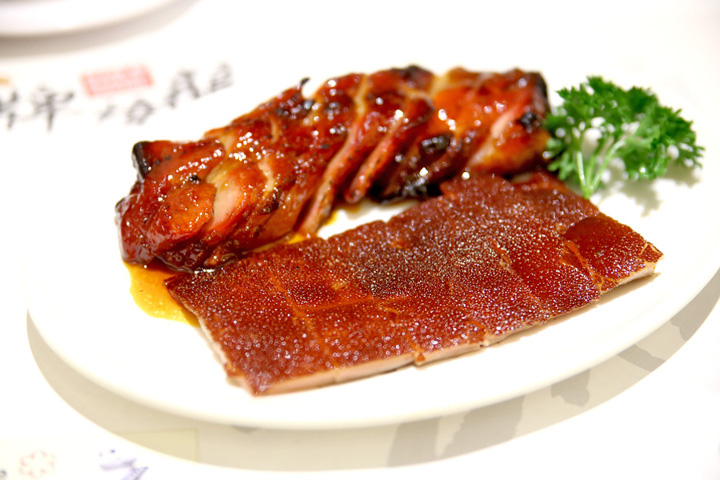 Here's another casual, affordable food spot that has been Michelin-recognized for its straightforward, excellent grub. Kam's Roast is one of the most popular restaurants in Hong Kong for its moan-inducing, line-forming Roast Goose Leg.
Thanks to Foodee Global Concepts, we will soon be able to enjoy Kam's Roast sans the need for a plain ticket. You can order their signature dish with rice or with the crowd-favorite Prince Kinsen Noodles. Their Crispy Belly is a must-try, too!
La Mère Poulard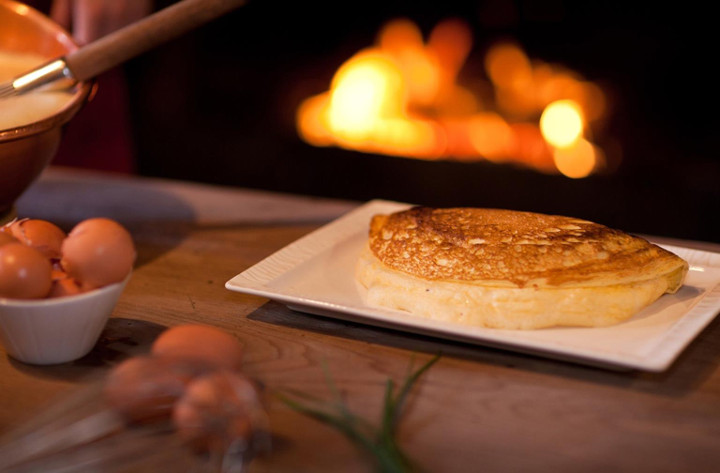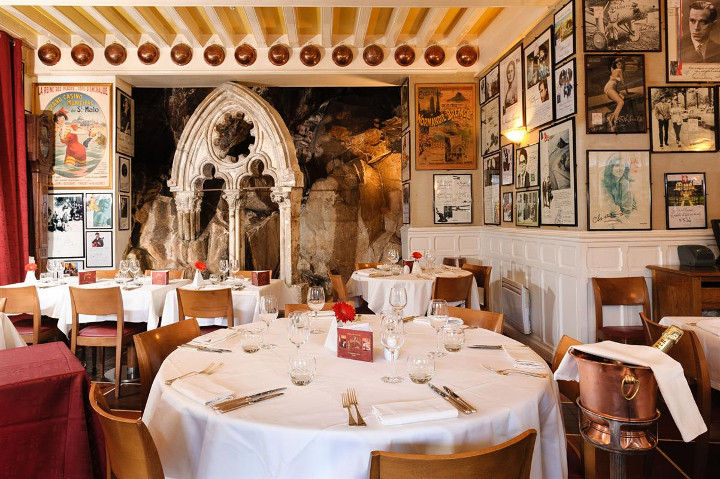 La Mère Poulard has been delighting diners—from ordinary hungry folks to iconic names like Yves Saint Laurent—since 1879 in the beautiful island castle of Mon Saint Michel, Normandy, France. This three-star hotel slash restaurant is most famous for its omelette soufflés with luxurious accompaniments like grilled lobster and jamon.
Just imagine the fluffiest, most decadent omelette you've ever dreamt of devouring. Soon, you can finally have a taste!
Sarabeth's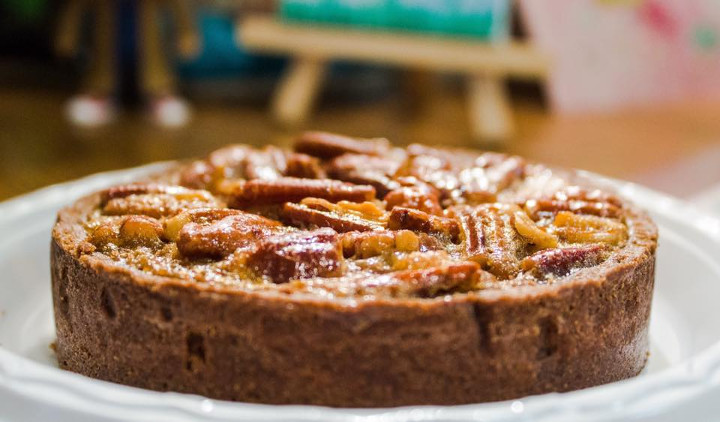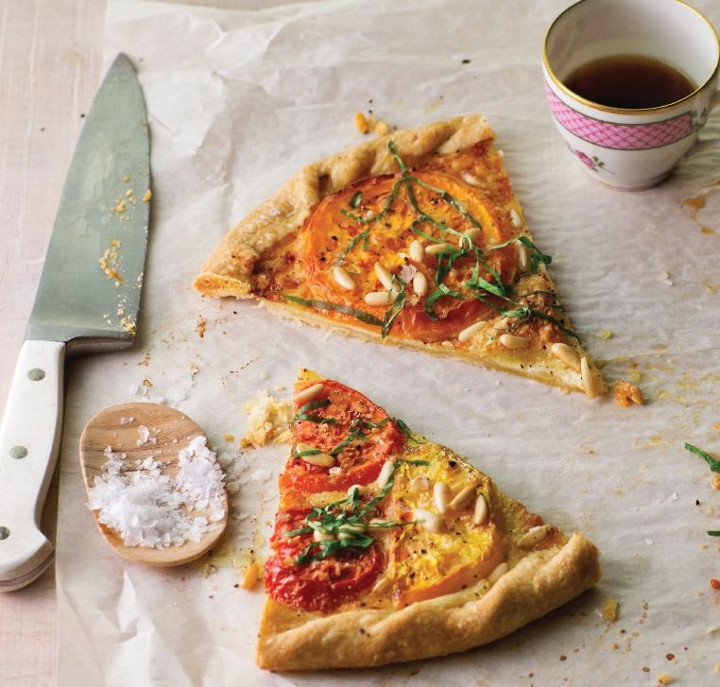 Ladies who brunch and those with a sweet tooth, listen up for some good news! One of NYC's most revered bakeries and brunch spots is coming to our shores soon, so start making room (in your bellies and social calendars).
Sarabeth's first claim to fame was her homemade fruit preserves. It didn't take long for foodies from all over to notice her excellent pastries, too. Eventually, the menu expanded to include savory meals, now making it a one-stop delicious destination.
Toms Roasting Co. Coffee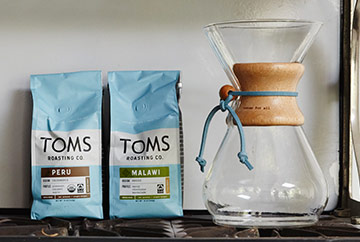 Remember those comfy slip-on shoes that give one pair to charity for every purchase? Well, turns out, they've also made a café, and we shall get to taste their brews soon. Similar to their footwear brand, you'll be ensuring that at least one less fortunate person gets to drink clean water for every coffee order from Toms Roasting Co. Coffee. How awesome is that?!
Have you spotted any of these restaurants building their Manila forts? Stay on the look out, and let us know what you find!