4. Cropped Jacket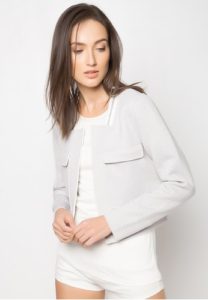 Hillary Cropped Jacket
Maldita (Available at Zalora)
Price: P2,099
Missy Trendsetter Cropped Jacket
Sesura (Available at Zalora)
Price: P2,699
Rock that classy, elegant look by layering your sleek outfit with a cropped jacket. Its open front design bridges the gap between formal and casual while still being a 10/10 when it comes to making any look more sophisticated. Totally a must have!
3. Pocket Jacket
Pocket Jacket
Mango (Available at Zalora)
Price: P3,995
If you're going for a casual but chic outfit for a rainy day, this utilitarian parka is the one for you. Featuring a zip up front, concealable hood and zip pockets, this cover-up is a perfect layer on top of your favorite "lazy" outfit (and I mean as lazy as shirt and skinny jeans), but you can still walk in the rain glowing with sophistication.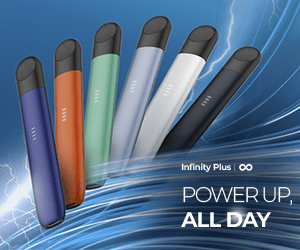 2. Oversized Jacket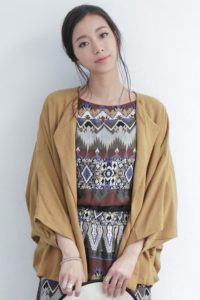 Bubbly Draped Oversized Jacket
Sesura (Available at Zalora)
Price: P2,499
This one might just be this season's unrivaled finishing layer to those who want to achieve a soft, flouncy look. Be the world's official sweetheart of the day as this fashionable short coat strikes the perfect balance between classy and flirty. *wink*
1. Collection Jacket
Uniform Ribbing Collection Jacket
The Black Shop (Available at Zalora)
Original price: P1,399
Now: P950 (Final Reduction)

For those who are in search of a cross between office chic and a casual, ordinary day style, this one from The Black Shop is the jacket for you. The simple silhouette lines, round neckline and garterized cuffs and hem make for a cross between a neo-classic bomber and an elegant blazer.
Got any other outerwear finds? Share them in the comments below!