Japanese Novels You Should Read Now
Sep 20, 2016 &nbsp • &nbsp RJ Firmeza
Japanese Novels You Should Read Now

Japanese literature is exactly what you would expect from the land that gave us giant robots and even more gigantic lizards—plainly absurd yet movingly lyrical. Haruki Murakami has been the gateway drug for most, but there's definitely more out there waiting to be devoured by bibliophiles.
Here's a list of some Japanese works that you should add to your bookshelf.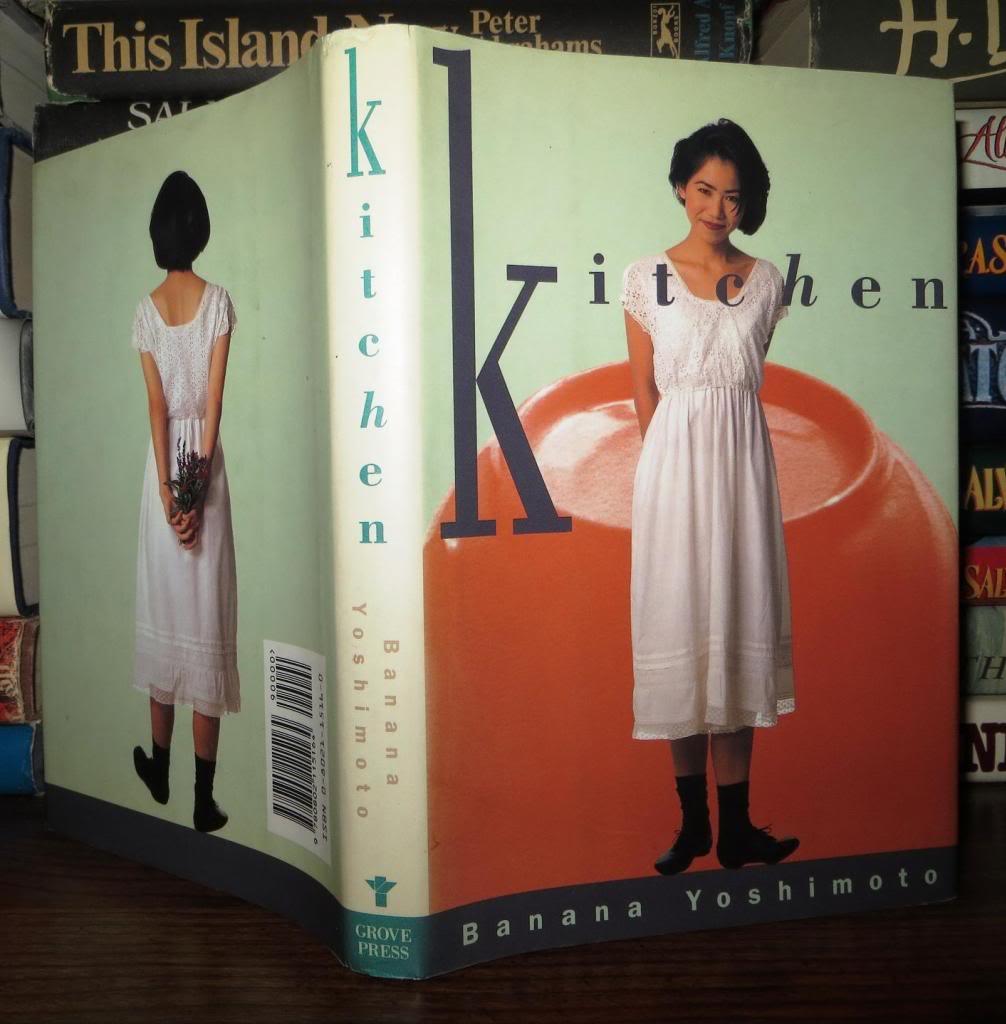 One of the most widely read Japanese novels of all-time, Kitchen revolves around a grieving protagonist dealing with tragic loss. Yoshimoto's simple and dazzling prose, with a hint of magical realism, weaves a poignant narrative about healing, and how one finds happiness after experiencing sorrow.
7. The Housekeeper and the Professor (Yoko Ogawa)
Ogawa shows the beauty of math in The Housekeeper and the Professor, a moving tale of friendship and familial relationship. Its story revolves around a housekeeper, and The Professor whose memory resets every eighty minutes, but still retains his knowledge about numbers. It's an enchanting tale where every moment is cherished.
A story told through the lens of a cat, I Am a Cat is a renowned novel written by Natsume Soseki. The plot revolves around the mundane nature of a cat and its commentary about human nature—it provides a great observation on Japanese culture.
5. The Woman in the Dunes (Kobe Abe)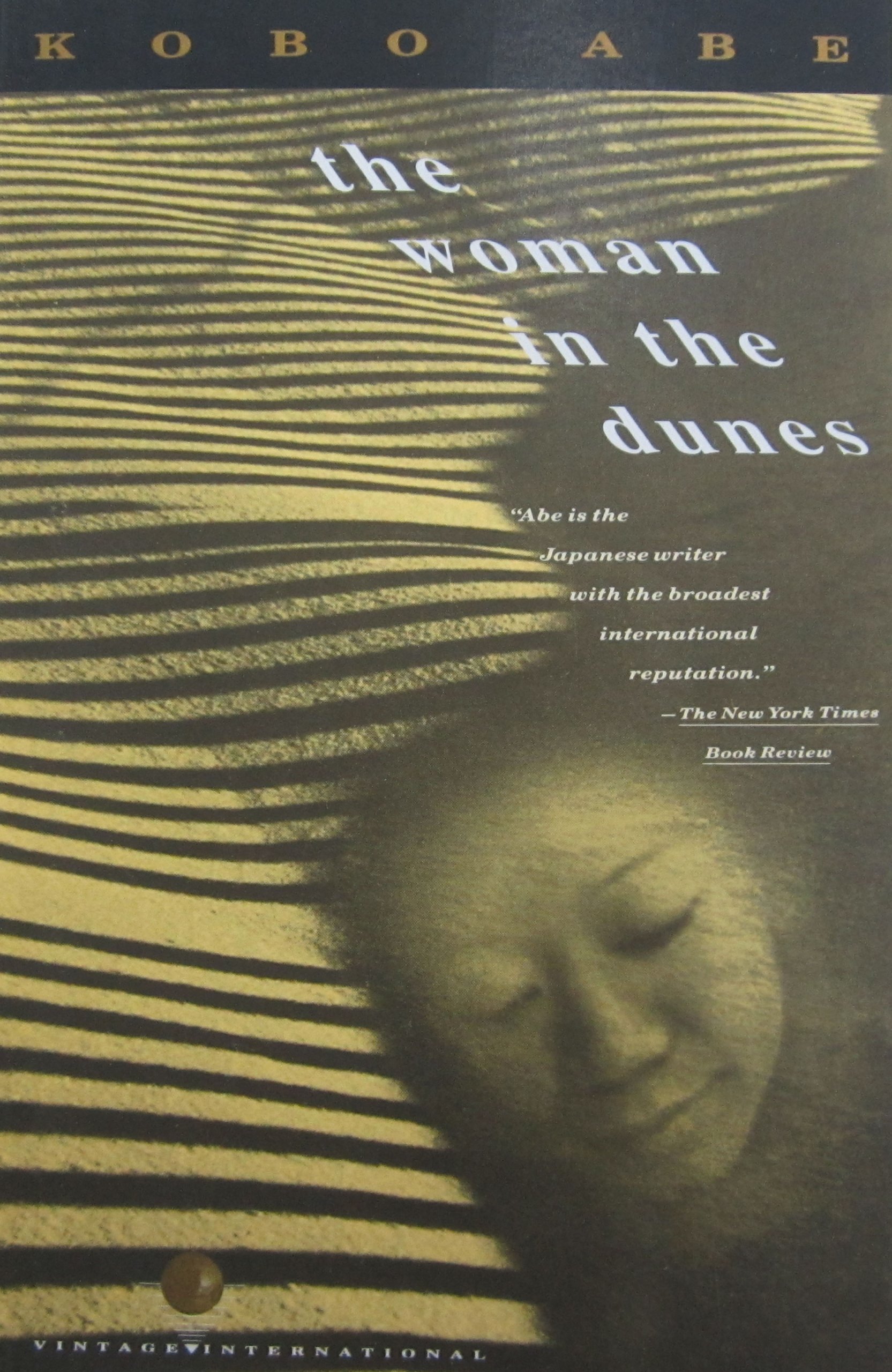 Kobe Abe produces an eerie and haunting atmosphere in The Woman in the Dunes where a man finds himself trapped at the bottom of a sand pit. His sanity is kept intact by his only companion, a strange woman. The characters take on an absurd journey to find a way out, a task akin to that of Sisyphus in the Myth of Sisyphus by Camus.