4. The Temple of the Golden Pavilion (Yukio Mishima)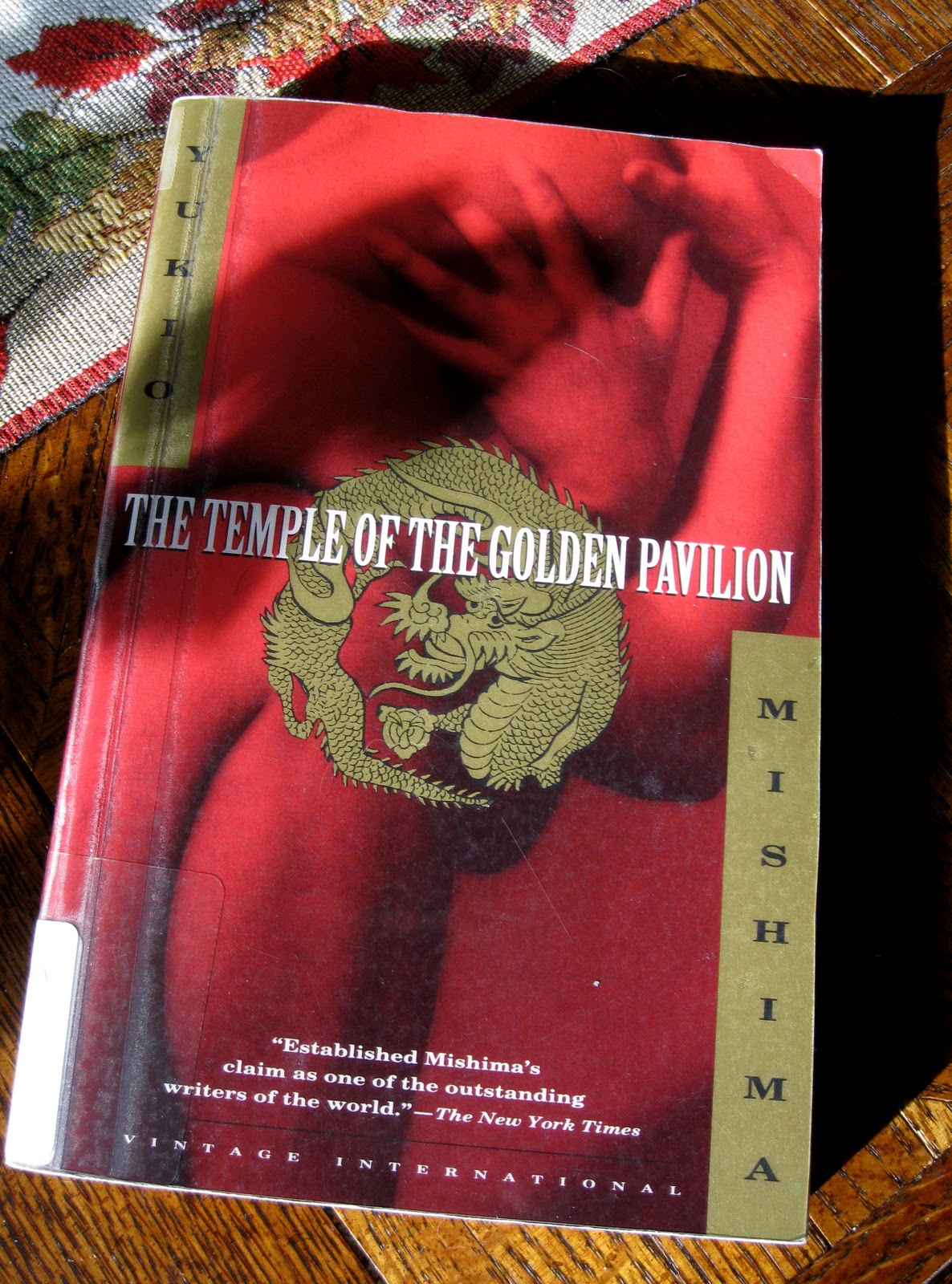 In The Temple of the Golden Pavilion, Mishima presents beauty void of  good or truth. The story revolves a young man held hostage by his obsession of attaining beauty. This eventually turns into a destructive quest for violence.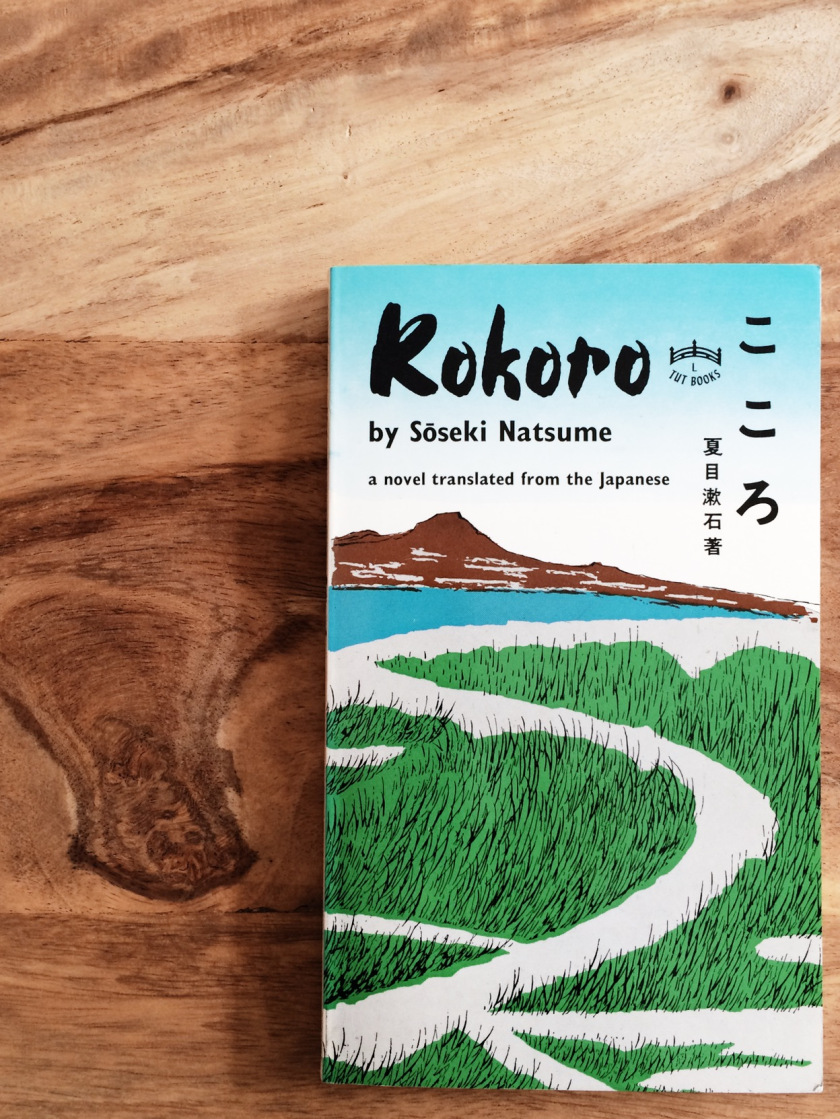 A thought-provoking tale, Kokoro depicts ennui and loneliness, experienced by an old man referred to as Sensei and a young student. It's a melancholic story that slowly unfolds as anecdotes of Sensei's life is revealed, and the good and the ugly intertwine.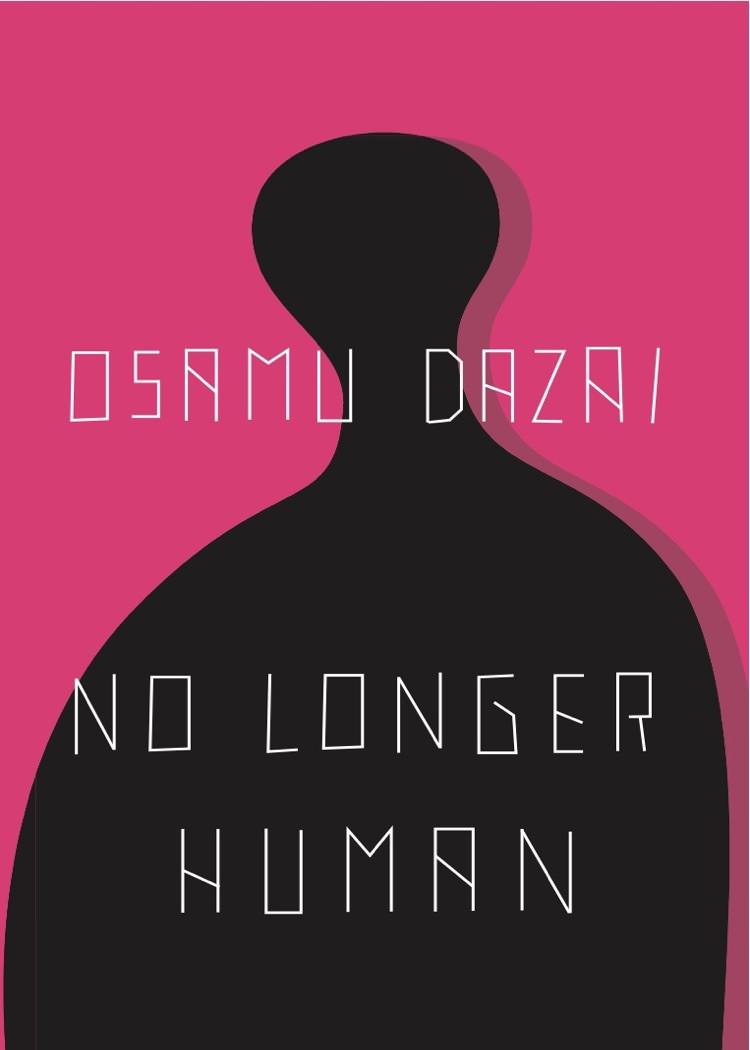 A novel clouded with darkness, alienation and isolation, No Longer Human is a masterpiece and the magnum opus of Osamu Dazai. It explores the misery of a protagonist detached from society and his very self. It portrays the fragility of the human soul cursed with perpetual emptiness.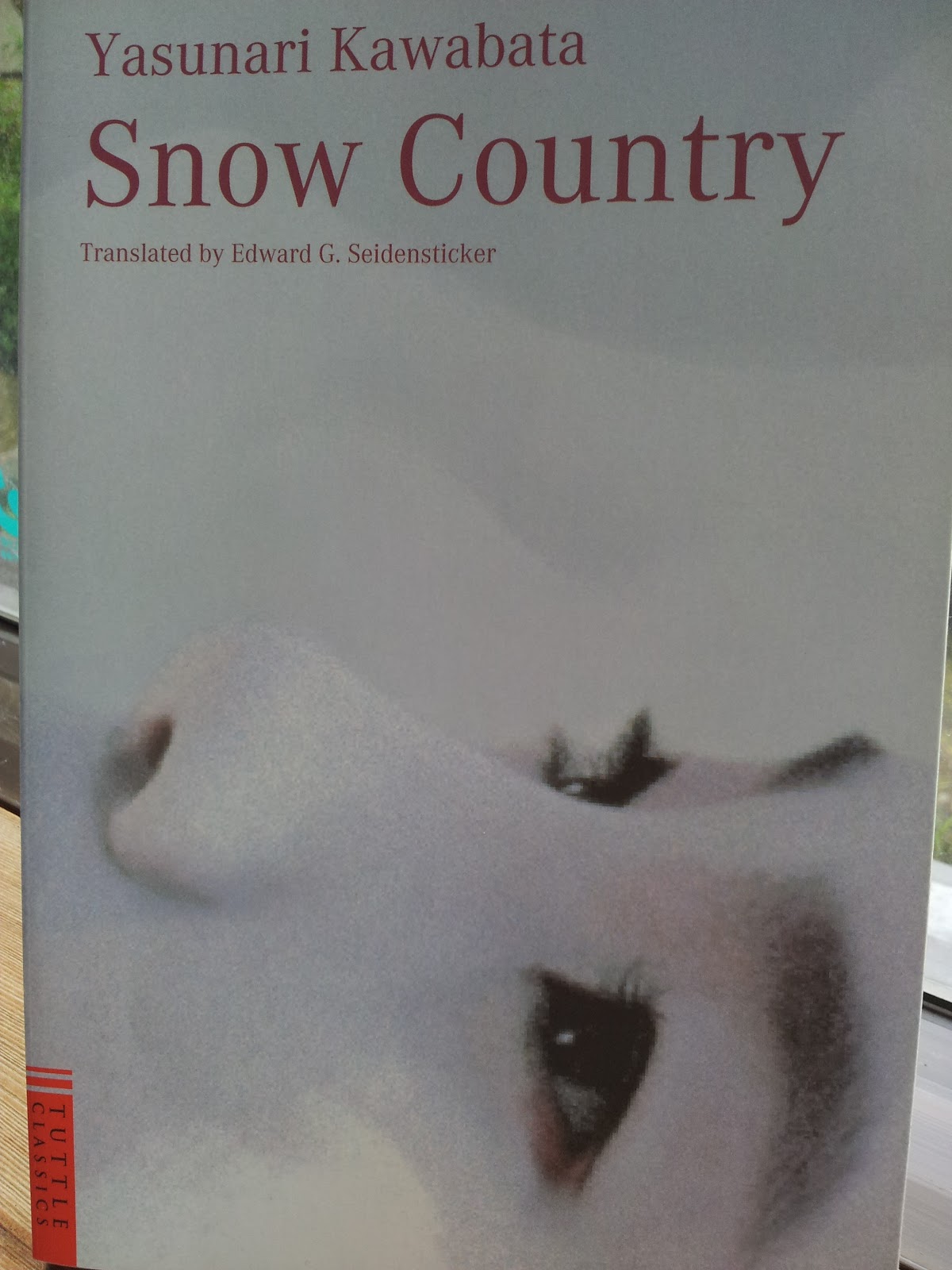 The masterpiece of Yasunari Kawabata, the first Japanese writer awarded the Nobel Prize for Literature in 1968, the Snow Country tells a tragic tale about a protagonist seeking solace in the desolate snow mountains. Kawabata stimulates the senses of the reader with vivid imagery.
What Japanese novels have you read? Share them below.