4. GF and ND Ginger Cookies (P299)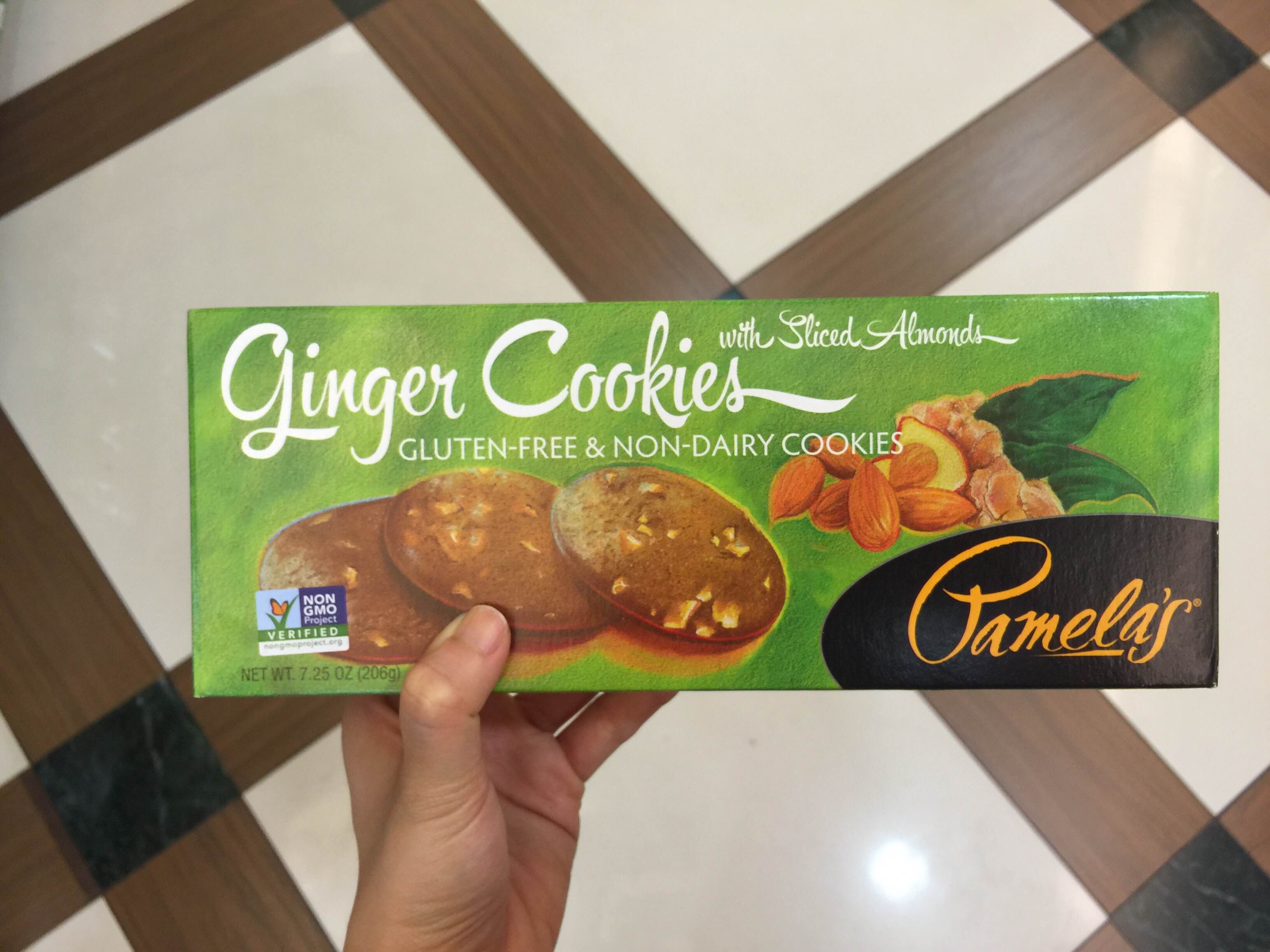 For all those intolerant of gluten and dairy, you can finally indulge on cookies sans fear of upsetting your stomach. Wootwoot!
3. Greek Yoghurt Coated Almond Bites (P295)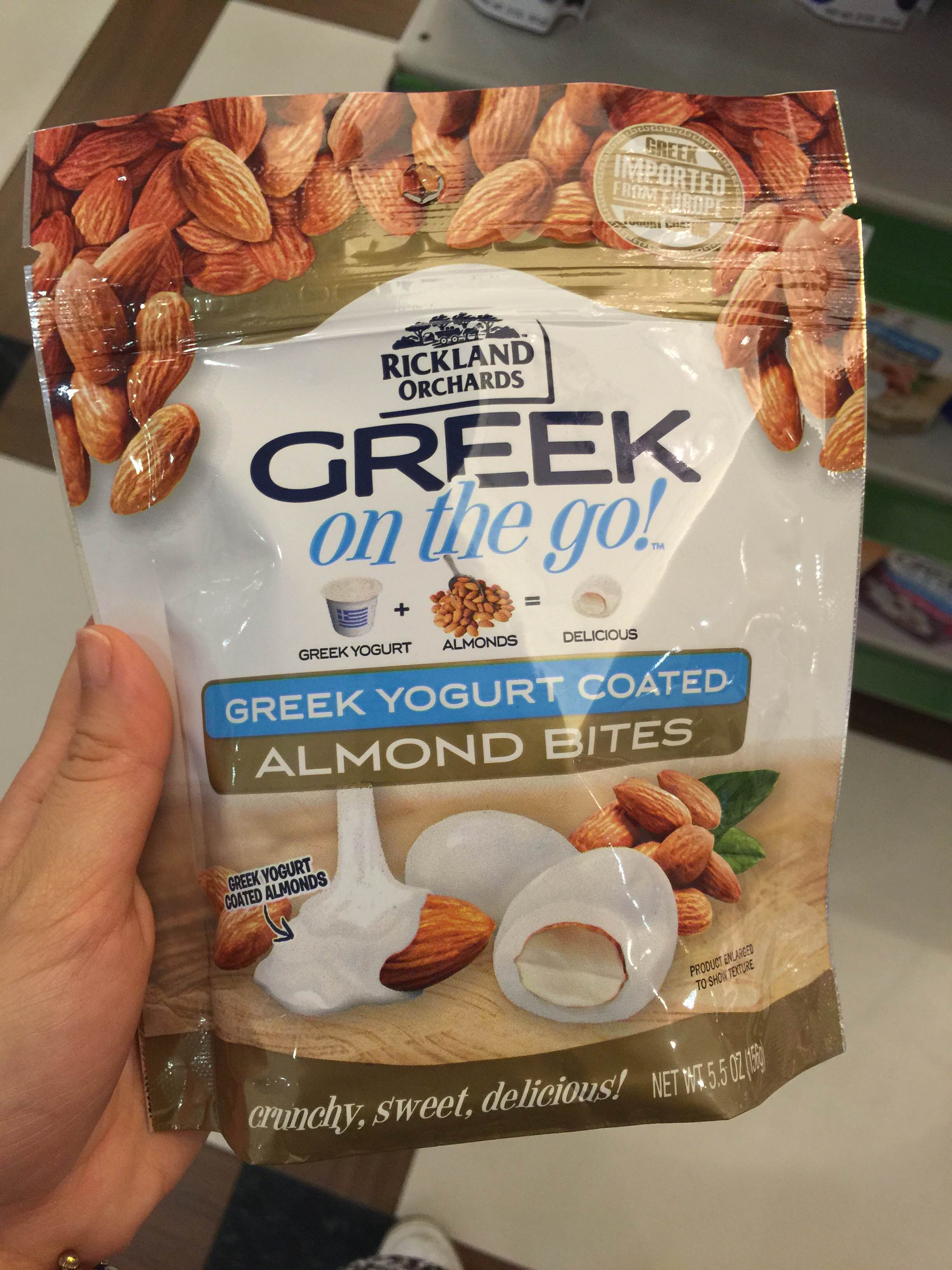 Perfectly sweet and tangy, creamy and crunchy as well as tasty and healthy–this snack won't make you miss candy.
2. Vegenaise (P359 to P435)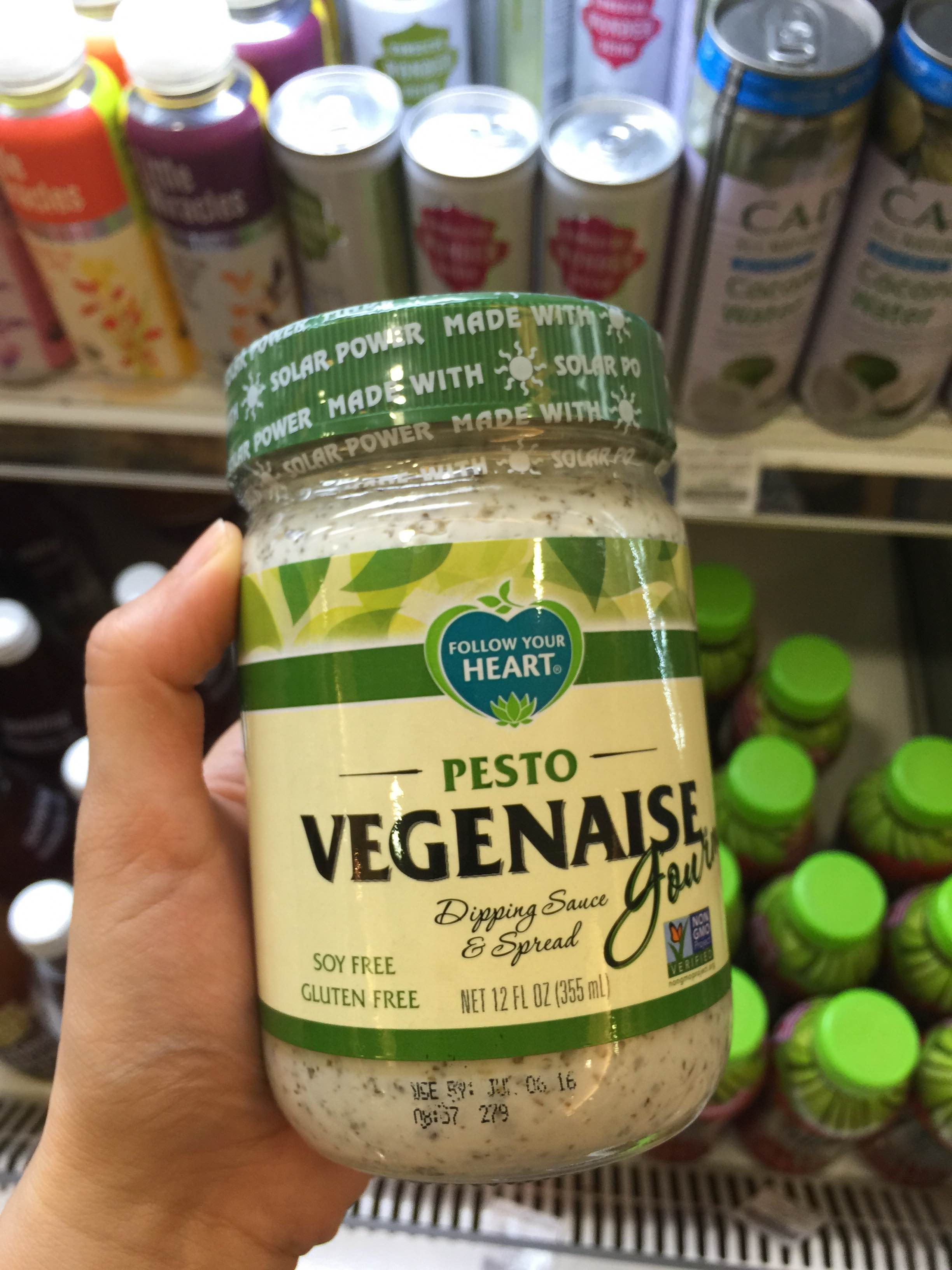 Make your sandwich spreads, salad dressings and all kinds of mayo-filled dishes without the guilt through this healthy version.
1. Earth Balance "Butter" (P425)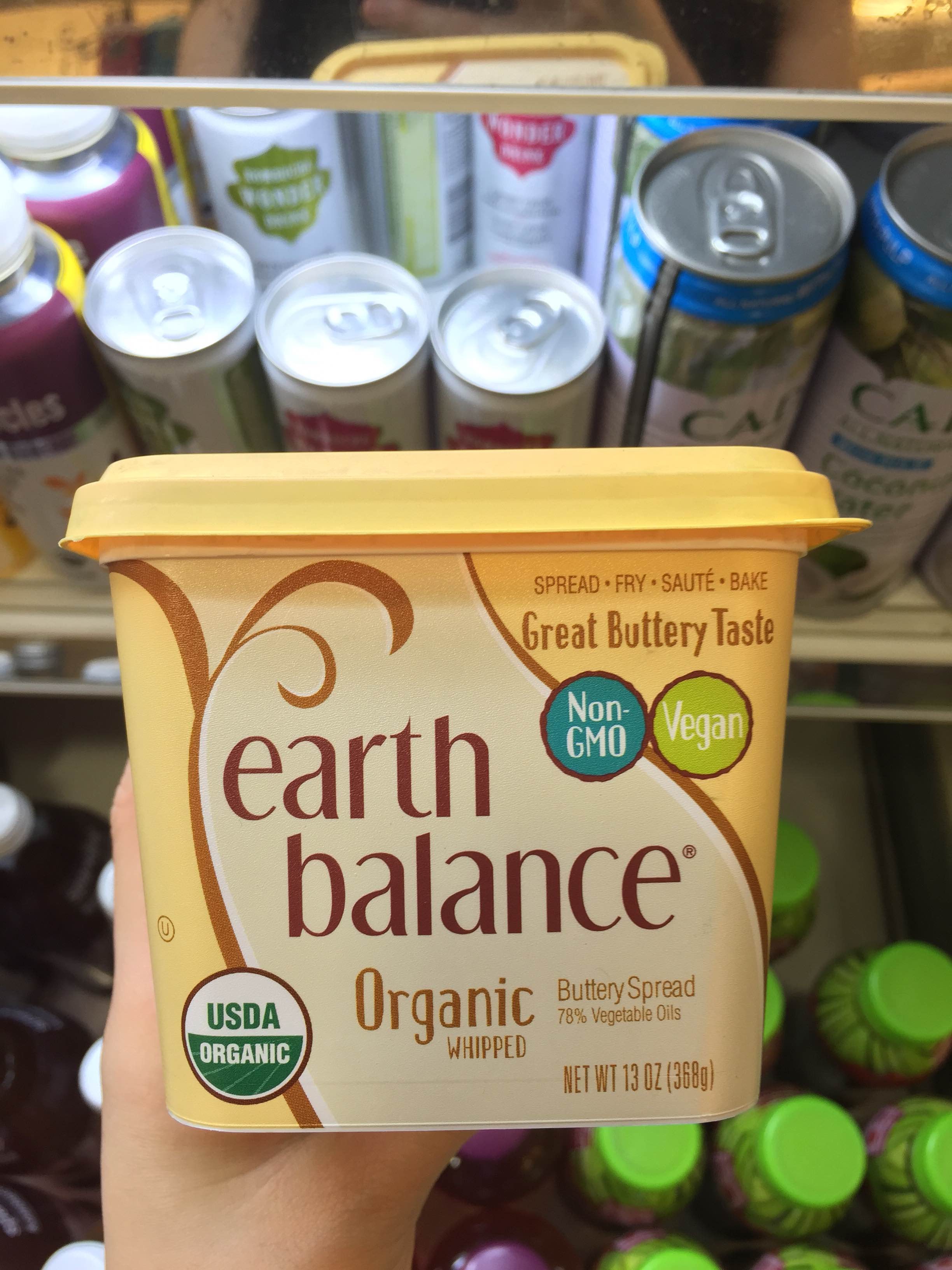 Butter is often equated to flavor, but the typical version is also filled with tons of fat. Don't worry, you don't have to give it up totally. Get the best of both flavor and nutrition with this definitely worthy investment.
Any other awesome Healthy Option finds? Sound off with your favorite healthy alternatives!