Just A Few Of Videogaming's Best Female Leads
Mar 21, 2019 &nbsp • &nbsp Matthew Arcilla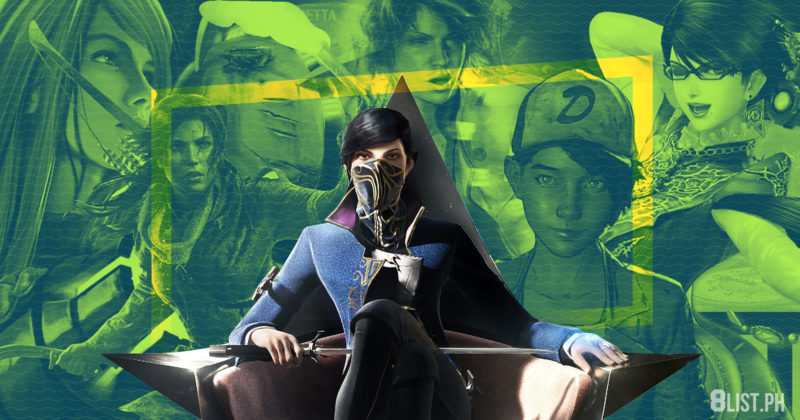 What makes a great female lead? It isn't aggression, or weapons or sex appeal. Rather it's what everyone wants from a decent protagonist: agency, personality, development. Whether their gender informs their worldview or is a matter of coincidence, the best videogaming leads are capable in times of duress and grow over time. And more importantly, they're fully developed characters, not just men with tits.
Here are just a few of the best female leads in videogaming. For the purposes of this list, I avoided characters who are clearly part of an ensemble – fighting game characters like Street Fighter's Chun-Li or multiplayer cast members like Left 4 Dead's Zoey – or gender swappable characters like Commander Shepard. The focus isn't just on the fact of the character's gender but on them being written as their game's intended protagonist.
8. Samus Aran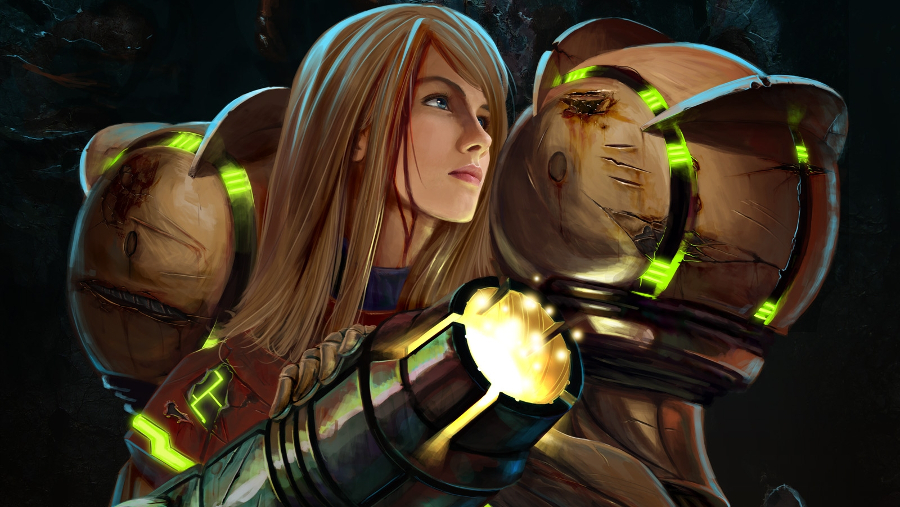 At a time when most videogame heroes were presumed to be male unless otherwise stated, Samus blew everyone away in 1986's Metroid. When players defeated Mother Brain, it was revealed under that bulky exoskeleton was a bad-ass woman. While later games have done little to develop a consistent personality for Samus, developers have avoided sexualizing her focusing on her skill and power.
7. Emily Kaldwin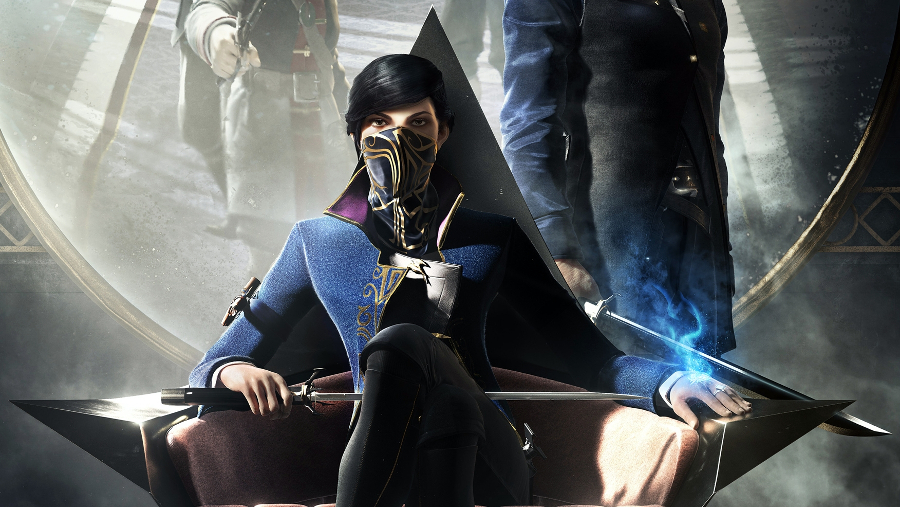 Originally appearing as a young child in the first Dishonored game, Emily returns in Dishonored 2 as a fugitive noble determined to retake her throne from a wicked usurper. While there are definitely questions to be asked about the aristocratic right to rule, Emily presents an interesting lead as a woman who doubts her capabilities as a political leader but still wants to do right by her people.
6. Susan Ashworth

At first blush, Susan Ashworth seems like a less than ideal female heroine. She's depressed and suicidal, a creepy cat lady who takes on the duty of ridding the world of five psychotic killers. Plent of horror and misery ensues, but ultimately the game ends with hope and the chance of a meaningful relationship. Susan represents every woman who endures being misjudged and mistreated in silence.
5. Nilin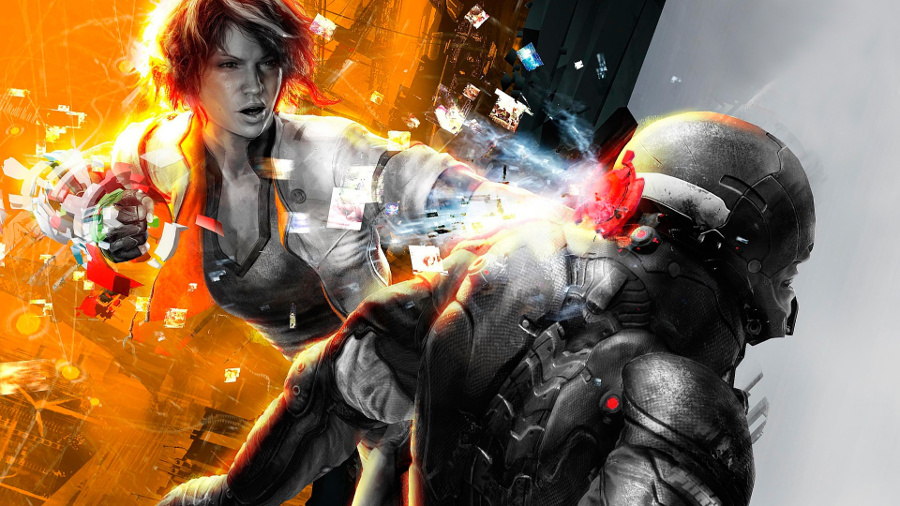 Just okay sales and mixed critical reception meant that Remember Me would be forgotten. But it initially stood out with its high concept cyberpunk premise and powerful female lead: Nilin, a memory hunter fighting to undo the damage wrought by unfettered memory sharing. Nilin starts out as kind of a blank slate but over time emerges a heroine determined to undo suffering.
4. Clementine

Clementine is the star of Telltale's The Walking Dead who we first meet as an eight year old. As the playable lead of Season Two and The Final Season, Clem demonstrates maturity and determination most people would envy. In the third season she becomes so capable that adults begin to turn to her for leadership. It will be hard to say goodbye when The Final Season ends later this month.
3. Bayonetta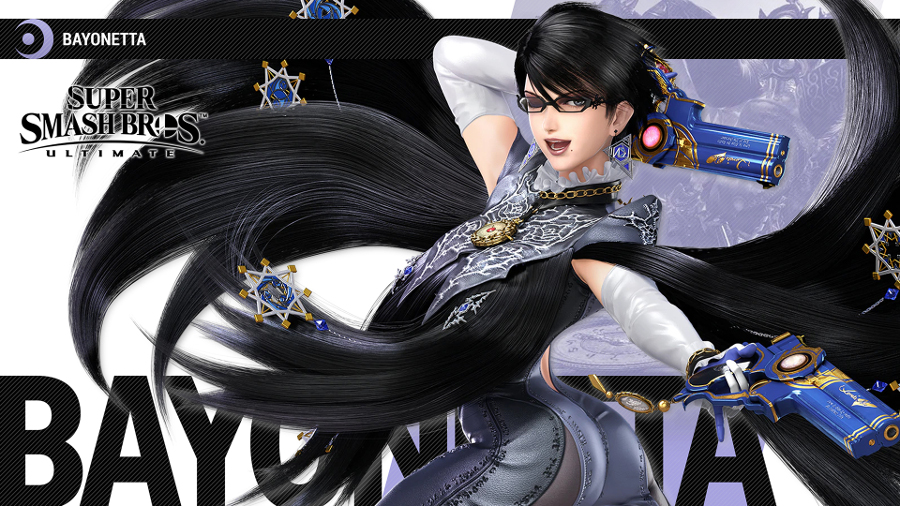 As a character famous for flaunting her figure and showing her sexy side, Bayonetta is not someone people would push to the front as an inspiring female protagonist. But once you strip away – stop snickering – the sexy facade, what lies beneath is a character who isn't showing off for others, but for herself. She revels in her power and her style and it's a singular kind of confidence few heroines have.
2. Celeste

The hero of indie side-scroller Celeste, Madeline wants to climb a mountain, the titular Celeste Mountain to defeat her self-doubt and anxiety. These insecurities manifest as an evil version of herself that haunts her, but it's only by accepting those fears can she succeed. For anyone who struggles with anxiety, she's a heroine that's easy to sympathize with and why Celeste is so unforgettable.
1. Lara Croft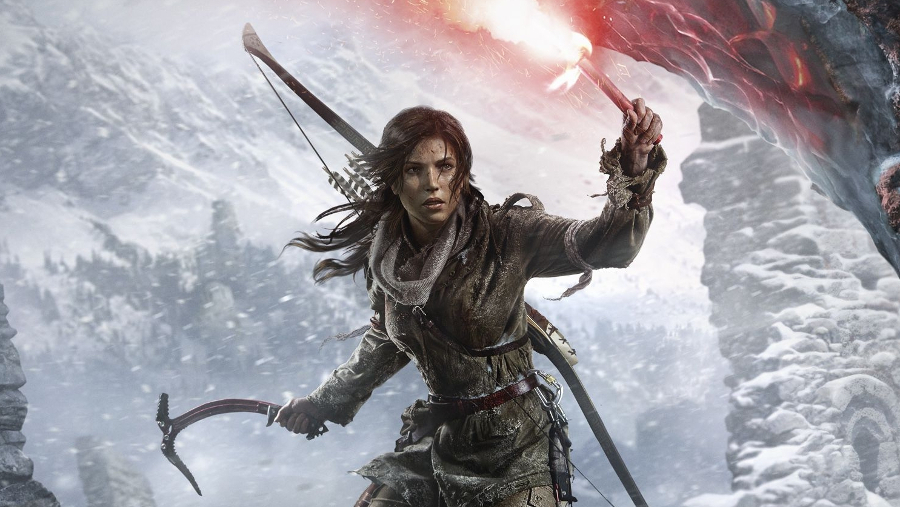 While the Tomb Raider games are less popular than they used to be, Lara Croft remains the quintessential female gaming icon. The first half of her history she was a classic bad girl – a sexy adventurer cracking wise as often as she cracked tombs. In that sense, Lara Croft was a cocksure cartoon of confidence that inspired both lust and love.
But the second half of Lara's history saw a very different hero emerge: a naive scholar plagued with self-doubt but determined to survive and make sense of the mysteries of the world. A more emotionally complex hero for a time when we ask for more depth from our gaming heroes. Whatever's next for Lara Croft, one thing's for sure: she adapts to become the gaming heroine we need.
Who are on your list? Share them with us below!