Just like most of the events that happened this year, it's something I didn't see coming—my family slipping into the rabbit hole of K-Dramas.
It started with my mom and aunt watching Crash Landing On You back in February out of curiosity. Next thing I know, we've got a new smart TV in our living room and they've watched more South Korean TV series than I ever did in my nearly five years as a regular K-Drama viewer.
Getting into K-Dramas gave them the perfect distraction from the current situation brought about by the pandemic, and to be honest, it's fun seeing them fangirl over shows and actors because finally, they understand why I enjoy consuming (or should I say devouring?) South Korean entertainment. Gone are the days when they'd refer to my faves as "mga Koreano mo" because — lol — they now have their own bias list, too!
I've never seen them talk so eagerly about shows and celebrities before. They'd go on all day about the production value poured into every episode of whatever show they're currently watching then squeal like teenagers over photoshoots and teaser trailers featuring their favorite actors. They even catch the latest buzz from K-Dramaland before I do!
I know my family's not the only one that caught the Korean drama bug this year, so if you think you're finding yourself in the same situation, here are experience-based signs na kinain na ng K-Drama yung pamilya mo:
Randomly hearing Korean words and expressions at home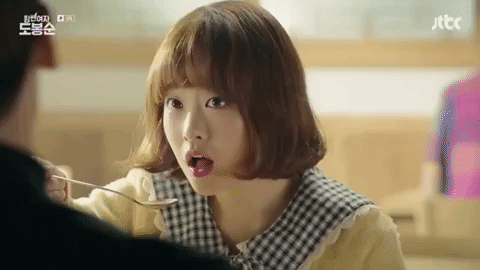 From "aisssh" and "aigoo" to "ne" and "geu re," hearing Korean words and expressions at home has become so common, it's as though we're living in our own little K-Drama universe.
It's actually quite amazing how my family's picking up Korean so fast and so easily. I wouldn't be surprised if they'll put my Korean skills to shame soon — and I studied Korean formally! Classroom setting, books, teachers, and all! (Perhaps, I should teach them hangul next?)
K-Drama OSTs playing all day, every day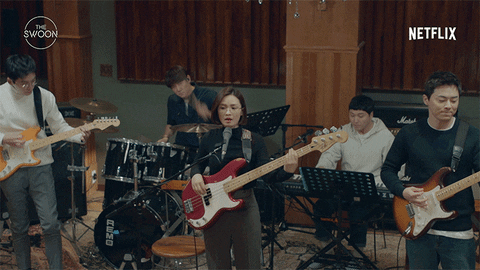 I used to play K-Pop songs and K-Drama OSTs at a considerably low to audible volume out of consideration for my family whenever I'm not using my earphones. But now, K-Drama OSTs play on loop at home, blasting at full volume.
On some days, we're stuck with Yoon Mirae or K.Will belting out emotional ballads from various shows, then on other days, we go fun or edgy with tracks from Hospital Playlist, Oh My Venus, The K2, and Doctor John—among many others.
Pulling all-nighters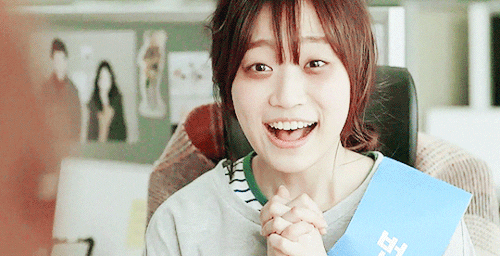 I will never forget how I went to bed while they were watching CLOY and woke up at 5 AM only to find them still watching CLOY. It was the first of many all-nighters they pulled (so far) just to finish a show that hooked them.
How they manage to work and run our household with little to no sleep is a skill I have yet to learn from them.
Sudden fits of laughter, swooning, and sobbing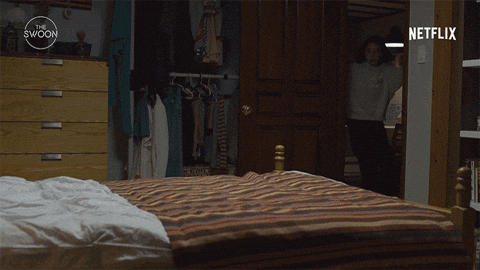 Nothing to be worried about. They're not crazy. It's just the show they're watching. You can go on about your day, thank you very much.
Becoming experts at memorizing names and faces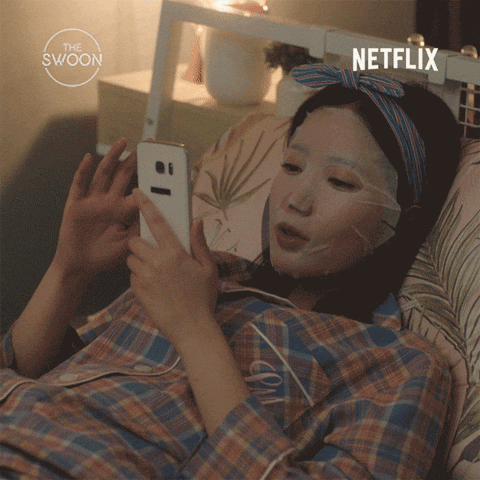 "Magkakamukha naman silang lahat!" This was how they described my favorite South Korean celebrities. Now, they can even recognize the actors playing supporting characters and recall from which drama they last saw that particular actor. The effect of spending hours and hours watching K-Dramas and reading updates, I guess.
The M word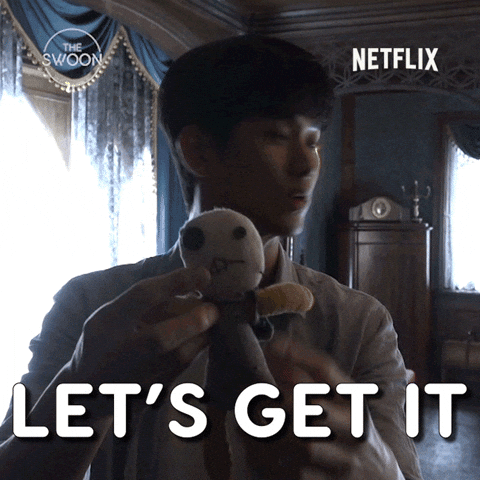 That's merch for you. My mom's Mang Tae doll from It's Okay Not To Be Okay sits comfortably next to her prized Dr. Romantic OST album on her work desk. My aunt also squealed in delight when I gifted her a copy of a magazine with Ji Chang Wook on the cover.
Cute Gifts For Your K-Drama Crazy Loved Ones for As Low As Php 280
Cute Gifts For Your K-Drama Crazy Loved Ones for As Low As Php 280
Bianca Katipunan | Nov 24, 2020
Stocking up on popular Korean snacks, drinks, and pantry staples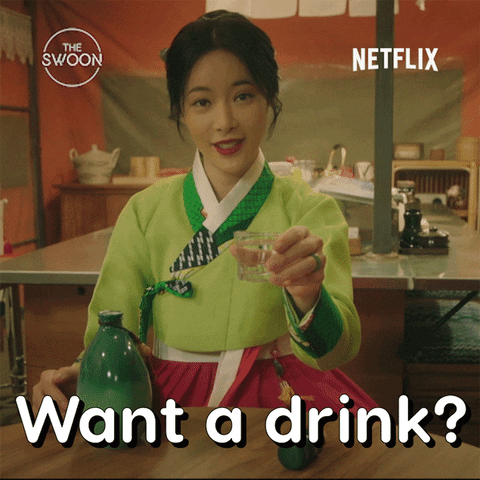 If you'll take a peek into our fridge you're sure to spot kimchi, a jar of citron tea, and a bottle soju — just a few of the Korean products that have become a fixture on our shopping list.
Influenced by K-Dramas, my folks are finding more and more items to try. I remember this one time I found a HUGE box of choco pies in our food cabinet after my family's supermarket run. When I asked why we have so many choco pies, my aunt said she wanted to try the snack that Yang Se Jong accidentally sat on in Still 17.
The destination for our post-pandemic family trip is set: South Korea (duh.)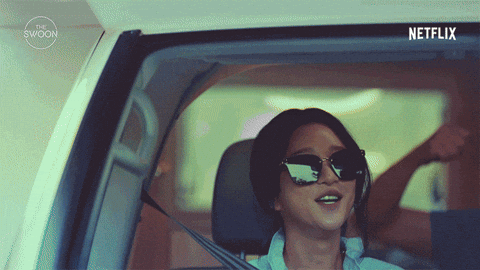 South Korea isn't a new destination for me, my aunt, and my cousin. We've gone on a trip to Seoul two years ago, and I've also traveled there with friends for K-Pop events. But going with the entire fam would absolutely be an extra-special and exciting experience, with them having seen South Korea in a different light through K-Dramas.
My mom and aunt want to visit K-Drama filming locations and attend a fan meeting. My dad wants to check out both the urban and rural landscapes of South Korea that he sees ever so often in the shows we watch. Then there's my cousin who wants to indulge in street food again. And, of course, I'm taking the role of their personal trip planner and tour guide.
Did K-Dramas hook your family during the quarantine period? What are your favorite shows?