4. The Search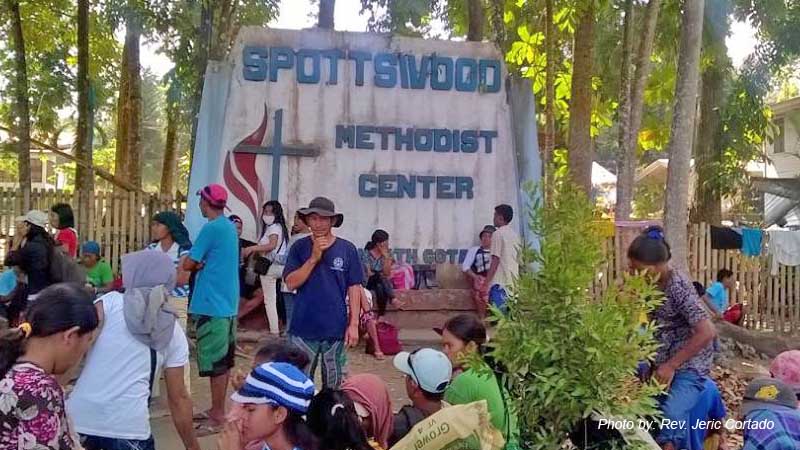 Some protesters sought sanctuary in a nearby Methodist Church, which was promptly surrounded and then searched by law enforcement agents for firearms, as there were claims that the farmers used firearms of their own. No weapons were found in the search, which means the only evidence of firearm usage was on the law enforcement units.
3. The Blockade
In a bizarre act that really made the #BigasHindiBala hashtag popular, the Kidapawan government decided to block donations to Kidapawan and refused to distribute these donations to the farmers, citing the fact that it is an insult to her administratorship that people would do this. Never mind that people are starving. Never mind that people are dying. Never mind that this is a blatant violation of human rights to the point that even the CHR had to call this out.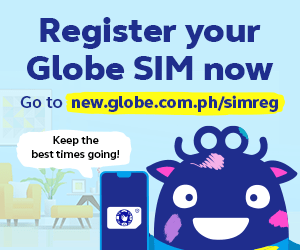 2. The Call to Probe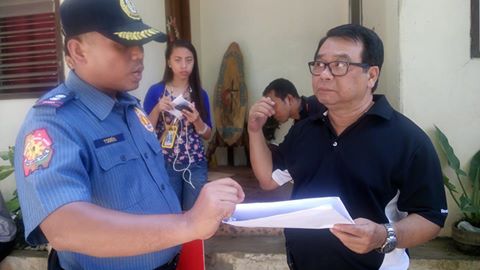 While tensions have subsided, the Senate has now expressed its interest in beginning a probe into the issue. There is a need to find out what went wrong and how people's needs could have been properly addressed even if we were to concede the presence of agitators among the protestors. People don't magically lose their rights just because they're surrounded by communists. Neither do these communists lose their rights, either, by the way.
1. The Finger-Pointing
All things considered, it's pretty amazing the president has not said a single word about the issue. The Governor clearly has it in for presidential candidate Duterte, while Mar Roxas and Leni Robredo, running mates, have slightly conflicting views on how to handle the issue. The military blames the reds, the reds blame the government, the government blames the media for sensationalizing the issue, the media points fingers at whose heads should roll for this tragedy.
Meanwhile, in the middle of the bickering, our farmers are still starving. And thanks to the food blockade, there's nothing the common people can do about it, because we're all just hapless witnesses to an avoidable tragedy unfolding right before our very eyes.
It's really more fun in the Philippines, huh?