8 Things Kids Who Grew Up Catholic Can Relate To
By Jon Carlos Rodriguez

From baptism, to confirmation, to marriage, children who grew up Catholic are taught very early about the power of prayer. But aside from memorizing prayers and turning the other cheek, there are other things that kids raised Catholic are taught to practice. Here are some of those things that kids who grew up Catholic can relate to.
LAPROBINSIYA
Forget Boracay. Growing up in a Catholic household meant spending the Holy Week in the province, where–unless your province actually is Boracay–these things aren't allowed: TV, loud music, games, fun. Parents would pitch it by saying, "Consider this your yearly 'penitensya.'" Hey, as long as it doesn't involve whipping yourself to draw blood, you'll be fine.
GOOD STAYCATION FRIDAY
Aside from spending Holy Week in a quiet place, growing up as a Catholic also meant spending Good Friday at home. Good Friday is believed to be the most solemn and holiest days of the year, and it is best spent in prayer with the whole family. All the malls are closed, anyways.
PAUSE FOR THE ANGELUS
Remember that familiar bell ring? For three times in a day, kids who grew up Catholic are used to drop everything they're doing, pause, and pray the Angelus.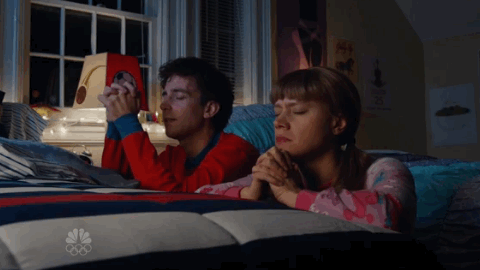 HOME ALTAR
Every Catholic home has a spot for a crucifix, stampitas, candles, a statue of Mama Mary, the Sto. Nino, and at least 10 rosaries. This part of the home–and not your dad's bar–is considered the most sacred.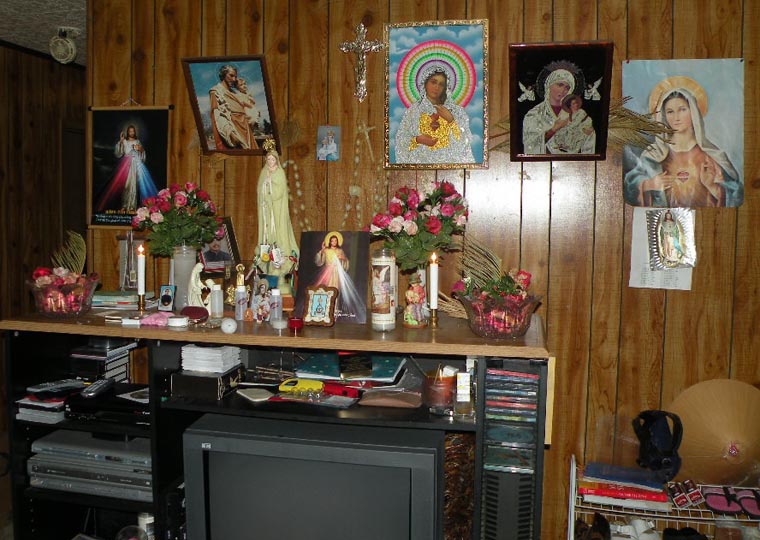 IMPROMPTU SIGN OF THE CROSS
Kids are taught to properly make the sign of the cross during prayer and before meals, but there are those impromptu moments that also call for the sign of the cross–like when you're looking for a parking spot, waiting for Steve Harvey to announce the correct winner, about to bungee jump, or pretty much everything that has to do with sports.
GETTING ASH ON YOUR FOREHEAD
For one day in a year, kids are allowed to have ash on their forehead (and not wash it off) to commemorate Ash Wednesday, which marks the first day of Lent. More than having an ashy forehead, the act marks the start of fasting and self-reflection.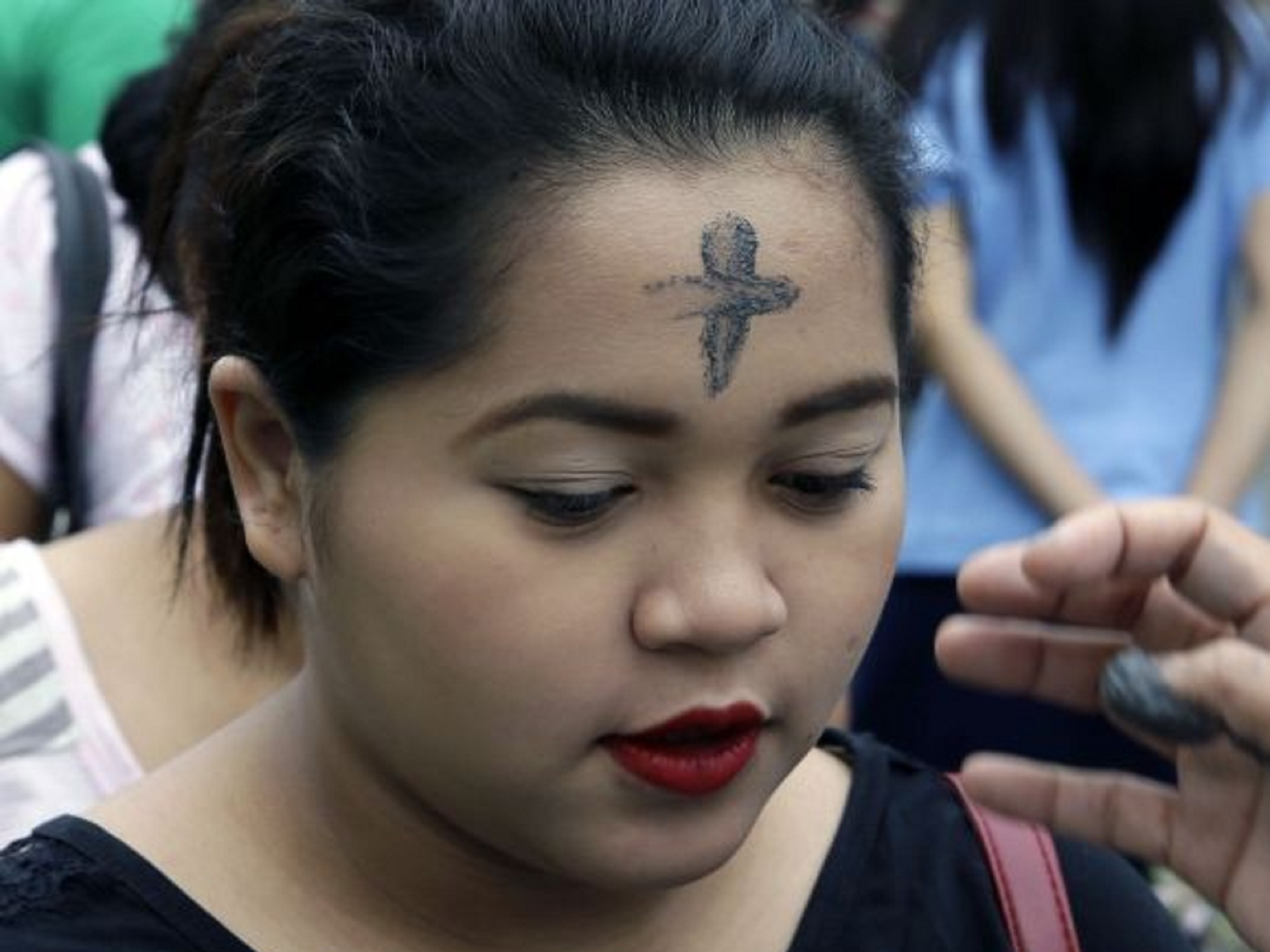 NO MEAT FRIDAY
Lent also meant skipping meat on Fridays, the only day in the week when kids say goodbye to hotdogs and burgers, and hello to tuna pies and fish sandwiches!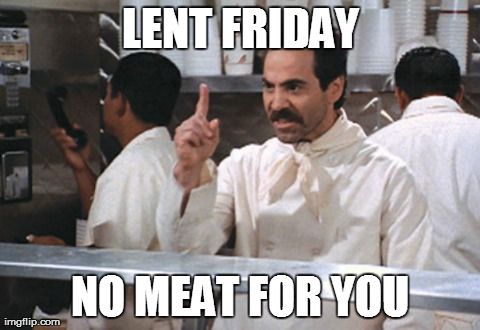 HEARING MASS ON SUNDAY
Kids who grew up Catholic know better than to miss Sunday mass. Sundays are usually reserved for quality time with the family, a visit to the church to hear mass, and a hearty meal after. Regardless of how you spent Saturday night, a Sunday well-spent for Catholics means spending one hour in prayer.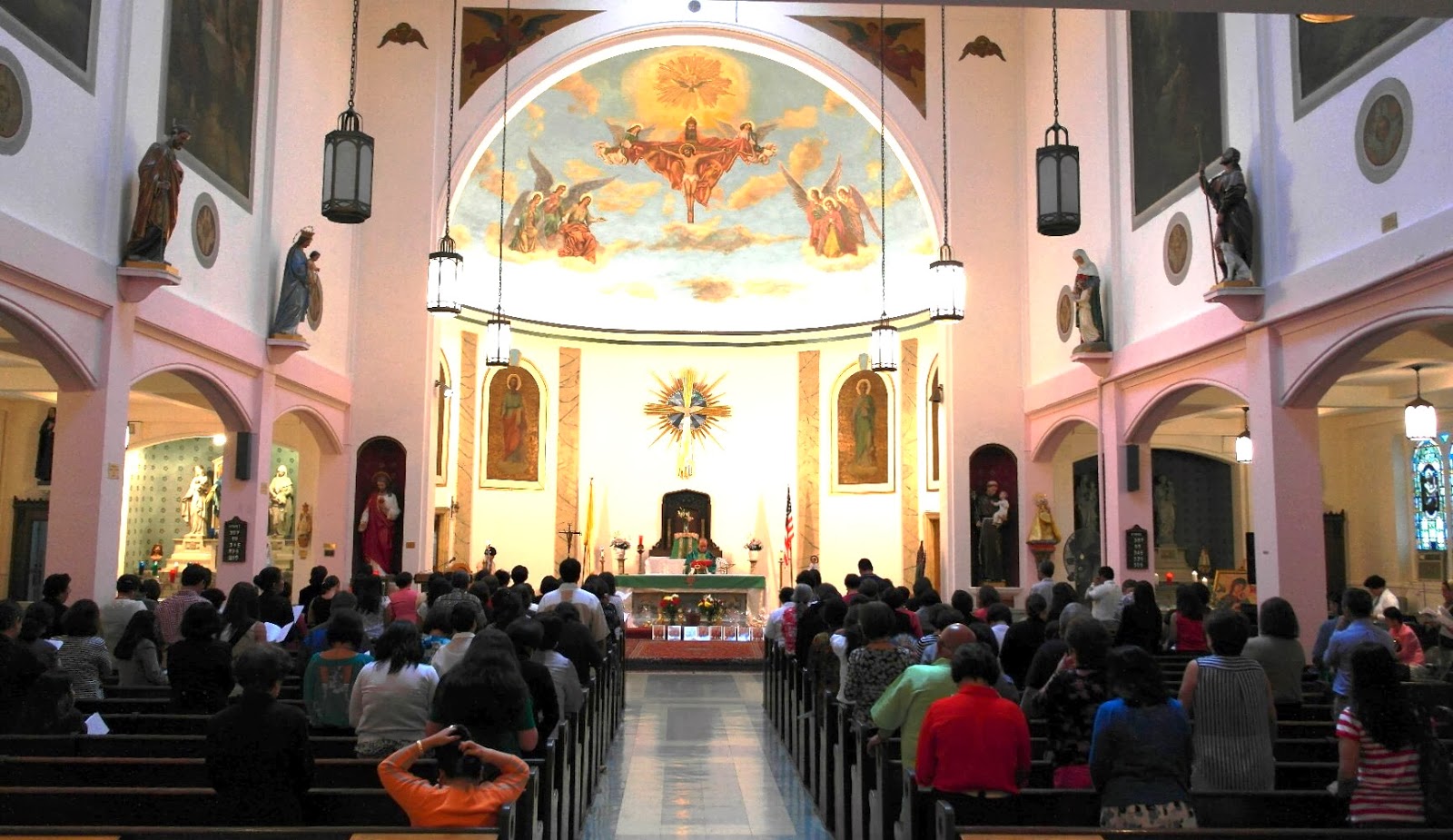 What other things can you remember about growing up Catholic? Tell us about them below!