4. Wency Cornejo vs. Jovit Baldivino
Stipulation: If Wency loses, he has to write an album for Jovit. If Jovit loses, he can no longer sing covers.
Jovit Baldivino managed to earn the ire of the rarely-if-ever-angry Wency Cornejo after the former decided to sing "Pusong Bato" at a show despite the fact that the original singer was booked at the same gig. Jovit never responded to the issue.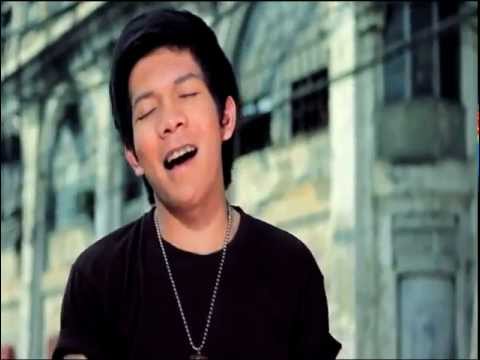 Which proves that Jovit does indeed have a Pusong Bato.
My Prediction: I'm hoping for a draw here, not just because neither men strikes me as physically superior to the other, but it would be great to see Wency writing new music, and Jovit no longer murdering Too Much Love Will Kill You on a regular basis.
3. Chicser vs HashT5
Stipulation: Loser leaves town, winner gets a permanent vacation to America.
Can we just have both of them go away already?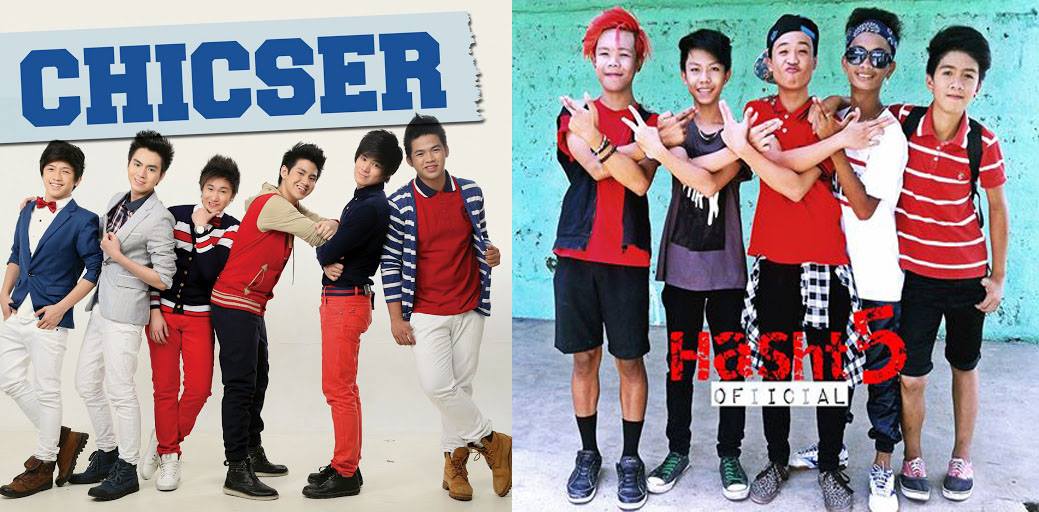 Can we?
My Prediction: So long as the stipulations are followed to the letter, it doesn't matter the result of the fight, we all win.
2. Mocha Uson vs. Carlos Celdran
Stipulation: Loser is not allowed to tell a single lie for an entire year.
In one corner, a screeching Banshee with no regard for decorum, decency, or the truth. In the other corner, either Mocha Uson or Carlos Celdran. I can't really tell anymore.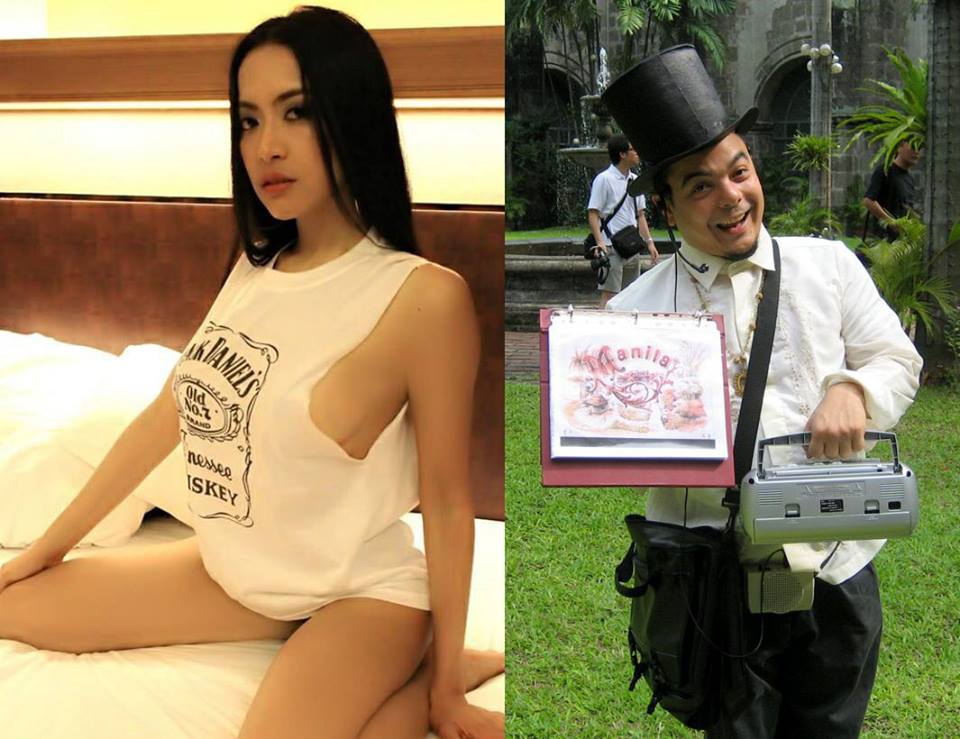 The resemblance is uncanny.
It would be a great public service to us all if both sycophants for both sides of the political spectrum just slugged it out in the squared circle or the octagon instead of slugging it out with unreliably sourced memes and a tenuous grasp on facts, reason, and logic.
My Prediction: This fight will be close, because Mocha is definitely fit, but all that walking by Carlos means he's no slouch, either. Mocha wins this by virtue of having a wider range of motion thanks to her choice in clothing. Either way, neither of them should ever be considered as anything remotely resembling political analysts.
1. Claudine Baretto vs. Marjorie Baretto vs. Gretchen Baretto
Stipulation: Triple threat elimination submission match. Sole survivor gets a comeback movie.
These three sisters have been feuding on and off for so long, we're just wondering when they'll bother pulling the trigger already. Whenever the news about them just about dies out, they get into a whole new tiff to get tongues wagging again. It's tired, it's old hat, and it's time to just bury the hatchet.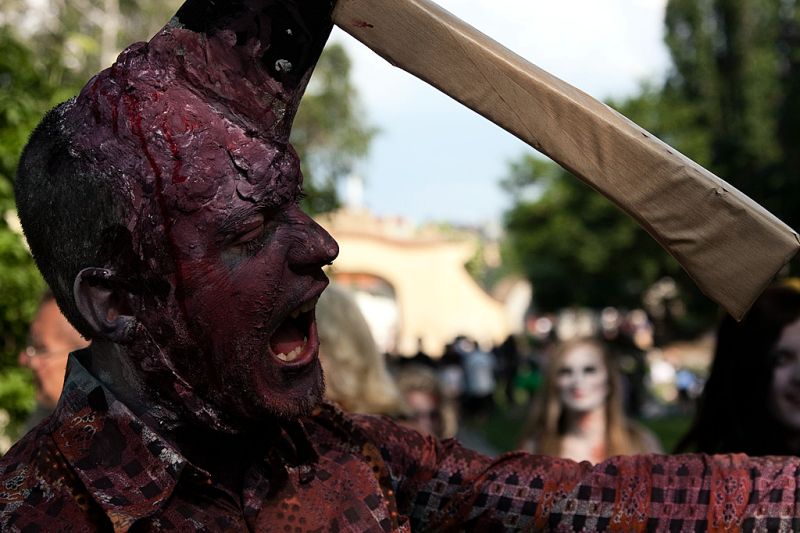 Pictured: burying the hatchet.
My Prediction: La Greta wins because no matter how much anguish she feels, her face would never register pain, so the referee would never think she's tapping out. The other two Baretto sisters would just collapse in sheer exhaustion, trying to get her to submit, all to no avail.
Who are the other celebrities you'd want to see face off? Share your thoughts in the comments below!