Going on an adventure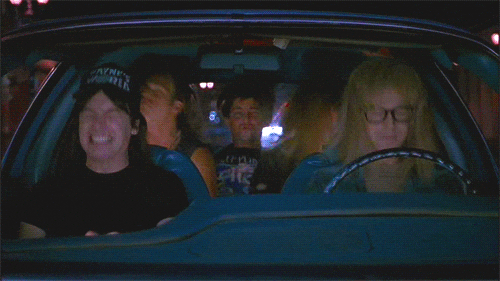 It's always fun to look forward to road trips with the barkada especially over the holidays when your schedules are freed up of studies or work. It's not always that you get to go on adventures out of town with them, so it's these kinds of trips that become definite highlights of the year.
Getting good advice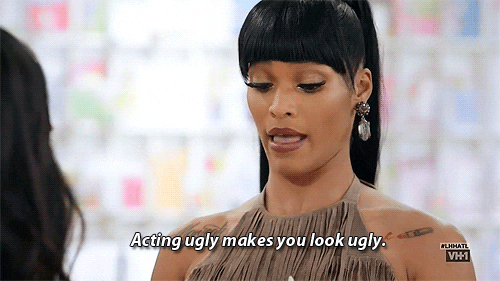 You can trust your barkada to always give you true, solid, and impartial advice on whatever's been bugging your mind lately. Because no matter how long you haven't seen each other, they know you inside and out and know what's best for you.
Taking all the photos you can get

The selfies, the groupfies, and over-the-top pictorials with the barkada scream #SquadGoals!
Binging on all the food you love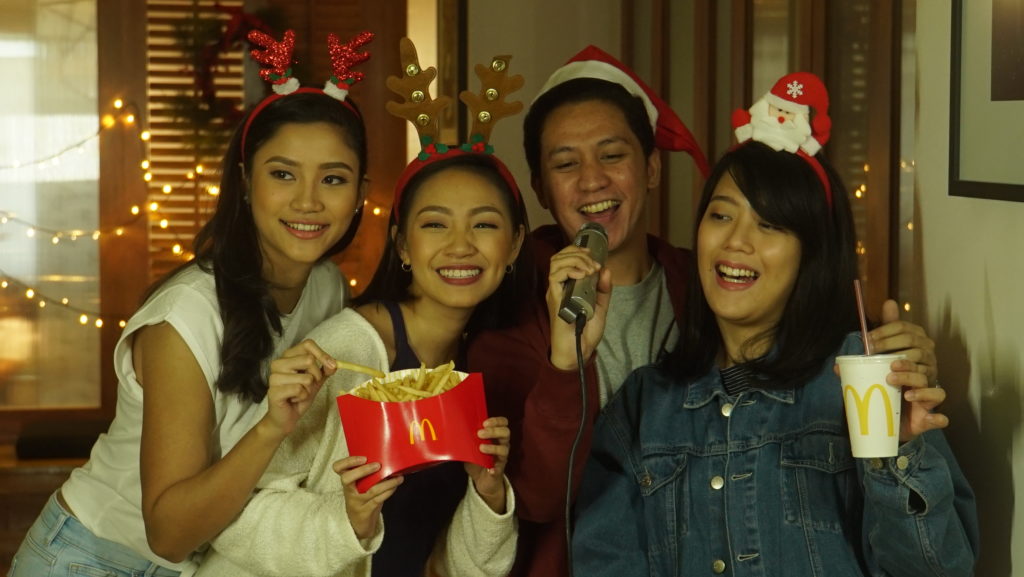 Let's face it: the main reason you're all friends in the first place is because of your shared love of eating the same things. Sometimes, it comes to the point when you're all fighting over the last piece!
Thankfully, you can now order the McDonald's Holiday McShare Bundles! You can choose between indulging in an ala carte box of 20 Chicken McNuggets (PHP 350); a box of 20 Chicken McNuggets with BFF fries, four regular drinks, and your choice of sauce (Classic BBQ sauce or Sweet & Sour sauce) (PHP 450); or a bundle consisting of a box of 10 Chicken McNuggets, three pieces of Chicken McDo, three cups of rice, and three regular drinks (PHP 490).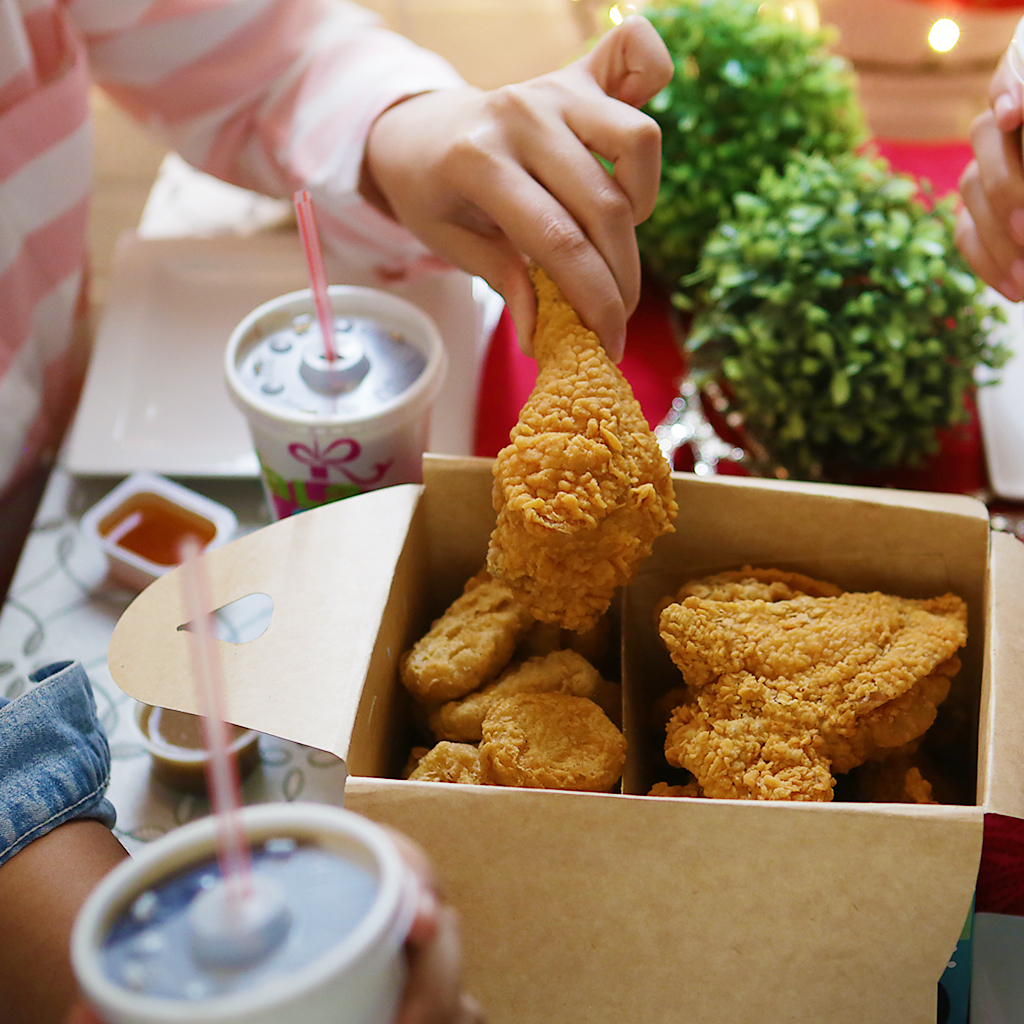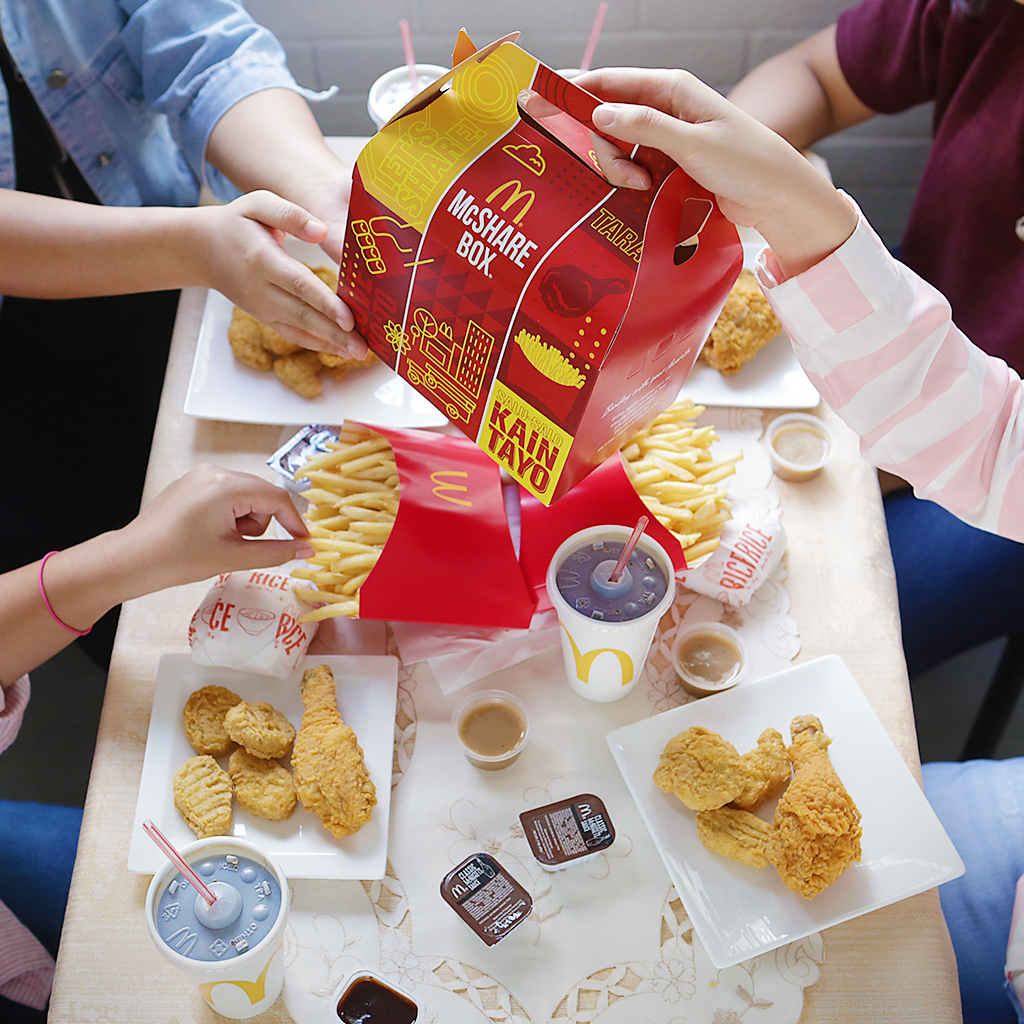 Make this reunion happen and don't let it become one of your barkada drawings! Celebrate it at McDonald's with their Holiday McShare Bundles!
Visit McDo's official Facebook, Instagram, and Twitter for more details.