4. You've become your favorite lead character
The kdrama fever has affected you full force. Thanks to your obsession, you've found your spirit animal in the form of your favorite lead character and have subconsciously adopted most of their habits and personality quirks as your own.
Fake it until you make it, right? The hunky leading man will follow in due course, because your life is officially your favorite kdrama and that's always how it works out.
3. Your definition of a happy ending is finally being with your man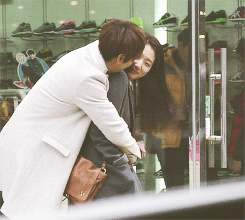 Much in the way you've invested a lot of emotions in your OTP, you won't forgive the writers of your life if your relationship doesn't end well. Like your OTP, you and your "oppa" are MFEO (Made For Each Other) and you'll fight on online forums and IRL if anyone contests that.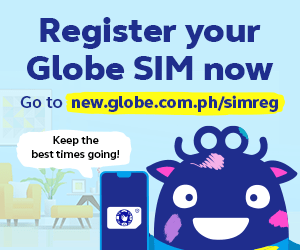 2. You tend to forget things and events that aren't pivotal plot points in your life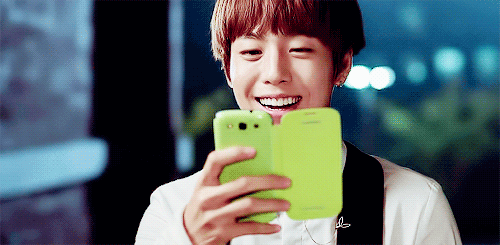 You were never really forgetful before you came down with a bad case of K-Drama fever, but now that you're so far gone, you tend to forget small things that don't push the plotlines of your life forward.
Your mom told you to wash the dishes? All you remember is your SO's update on social media. You were supposed to do homework last night? Nope, you could have sworn all that happened last night was that your "oppa" called.
1. You're prone to existential crises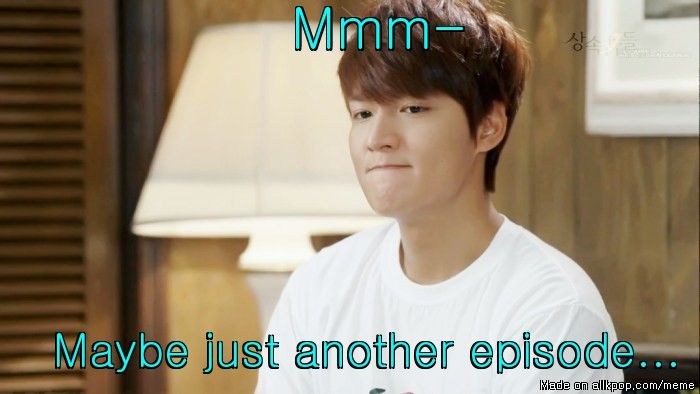 What happens once the scene fades to black and you're supposed to be in your happily ever after?
Why, start watching a new K-Drama to emulate, of course!
How obsessed are you with Korean dramas? Share away in the comments below!