8 Lipsticks Perfect for Morena Skin
Aug 4, 2016 &nbsp • &nbsp Dinna Chan Vasquez
8 Lipsticks Perfect
for Morena Skin
By Dinna Chan Vasquez


I remember buying a milky lavender lipstick from one of my favorite brands years ago, and when I wore it to the office, my boss asked, "Is that lipstick you're wearing? Or cray-pas?"
There was nothing wrong with my lipstick but the lavender didn't work with my skin's yellow tones. My skin is beige-dark beige, warm-toned and very yellow (thanks to my Chinese father). Certain makeup colors look different on me than they would on fair and medium skinned women.
Here are the 8 lipstick colors that would best suit morenas.
8. Pink Sugar Creamy Matte Lipstick in XOXO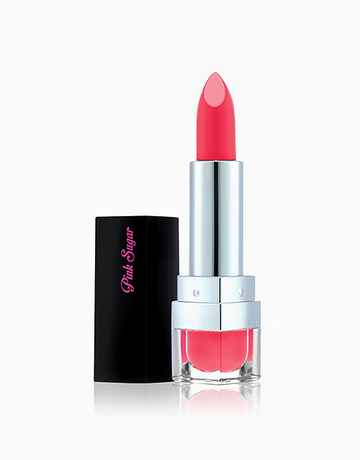 This is the perfect pinkish brown matte lipstick for dark-skinned beauties. It is warm-toned and very matte without being dry. Pink Sugar is a Filipino brand. I consider its owners, Laveen and Rohit Mirpuri, geniuses because their makeup line is of good quality, well-priced and excellent in performance.
7. MAC Matte Lipstick in Russian Red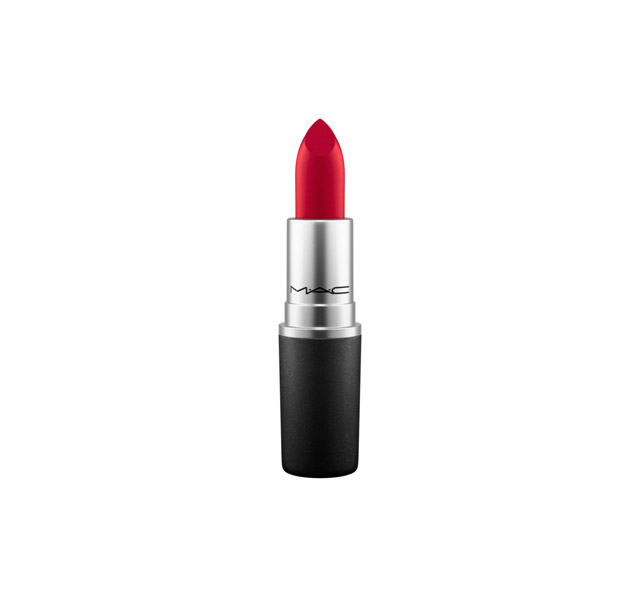 Ruby Woo might be the most popular color but Russian Red, in my opinion, is more skin-tone friendly for morenas and it doesn't make your teeth look yellow. The texture is Matte, not Retro Matte like Ruby Woo, so it's easier to wear every day. It is the type of red that you can wear to the office.
6. Charlotte Tilbury Matte Revolution in Birkin Brown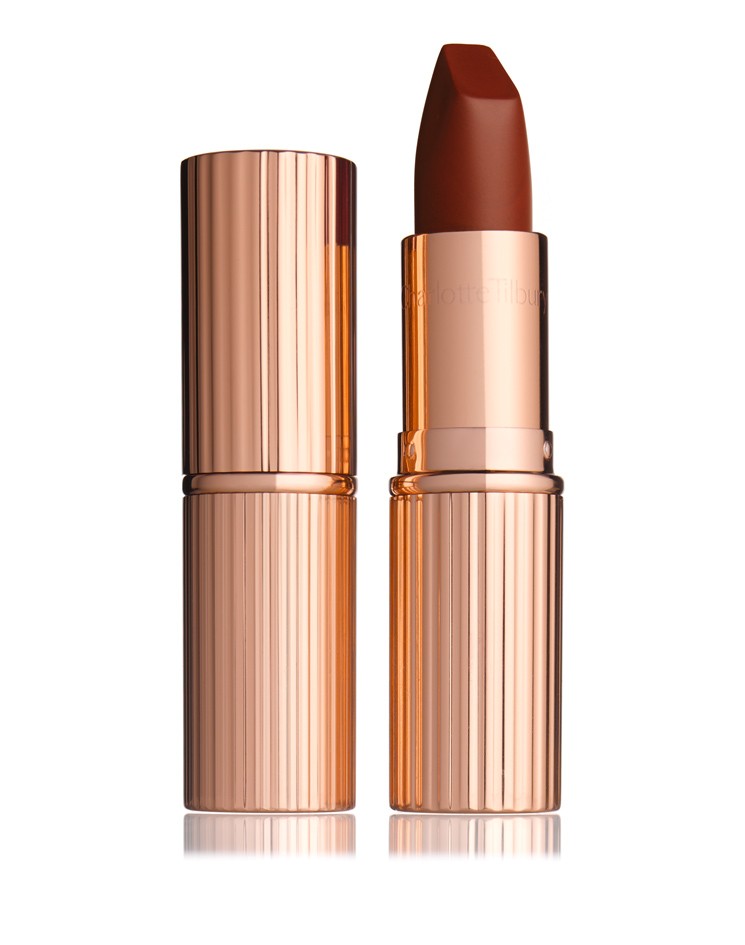 How to rock the 90s lipstick trend without looking like a throwback? Birkin Brown is brown enough to be on point and is matte enough to be fashionable. It's not available in the Philippines, however, but you can still order it online. Charlotte Tilbury said Birkin Brown was inspired by Naomi Campbell and Jane Birkin.
5. Laura Mercier Rouge Nouveau Weightless Lipstick in Café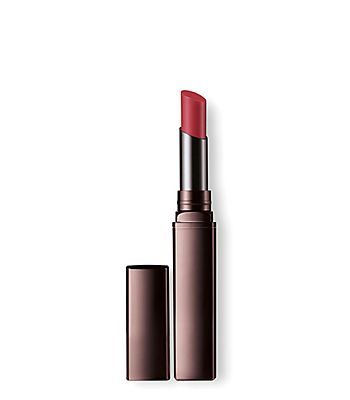 I am so sad that this lipstick is going to be discontinued. In fact, on the Laura Mercier website, there are only three colors available for US$10 each—all the more reason to get your hands on it! This color is the perfect MLBB (My Lips But Better). I love this because it is a nude that doesn't make skin look washed out.