4. Charlotte Tilbury Matte Revolution Lipstick in Bond Girl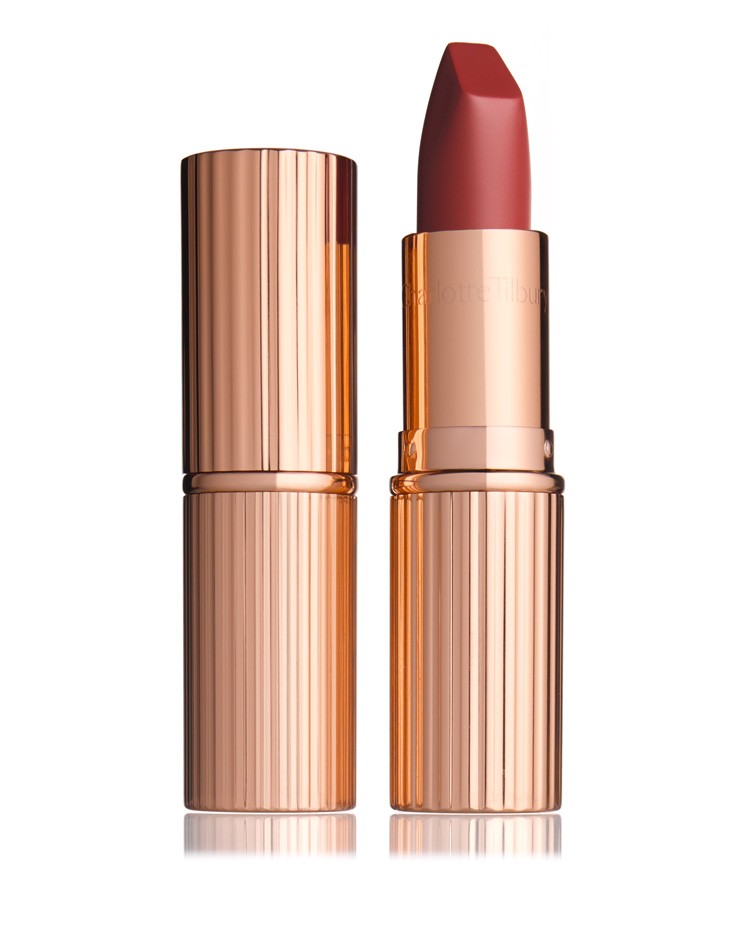 This universally flattering brown berry lipstick was inspired by Halle Berry and Barbara Bach, said Charlotte Tilbury. It is perhaps the most popular lipstick from the brand. When you apply this, your lips somehow look fuller.
3. NARS Sheer Lipstick in Dolce Vita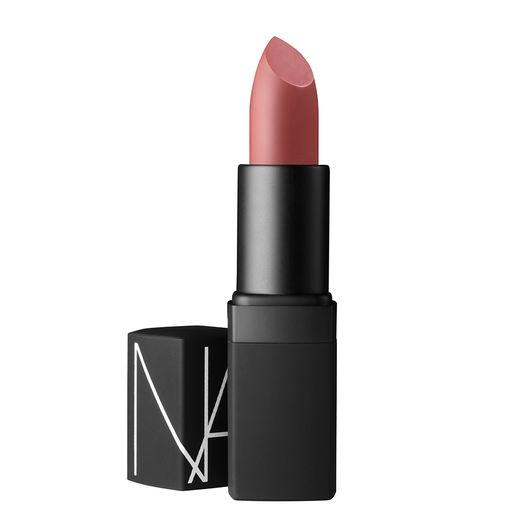 Years ago, I was having lunch with a friend and I couldn't take my eyes off her lipstick. The color was very flattering and since we're of the same skin tone, I knew I had to get it. Dolce Vita is lovely except that you need to retouch all the time because it just seems to disappear from your lips.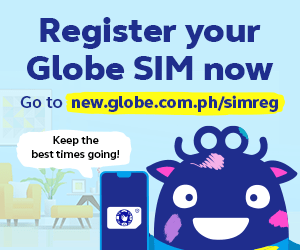 2. Happy Skin Moisturizing Matte Lippie in Honeymoon Glow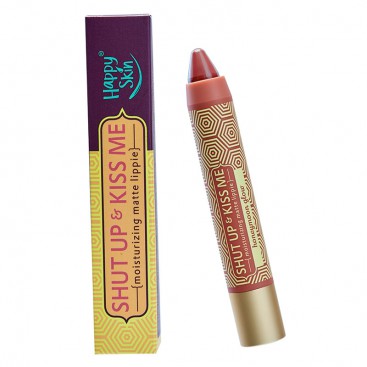 Happy Skin is another Filipino brand. It's known for its "moisturizing lippies" in pencil form (that, amazingly, you never need to sharpen). This color is a terracotta nude that looks so good on medium to dark skin.
1. MAC Amplified Lipstick in Dubonnet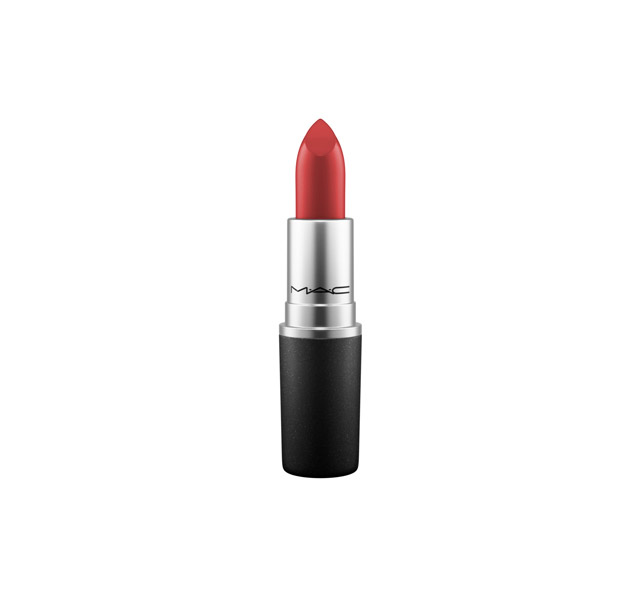 This is best way to wear the deep rich red that's all the rage these days without looking like you're made up for Halloween. The MAC Web site calls it a "deepened claret." Dubonnet is a makeup artist's favorite because it doesn't dry the lips and give the wearer those unsightly flakes at the end of the day.
Any other lipstick tips? Help a fellow morena out and sound off in the comments section!