8 Filipino Novels
that Would Make for
Awesome Movies
By RJ Firmeza

There is no template for the great Filipino novel, but there sure are plenty of great Filipino novels that stand purely on their own merits. They encompass everything from the historical epic, like Rosca's State of War, the fractured slice of life in Calabia's Walong Diwata ng Pagkahulog, to the more modest coming of age of a girl amid revolution in Apostol's Gun Dealer's Daughter.
Here are 8 Pinoy novels we'd love to see adapted into film by any of our visionary directors. Paging direk Lav Diaz for Syjuco's Ilustrado.
8. The Great Philippine Jungle Energy Café by Alfred Yuson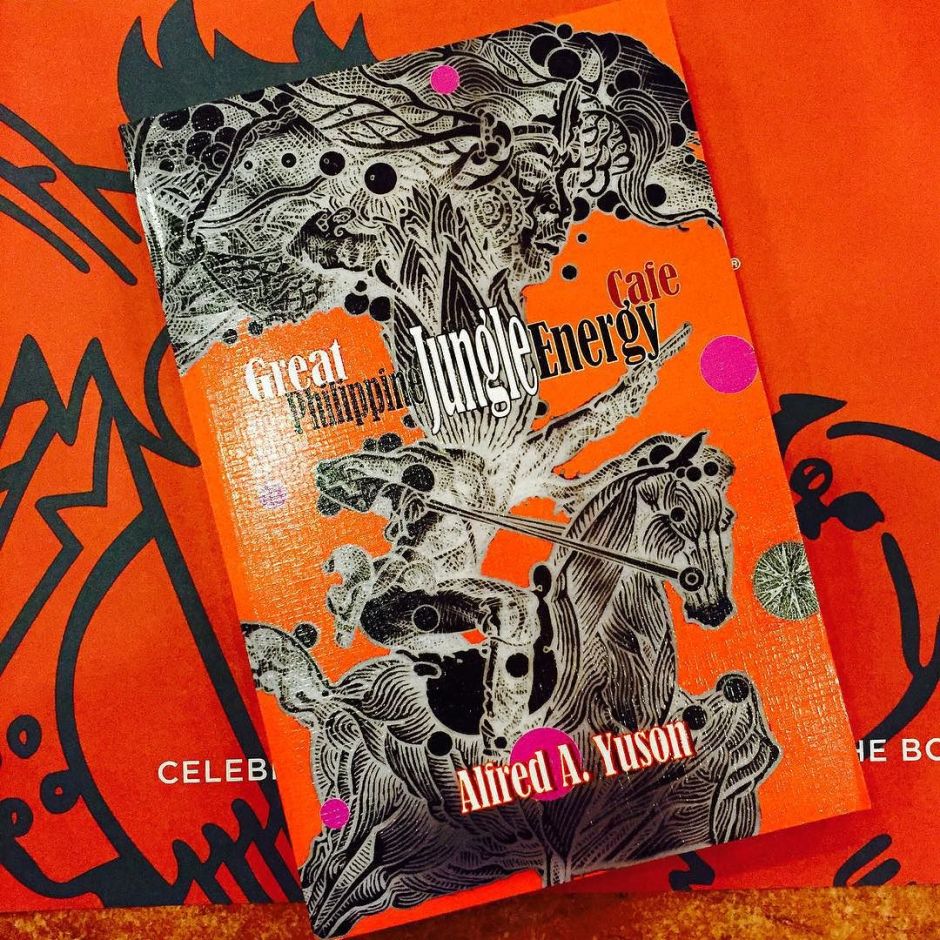 A masterpiece of surreal literature by Alfred Yuson, the GPJEC is a winner of the Palanca grand prize for the novel in 1987; the story follows the adventures of Leon Kilat, a revolutionary hero, and writer Robert Aguinaldo. Turning this into a film is no joke or easy task, with its disintegrated narrative that has a touch of the avant-garde, and a stupendous array of characters, this project will require a huge fortune to pull off–but it'll be worth every penny.
7. Ilustrado by Miguel Syjuco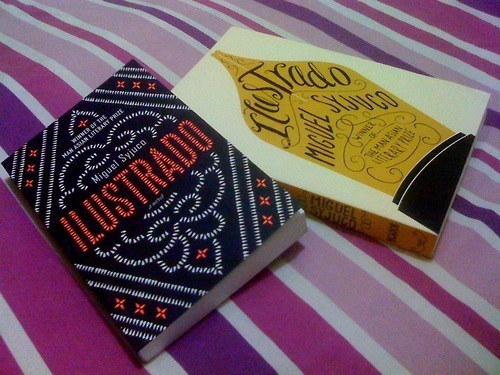 Miguel Syjuco's ambitious Ilustrado won the Palanca Grand Prize for the novel in 2008, and the prestigious Man Asian Literary prize in the same year. This chopsuey-like narrative follows the adventures of Miguel who seeks to find the truth about his mentor, Crispin Salvador's death. With so many voices in play, and plenty of mediums of storytelling, how does one tell this in filmic language? Definitely something Lav Diaz would want to take on.
6. Walong Diwata ng Pagkahulog by Edgar Calabia Samar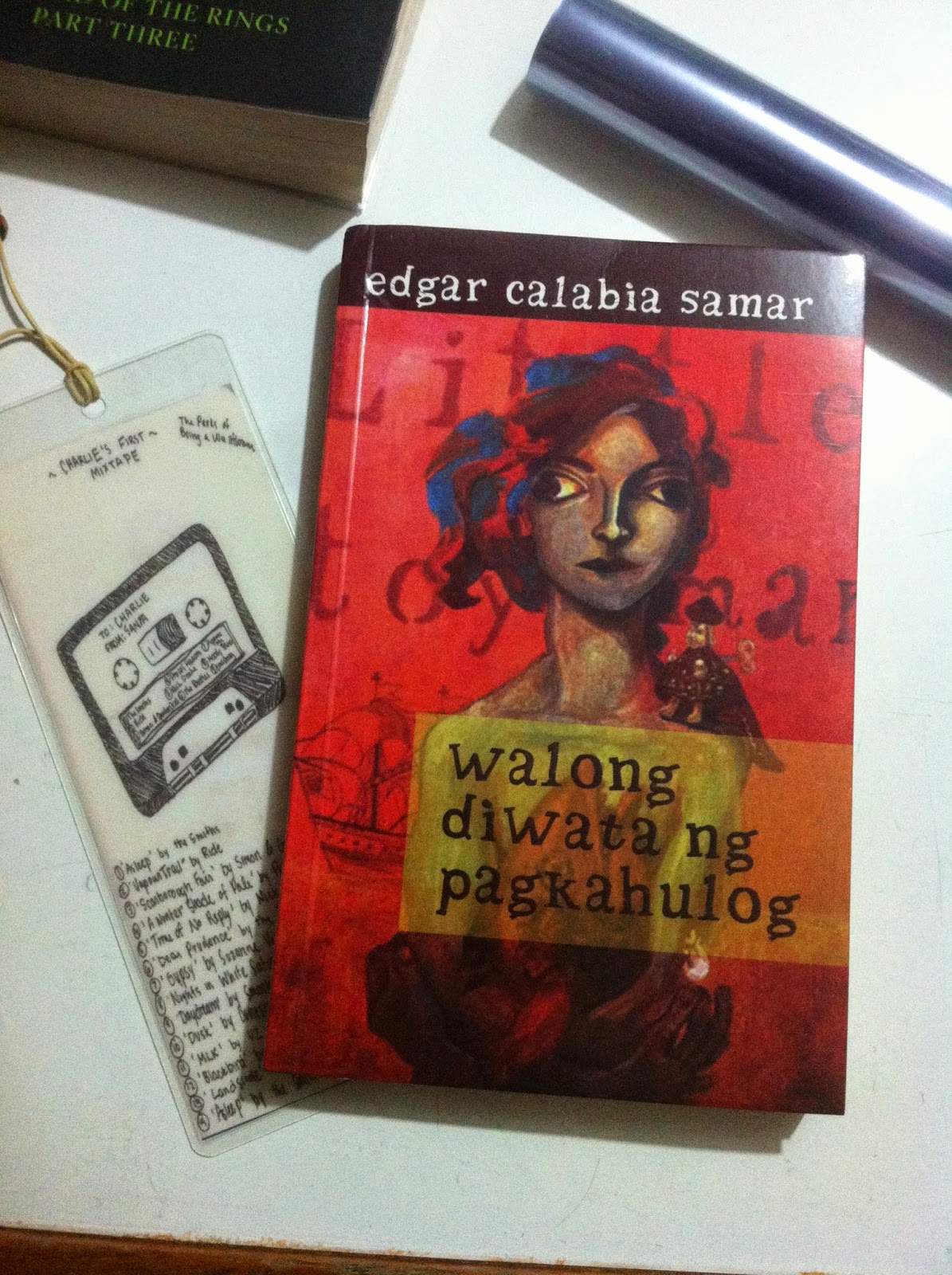 A futuristic novel by Edgar Samar, this was long-listed in the 2009 Man Asian Literary Prize. The style of the story follows a very quirky and unconventional format, sometimes using email templates as they recount their memories in the imaginary town of Atisan in Laguna. Samar takes inspiration from Haruki Murakami and incorporates that into his writing, but not to the point of complete mimickry. This novel is a slice-of-life of a storyteller trying to tell a story fused with supernatural elements.
5. State of War by Ninotchka Rosca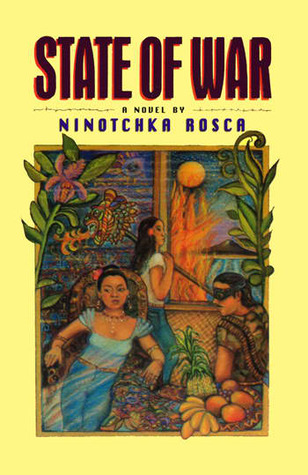 Ninotchka Rosca's State of War exposes the long history of the Filipino people back in the pre-Hispanic to the Spanish colonization, then the American invasion. The novel is divided into three chapters: Book of Acts, Book of Numbers, and Book of Revelation. Much of Rosca's brilliance in writing comes out in the Book of Numbers chapter, which would be a sight to behold, if adapted for film.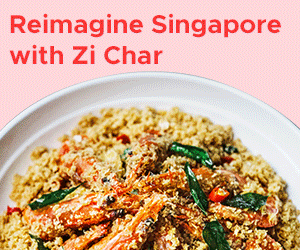 4. Gun Dealer's Daughter by Gina Apostol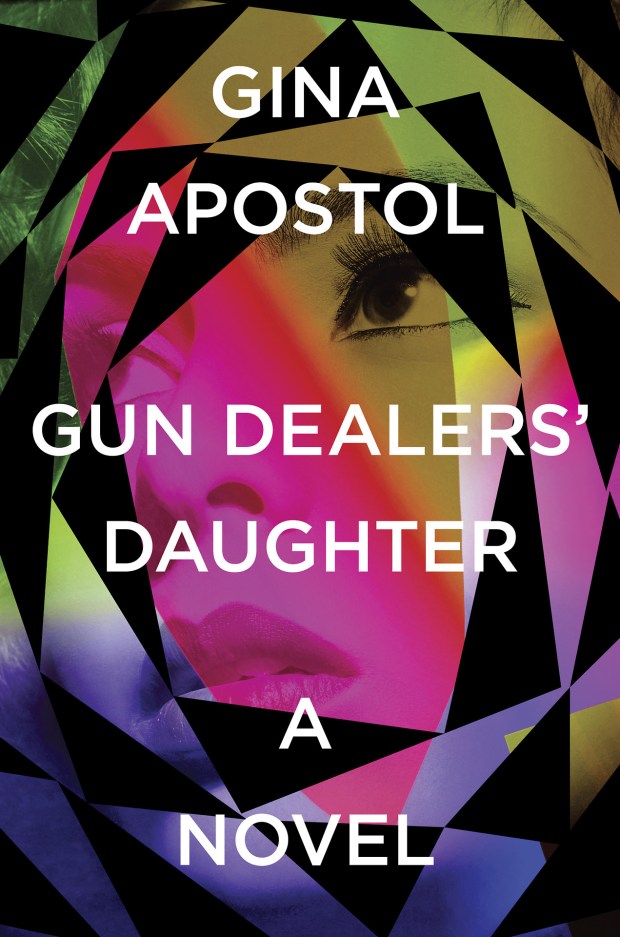 Gina Apostol weaves a poignant novel about Sol, a rich girl turned Communist rebel. Apostol delivers a mesmerizing account of the ruling class using the clouded youthful lens of Sol as it shows a glimpse of the revolution during the Marcos era. The richness of the topic alone would make a film version as absorbing as the book.
3. Soledad's Sister by Jose Dalisay Jr.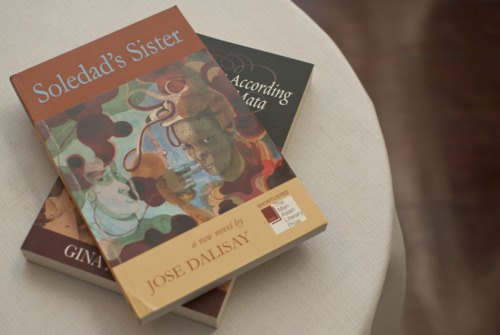 Jose Dalisay Jr's Soldedad's Sister focuses its theme on the lives of OFWs where it explores the lives of three characters as they intertwine into one another. The story mentions different places in the world like San Francisco, Jeddah, and Hong Kong where many Filipinos have migrated. It's a story driven by hope, which is always a powerful film theme.
2. Fish-Hair Woman by Merlinda Bobis
Merlinda Bobis employs the use of magical realism in her Fish-Hair Woman, an apt literary genre for it, due to the nature of the story. Readers follow the curious Luke that brings him to the Philippines as he tries to uncover the story behind the mysterious manuscripts whose context is filled with confusions. An epic tale fit for film, though its multitude of voices will be a challenge to transpose into visual language.
1. Killing Time in a Warm Place by Jose Dalisay Jr.
Another of Jose Dalisay Jr's novels, this one won the National Book Award for Fiction in 1992, KITWP's backdrop is the Marcos years told through the eye of a middle-class Filipino named Noel Bulaong. Given today's distorted, revisionist knowledge about the history and the resurgence of Marcos fanatics, there's no better time than now to adapt this film.
What local novels do you want to be adapted into film? Tell us below!