4. The takeaway in traveling is abstract.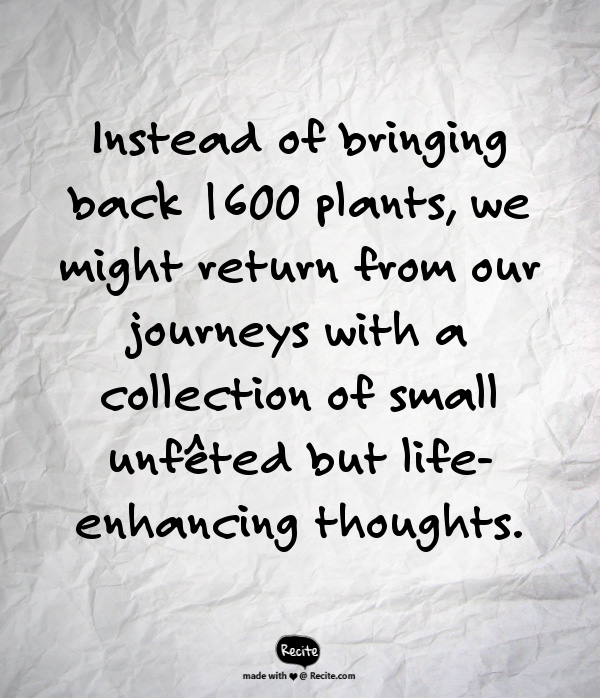 The best souvenirs we can bring home are self-reflections that last for a lifetime.
3. We travel to fill a void.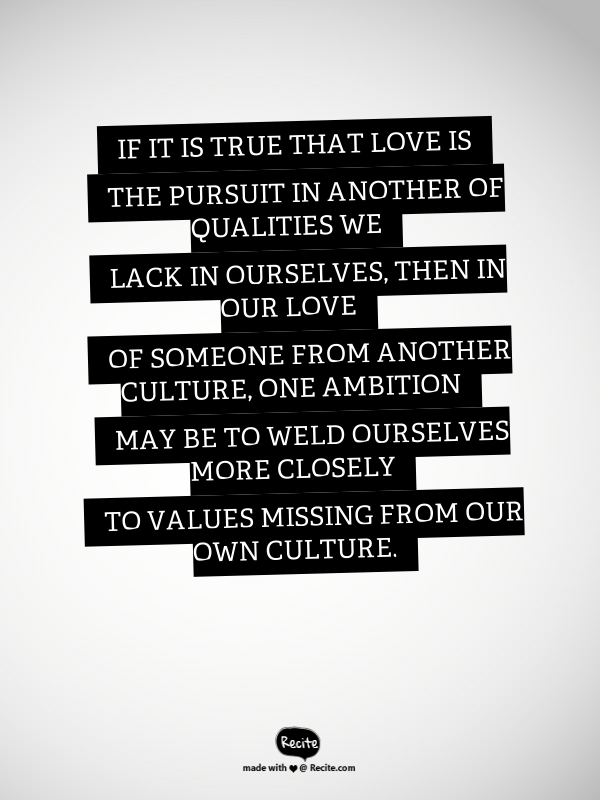 Traveling allows us to fall in love with other cultures to the point of wanting to be part of it – proof that the world is interconnected.
2. The world is more than we imagine it to be.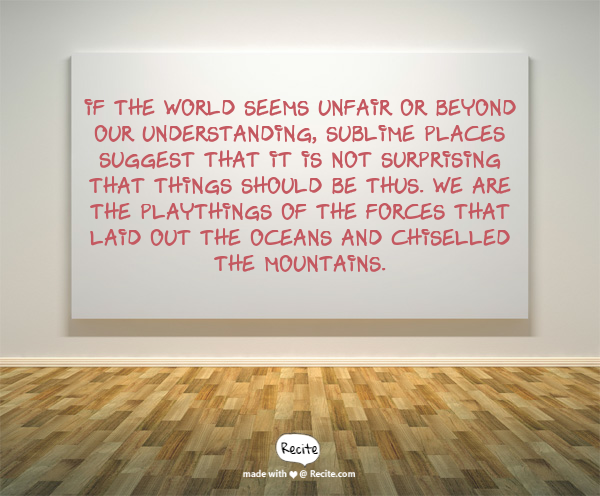 We will observe things that we can't understand in our travels, and it's perfectly fine because the world, together with the outer space, were conceived by forces beyond our comprehension and it's perfectly okay for them to remain in that state of mystery.
1. A little escapism can be healthy.
Sometimes we just need a breath of fresh air. Anywhere that doesn't remind us of our robotic lives at work. Hence we even take pleasure in mundane places like a train station, cafe, or in a motel, as long as they're miles away.
What extraordinary experiences have you learned from traveling? Share them with us below.