The 8List Guide to Easter Events for Kids in Manila
Mar 27, 2015 &nbsp • &nbsp 8List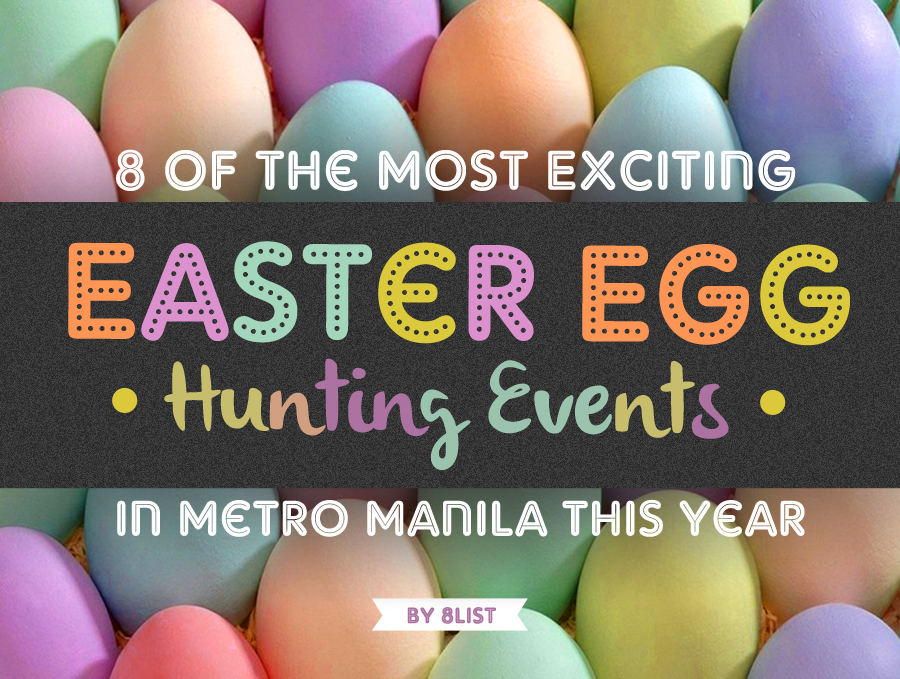 [dropcap letter="S"]ome of the biggest hotels in Manila continue to step up their Easter celebration game year after year. These days, it's beyond egg hunts and candies–it's egg hunts, candies, lunch buffets, costume parties, swimming parties, room packages, and so on.

Here are 8 hotels in the metro that will have most likely have these types o Easter treats for kids this year. As we give you the details on the events, we'll provide some pro-tips on how you'll survive them. Easter celebrations may look all fun and game on paper, but it actually requires preparation, a little bit of caution, and a whole lot of patience.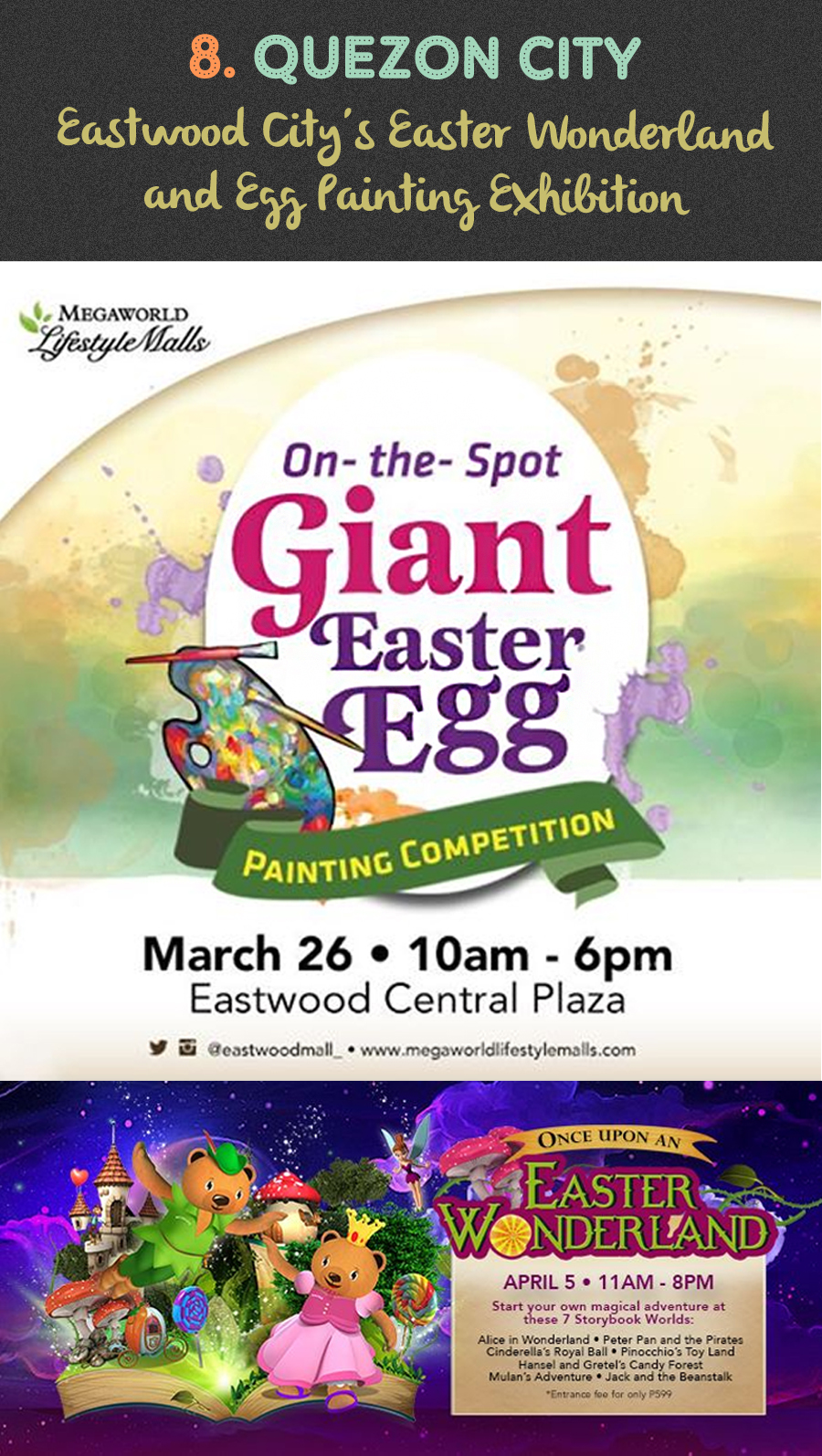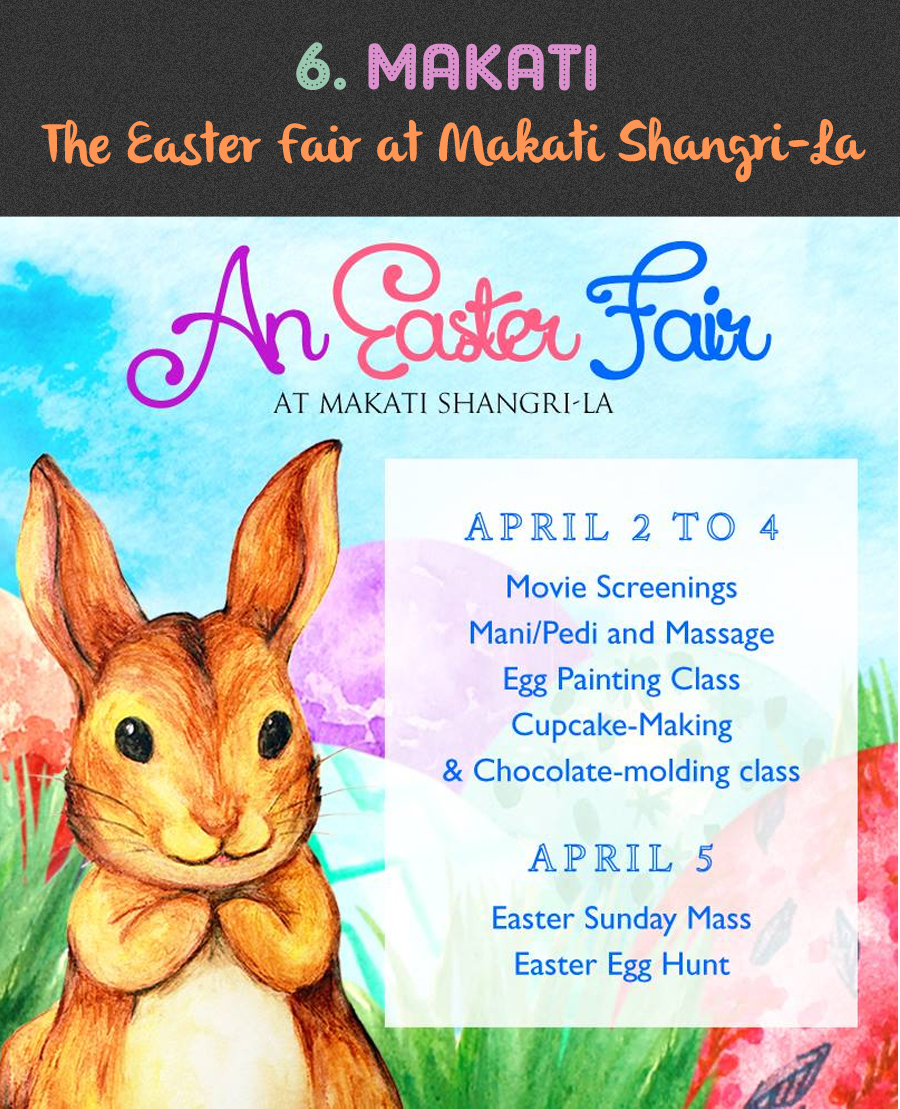 your own change of clothes. It's most likely going to be sweaty because you will be chasing after very excited children. Yes to exercise and good times with the kids, no to B.O.!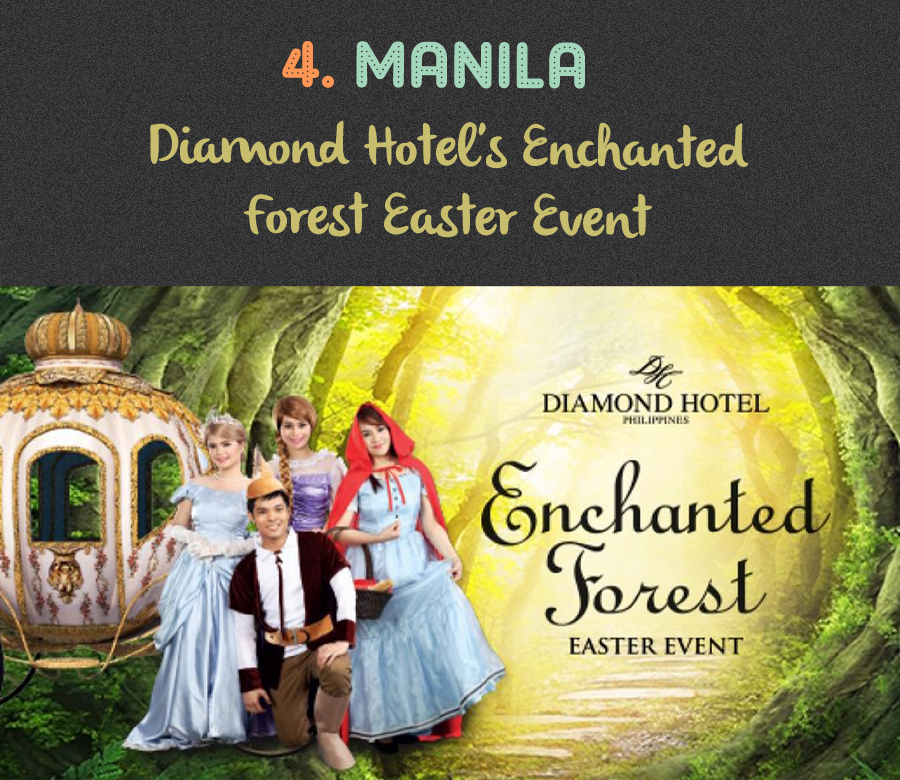 PRO TIP #4: Convince your kids to sit down and rest a couple of times during the activities. This might be challenging, but a little healthy bargaining won't hurt!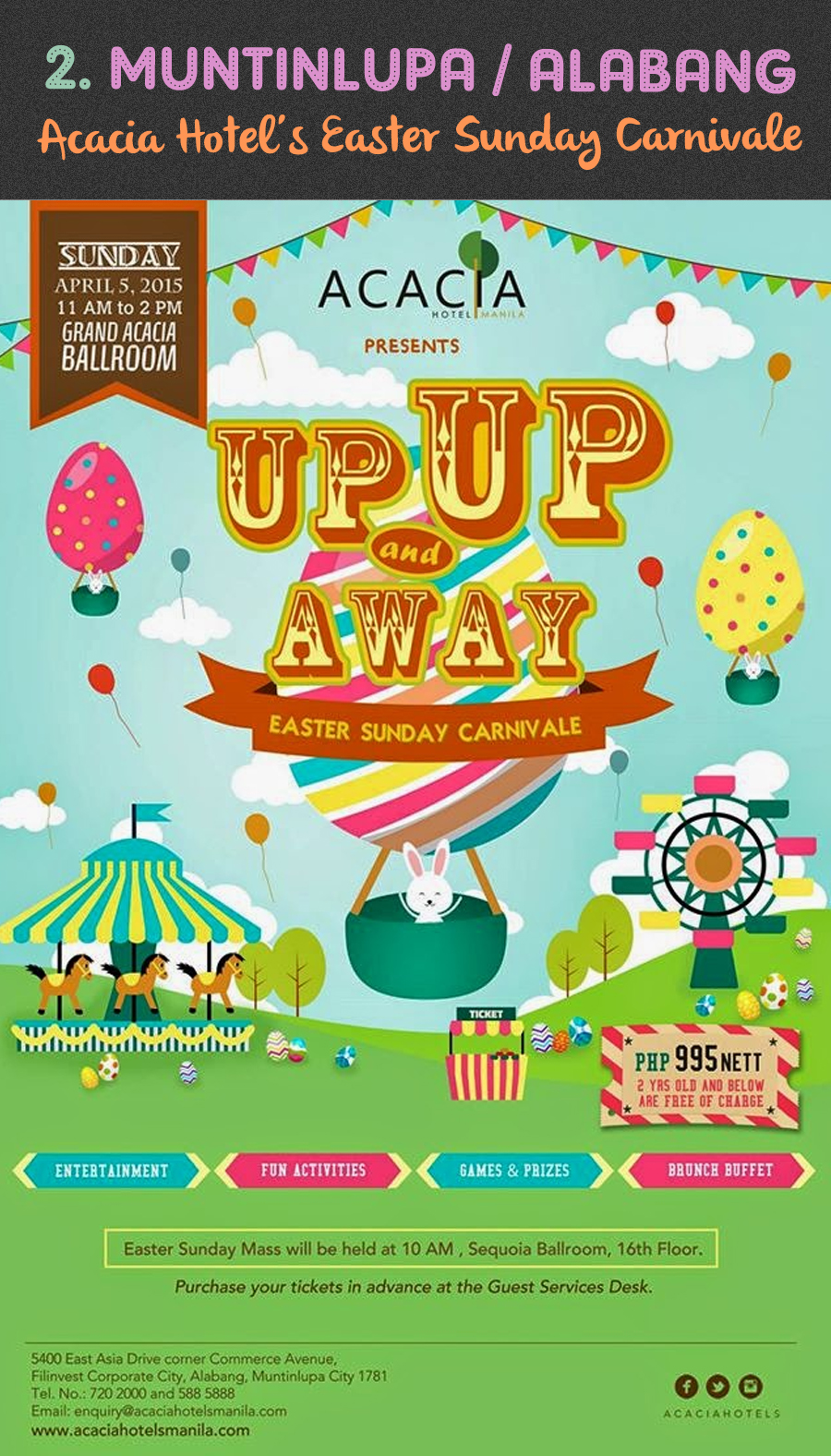 'Wag pumatol.  
this.

Where are you taking your kids this Easter? Share them with us in the comments!