She is an artist

Catriona's hobbies include sketching and painting, which she uses to promote her cause. She works with an education-centered NGO called Young Focus and she helps raise funds through the auctioning of her original artworks. She was named after her grandmother, after all: Catherine Grey nee Ross, who was an accomplished painter.
She can sing
Catriona also loves singing, so don't be surprised if you hear her belt out an Adele song. In fact, she has a Masters Certificate in Music Theory from the Berklee College of Music in Boston, USA.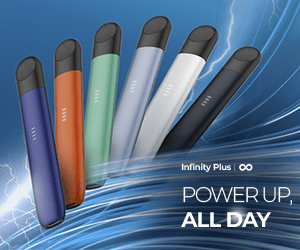 She's got a serious case of wanderlust
Whether promoting her cause or just simply going on a vacation, Catriona Gray is a certified jetsetter. Check out her Instagram to follow her adventures!
She's a Madi!
While she grew up in Australia, her mom is a certified Bicolana, that is why she represented Albay when she joined Miss World.
Know other facts about Catriona Gray? Share with us in the comments section below!