8 Reasons Why Men Should Stop Wearing Skinny Jeans
Nov 24, 2014 &nbsp • &nbsp 8List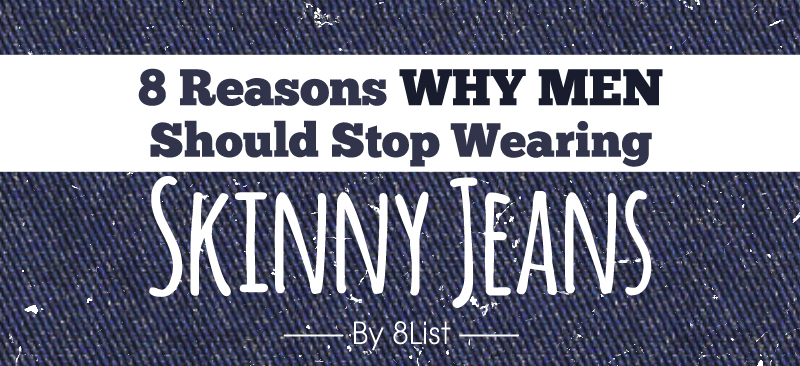 Despite valiant efforts by kind citizens to put an end to skinny jeans for men, the trend continues to grow. If you, dear male reader, remains uncertain about this strange phenomenon (and perhaps thinking of jumping the bandwagon) take a look at the following pictures and see the atrocity that continues to be perpetrated. You do not want this. You don't.
Here are 8 reasons (which are supported by pictures, so you'll realize the gravity of the situation) why men should stop wearing skinny jeans.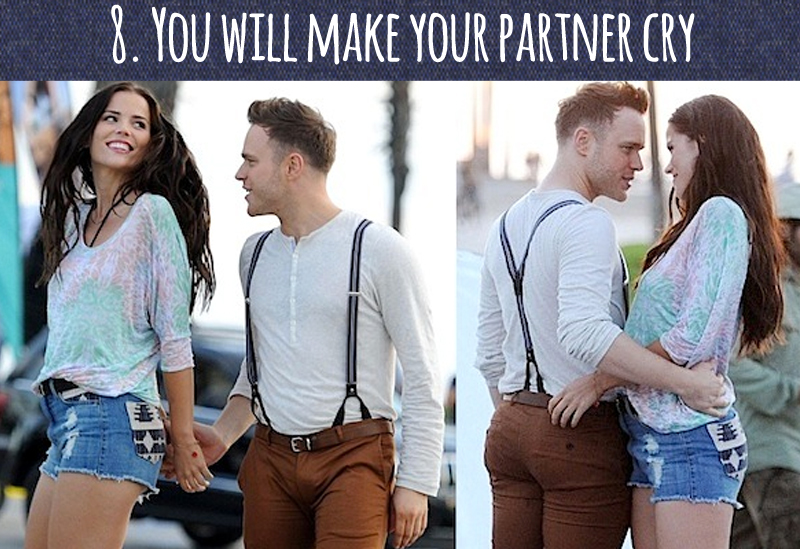 Pretty sure the girl in this photo is crying inside.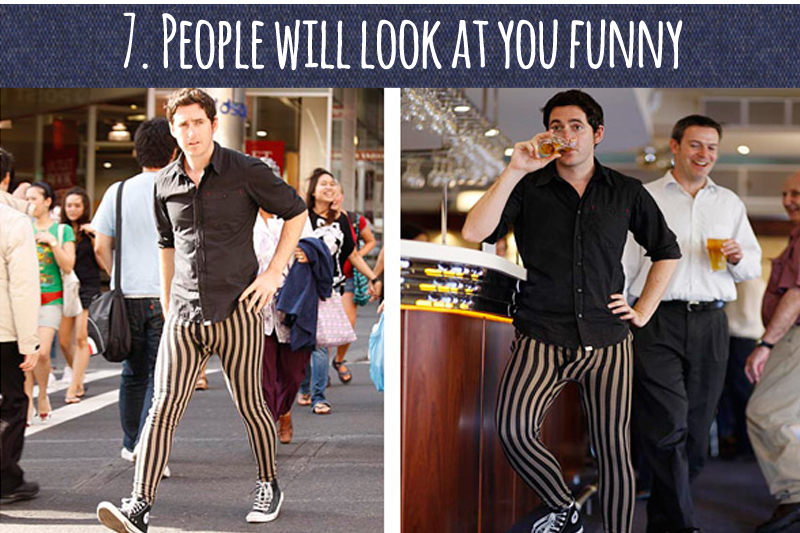 Also: unflattering horizontal stripes are unflattering.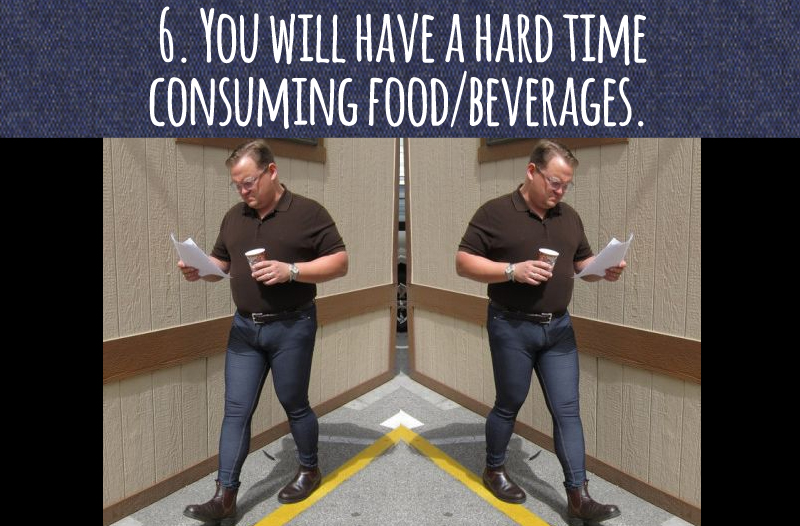 No space for nutrients. NOTHING.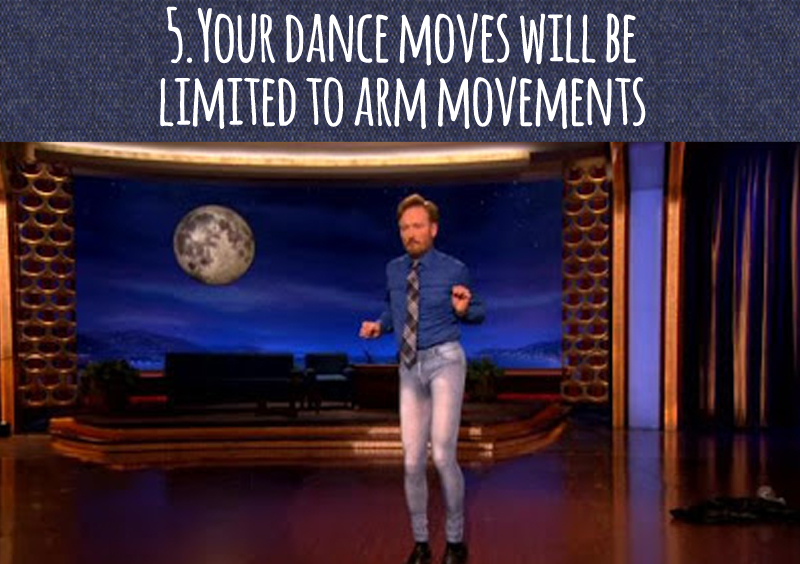 You tell them, Conan! Jeggings are VERY bad.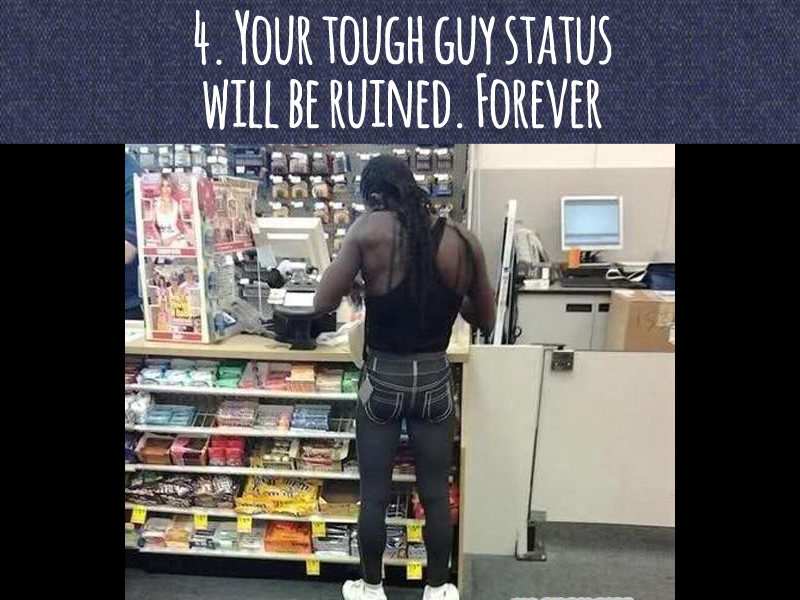 Those huge biceps that you have worked so hard for, GONE. It's OK to showcase your toned legs, but not this way.

The only thing you're bringing back is despair :(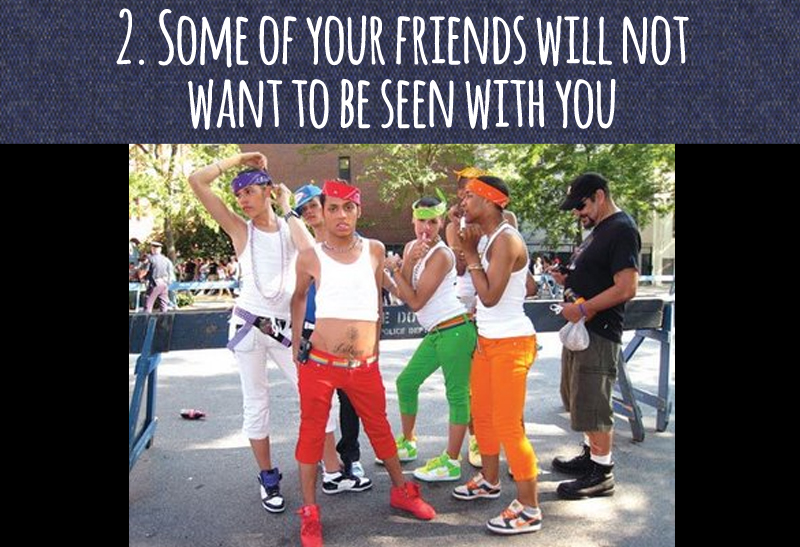 Also, skinny jeans in different colors: double whammy.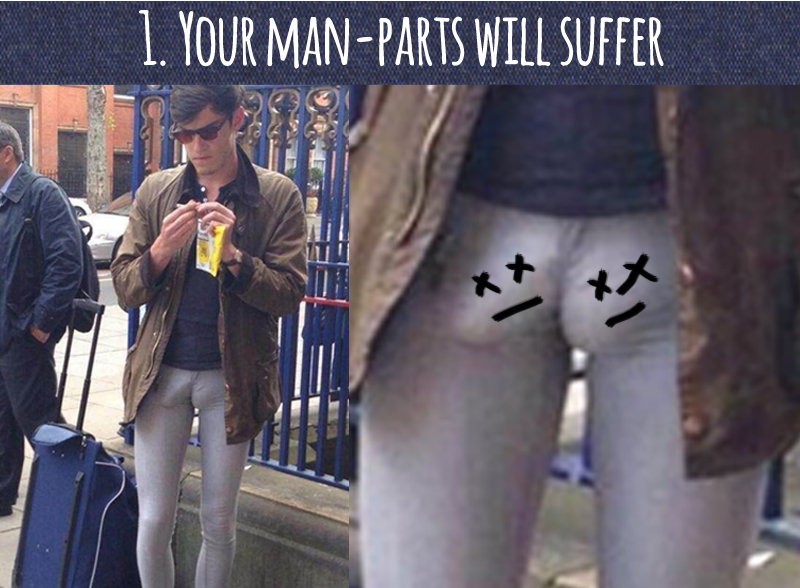 "LET ME OUT!" – your balls.