Meme Gala Mania: 8 of the Craziest Memes from the Met Gala
May 5, 2015 &nbsp • &nbsp 8List

For those uninformed, the Met Gala is an annual fundraising gala for the benefit of the Metropolitan Museum of Art's Costume Institute in New York. Tickets to the event are at $25,000 a pop. But we're not going to talk about that.
It was a fashion spectacle, with Rihanna and Sarah Jessica Parker stealing the show. Just take a look at the memes they spawned.

Sarah Jessica Parker wore the fire emoji to the #MetGala. pic.twitter.com/n3ST4GI0ho

— Funny Or Die (@funnyordie) May 5, 2015
And we mean her headdress.

Aku!! That's what SJP's outfit reminds me of!! Thank you internet. pic.twitter.com/a16mOx167z

— Sam Lao (@THE_SamLao) May 5, 2015

That Aku, always up to no good.


Getting major Jafar vibes from SJP RN #METGala2015 #whoworeitbetter #Aladin pic.twitter.com/EG4SJ92Y7S

— FAMOUS (@FAMOUSweekly) May 5, 2015
"Prince Ali, yes, it is he, but not as you know him. Read my lips and come to grips with reality."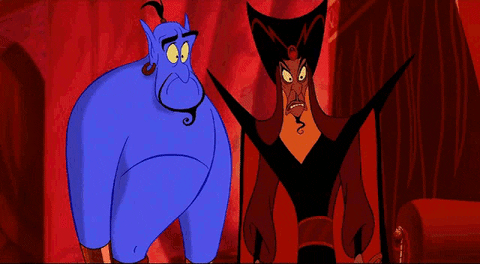 Here's Rihanna bringing lunch for everyone. Such a class act.


Big Bird can never catch a break.
Rihanna and her new man killed it at #MetGala pic.twitter.com/rSqC2IH8vd

— yung anime (@lexsenpai) May 5, 2015

Rihanna's swag is a tale as old as time. Let's just hope Gaston isn't around. That guy's such a douche.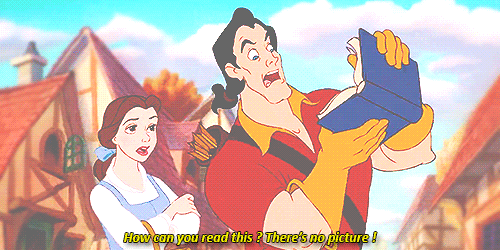 He can't even read.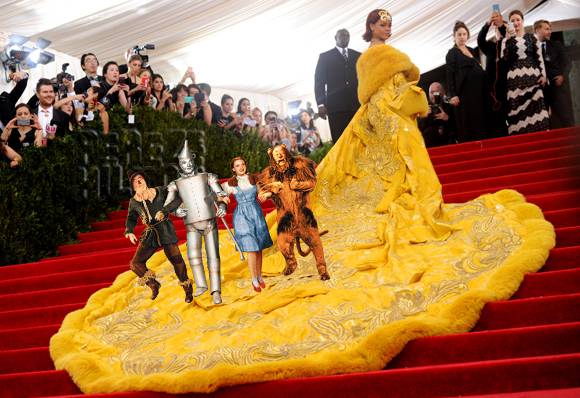 Aaand they're off to see the wizard.


Rihanna looks like a yellow condom. pic.twitter.com/gJ06Tq6N0z

— ***Jaz (@jazzonce_) May 5, 2015

Better safe than sorry!
How about you, fashion experts? What are your favorite looks and memes from this year's Met Gala? Sound off in the comments section!