Metro Manila, despite its chaotic vibe and heavy traffic madness, has hidden gems up its sleeve, if you just take time to look around. Here's a tip: wake up early, and you might experience a different side of metro, right before the bustling crowd gathers. Try doing some of the things below—whether on a weekday or weekend—to help you look at the metropolis in a different perspective. You just might fall in love with the city again.
Get your dose of caffeine at third wave cafes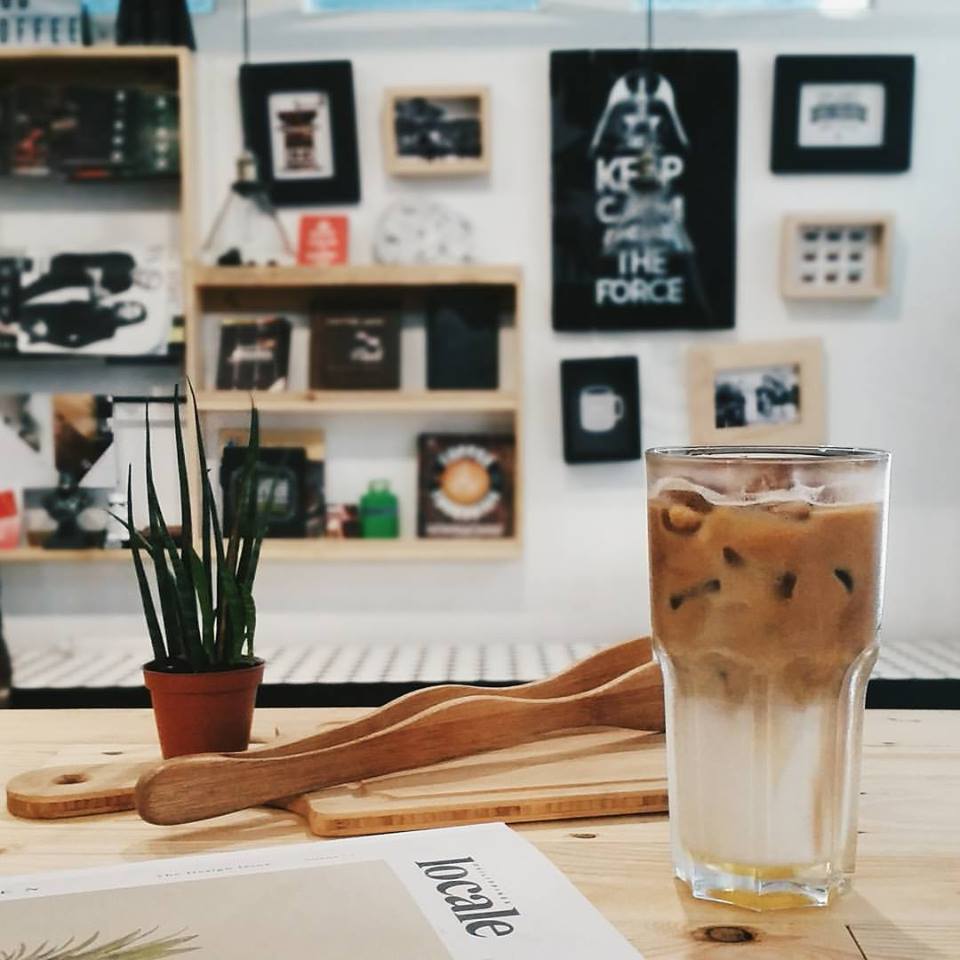 The rise of third wave coffee has set a new standard in terms of coffee quality and a café's interiors. New cafes around Manila are sprouting up, and you may need to do a café bucket list, stat! For now, you can start with some favorites of coffee connoisseurs. Your Daily Grind in Mandaluyong, for one, is highly-recommended by many, with its pretty interiors and delicious, high quality coffee. There's also a lot of recommendations in Quezon City area, including Chapter Coffee Roastery and Café, and White Camp Specialty Coffee and Kitchen. Most of them are open in the morning, so appreciate the daylight while sipping that delicious cup of coffee! Check out some of our recos here.
Visit a new park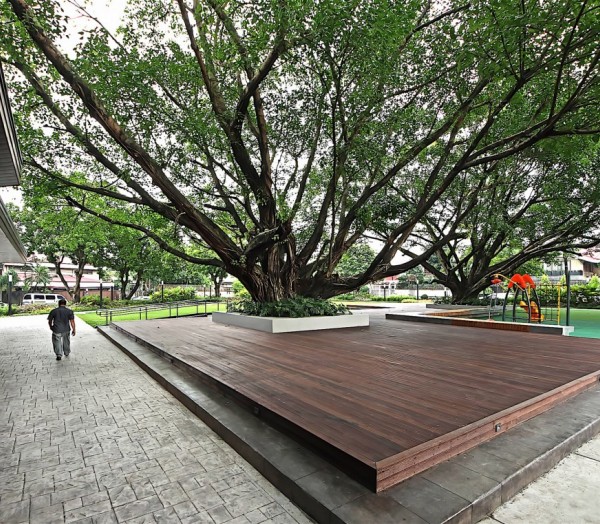 In a crowded place like Metro Manila, we'd love to seek parks for refuge. Fortunately there are a handful of green spaces that we can escape to, but you might want to check out some new ones that you probably haven't heard about. In San Juan City, Jackson Park is a newly-opened space which has a futsal field, children's playground, and has got generous seating for when you feel like reading a book outdoors. There's also RAVE Rainforest Park in Pasig City—which, while not entirely new, has plenty of activities than just sightseeing. You can go ziplining, rappelling, swimming, and even boat riding!
Rent a bike and stroll around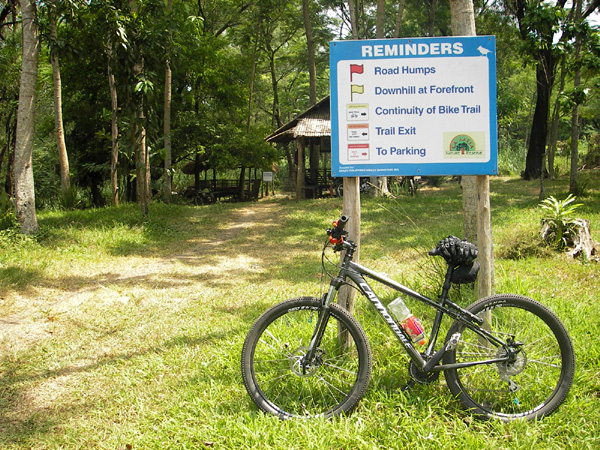 Strolling around the city on a bike is a great way to get pumpin'. La Mesa Eco Park in Quezon City opens daily at 6 AM, so you can have a quick morning stroll a few minutes shortly after sunrise. If you're in it for the adrenaline rush, The Bike Playground in Pasig has an indoor biking arena. They have an outdoor area, too!
Go museum-hopping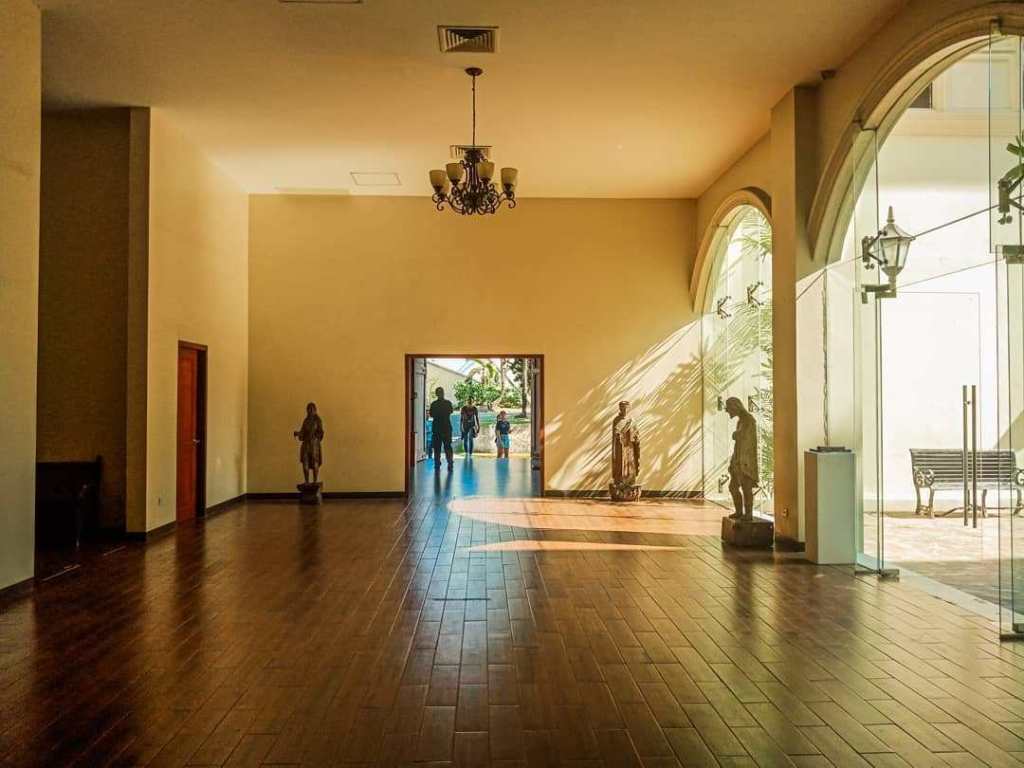 Nothing like having a blissful morning via a culture fix. Visit the different museums in Manila; they're open as early as 8 AM! Within Intramuros alone, there are a total of 14 sites and museums that you can go visit. Five of these are free, including the newly-opened Museo de Intramuros, which houses an impressive collection of religious artifacts acquired by the Intramuros Administration. Can't get enough? The National Museum is also a few walks away, and even the Planetarium. You got yourself a whole day of art appreciation!
Get some work done at co-working spaces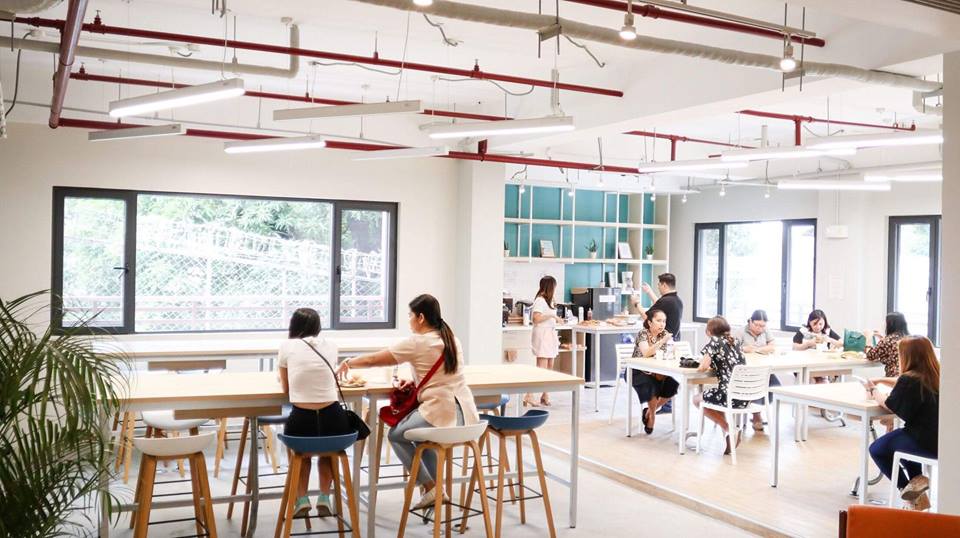 If your idea of good mornings is getting your work done early, Manila has a long list of co-working spaces that you can choose from. A lot of them are open early, if not 24 hours, and they offer a cozy environment (plus free snacks, on some) to help you be inspired and get some stuff done. Some of the newly-opened ones include We Work in BGC, 107 Co-Working in Manila (which doubles as a Macao Imperial Milk Tea branch, btw!), Space 1851 Co-Working in Manila, KMC Cyber Sigma in BGC. Check out this list for more recos.
Hit the gym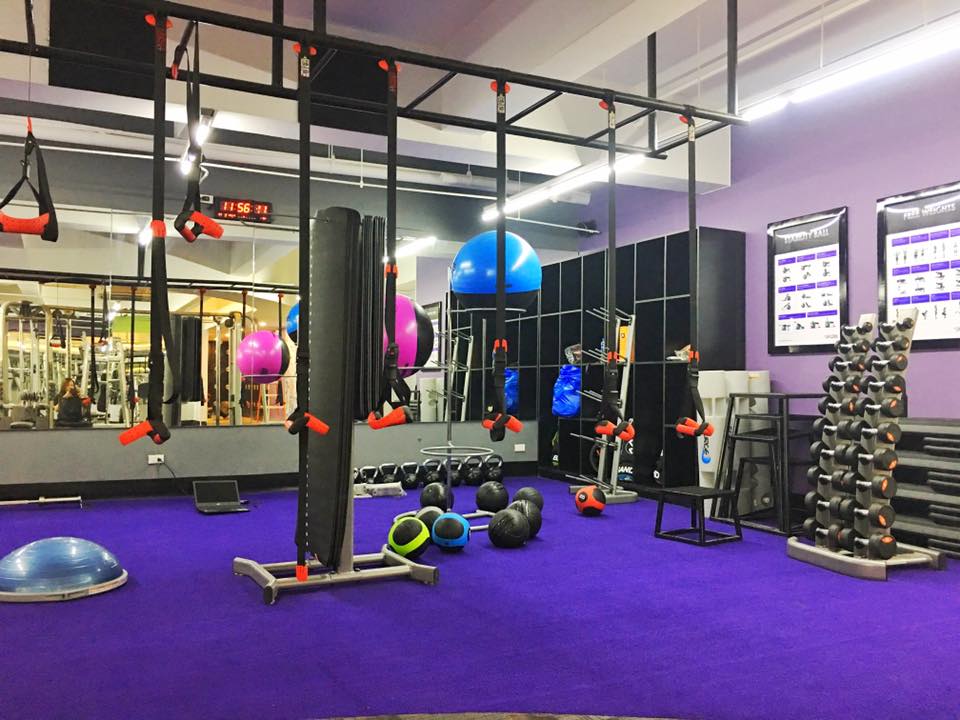 If you prefer to start your day with a few hours in the gym, Anytime Fitness operates at literally any time of the day, as its name suggests. They have over hundreds of branches nationwide—there's probably one near your home—so there's no excuse not to attend that spin class or pull some weights every other day.
Watch a film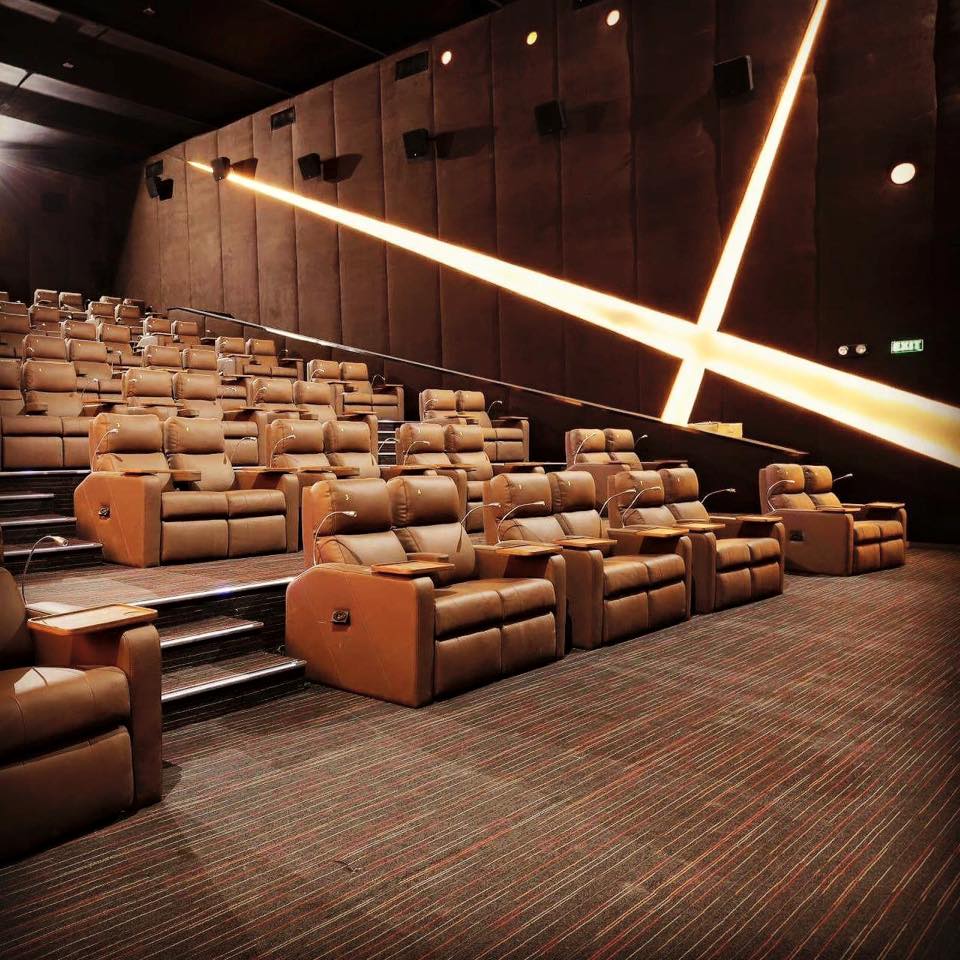 While a lot of cinemas operated 24 hours exclusively for the Avengers: End Game movie, there are actually movie houses that normally open round the clock whole year round. Resorts World Manila's Newport Cinema is open 24 hours, and you can make a reservation online. Uptown Mall Cinemas in Bonifacio Global City is also open the whole day every Friday and Saturday, and they feature Dolby Atmos theaters and VIP Cinemas with La-Z boy seats.
Take a yoga class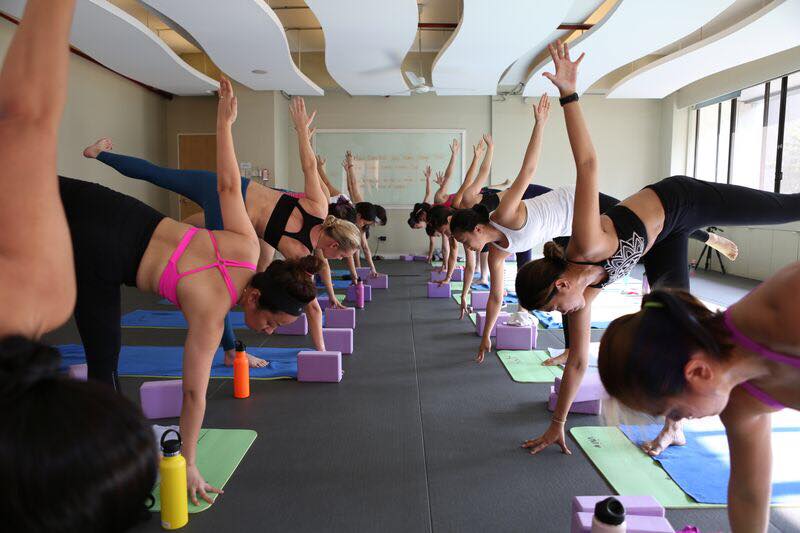 There's nothing like starting your day with inner peace. Exhale all your negative energies at YogaPlus, a yoga studio with different branches around the metro offering classes as early as 6:30 AM. From the basic Fundamentals to the challenging Trapeze, they have a variety of classes for active early risers. There's even pre-natal and post-natal yoga for mommies! Visit, or call their branches to know which class is fit for you.
How do you spend mornings in the city? Sound off in the comments section below!