4) Accidentally Be Romantic in Public.
Just go ruin the wedding supplier's tables why dontcha?
3) Tell Your Classy Dates to Go Be "Spontaneous."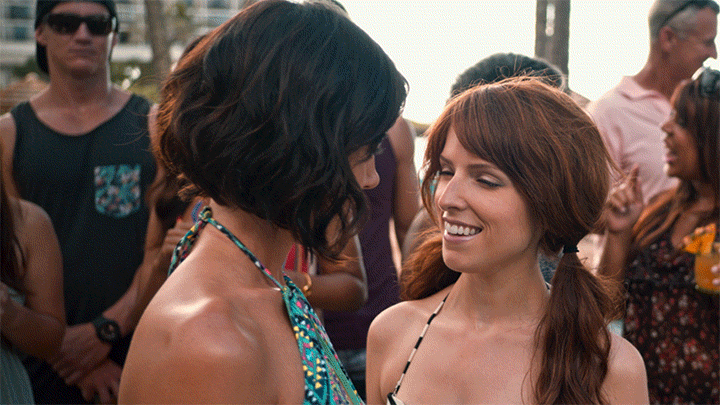 Perhaps not the best thing to say to Alice and Tatiana?
2) Unnecessarily Display Your Manliness
Guns down, boys.
1) Party Hard. Real Hard.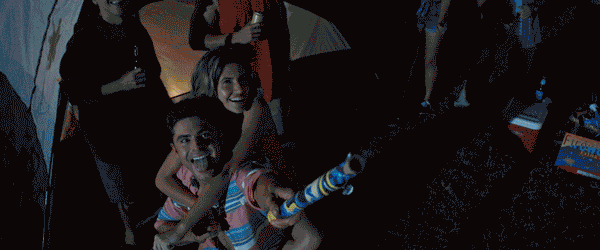 When Mike and Dave are just being Mike and Dave.
"Mike and Dave Need Wedding Dates" is Rated R-18 by the MTRCB and is now screening in cinemas nationwide from 20th Century Fox, distributed by Warner Bros.
Got any ridiculously funny wedding stories? Do tell us about them below!