Millenials vs. Gen X—What They Have In Common
Jun 7, 2019 &nbsp • &nbsp 8List
Generation X – or Gen Xers – are our moms and dads, titos and titas born in the 60s to late 70s. Those who belong to the millennial generation are those born in the early 80s to the late 90s, the special generation that witnessed our culture transform from analog to digital.
With two generations growing up in completely different times and culture, there's bound to be a generation gap. But surprisingly, these two have a lot more in common than we think.
Both enjoy playing video games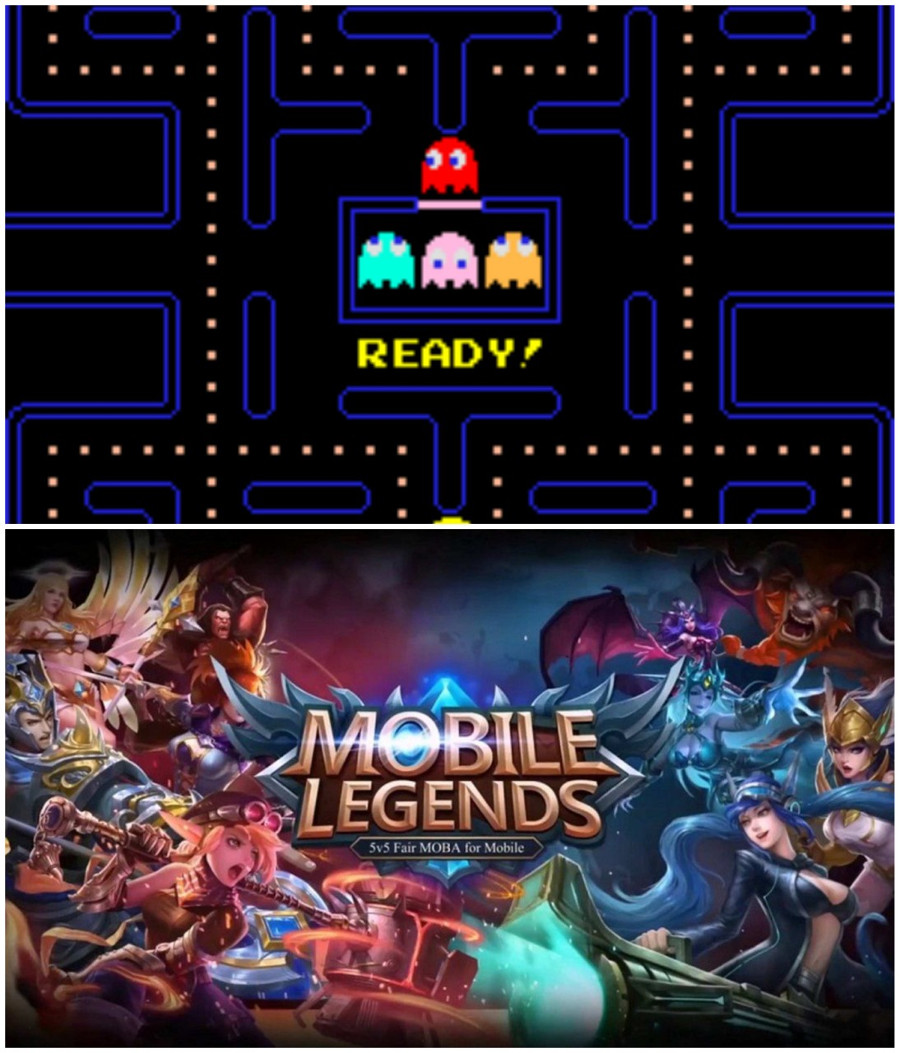 NOON: PacMan in arcades
NGAYON: Mobile Legends, Candy Crush
Whatever generation you're from, the love for video games will never fade, especially when playing with friends. Back in the day, arcade games like PacMan and Tekken were a huge thing for Gen Xers. Now that games have gone digital, the millennial versions are DOTA and Mobile Legends which, unlike arcade games, can be played at the comfort of your own homes.
Getting to know a person they like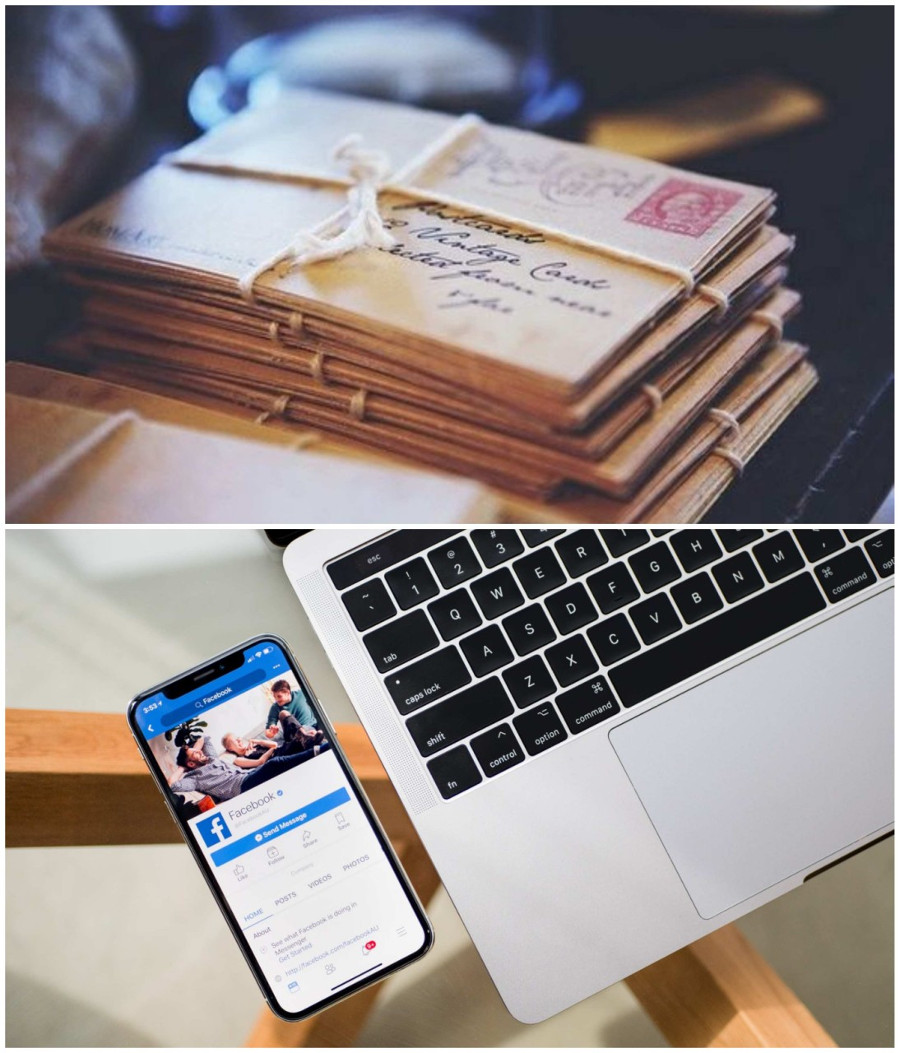 NOON: Handwritten letters and carefully crafted notes given in school
NGAYON: FB Messenger, Texting
Sure, it's much more romantic when guys wrote love letters to the girls they liked, but FB Messenger is acceptable too! Aside from the fact that it's more instantaneous, you'll easily know if the girl rejects you (seen-zoned, oops). While emojis in messages help express our feelings, it's undeniable how heartwarming it is to receive the traditional handwritten letters. Whatever method you choose, what's important is to be able to tell someone how you truly feel, instead of letting these moments pass.
In enjoying and listening to music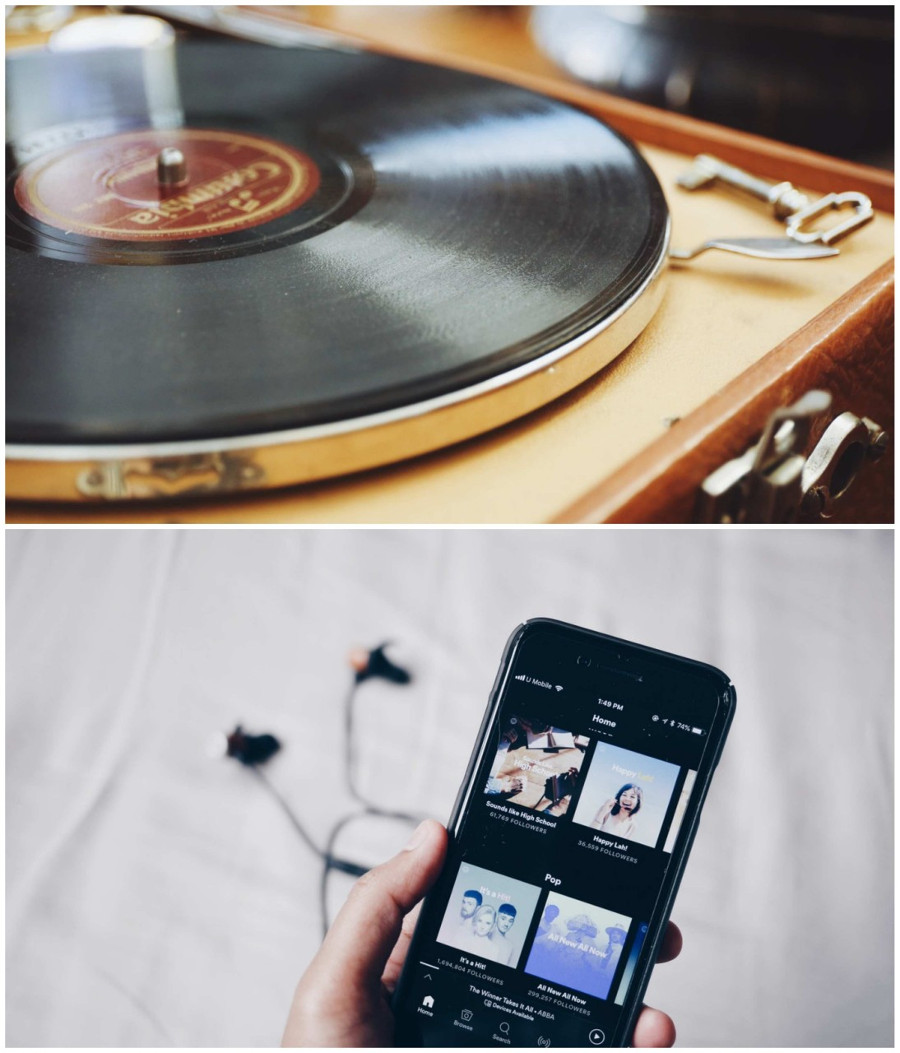 NOON: Vinyl, cassette tape, radio
NGAYON: Spotify
If our parents had to tune in to the radio the whole day just to record a favorite song, millennials can search for it with just a few taps on their phone. There's no denying everyone loves a great tune, whether you hear it and dance to it on vinyl or look it up on Spotify and blare it through Bluetooth speakers. After all, a great song can touch anyone's heart, whichever generation they belong to.
Both generations have their own slang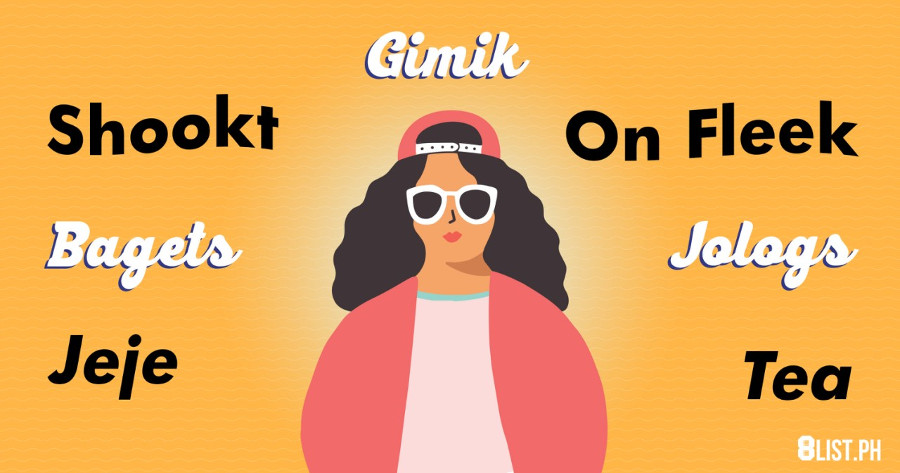 NOON: Bagets, jologs, gimik
NGAYON: Shookt, adulting, on fleek, YOLO, jejemon
Generational slang makes people feel that they belong to the era or age group they're in. Ever heard your tita say your get-up is 'jologs'? That means you look frumpy. If a Millennial were to say that, the term would be 'jejemon,' same meaning but a different term. Although your tita is rapidly adjusting to millennial lingo by saying "Spill the tea," and "Shookt!"
The fashion styles of both generations are more common than you think!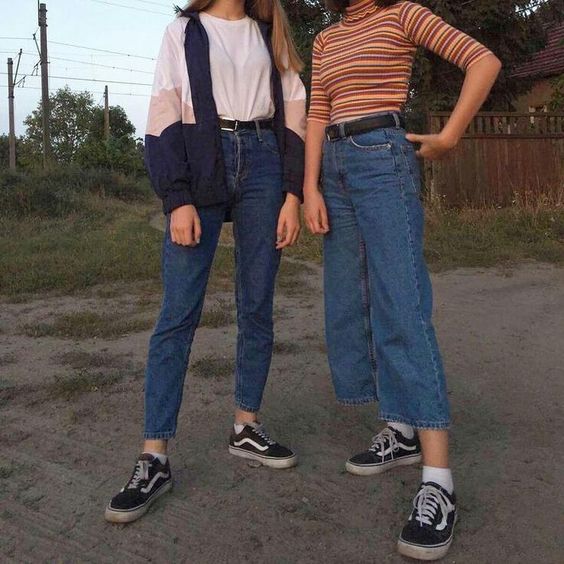 NOON: Mom jeans, tucked in shirts, fanny packs, flannel, baggy clothes
NGAYON: Mom jeans, tucked in shirts, fanny packs, flannel, baggy clothes
..and the list could go on because the 90s are back in style! Older millennials are probably rejoicing that the fashion trend has gone back to comfortable styles. Well, Gen Xers are happy too, with the slight annoyance of the fathers of 20-something-year-old girls who borrow their dad's oversized flannels. They share the same fashion sense now!
Both generations love entertainment and movies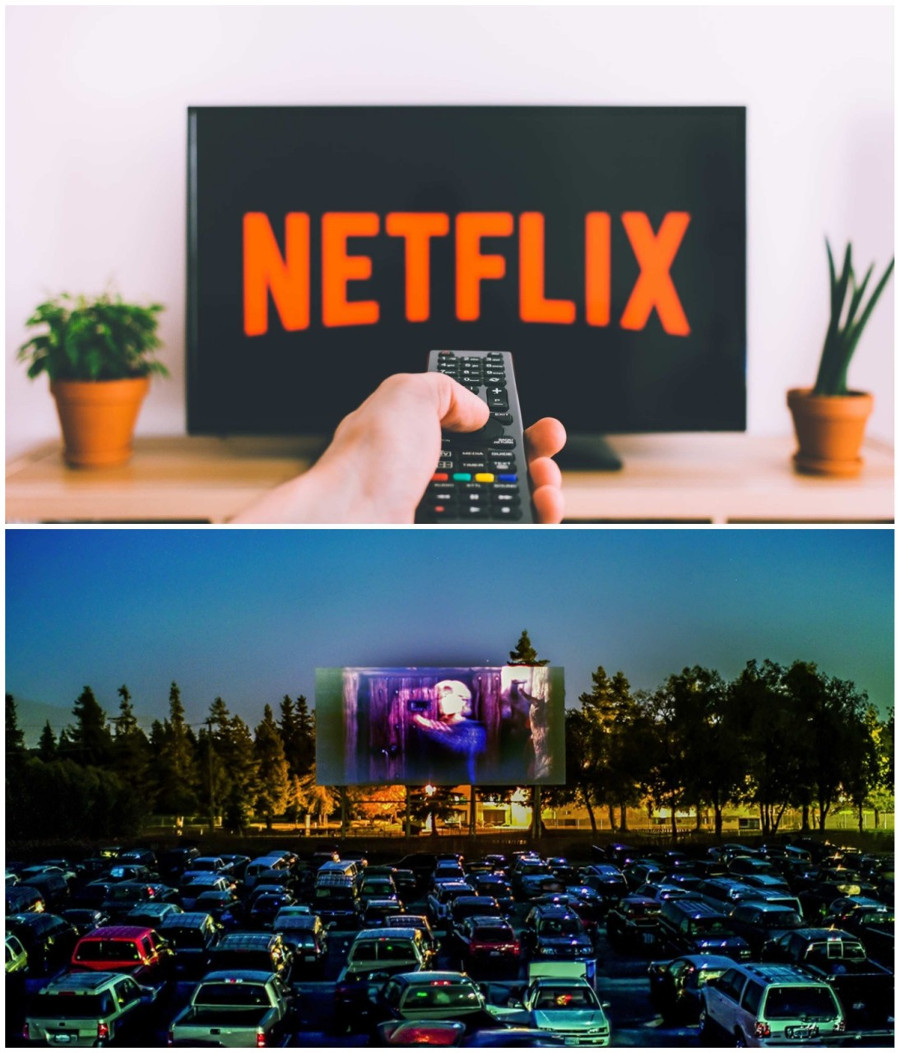 NOON: Drive-in theatre, VHS, Betamax
NGAYON: IMAX, Netflix, Iflix
When our parents wanted to re-watch a certain show, they had to record it on clunky tapes and store it on shelves. That's how much effort it took just to make sure they can re-watch their favorites to their heart's content. Nowadays, entertainment in the form of films and serials are prioritized, and thanks to streaming sites, we can watch these at the comfort of our homes and as many times as we want!
Both generations know how to appreciate good music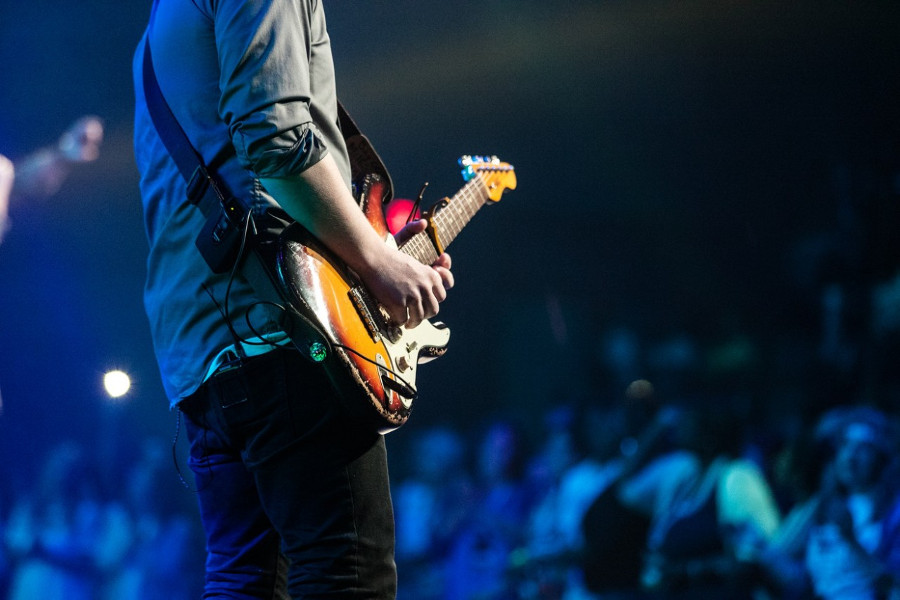 NOON: Nanonood ng 'combo'
NGAYON: Nagpupunta sa mga gig
"Combo" is the older generation's slang for "bands." You've probably never heard of this but ask your tito or your dad and you might just trigger their memories. The millennial generation never lost the love for live music; in fact, local gigs are anticipated and sought after more and more each year. Millennials adore the refreshing OPM sound of current indie bands, which are, in turn, inspired by the original OPM bands from Gen Xers. Everything has come full circle!
On maintaining lasting friendships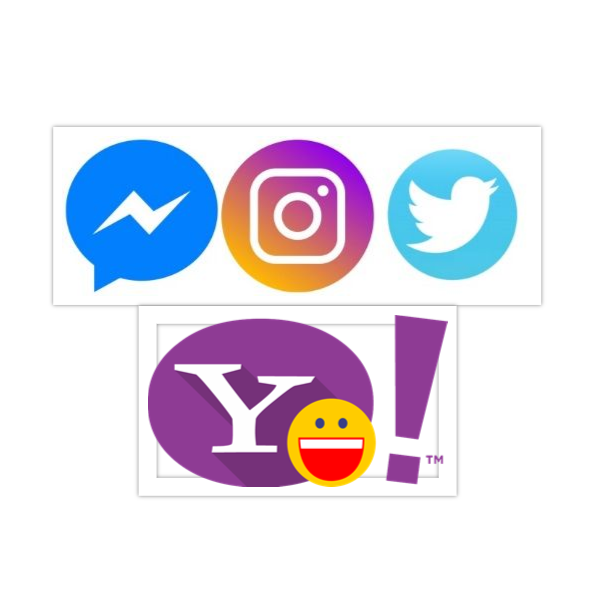 NOON: Telebabad, Yahoo! Messenger, MySpace
NGAYON: Social media – Facebook, Instagram, Twitter
Strong and lasting friendships with people who will always be there for you no matter what, is an important part of anyone's life. Our titos and titas kept in touch with their barkada through phone calls, and eventually Yahoo! Messenger. Nowadays, Millennials reaped the benefits of easier communication through dozens of other social media platforms. But no matter the generation, the same strong essence of 'samahan' remains. Kahit kailan, walang iwanan!
Gen Xers and Millennials have a lot more in common than they think! San Miguel Pale Pilsen's Side by Side campaign brings these two generations together through their favorite classic beer, the power of lasting friendships, and the magic of music.
The Side by Side campaign requires the help of both generations – "Side A" and "Side B" videos are meant to be viewed on two separate screens together to get the whole picture. Grab a friend, load the Side A and Side B videos on your two separate phones or laptops, and watch the magic happen!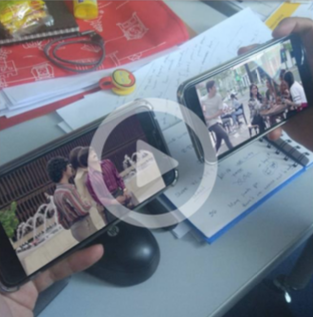 Reminisce and create more unforgettable #WalangIwanan moments with your barkada, with the classic and iconic beer – San Miguel Pale Pilsen.