4. Intramuros, Manila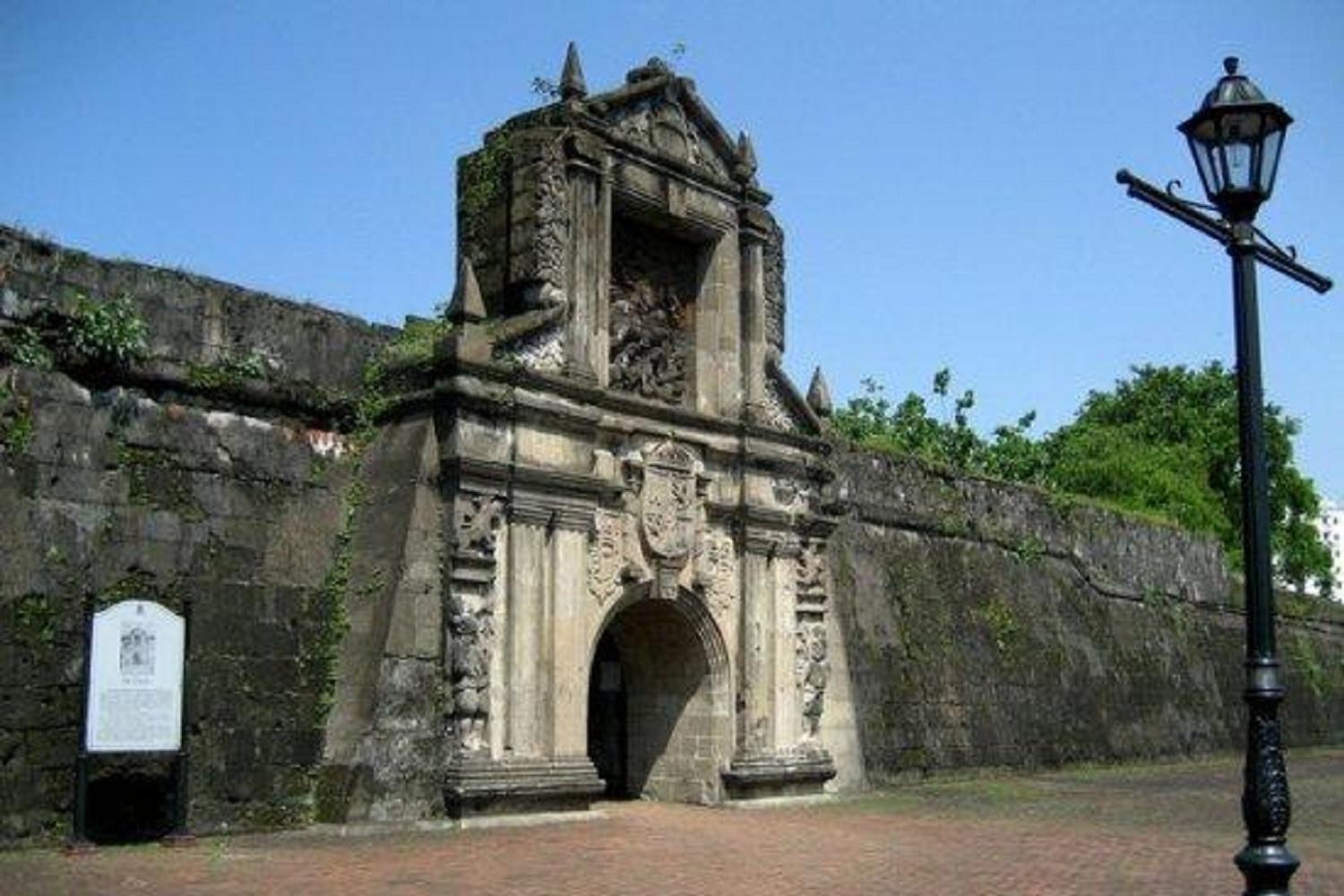 How about staging the pageant at the historic Walled City? The massive stone fortifications and ancient houses will imbue great aesthetics to viewers everywhere.
3. Batanes Islands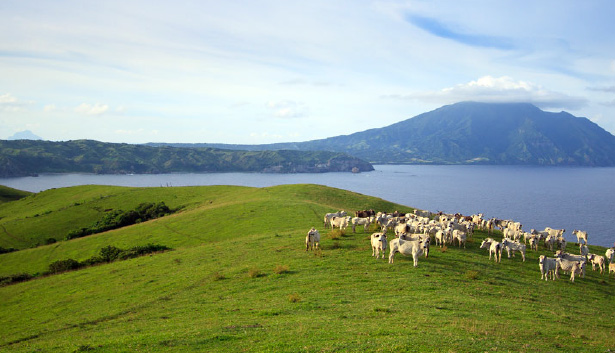 We could be the very first host country to take Miss Universe, high above sea level, on the Batanes Islands. The hills will definitely come alive on pageant night. We could even add a new criterion for judging a new competition category: Most Graceful in Enduring Strong Winds.
2. El Nido, Palawan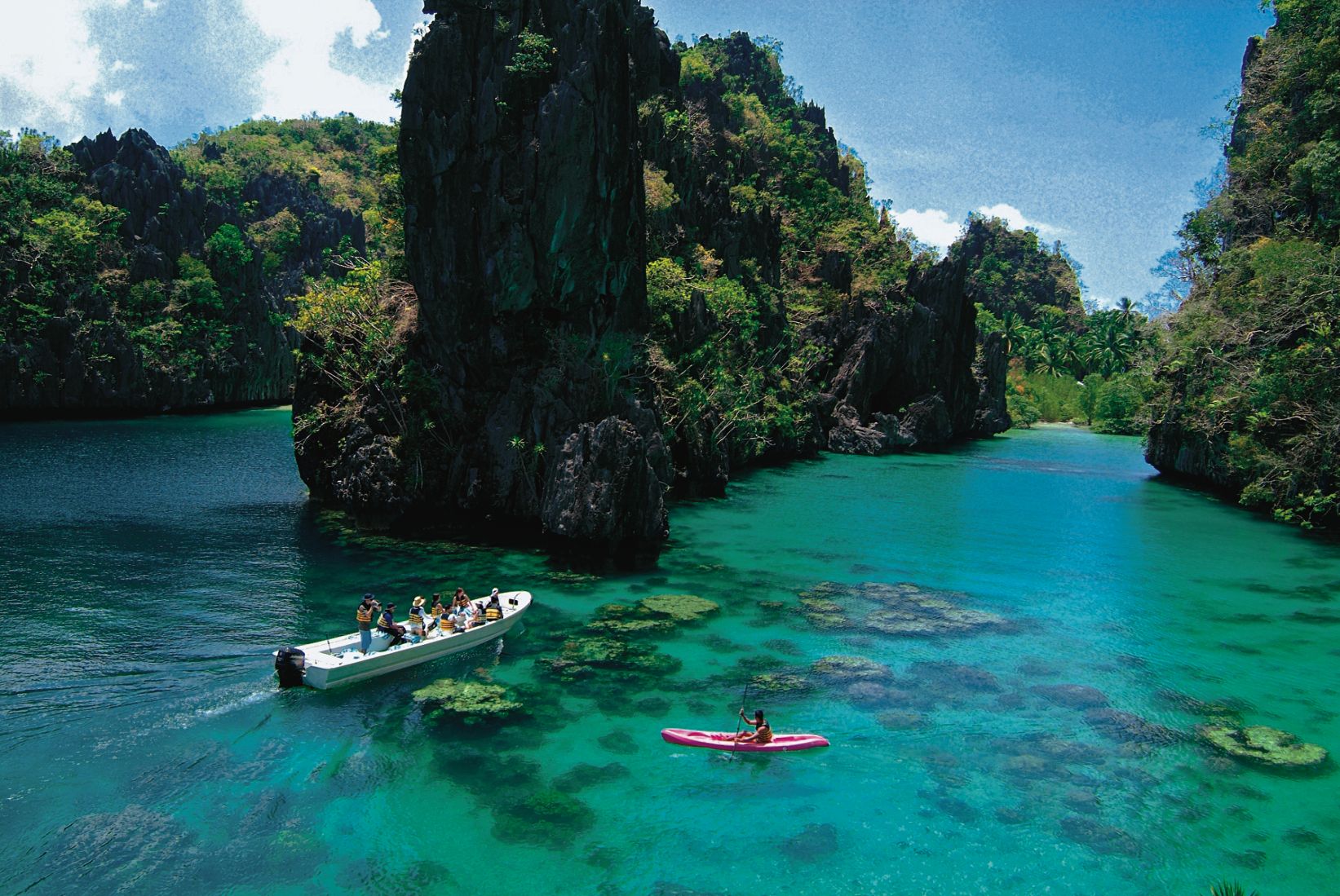 With the beauty of this island, it's a no-brainer for event handlers to consider El Nido a venue option. Only the most worthy pageant candidates would prove to be as stunning as the natural backdrop of its towering limestone cliffs. It also serves as affirmation to global viewers that, yes, Palawan does have the most beautiful beach in the world.
1. Davao City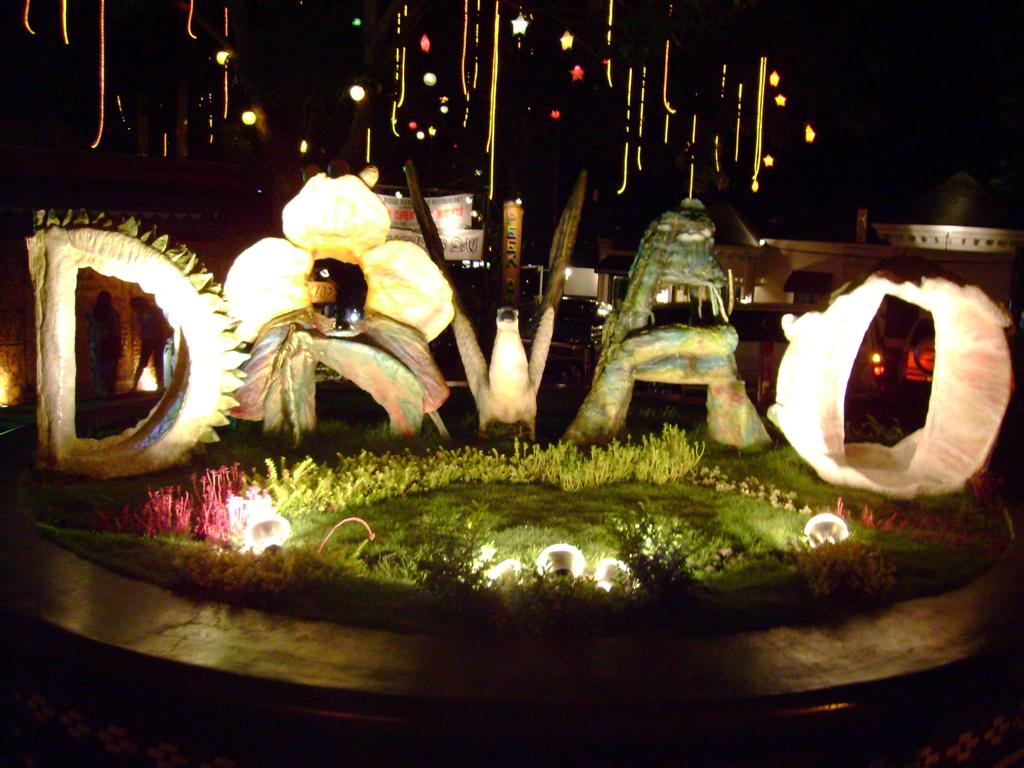 In a country that sporadically erupts with revolts, vigilante killings and crime sprees, it would make the most sense to hold the pageant in the President's own hometown and so-called "safest place in the Philippines." No random killings will happen here!
Where do you think the Miss Universe 2017 pageant should be held in the Philippines?