8 (Spoiler-Free) Moments of Greatness in "Justice League"
Nov 17, 2017 &nbsp • &nbsp Tim Henares
After catching a midnight screening of the long-awaited Justice League, we have come to tell you that it's… worth a watch.

Sorry. If you were expecting "The Dark Knight" or "Avengers" levels of greatness, this wasn't going to happen. But if you were expecting "Suicide Squad" or "Elektra" levels of horribleness, you would at least be relieved to hear it's far from that.

What you're treated to is a haphazardly written superhero romp with more than enough character moments and action set pieces for you to willingly stop nitpicking over for a couple of hours.

And in our best, non-spoilery way, here's our earnest attempt to have you catch "Justice League" for yourselves.

P.S. Sorry, Maritess doesn't show up in the movie.

[/whole] [/row]
8. He doesn't just talk to fish.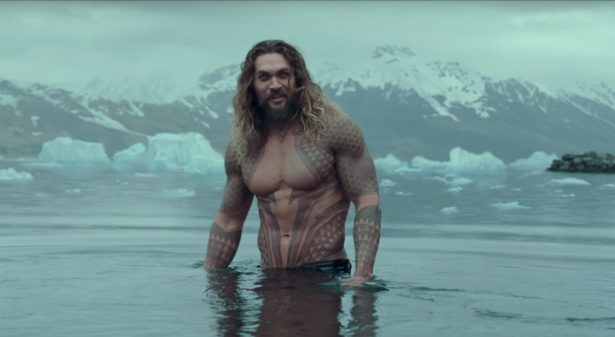 In fact, Aquaman ends up being far better than even the trailers make him out to be. While yes, he's funny and he's like a superpowered fratboy at times, he has great moments throughout the film that show far more depth to him than just that. Something to do with stepping on a golden rope or something.
7. More to look forward to.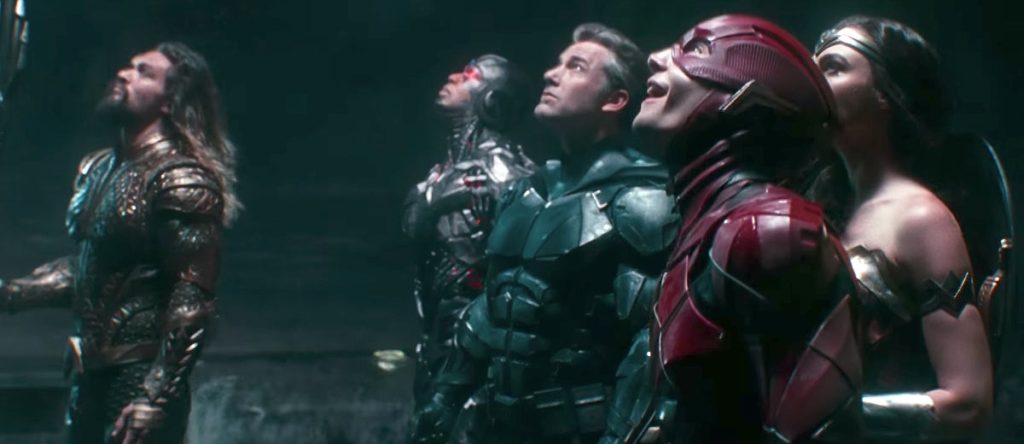 It should be obvious, but Justice League is a setup for a sequel, and that sequel is hella promising. Here's a hint: there are two scenes after the credits. The last one is at the very end. Finally, DC is taking the right pages from Marvel's playbook!
6. Did Cyborg just become a great character?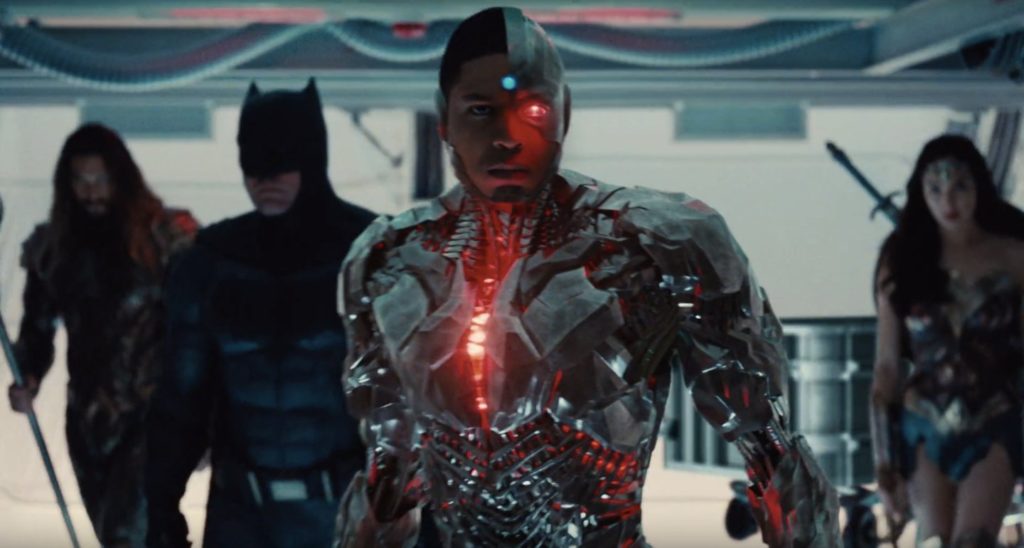 Yes, he did! This contemporary take on Victor Stone was a great way to bypass his comic roots, where he was a Titan first before becoming a member of the League. He is a character study all unto himself.
5. Wait, why is J. Jonah Jameson in Gotham?
J.K. Simmons now plays Commissioner Gordon. Your argument is invalid.
4. Wonder Woman is a given.
The best-defined character in the entire film is Wonder Woman, and her interactions with everyone is a joy. Her fighting prowess is still off the charts, but it's only matched by her ability to really come alive whenever she's onscreen and not actually fighting.
3. Believe it or not, Ben Affleck does well.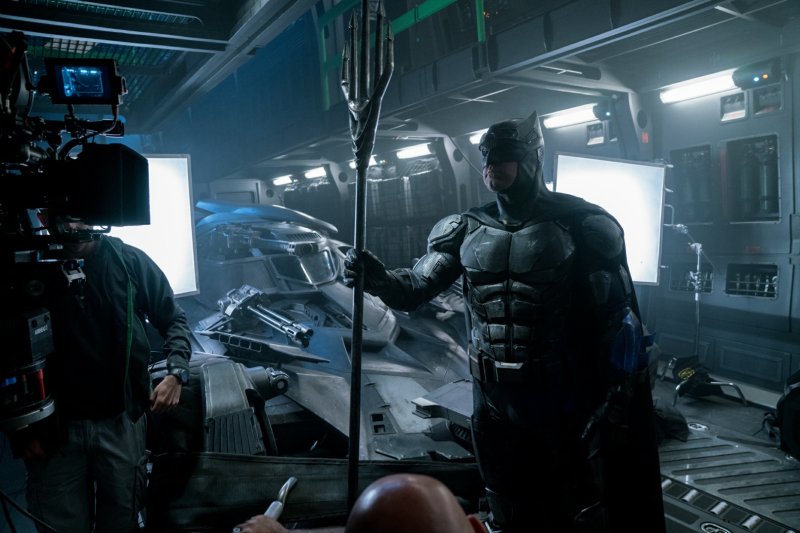 The league is Batman's redemption arc from his failings over Batman vs. Superman. Ben Affleck turns in a great performance here in aid of that, and having Jeremy Irons as his Alfred only cements his take on the caped crusader as something all his own.
2. Ezra Miller, the quirkiest man alive.
Ezra Miller channels a younger and funnier Jimmy Fallon in this film, and his quirkiness is both infectious and endearing at the same time. While it's hard to top the super-speed sequences you get from X-Men's Quicksilver, this film does give you beautiful sequences that highlight why The Flash, in time, always ends up being one of the most overpowered superheroes in any comic book universe.
1. Finally, heroes who inspire.
After all the dreariness we've seen from Batman vs. Superman when it comes to how DC's heroes are regarded, you would think that you're watching '90s era X-Men instead. This time out, the Justice League is filled with heroic people who, while imperfect, still fight for exactly what their name says: Justice.
What are your thoughts on the movie? Share them with us below!