4. Go biking in Nuvali.
Get out of the city and escape to Nuvali's refreshing scenery. Eating at the many fantastic restaurants may be over your budget, but there are still tons of fun things to do. Rent a bike for only P60/hour, and roam the grounds with bae by your side.
You can also try the Water Taxi Ride for only P30/head and feed fish for as low as P15/bag of feeds. When your bellies start to grumble, baon will save the day. Have a lovely picnic in Nuvali's lush greenery.
3. Have a fancy instant noodles night.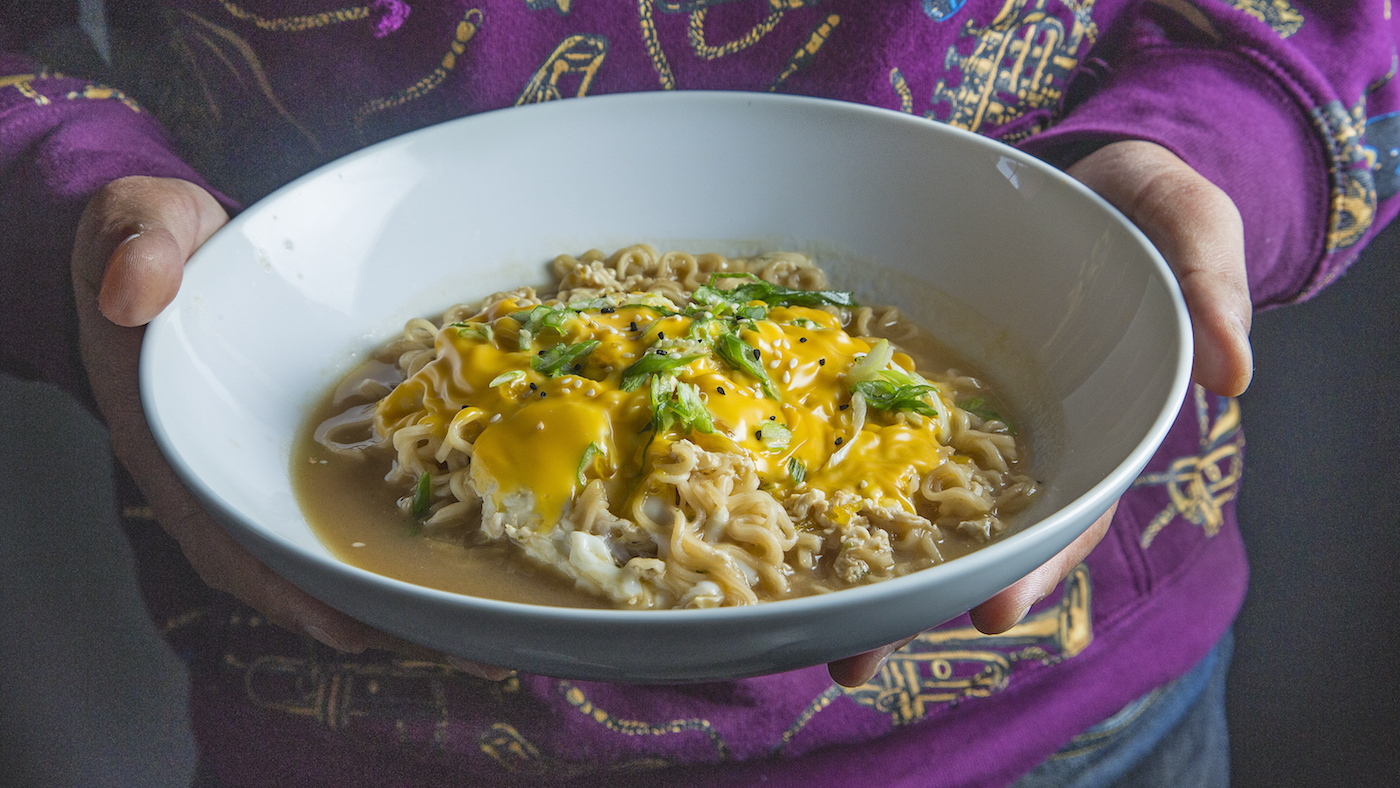 If you haven't yet, you really have to try staying in for a cooking showdown with bae. No restaurant dish can compare to the labor of love from your teamwork. So for your next cooking date, try upgrading instant noodles through these recipes. Ram n' cheese, anyone?
2. Take your dogs out on a play date.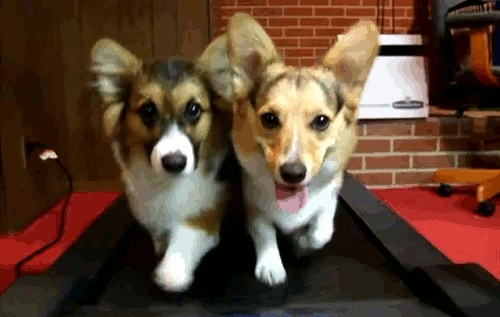 Take the next step of your relationship, one slightly lower than meet-the-parents, and introduce bae to your dog. If bae also has a dog, then you've got the makings of an ultra-fun play date! Walk them together, play with your best friends and take lots of cute photos.
Of course, this applies to all sorts of animals as well.
1. Indulge in a dessert buffet.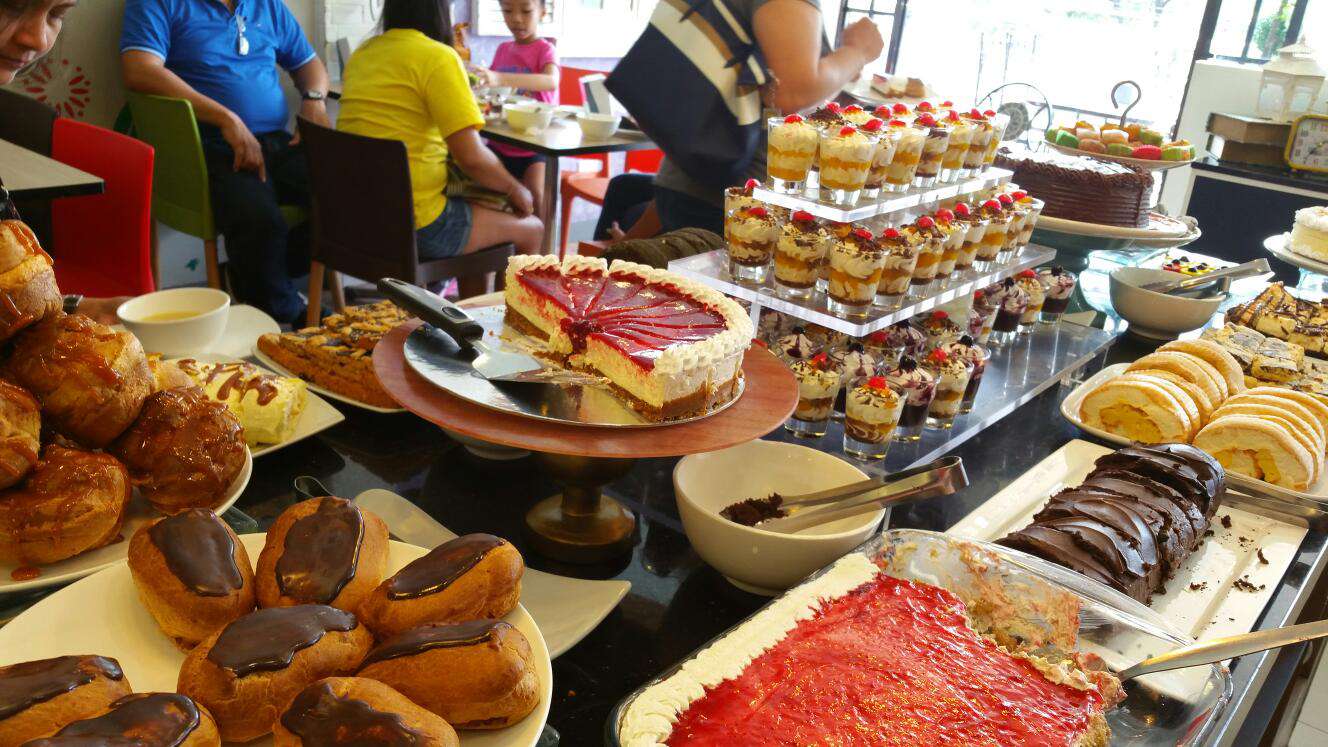 If there's one thing sweeter than adorable good morning texts from bae, this is probably it. For only P199, get unlimited satisfaction for your sweet tooth at Love Desserts. Both in Quezon City, they have a branch in Banawe and in Pearl Drive.
Got other tipid date ideas? Sound off below!