4. Ang nawawala
Friend, asan ka na? One moment they're there, and the next moment they're gone. It's always a mystery where this type wanders off to after getting one drink with the barkada, but wherever they end up, they always wind up having the best "you'll never guess what happened!" stories out of everyone.
3. The social media broadcaster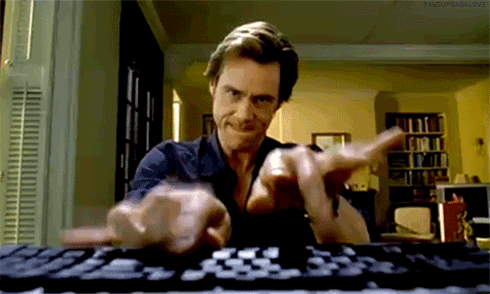 This one will never fail to give a play-by-play of the night's festivities and will graciously provide photos and video clips for everyone to see. Too drunk to remember what happened last night? Check this friend's feed—everything will be there. I do mean, EVERYTHING.
2. The love guru
This friend will listen to you rant about your relationship problems and will give the best advice even if they barely understood your story. The challenge, though, is remembering what they said the morning after, because they definitely won't.
1. The megaphone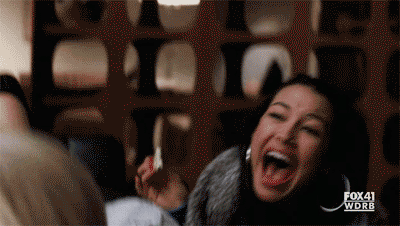 This one won't know that they're talking too loudly and, frankly, they don't give a damn.
Do these sound familiar? Tag your friends!