Moving On and Coping with the Loss of a Pet
Mar 1, 2016 &nbsp • &nbsp Kevin Christian L. Santos
4. Take care of yourself and stay active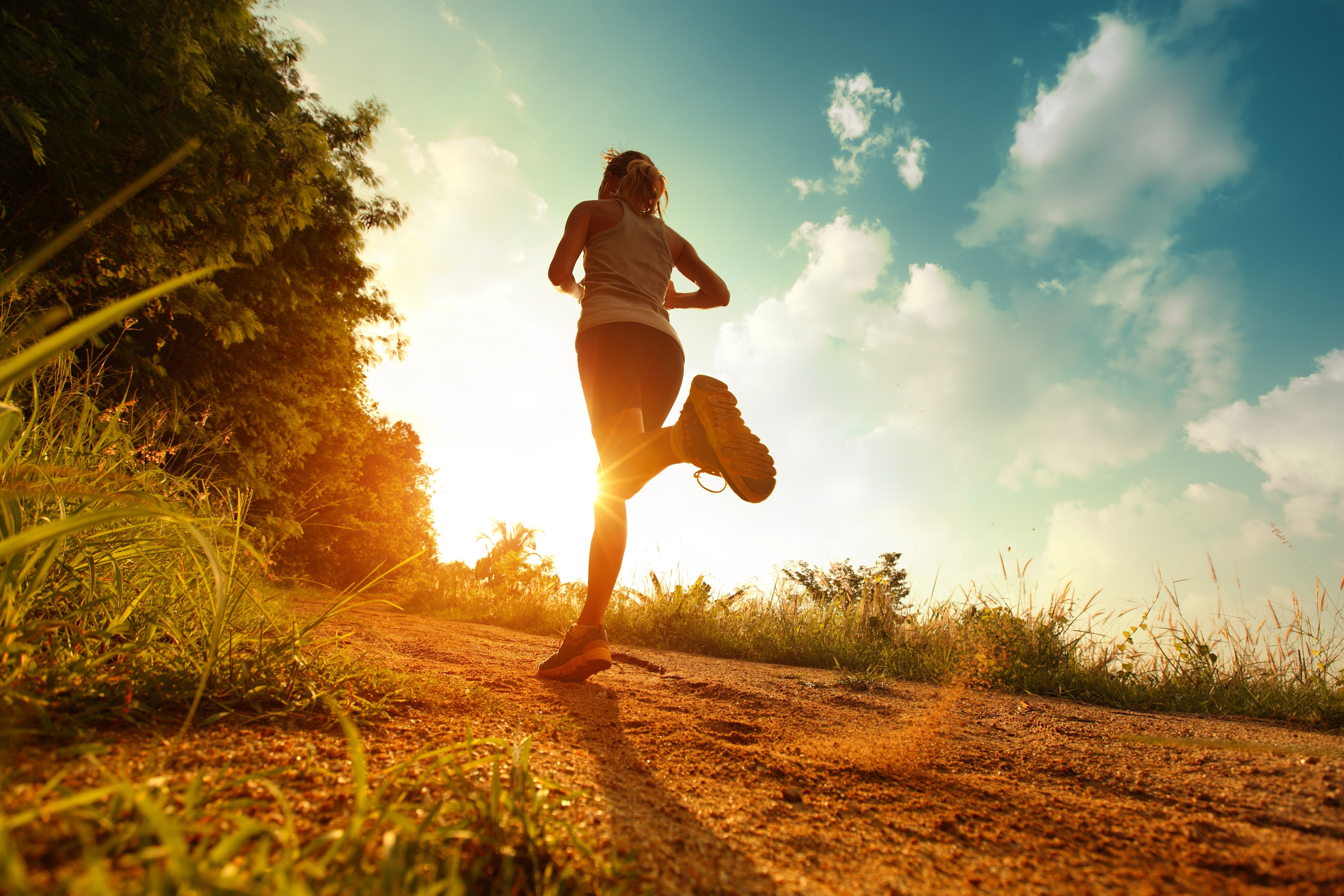 Certain pets have the ability to enable adults to indulge in more physical activity. Walking dogs can even be a form of exercise to some. Try to stay active after the passing of your companion. Depression leads to an overall decrease in the quality of life. Try to eat a well-balanced diet, get enough sleep and exercise. Exercise is not only healthy for you, but it can also help improve your mood and overall well-being. Try enrolling in a group class so you get to connect and be around other people.
3. Other pets may also grieve
Certain pets that experience a huge change in the household can exhibit signs of depression. These signs can range from negative behavior, loss of interest in play or physical activity, loss of appetite and more. What's best to do to help the grieving process of the surviving pet is to maintain the routine that you had with the surviving pet. Changing their routine might run the risk of reinforcing and rewarding their negative behavior.
2. On getting a new pet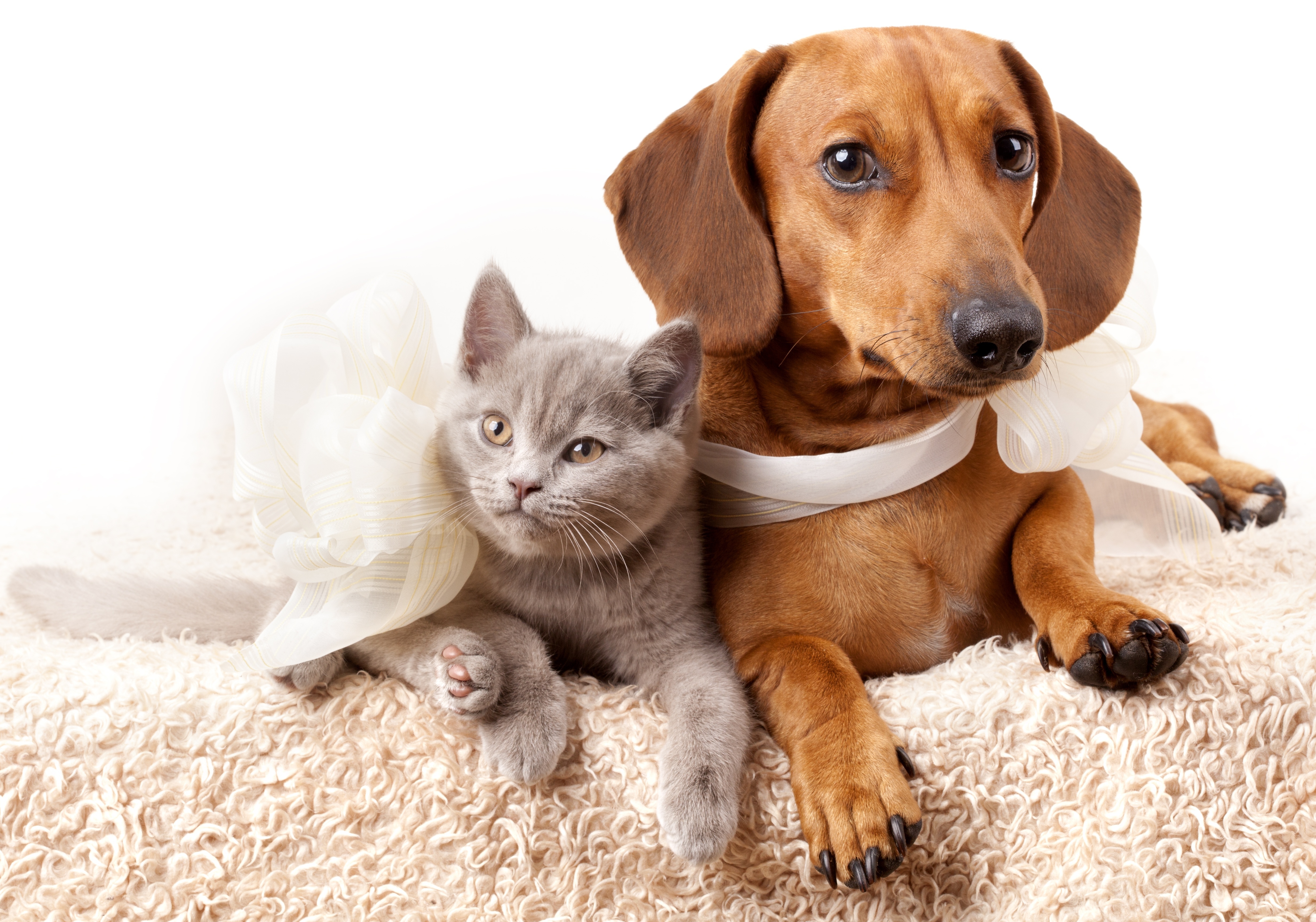 The decision of getting a new pet is a deeply personal one. Rushing into getting a new pet to fill the void would be unfair to you, the deceased pet and to your new companion. It's best to give yourself ample time to grieve and mourn first. After the mourning process, ask yourself if you're emotionally ready and willing to accept and take care of a new pet in your life. Look deep inside and pay attention to your feelings and you'll know when you're ready to open your heart to another companion.
1. On seeking professional help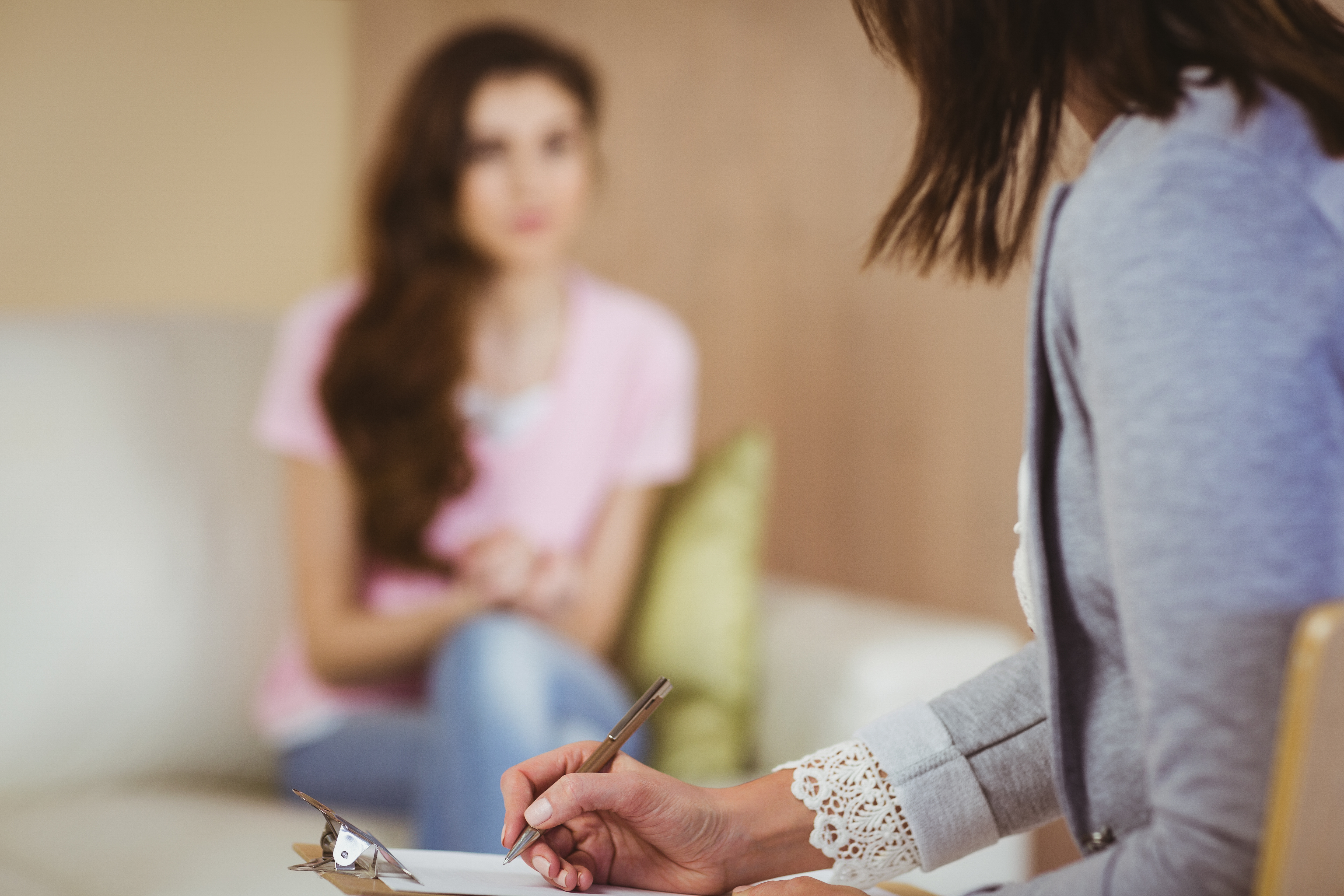 If the grief is too much to bear and renders you unable to function in your daily life and accomplish certain tasks, seek professional help. A mental health professional can help you feel less alone and find solutions to your despair.
The grieving process varies from person to person. Got any tips to share for those mourning the loss of a pet? Let us know in the Comments Section!