4. You begin to sourgrape and think maybe it wasn't as great as it seemed.
The Movie:
In hopes of moving on after screwing it all up so horribly, Gyun-Woo tries to forget about Sassy 2, but as he walks into the house they lived in, he realizes just how hard that is to do.
While watching My New Sassy Girl, you find yourself enjoying it, but you can't help but feel that you are betraying the original film by admitting that to yourself.
Your Lovelife:
Well, it's over and done now, so in the words of a broken heart, it's just emotion, right? Well, you're right in that it is emotions, but it's not just emotions – those things are pretty damned powerful.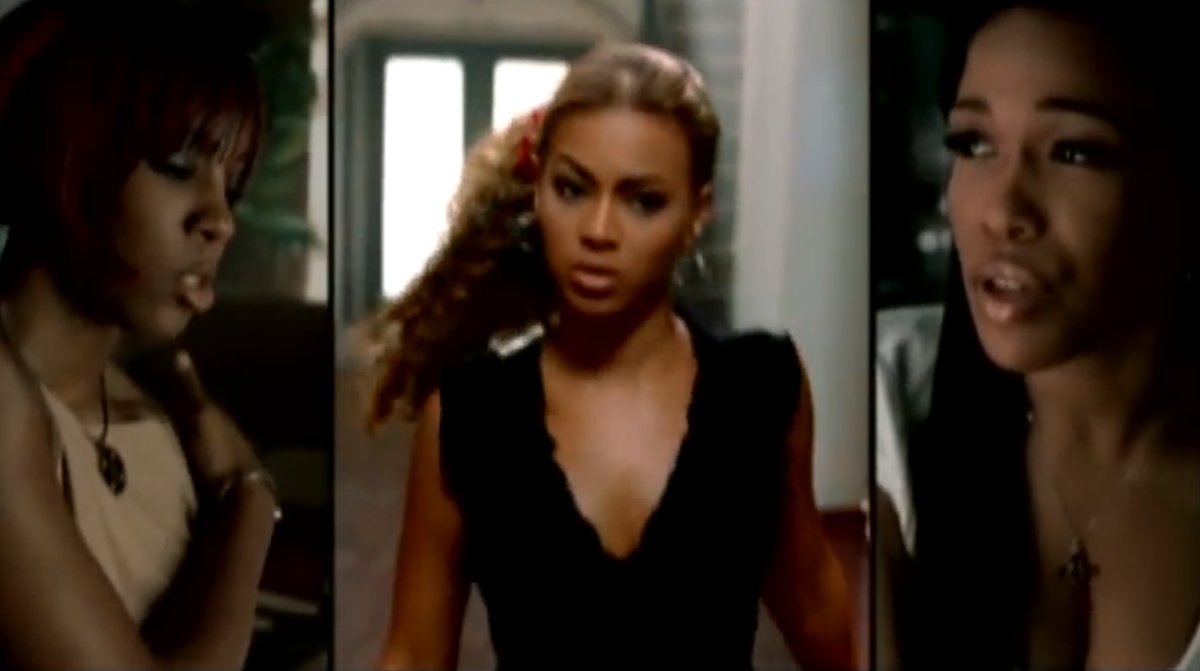 As powerful as a Survivor.
That's pretty messed up, when you think about it: you downplay what you had just so you don't feel bad about losing it, instead of fighting to keep it.
3. You begin to reassert for yourself that maybe the old one was really just better.
The Movie:
Thankfully, Gyun-Woo never had a scene where he reminisced about Sassy 1, but you can be sure he thought about it, because he never once blew his gasket the way he did at Sassy 2. And while watching the movie, any fan of the original is surely telling themselves the many ways the sequel fell short of the original, just to reassure themselves.
Your Lovelife:
The problem when you do that is there is no guarantee that the ex is coming back to you.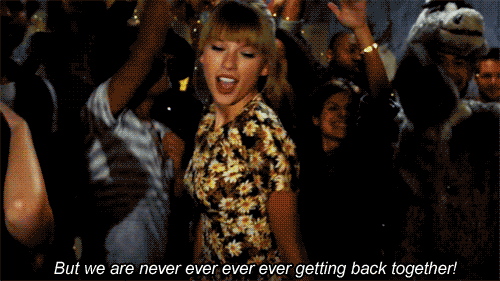 Unlike Anthony Davis's eyebrow.
Even worse, you're possibly worse off now than when you started off before her, because while the ex may or may not have been your fault, there's no doubt whatsoever whose fault this was.
2. You begin to realize that maybe nostalgia is hindering you from giving things a fair chance.
The Movie:
Old gender roles made Gyun-Woo lose sight of why he was even working his job in the first place, and for whom it was. He didn't want to be emasculated anymore. He wanted to be a provider. But in doing so, he forgot about the future he was building with Sassy 2. And in watching the sequel, most of us fans of the original slowly realize that maybe our opinion of how awesome the original My Sassy Girl was is marring our enjoyment of the sequel.
Your Lovelife:
Nostalgia is hurting your future.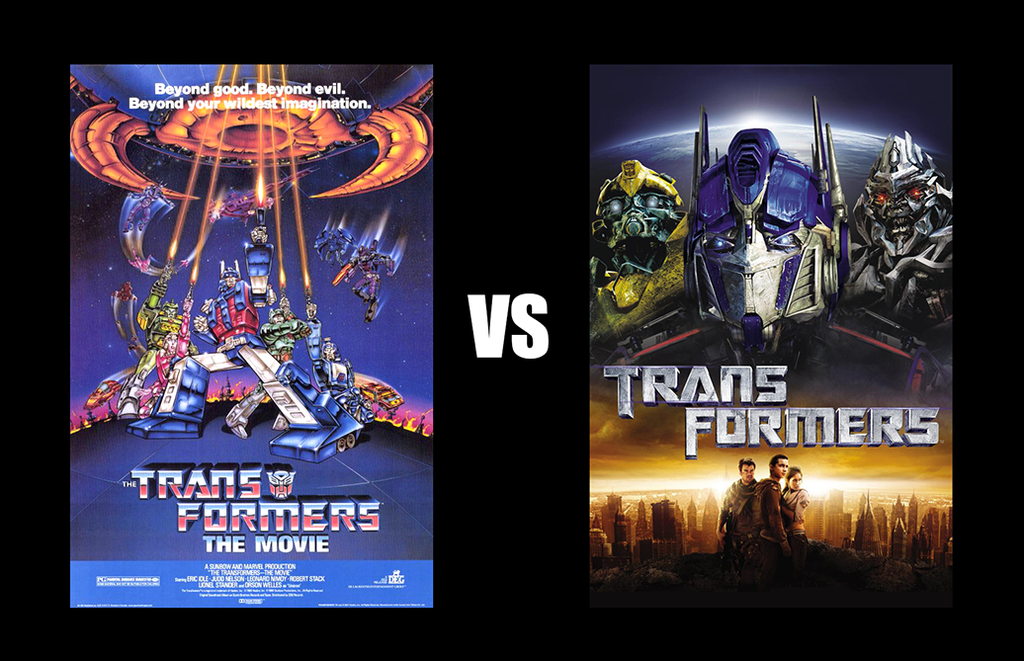 Unless your future is directed by Michael Bay, then he's hurting your everything.
In your desire to hold onto your past, you can't hold onto your present, much less your future. You can't love who is in front of ypoi today, because you've been too busy, comparing, analyzing, compensating, speculating, everything, except loving, when sometimes, that's really all that's left for you to do. You think you're settling for second best by holding onto your present instead of your past, but you're wrong. You're glorifying second best by refusing to take off your nostalgia glasses.
1. You realize you can appreciate both without feeling guilty towards either, after all.
The Movie:
Many years after Sassy 2 and Gyun-Woo finally settle their problems, Sassy 1 suddenly figures back in the picture, and the film ends there. But for you watching the movie, all you could think is that damn, this movie was pretty good, but did it really need to be made? Then slowly but surely, you realize that if you enjoyed the movie, laughed, cried, and had a great time, isn't that reason enough?
Your Lovelife:
Wasn't it F. Scott Fitzgerald who said, "there are all kinds of love in the world, but never the same one twice?" Or was it JM De Guzman? I forget.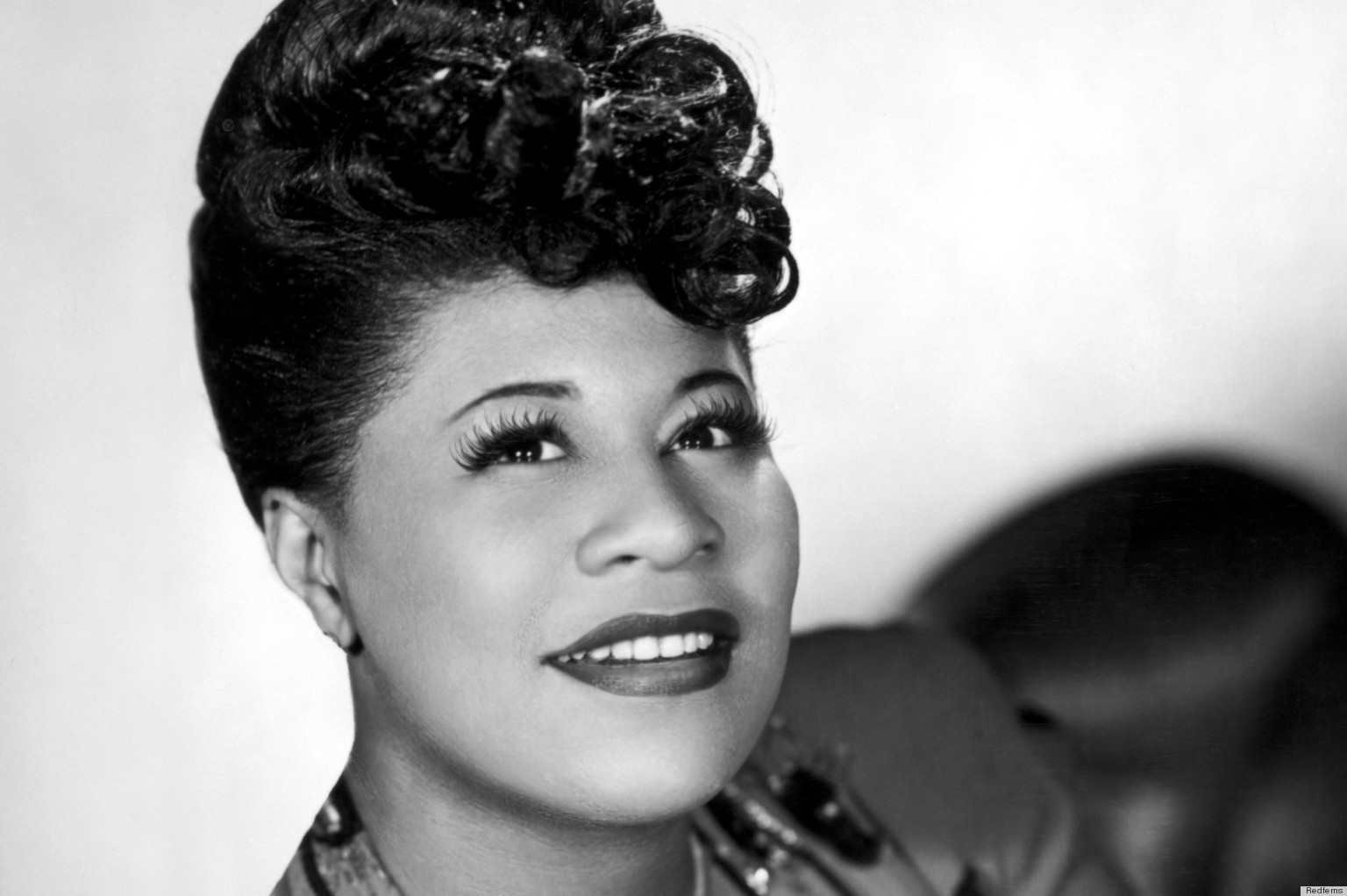 Try again.
In the end, maybe you're right about this. Maybe you're wrong. But you would never find out unless you tried. And the both of you deserve a genuine try. There is nothing wrong about treasuring what you had with your past, because it will never be the same as what you will have with your present or your future. And that's a good thing.
And if I haven't emphasized it enough yet, go watch My New Sassy Girl while it's still out. It's pretty great.
Share your thoughts in the comments section below!