If you haven't been living under a rock for the past months, you'd know that Prince Harry and Meghan Markle are scheduled to be wed on May 19, 2018 in St. George's Chapel at Windsor Castle. Fans of The Royal Family are practically at the edge of their seats in anticipation of the fated wedding, while the rest of us mere onlookers can't help but relish the air of romance.
To prepare your heart for one of the biggest events this 2018, here are a few Netflix shows that will fill the void before the "I Do's."
The Crown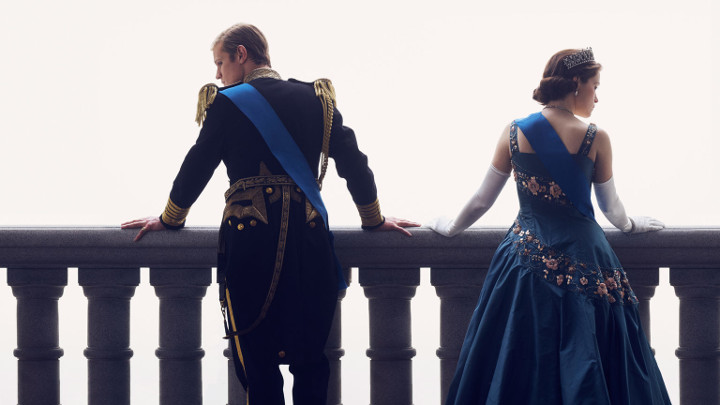 If you haven't watched Netflix Original The Crown, this is the perfect time to binge its two seasons. The show paints such a beautiful and intriguing portrait of Queen Elizabeth II's reign beginning the second half of the 20th century, and makes these events so interesting and relevant during these present times. It serves as an interesting primer on the Royal Family too!
Watch it on Netflix here.
Reign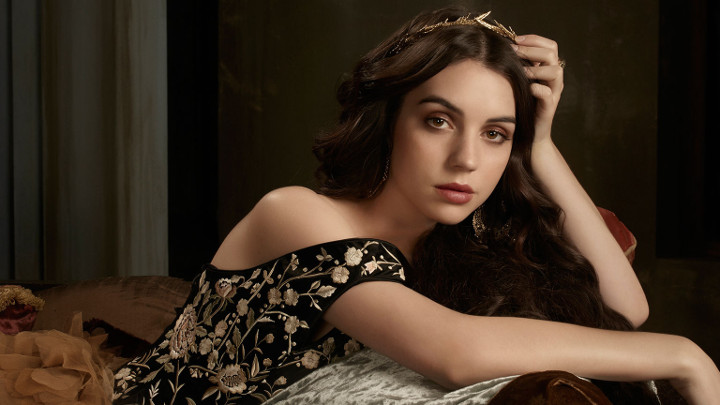 While The Crown plays out the life Her Royal Highness, Reign puts the spotlight on another iconic queen, Mary, Queen of Scots. This vivid historical drama explores her rise to power in a court full of sexual and political intrigue.
Watch it on Netflix here.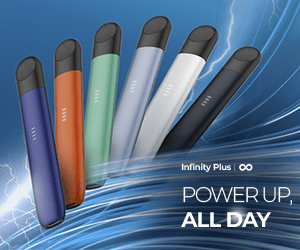 The Royal House of Windsor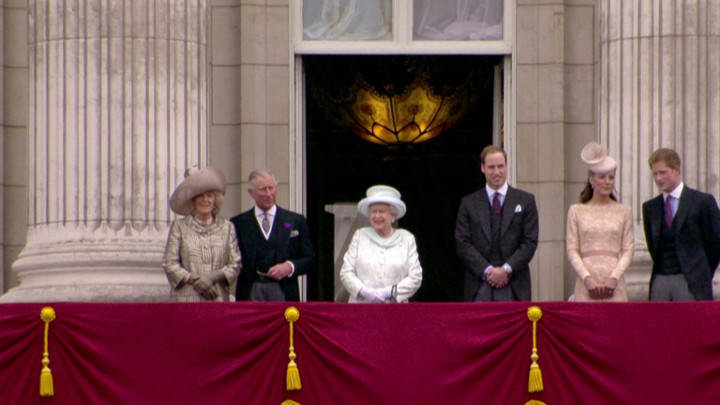 Any show that gives us as much info about The Royal Family as possible will be attractive by those who've followed their every movement throughout the years, and by those genuinely curious about their history. The Royal House of Windsor is a documentary that shows the side of The Royal Family not publicized — their struggles with power, politics, and more in the last 100 years.
Watch it on Netflix here.
Very British Problems
When you've had enough of the serious biographical stories of the Royals, entertain yourself with Very British Problems, a quick series with a handful of episodes featuring comedians and celebrities offering sardonic observations of Britain's peculiar, self-deprecating, and ridiculous social customs. Based on the Twitter feed of an account of the same name, Very British Problems will have you chuckling along even though half of the time you're surprised that such social customs even exist.
Watch it on Netflix here.
The Big Family Cooking Showdown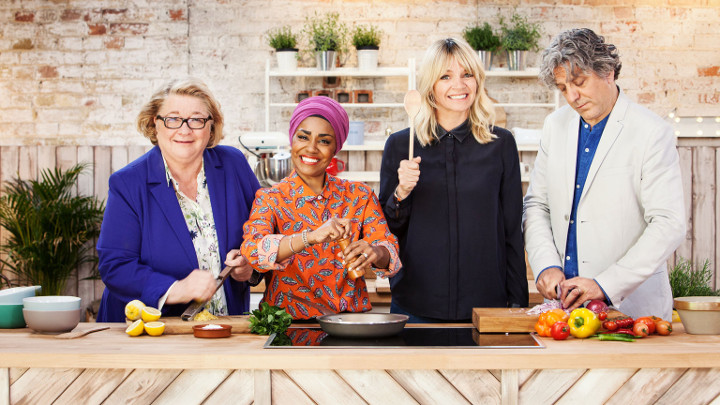 And because we just love the Brits, this show about families competing with other families for the chance to be crowned Britain's best home cooks is worth binge-watching too! Fair warning: don't hit play on an empty stomach.
Watch it on Netflix here.
Sherlock
Oh, London—one day, we'll get to go and see your wonderful sights with our own eyes. In the meantime, we'll just have to stick to experiencing London through our tiny computer screens, through shows like Sherlock that star one of our favorite Englishmen, Benedict Cumberbatch.
Watch it on Netflix here.
Iris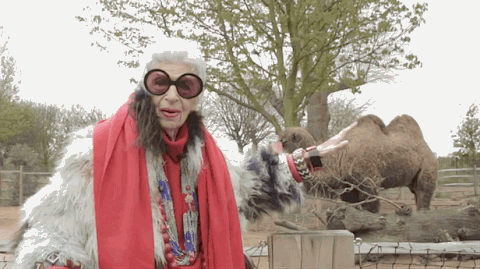 Whenever there's a big celebration, you can bet that audiences will have a ball observing the best and worst outfits and headpieces of the event. Hone that "fashion critic" within you by taking tips from Iris Apfel, a 93-year-old style icon who is still at the top of her game, choosing dresses, advising models, and haggling with buyers, in this documentary that focuses on her life, her upbringing, and how she believes fashion should be done.
Watch it on Netflix here.
Suits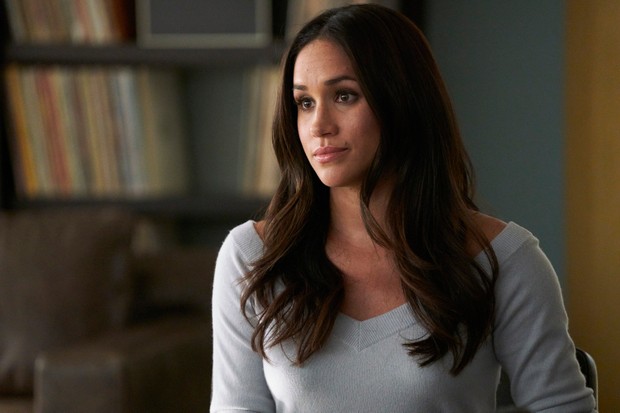 Of course, the best way to commemorate the big event is by watching the show where Meghan Markle rose to fame. Suits has been one of the most loved shows by audiences everywhere since it first aired in 2011 because of its stimulating story that keeps all of us hooked and in love with each character, but how would the story move forward without the brilliant Rachel Zane?
Watch it on Netflix here.
How excited are you for The Royal Wedding 2018? Sound off below!