8 Things The New Balikbayan Box Law Can (Hopefully) Lead To
Jun 2, 2016 &nbsp • &nbsp Tim Henares
4. A way to address the real estate bubble before it bursts.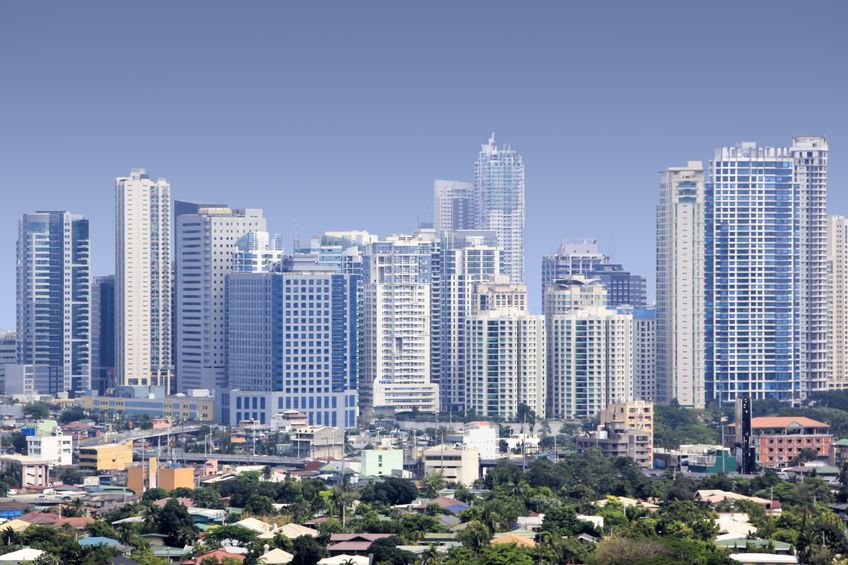 Seeing how we're already looking at OFW's and how they have been investing their money lately, it is no secret that the rapid pace at which condominiums have been capitalizing on this. The problem is, the more these condos go up, the less likely these investments will yield anything. We are facing a real estate bubble, and we are doing nothing to address it, when the most affected of all would be the OFW's who don't purchase condominiums to live in them but to rent them out or resell them at a profit.
3. A definitive solution to Laglag-Bala, maybe?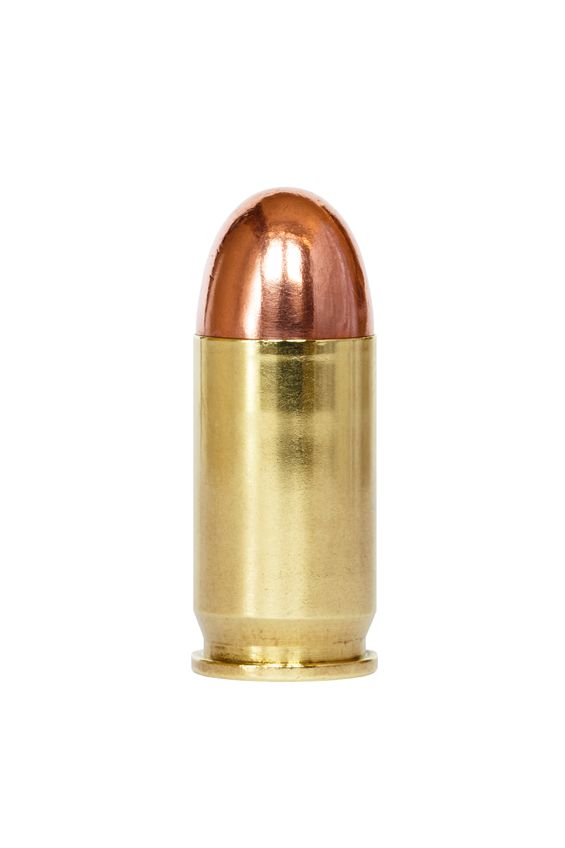 Hey, while we're at it, maybe this isn't too much to ask? Quite simply, all it would take at this point is a stern executive order that makes any attempt at this scam too risky to be worth it. It can be done, and it's not that difficult.
2. Integrating the terminal fee into the plane ticket price.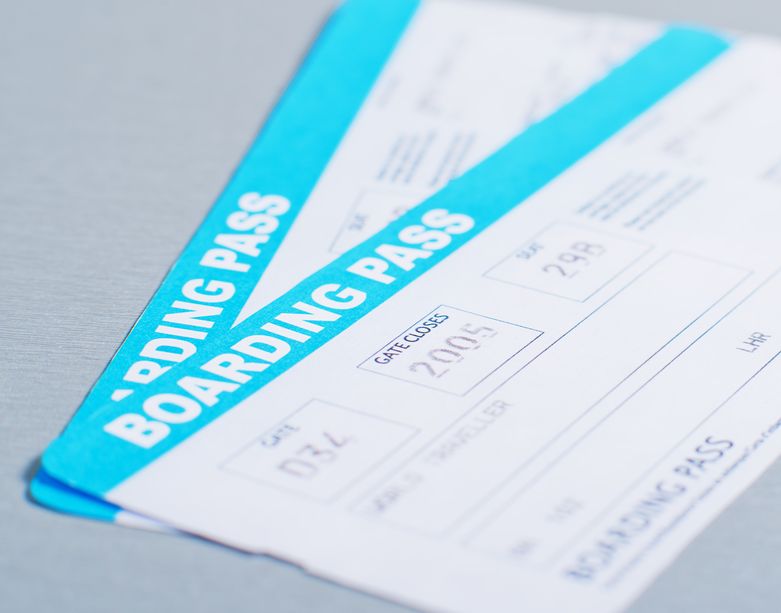 The terminal fee is a ridiculous inconvenience that has been often ridiculed and derided. If the terminal fee were instead incorporated into the ticket price itself, we wouldn't have to form an extra line that takes extra time and manpower, instead of just having it be part of the process.
1. Useful laws shouldn't be politicized.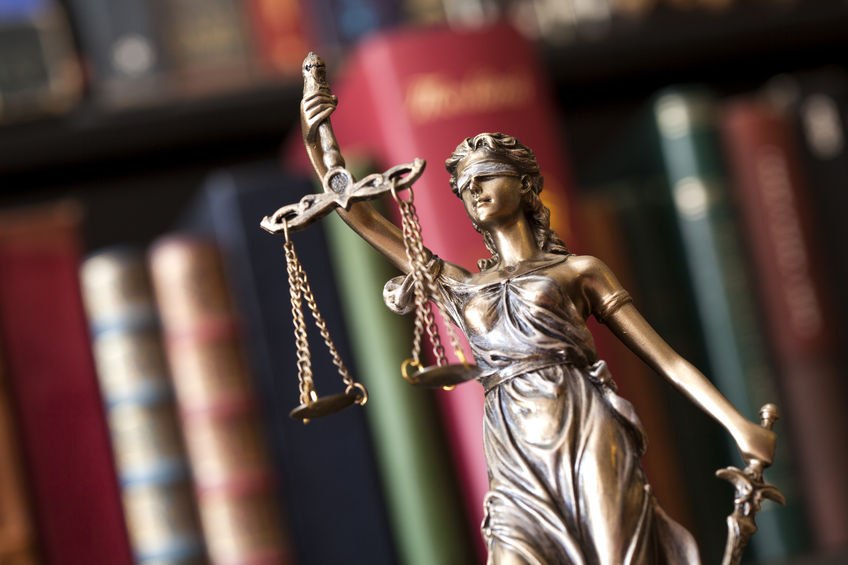 If there's one thing this law is a good sign for, aside from its obvious benefits, is that it clearly isn't a political move since it doesn't benefit the administration at this point to make itself look good on its way out. All of this will be forgotten in a couple of days, yet here they are, at the last minute, still doing stuff. Belated? Absolutely! But it's better that it happened than it never did.
What do you think about the new Balikbayan Box law? Sound off in the comments below!