Surprise! Apple just released their latest, most innovative take on their iPad Pro ever. Despite several setbacks and leaks these past few months, Apple surprised the whole world when they unveiled this new device on Wednesday, March 18. Check out the new developments the tech giant has made to your favorite tablet.
More powerful performance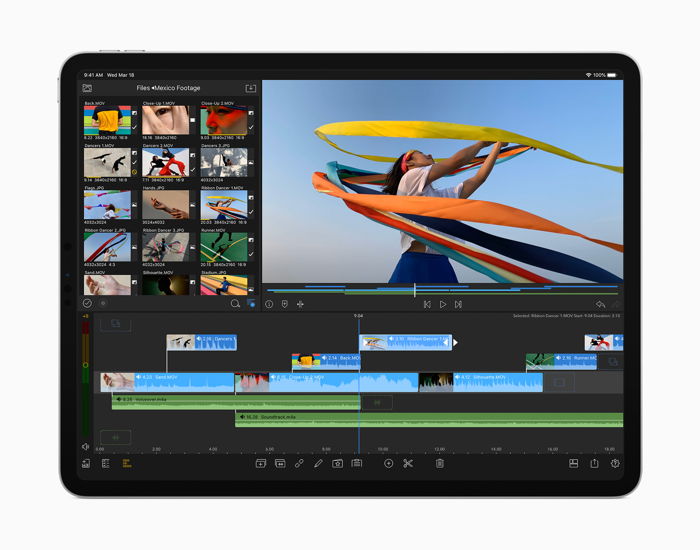 The new iPad Pro will feature the new A12Z Bionic chip — which sounds really technical and fancy, but in layman's terms, it simply means that it can keep up with your demands. Whether you want to edit a 4K video, design 3D models, or play RPGs to your heart's content, the iPad Pro has got you covered. And you don't need to worry about your device's longevity — the iPad Pro's battery life lasts up to ten hours.
Stunning display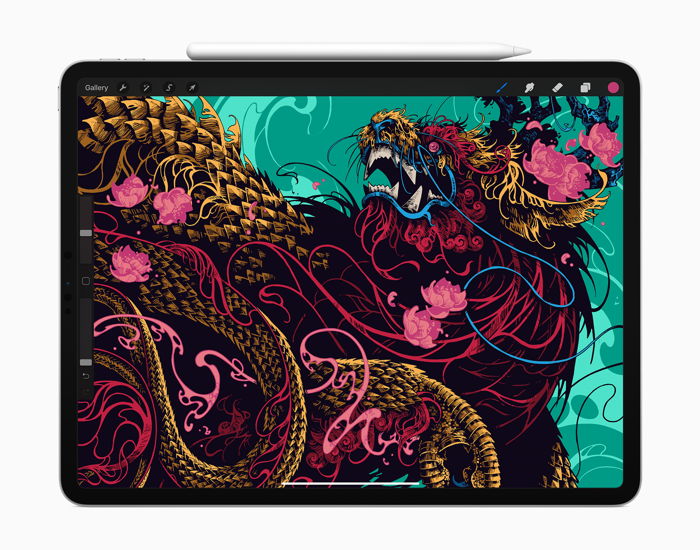 Apple retains their signature Liquid Retina display in this newest iPad Pro. You can enjoy your photos, videos, apps, and games vividly, as if they're all right there in front of you in real life. Combined with Apple's True Tone feature, you can be assured you will get the best viewing experience possible.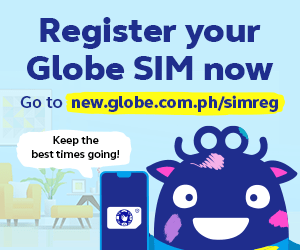 More pro cameras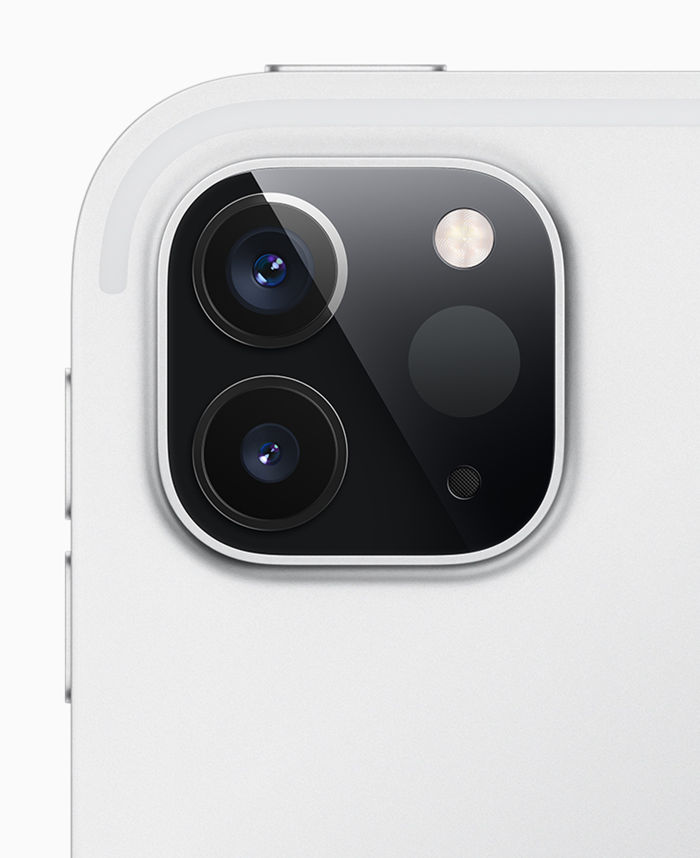 The previous iteration of the iPad Pro had a 12MP Wide camera, and it already gave you amazing photos. But now, with the addition of a 10MP Ultra Wide camera, you can zoom out two times to capture a wider field of view, bringing more possibilities for perspectives and uses for professional creatives.
Studio-quality microphones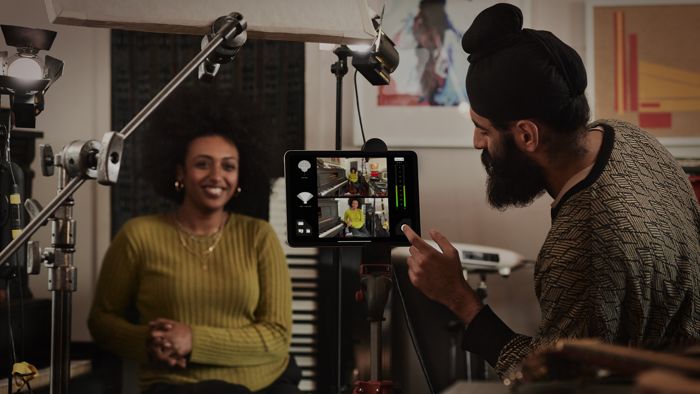 Of course, when you have pro cameras, you should also get pro audio tools for your filming needs. And iPad Pro gives you exactly that. With five studio-quality microphones, you can capture clean audio from booming explosions to the quietest details. And with the four-speaker audio, you can experience immersive sounds that adjust to whatever orientation you're holding your device. Creatives, this is the ultimate versatile mobile studio you'll ever see.
Breakthrough LiDAR Scanner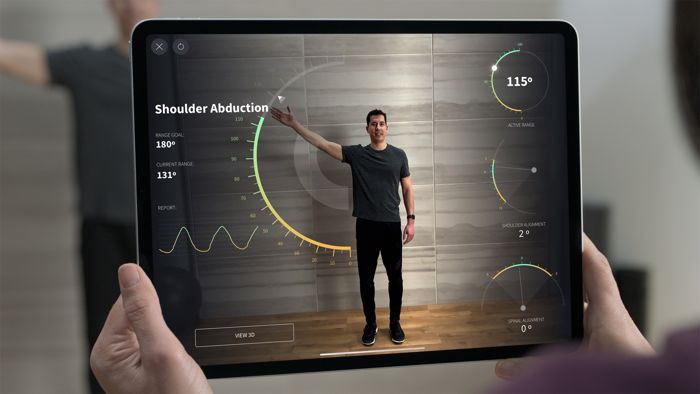 What's that, you ask? LiDAR stands for Light Detection and Ranging and basically pertains to "a remote sensing method that uses light in the form of a pulsed laser to measure ranges", according to the American Geosciences Organization.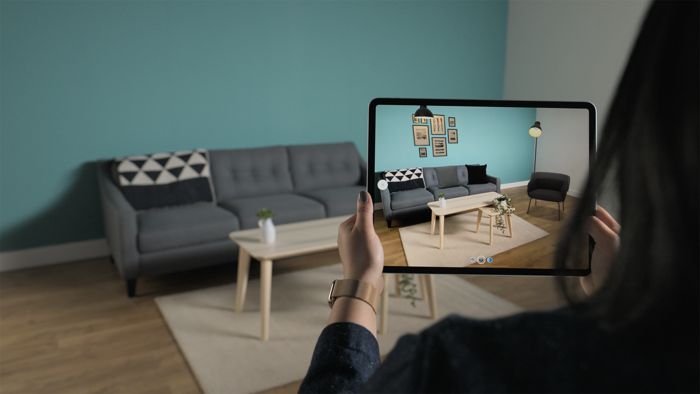 Apple adopted this method to create their very own LiDAR Scanner with cutting-edge depth-sensing capabilities. Able to measure the distance to surrounding objects up to five meters away, the LiDAR Scanner makes the latest iPad Pro the best device for augmented reality (AR). You'll definitely get a better understanding of a scene with the LiDAR Scanner.
All-new trackpad support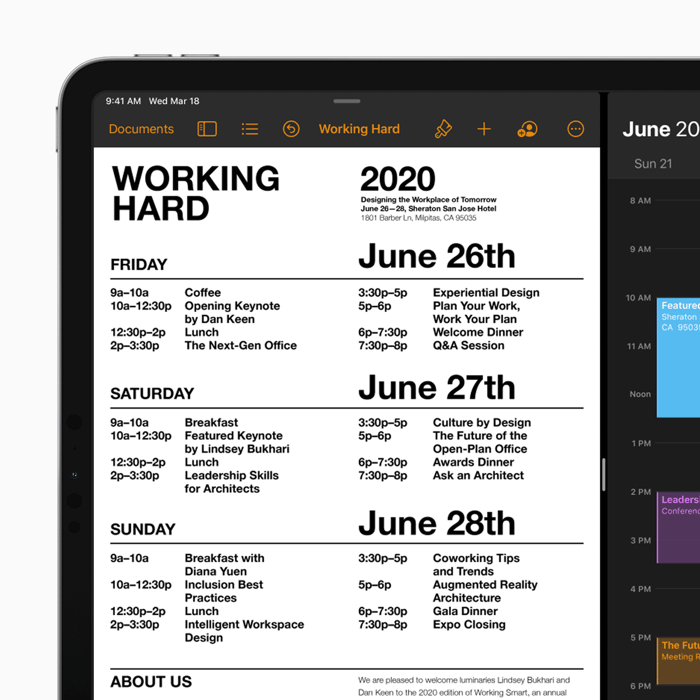 This new iPad Pro comes with the latest iPadOS and all its updates — including the all-new trackpad support. The trackpad's cursor will appear as a circle that highlights the elements, text fields, and apps on the screen, which would allow you to see what items you can click or not. With the trackpad support, you can scroll through your feeds smoothly, edit text easily, quickly organize your files, and so much more.
~Magic Keyboard~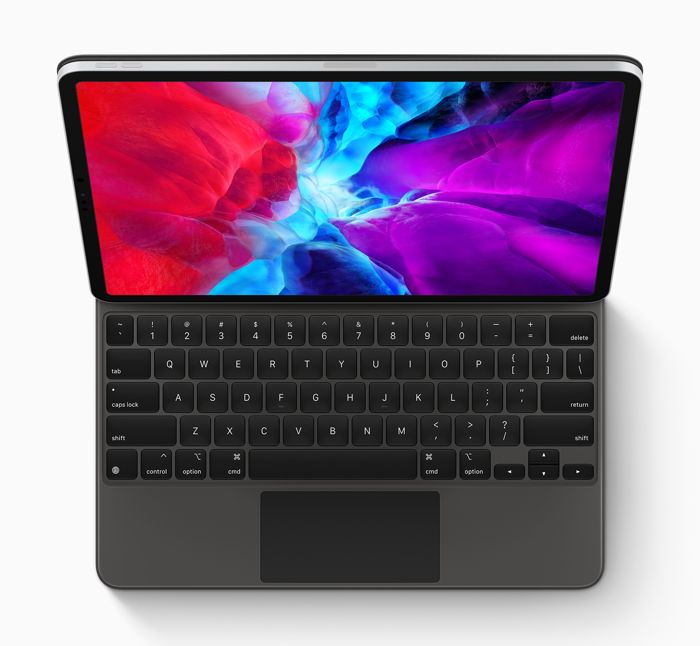 Of course, you might be asking, how can there be a trackpad if the iPad Pro's just all screen? Well, this is where the Magic Keyboard comes in. This new Apple accessory features a full-size keyboard that can attach magnetically to your iPad Pro, giving you something like a Macbook already. The click-anywhere trackpad is designed specifically to complement the touch-first design of iPad to ensure that you'll still have a smooth user experience.
When you get the latest iPad Pro with the new Magic Keyboard, you'll definitely get the best typing experience ever on iPad.
Sizes, colors, storage, and more
The latest iPad Pro is available in Apple's signature silver and space grey finishes, as well as 11-inch and 12.9-inch screens, allowing you a choice between weight and screen display. You can get either 128 GB, 256 GB, 512 GB, or 1 TB — choices absolutely perfect for creative professionals who need a lot of storage space.
But of course, with all these amazing specs come an expensive price tag. The iPad Pro starts at USD 799 (approximately PHP 41,500), while the Magic Keyboard starts at USD 279 (approximately PHP 15,000). Phew, how to afford?
You can start ordering today on apple.com. For more information on the iPad Pro, visit Apple's website.
If you're looking for an actual laptop, you can check out the latest Macbook Air, unveiled at the same time as the new iPad Pro. Or maybe you'd want to wait for the new iPhone models before deciding.
Will you be getting the new iPad Pro?