8 New Restaurants to Try this June
Jun 4, 2016 &nbsp • &nbsp Shen Mascariñas
8 New Restaurants
to Try this June

Ah, June—students' absolute favorite month. With summer coming to a close, rain starting to pour and a pile of homework imminent, they couldn't be more ecstatic! Not.
You might have to bid farewell to a lot of things (like waking up past lunch time and showering every other day), but be thankful that doesn't include delicious food. Cheer up, folks! The gastronomical adventures don't have to stop. Excite your palate with these new restaurants!
8. Tipsy Tvrtle
287 Aguirre Avenue, BF Home, Paranaque City
(02) 777 1922, 0917 595 5756 | Facebook
Open Sunday to Thursday from 4pm to 12am, Friday and Saturday from 4pm to 2am
Who needs a plane ticket out of the country when Aguirre Avenue already houses great Asian street food? For now, foodies can stay put and devour Tipsy Tvrtle's tasty skewers. Aside from bringing in Indonesian, Thai and Japanese influences, they also offer twists on Filipino cuisine. A good example is the Isaw Inasal—a definite must-try.
Pair your stick picks with their Star (margarine) rice and the Poor Man's Bailey's (milo, milk and rum) for a guaranteed happy belly.
7. Tomo Japanese Dining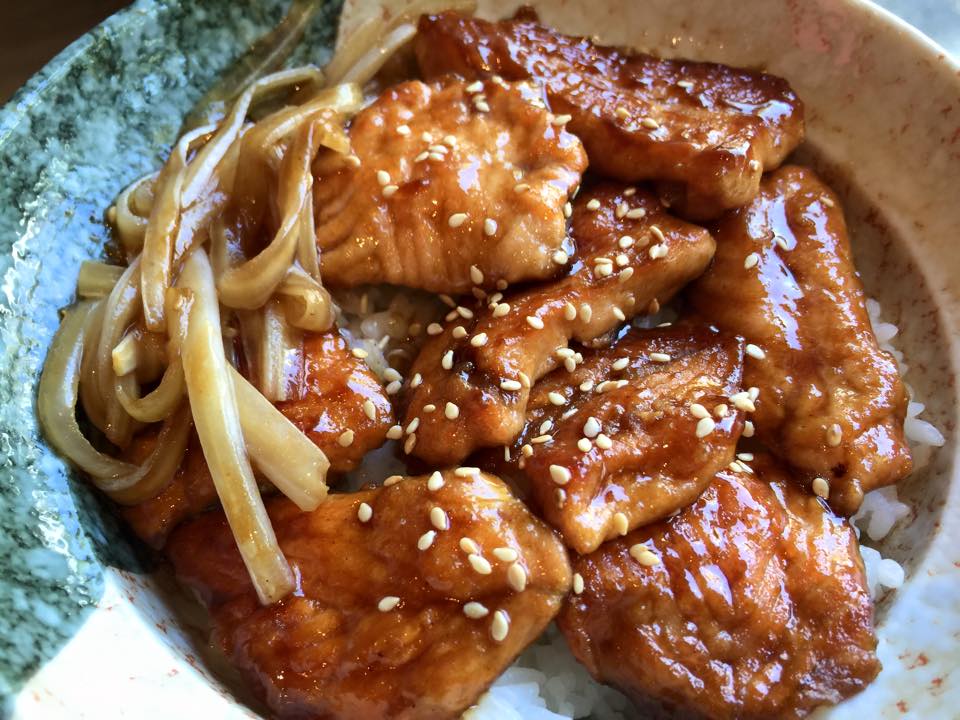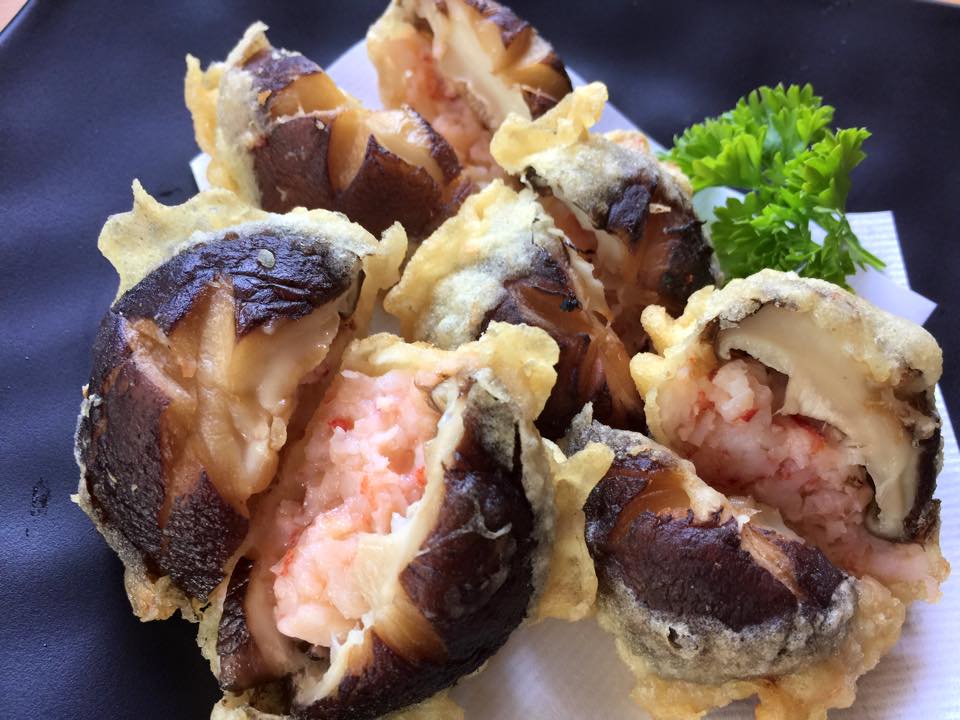 137 Araullo Street, Addition Hills, Mandaluyong City
0977 859 7622 | Facebook
Remember the dark, gloomy day Sugi closed? "Huhuhu yes," replied San Juan residents. Three years later, the expertise of Sugi's Chef Tom is back in the neighborhood. That takes the scrumptious form of Tomo. Enjoy classic, well-executed Japanese dishes served in a modern, minimalist home. The house also features a Japanese-style garden that makes outdoor dining a good idea.
6. Little Bear Diner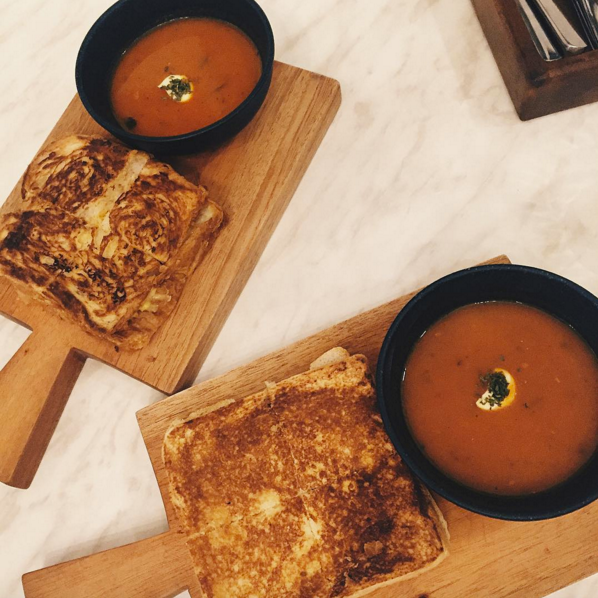 23 East Capitol Drive, Kapitolyo, Pasig City
0916 426 8783 | Facebook
Open Monday, Wednesday and Thursday from 6pm to 10:30pm | Friday and Saturday from 11:30am to 2:30pm, 6pm to 11pm | Sunday from 4:30pm to 10:30pm
Budget for two – P1000
This diner is every grilled-cheese-addict's dream come true. Try to keep your heart still as you choose among six exciting variants. One of which changes every day; just ask the servers for the Melt of the Day. Oh, and as the 7th grilled cheese variant, go to the dessert section! Imagine handcrafted cheese ice cream and dulce de leche stuffed into a toasted roll.
But aside from awesome sandwiches, Little Bear Diner is generally a great source for extraordinary comfort food—from all-day-breakfast to cocktails.
5. Westwood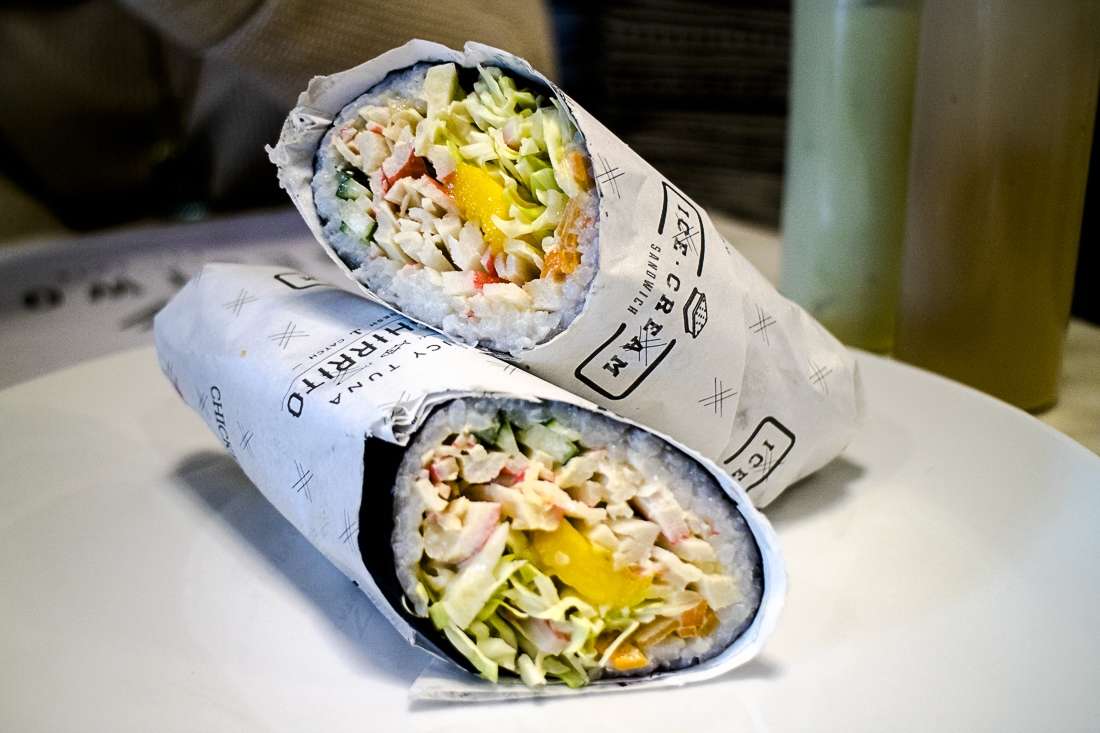 80 Maginhawa Street, Teachers Village, Quezon City
(02) 435 4091 | Facebook
Open every day from 12nn to 11pm
Budget for two – P850
At Westwood, you can satisfy your wanderlust through food. The restaurant's ambiance will make you feel like you're in Los Angeles. And depending on what you order, you'll taste pieces of Japan, Korea, America and the Philippines.
No Westwood visit is complete without trying their Sushirritos: the delicious pairing of sushi and burrito. Choose from 8 flavors with best-sellers being the Seoul Beef Bulgogi and 3's King Korean Bacon. For dessert, try their specialty ice cream sandwiched with homemade Rice Krispies!