4.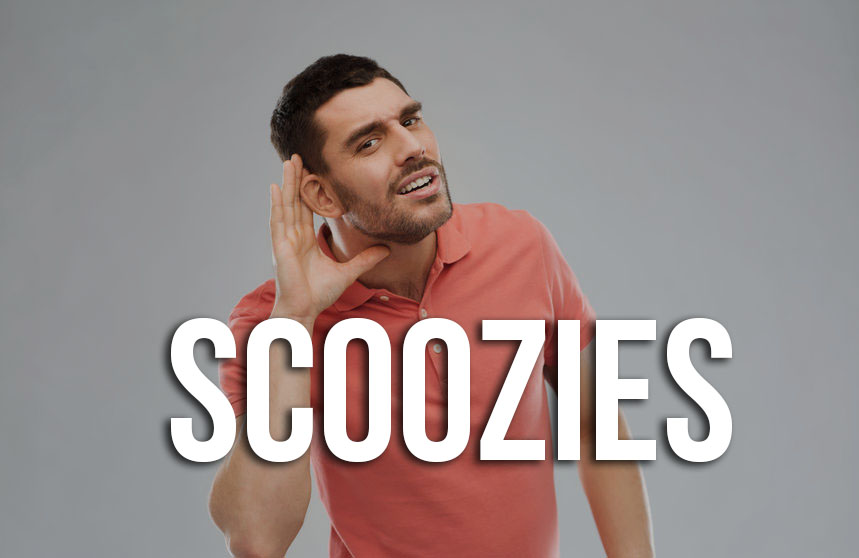 A word that just means "excuse" me.
E.g.
Tado: Tapos alam mo ganito…
[Tado blocks the hall] Solenn: Scoozies, makikidaan lang.
3.
The state of being annoyed, enraged, infuriated and everything synonymous to those feels. Usually set off when you hear, see or experience something you can't stand at all. Think of it as the extremity of your pet peeves, commonly used in conjunction with hypersensitive feminist complaints of micro-violence.
E.g.
— Triggered Memes (@TRlGGERD) August 15, 2016
— Lena Headilyn (@hjoldr) August 13, 2016
2.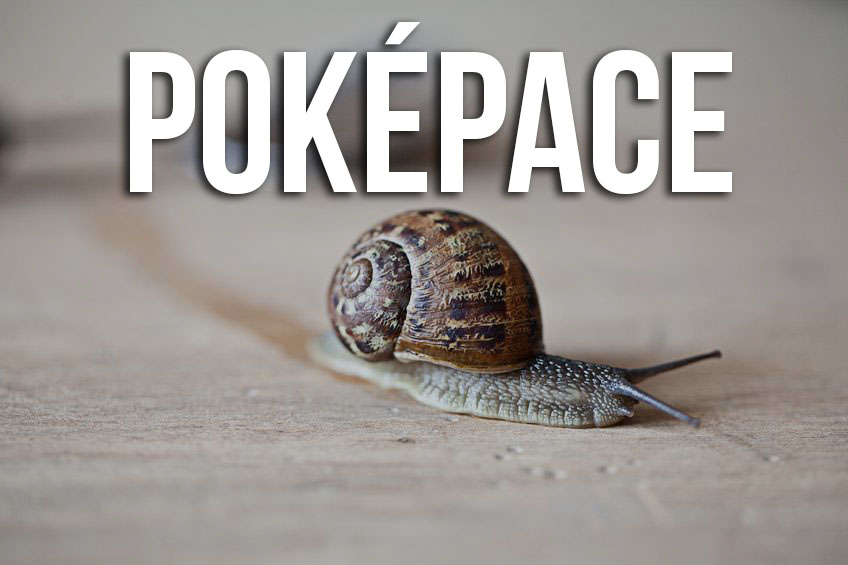 Refers to the zombie-like walking pace of Pokémon Go players.
E.g.
Carl: Teka lang bro, ha.
Ryan: Dude, what's with the poképace?
1.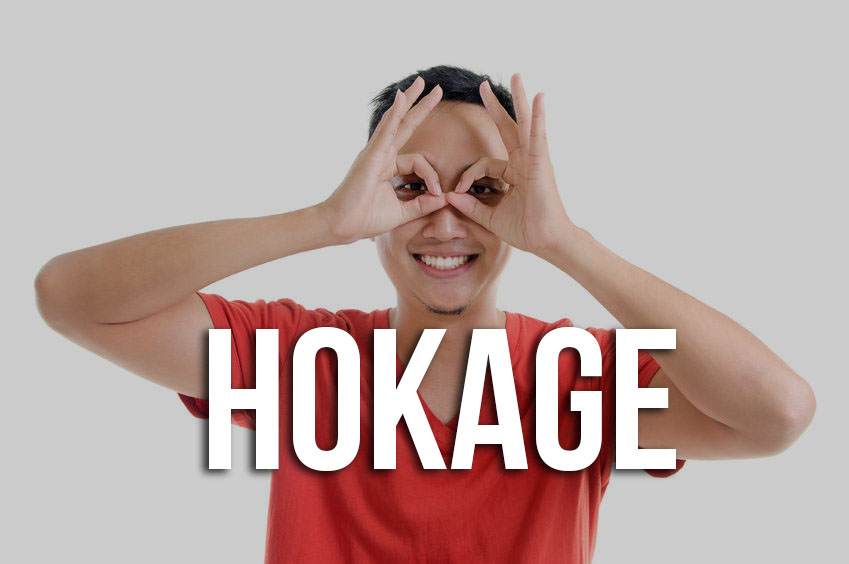 It's a word that came from an anime series, Naruto, though its meaning and context has changed to slang that connotes a perverted man.
E.g.
Tolits: Aba Gary, isa ka talagang tunay na Hokage.
What other new words do you think should we incorporate into our daily language? Tell us below!