4. Sony Xperia X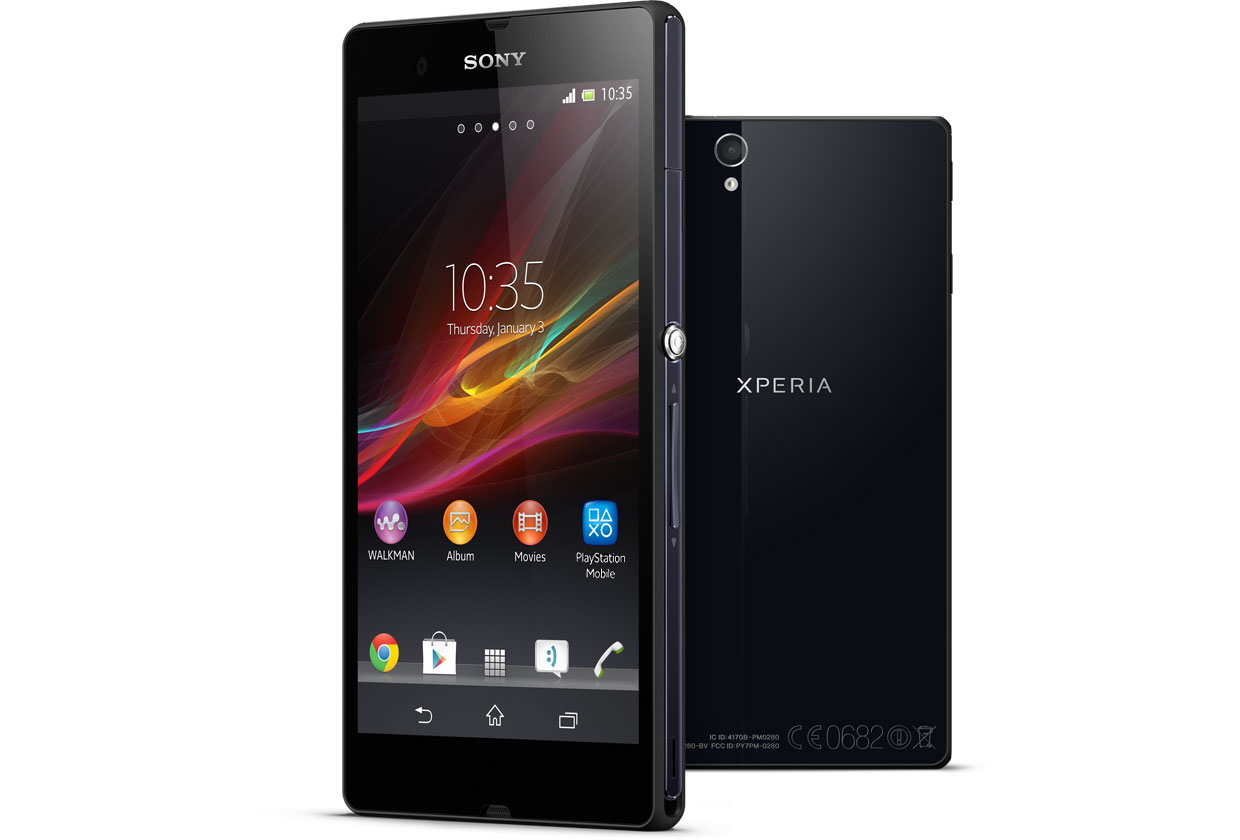 via sonymobile.com
Here is a phone that's shrouded in mystery. We know that Sony has axed its Z series, with the X series looking to lead the flagship for Sony phones. Little is known about the phone, but it is rumored to be 5 inches in size, have a 2800 mah, 3GB LPDDR4 RAM and powered by QC Snapdragon 820.
3. OnePlus 3
via androidpit.com
The OnePlus3 is expected to be available in the market in July 2016. It will feature a brushed black steel exterior. It is also powered by Snapdragon 820–Qualcomm's best chip. Everything else, such as its size and other specs, will be revealed to the public in the near future.
2. HTC One M10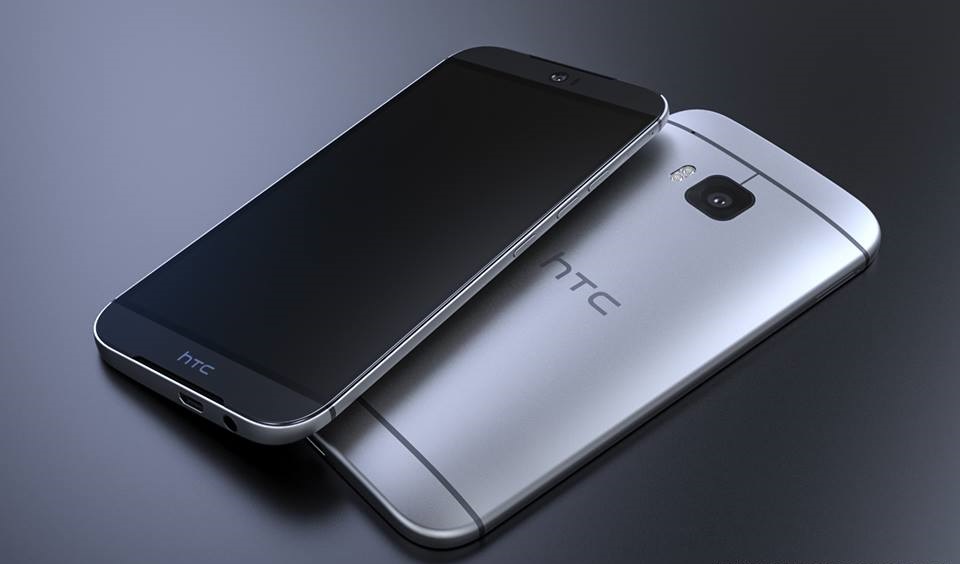 via htconem10plus.com
The HTC One M10 might not even be called the M10, but let's call it that for now. It is still expected to be part of the "HTC One" series and is expected to be released sometime in April following its launh in March. It is going to carry loads of RAM and amazing display. Don't expect HTC to do anything radical like what LG is about to do with the G5 because they would most likely want to play safe and stick to something that can match Samsung's latest releases.
1. Samsung Note 6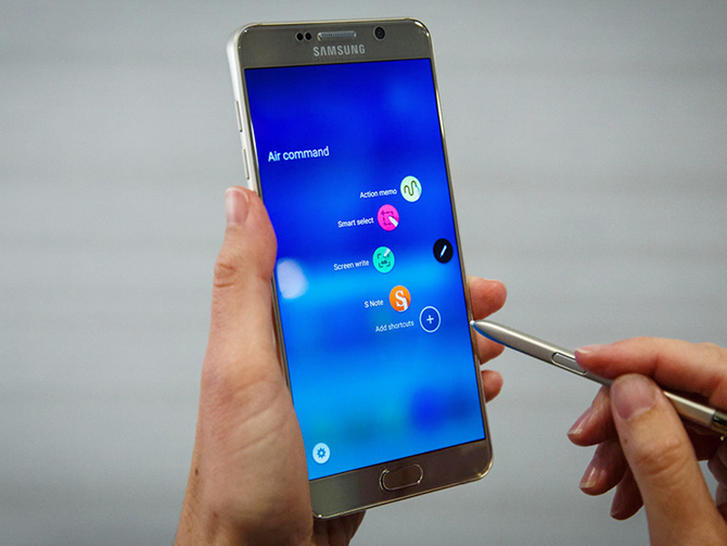 via gsmdome.com
Rumors are that the Samsung Note 6 will be so revamped that it will feel like holding a gaming PC in the palm of your hand. It's rumored to have 6GB LPDDR4 High Speed RAM. It is also expected to have a flexible screen of 6 to 6.2 inches with 4k resolution. The Note 6 will work on both Android and Windows 10 operating systems. This is a big upgrade from the Note 5, so expect only greater things to come.
What next gen smartphones are you looking forward to be released this year? Sound off in the comments!