TV Series That are Coming Back with a Vengeance this 2016
Jan 27, 2016 &nbsp • &nbsp Jaime Gonzalo
4. Gotham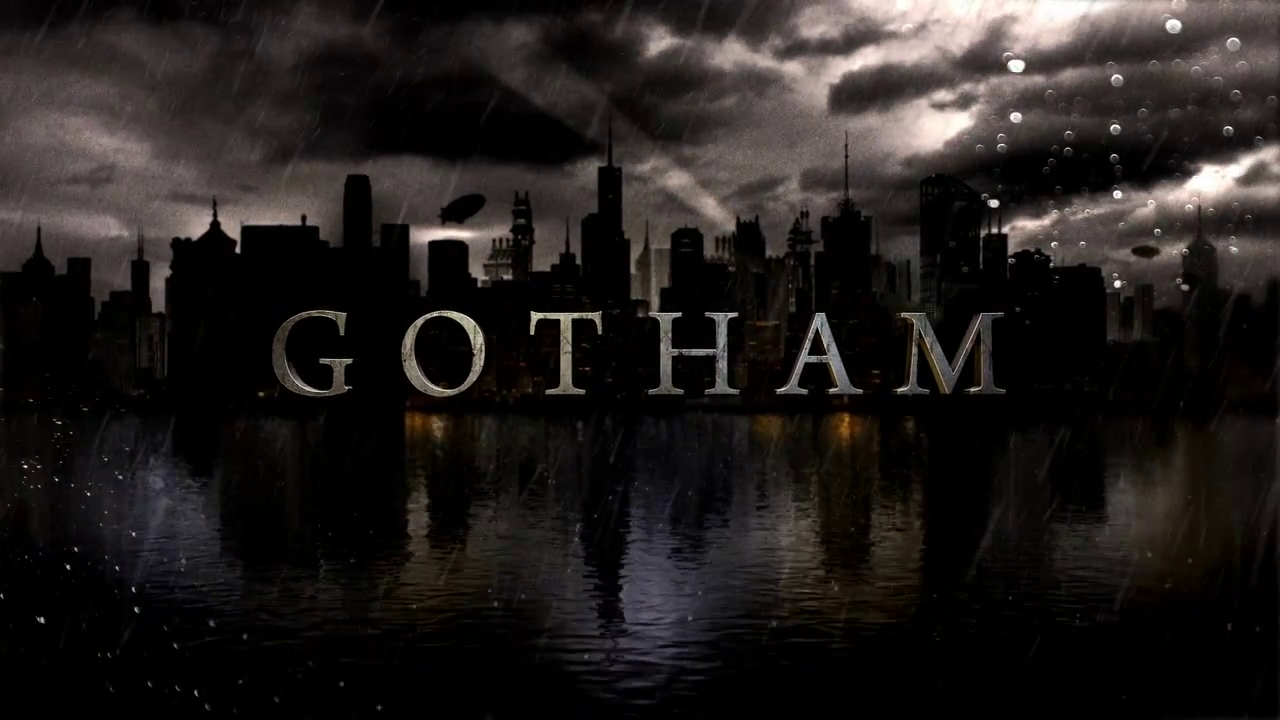 After a two month hiatus, Gotham will return for the audience's viewing pleasure. The return of season two promises the introduction of Mr. Freeze, and will continue where it left off. Bruce Wayne is kidnapped so detective Gordon must look to some allies for help. Gotham will return to our screens on February 29 ,2016.
3. House Of Cards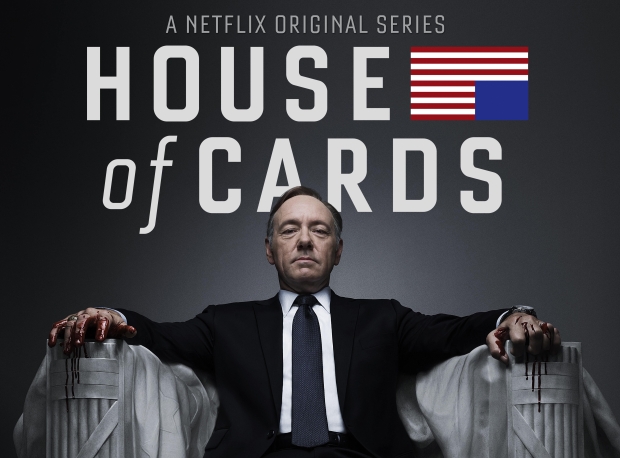 Follow Frank Underwood's political dynasty when House of Cards returns on March 4, 2016.
2. Better Call Saul
A spin-off of the iconic Breaking Bad, Better Call Saul had a promising first season. With the events weaving in some of the storylines of Breaking Bad, one can't help but be excited at what the show has to offer next. Catch season two of Better Call Saul on February 15, 2016.
1. Game Of Thrones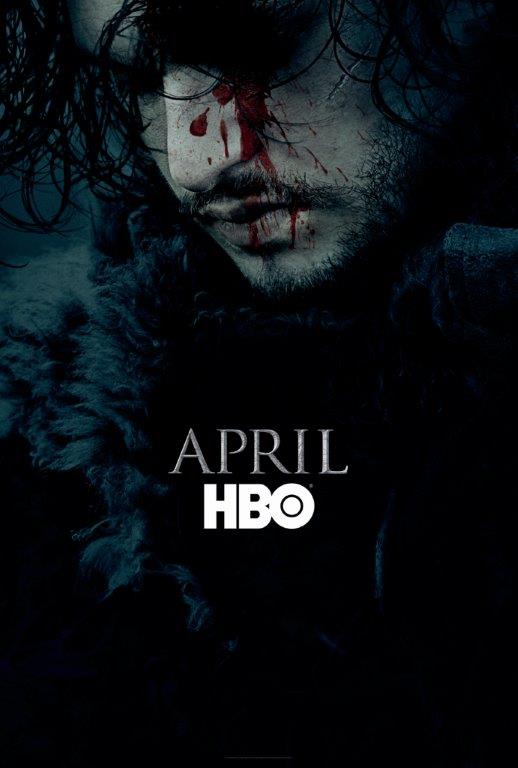 Is Jon Snow really dead? He can't be! Well, there's only one way to find out. Catch the highly anticipated return of season 6 of Game of Thrones this April 24, 2016.
What series are you looking forward to continuing this year? Share your excitement in the comments below!