8 More Reasons Why We Shouldn't Celebrate Valentine's Day Anymore
Feb 14, 2015 &nbsp • &nbsp Wincy Aquino Ong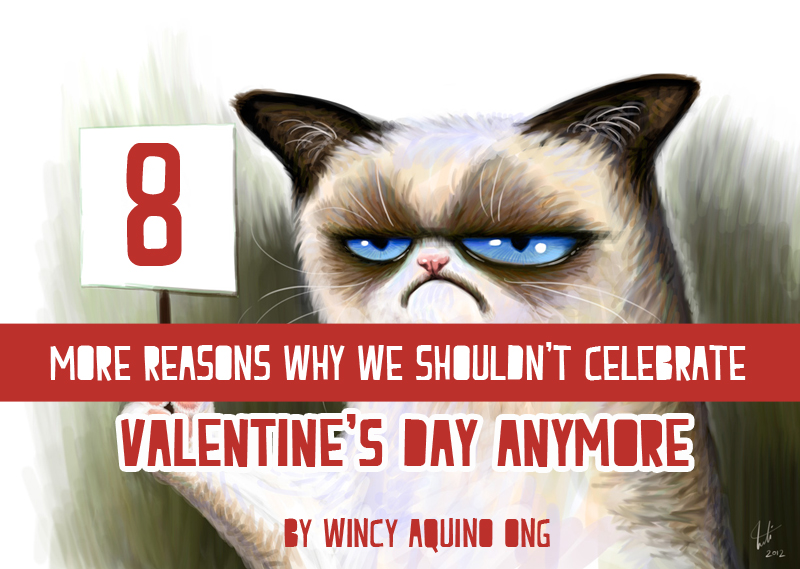 Call me a professional cynic, but yes, it's February once again yet I don't feel the love in the air. There might as well be a Valentine's Day-version of Ebenezer Scrooge, and if there is, I'd like first dibs on the title.
But yes, before you label me a modern-day Morrissey or the anti-thesis of Cathy Garcia-Molina, read on as I give you 8 more reasons why February 14th is a holiday that, if you think hard enough, is actually stupid, cupid.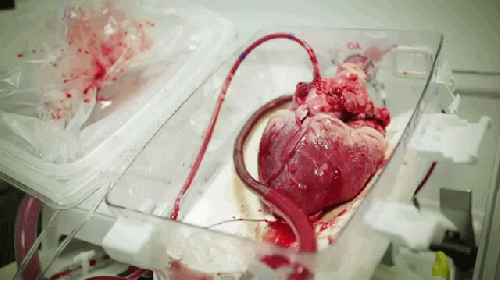 We all know that Christmas commemorates the birth of the Child Jesus. We do know that Easter celebrates the resurrection of Christ (its connection with rabbits and colored eggs notwithstanding).
But does anybody know who Saint Valentine is, without a mouse-over at Wikipedia? What's the story behind the symbols? Is it even a Filipino holiday? A Catholic one? It's just something that we've grown accustomed to, the explanation of which we just shrug at. So what's the point, right? Meh.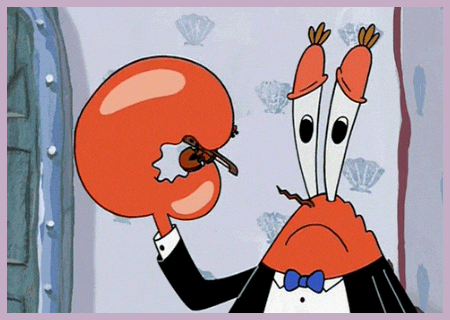 Let's face it: Being in a relationship is great. Dating, on the other hand, sucks.
What's worst is being single when you're past 30 and you're still scouring the market for the right one. And as we all know, we do have friends who are single.
So, why not be a pal and abstain from all this sentimental claptrap? Hang out with your single-since-birth friends and leave the boyfriend at home with his PS3. Hey, let's change the design: February 14 should be re-christened as Single-Since-Birth Day—a holiday where people pray and give hope to family and friends who have been dry as Dubai since coming out of the womb.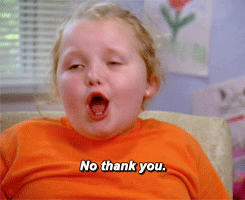 That beautiful speech by Rosamund Pike in David Fincher's Gone Girl sure hit the bull's-eye. Her words became instant memes, and in a few years, they'll be printed out in t-shirts.
Yes, sooner or later, those doe-eyed, romantic Maria Clara-types will be placed on the endangered species list. The new normal will be none other than the Cool Girl— to quote, "a hot, brilliant, funny woman who adores football, poker, dirty jokes and burping." Also, one who would definitely find Valentine's Day corny.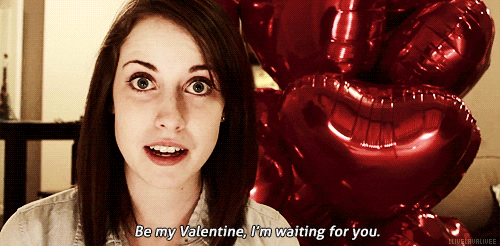 What gives? Ever since Rosie the Riveter empowered women to go beyond the secretarial desk and don power-suits, more and more women are making more money than us men. Admittedly, feminism is an amazing concept, but at the same time, it can be quite emasculating.
So yes, perhaps in the Modern Age, a little switcheroo is in order. No more flowers and chocolates and Hallmark cards. We'll have women buying their men Nikes and Star Wars action figures instead. I like where we're headed.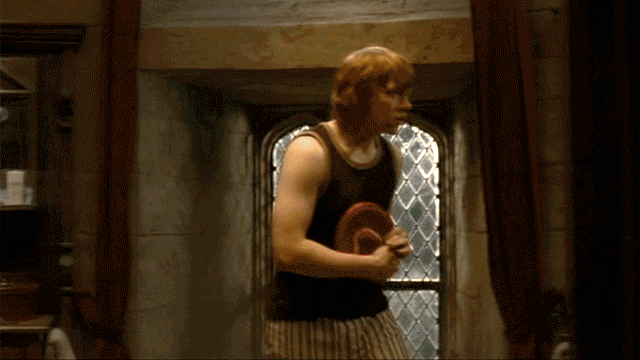 Call me forward-thinking, but this idea would truly make Vice Ganda smirk. Why isn't the Philippines ready to celebrate Gay and Lesbian Pride, the colors of the rainbow?
Heterosexuals have owned the 14th day of February for more than a hundred years already. We get the picture already.
But love comes in many forms. It's high time we have a gay parade instead every February 14th. Let's broaden our minds, shall we?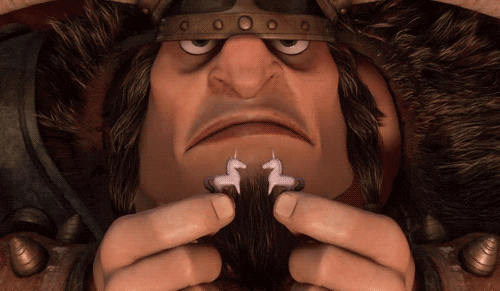 As much as I adore romantic comedies (especially the smart ones like "English Only, Please" and "That Thing Called Tadhana"), I lament the fact that these druggy feelings of kilig have limited us culturally. It's all we ever consume nowadays.
There's only one flavor of ice cream now: You watch soap operas and you go to the movies, almost all the ones that make money are the sentimental ones.
Haven't we Filipinos had enough kilig in our circulatory systems already? Sure, it makes our EQ higher, but sometimes, it's good to put our thinking caps on too, right?
So why not for once, play the non-believer on February 14 and watch something cerebral like a Cinemalaya film or episodes of True Detective? Not everything is heart. Sometimes, you gotta have brains too.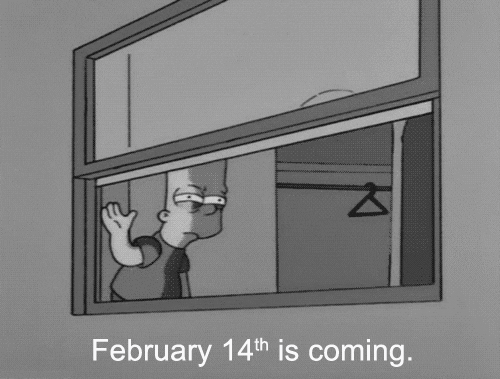 To paraphrase The Wizard of Oz, "There's no place like one where you can be in your underwear all day with a Wi-Fi connection." Think of all the traffic snarls, the long lines in the restaurants, and the annoying couples around you who baby talk in public. Best if you just snuggle home and order pizza.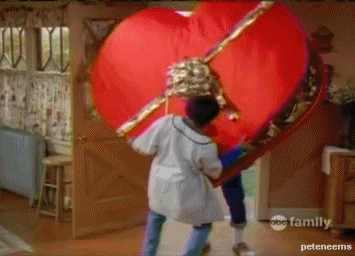 Face it, folks: Girls have turned more modern. Flowers, chocolates and poems are now the stuff of serial killer lore. Planning on a harana? It's a trap: You're either Hannibal Lecter or a DOM with a clutch bag.
Girls want it casual now. Keep it cryptic.
And as for Valentine's? Shrug it off as a non-event. She'll find you cool.
Do you still celebrate? Tell us why in the comments below!