4. Grounded Nationalism
The past illuminates the present, and is a guide to the future. Let's not wave our sense of nationalism through sheer ignorance. Strengthening our nationalism requires more; more research based on credible sources (that is, credible sources).
3. Justice
It's alarming how our perception of justice is being watered down and mistaken for punishment–said punishment coming in the form of cold-blooded killing sprees. Let us remind ourselves once again that justice means giving other people their dues and their day in court; to be innocent until proven guilty. Yes, these criminals being put down have destroyed countless lives, but that doesn't mean we can point a gun at them in the name of (falsified) justice.
2. Delicadeza
A word we loaned from the Spaniards that slowly vanished in the wake of social media. We voice out rants on Facebook, Twitter, and Instagram, forgetting that these are public forums. Let us remember to behave at all times, even in virtual space.
1. Accountability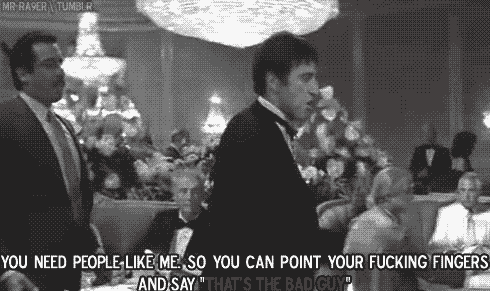 We're adults now, so let's stop playing the "blame game" that just keeps going back and forth. Instead, let's be accountable for our own actions–we'll get stuck in a loop if we keep pointing fingers.
What other values should we bring back? Tell us below!